Fall is here and it is the perfect time for composting!
Successful composting relies on maintaining a balance between carbon and nitrogen materials in your bin. A good rule of thumb is to have ⅔ carbon (brown) materials and ⅓ nitrogen (green) materials.
It is easy to find nitrogen materials to add throughout the year, like food scraps, coffee grounds and grass clippings. These types of materials provide raw materials for making enzymes, but too much nitrogen makes for a dense and smelly mess.
Carbon-rich materials help to speed up the composting process. Materials like leaves, straw and dried greens help by providing aeration and eliminating odors. It is harder to find these kinds of materials in the winter, spring and summer. The materials you collect in the fall can help your compost pile all year long.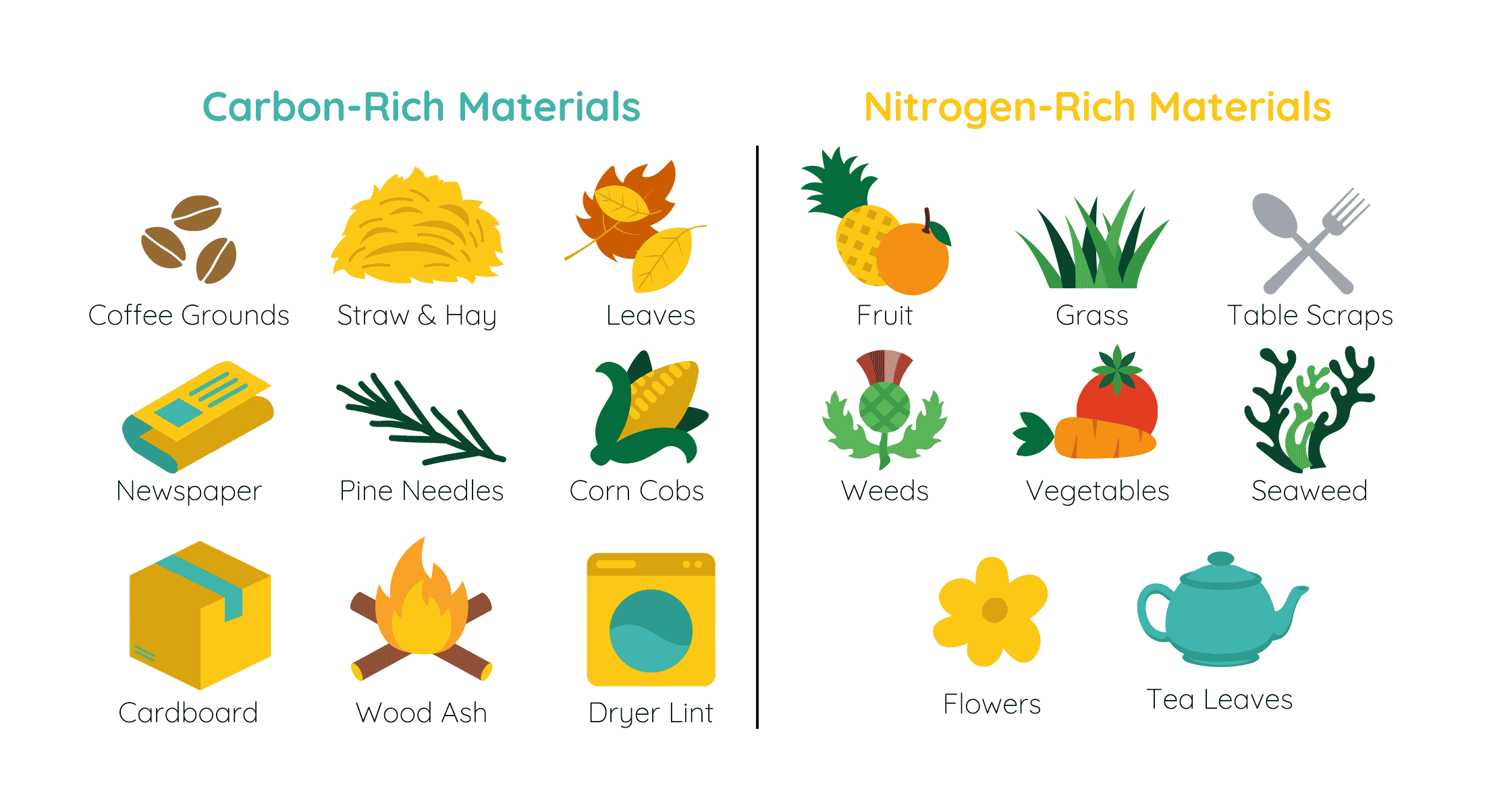 While there are a lot of materials you can add to your compost, there are also things you should not add. Meat and bones can attract pests and should only be added when using a composter designed specifically for them. Some fruit peels may contain pesticides which should be kept out of your compost. Sawdust can be added sparingly to avoid clumping, but make sure it is clean. Lastly, don't add any pet manure in composts that will be used for food gardening.
Leaf Composting
If you find yourself with too many leaves for your compost bin, you can compost the leaves by themselves. Make a pile about 4ft wide by 3 ft tall and include a layer of dirt between each 1 ft of leaves. 
Make sure the pile is damp and cover it with a sheet of plastic. You can use rocks to keep the corners and edges down. Your leaf compost will be ready in 4-6 months.
Starting your fall compost can be simple and Recyclops has partnered with Wasatch Resource Recovery to make it even easier!
Go to https://bit.ly/3SjdHJ4 to find our more about how you can turn your organic waste into energy!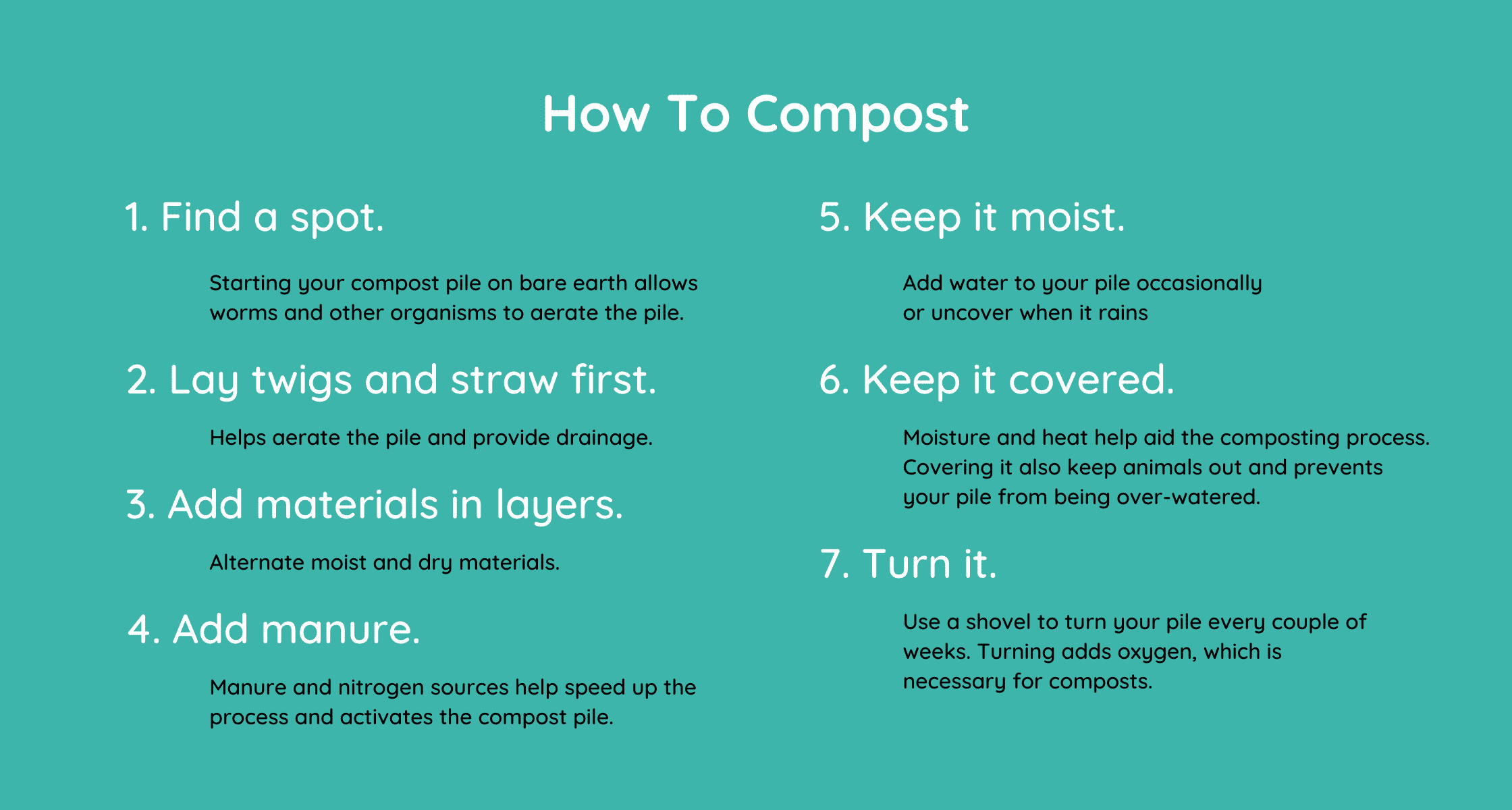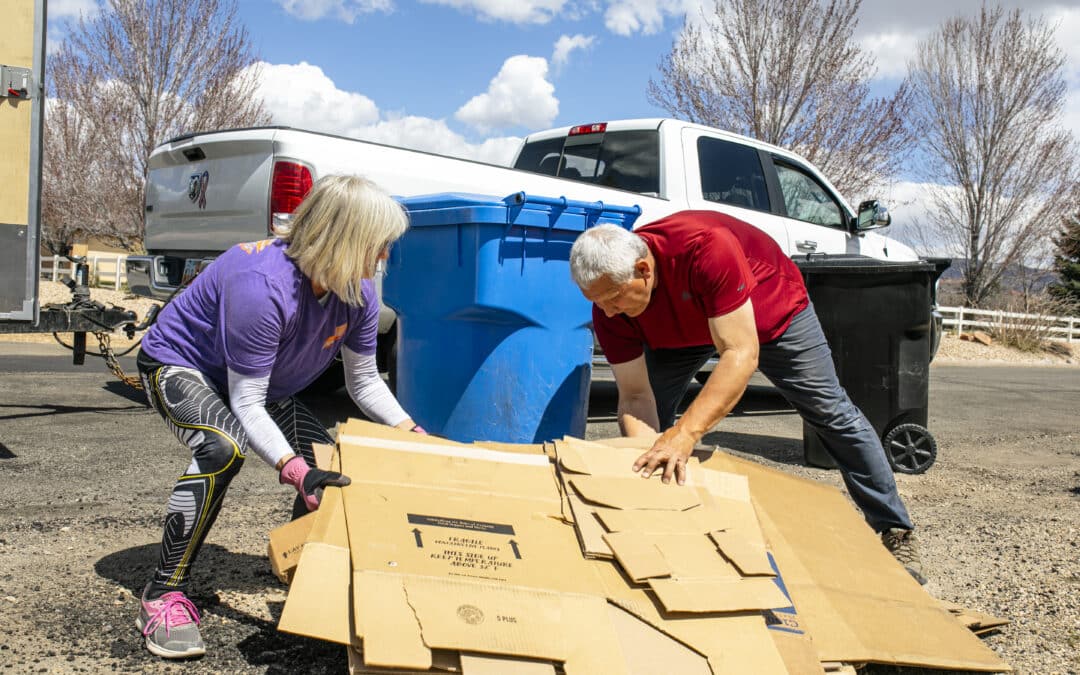 We want to make sure every Recyclops pick up is a successful one. Unfortunately, sometimes our drivers have to leave recyclables behind due to unaccepted materials, contamination, or even too much recycling left out. To make sure your recyclables get to where they...