On-demand Recycling Has arrived in Dallas, Texas!
Recycling has never been so easy. Sign-up today and enjoy on-demand recycling pickups when you need it most. 
Try It Free
Bringing you the joy of recycling, wherever you are.
We make recycling easy so that you can focus on what really matters.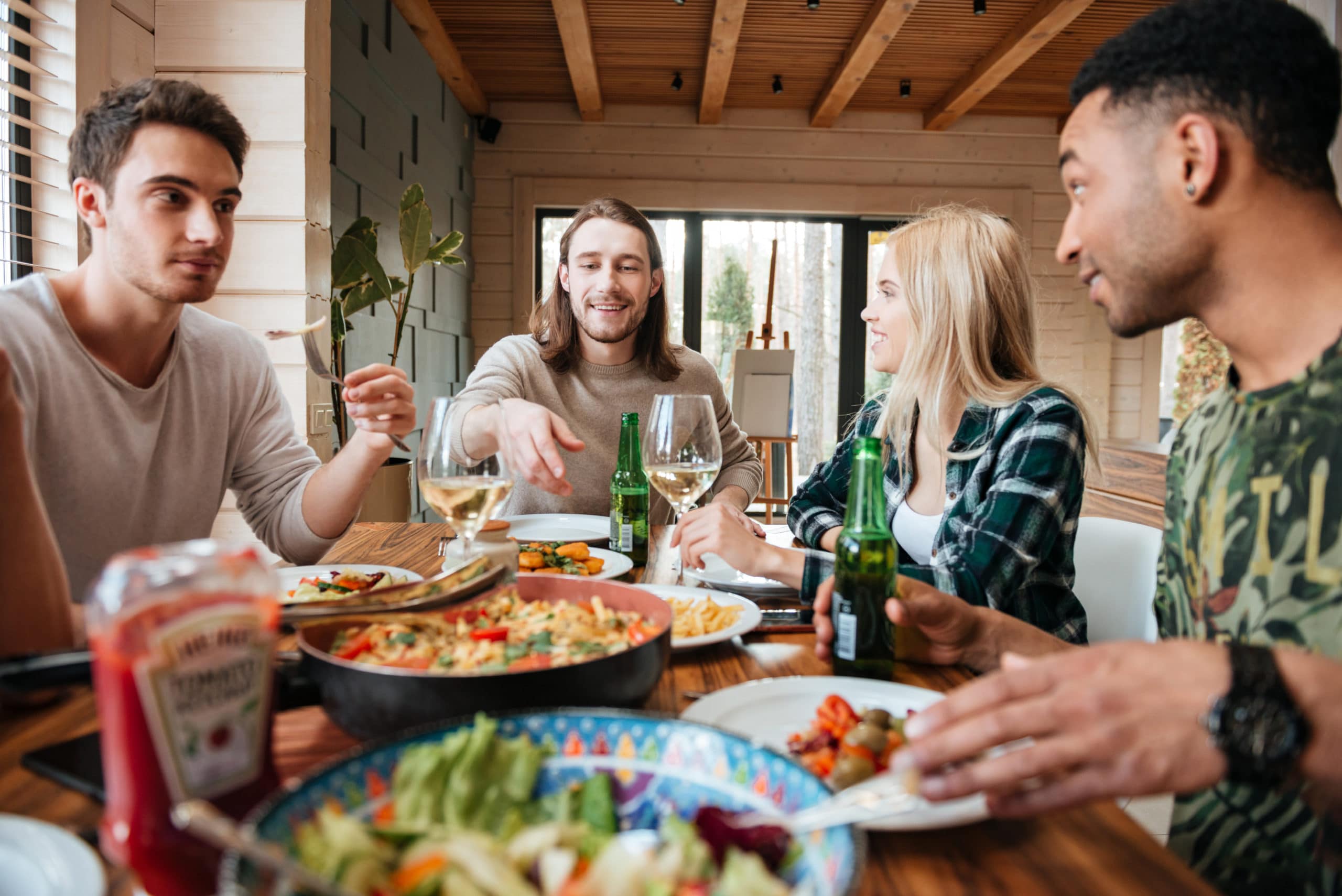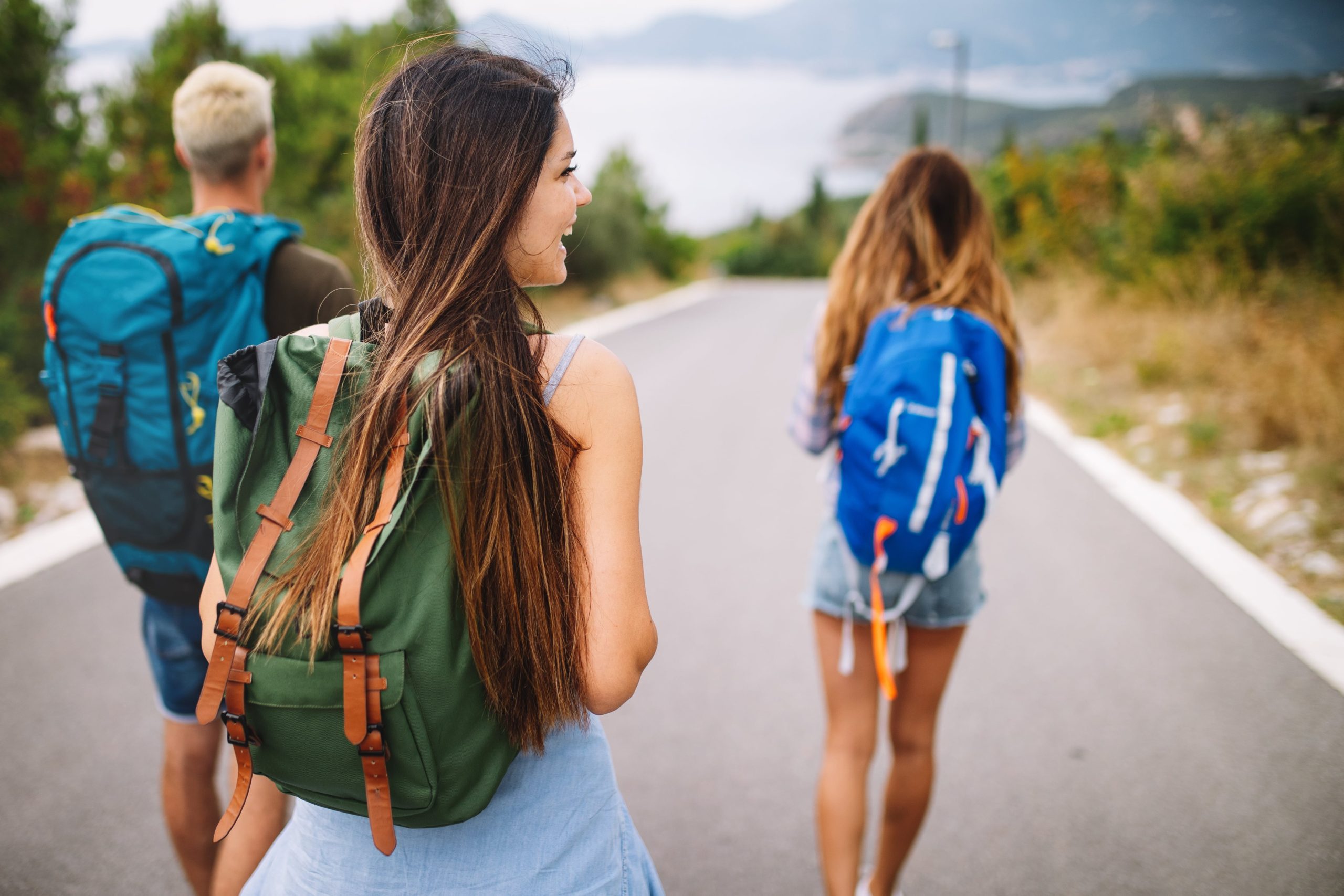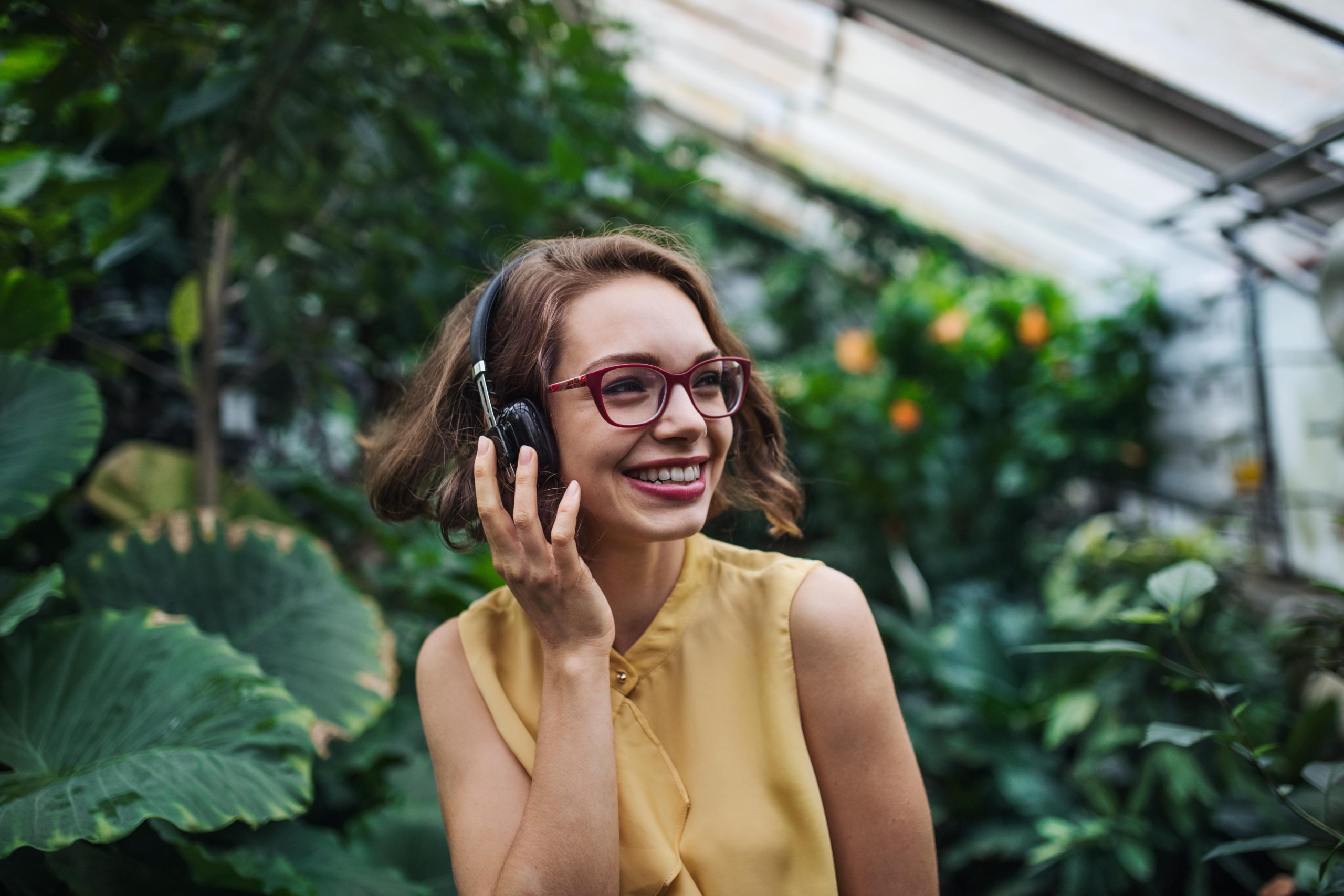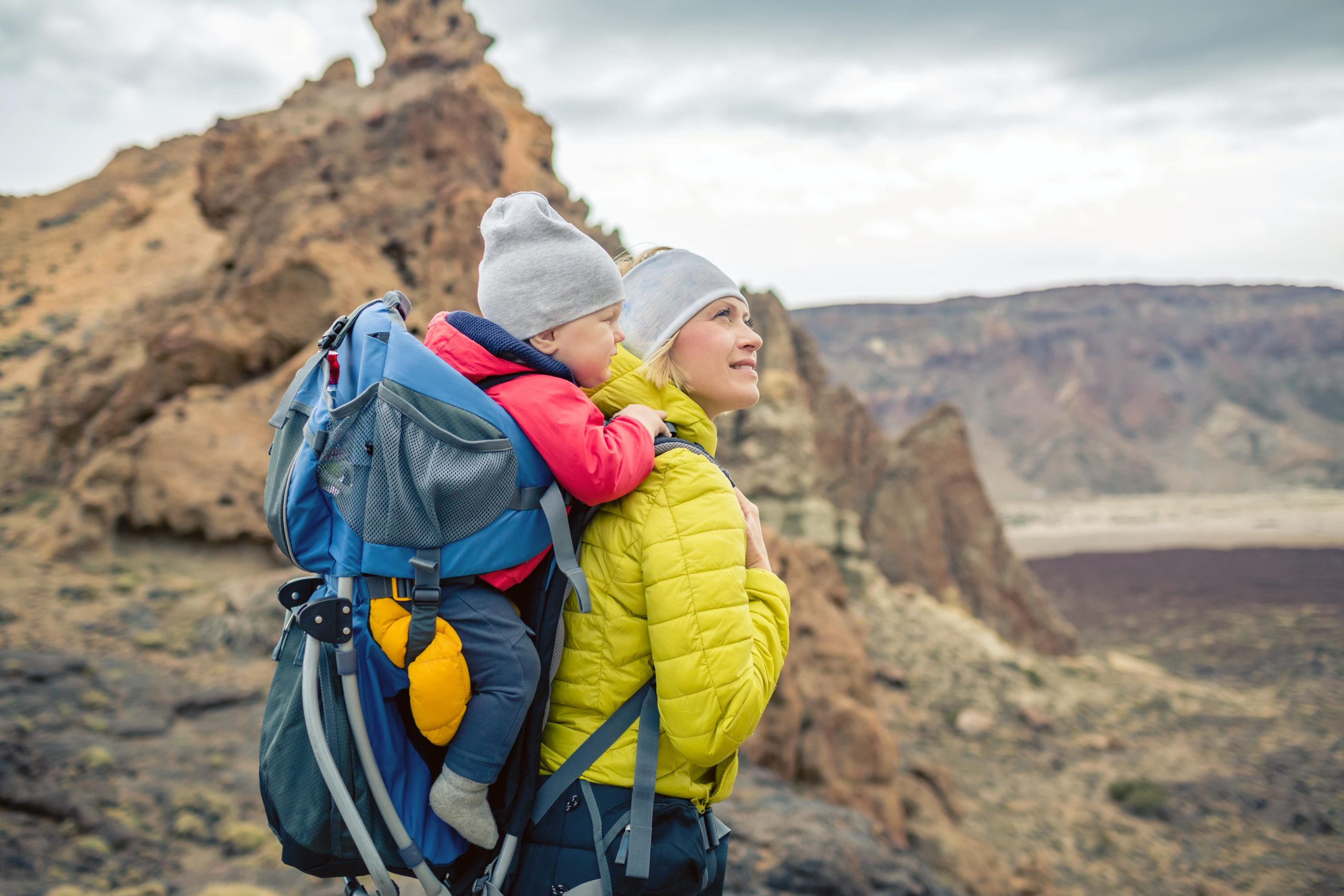 Explore no-commitment recycling pickups with flexible pricing: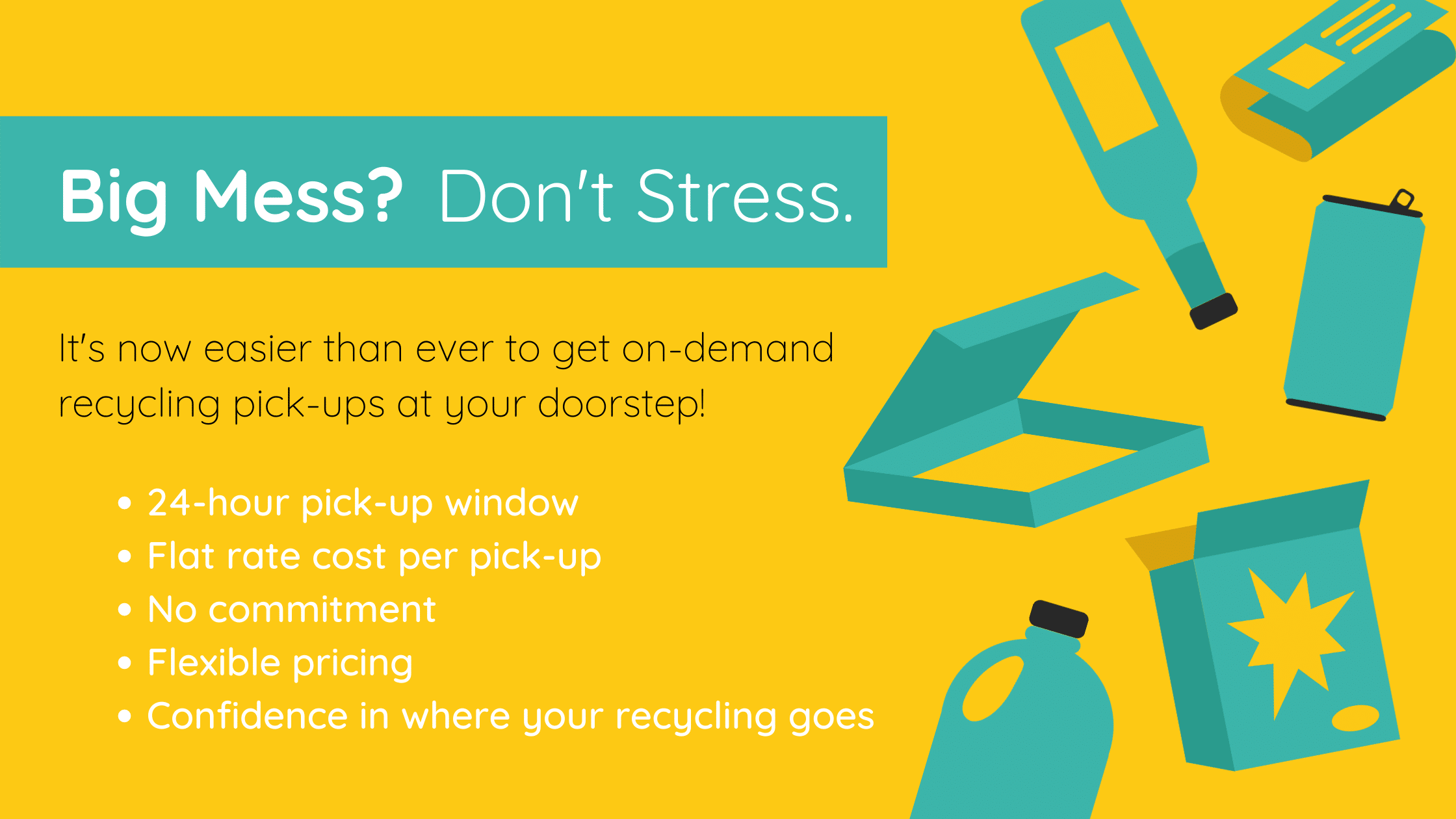 Place them on your doorstep
Put your recycling out on your recycling pick-up day. We'll drive by and pick it up.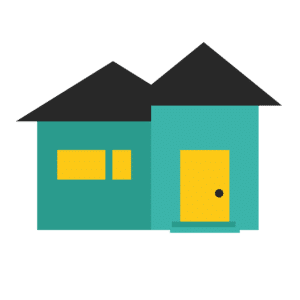 We pick up at a convenient time
Our Recyclops driver will ensure your recycling is picked up at a convenient time for you.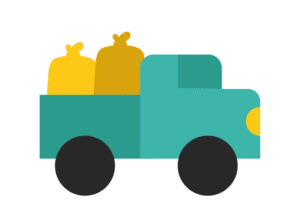 We'll do the rest
Once we pick up your recyclables we'll take care of getting them recycled.
Already a recyclops user?
Missed pickup?
Need help with your last pickup?  
Recycling Guidelines
Find out how to recycle right.
We accept:
Paper, cardboard, plastic bottles & containers, metal (empty cans & container)
We don't accept:
Styrofoam, motor oil, insecticides, plastic bags (please return to store), hazardous material containers, electronics, plastic sheets, tarps, or wraps.
WHEN IN DOUBT, THROW IT OUT.
Start your on-demand service today.
Sign up for Recyclops and for hassle-free recycling pick ups.