For ten years the Merrell family served their hometown, Mapleton, with Merrell Recycling. During that time they recycled hundreds of thousands of pounds. In January 2017 Recyclops took over operations from Merrell Recycling to carry on the proud tradition of preserving resources, saving energy, and reducing the pollution caused by waste.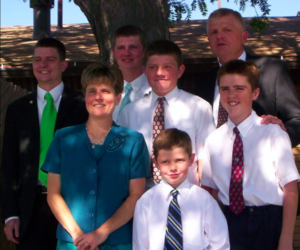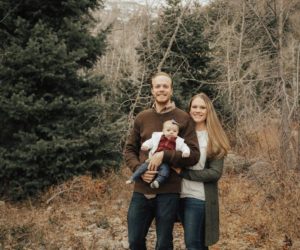 Recyclops was founded in Utah and recycles millions of pounds each year. We love working in Mapleton to make recycling possible for its residents. The average home in Mapleton that doesn't recycle throws away over 1000 pounds of recyclables per year.
Recycling requires a lot less energy and resources than manufacturing goods from raw materials. What good can your home do in a year by recycling?
You conserve enough electricity to power the average home for
2 months!
You conserve enough oil to heat the average home for
1 month!
You conserve 3 weeks worth of water usage for the average person
You save
5 trees
from being cut down
Still wondering? Listen to what our customers have to say...
"Web-based retail has resulted in increased cardboard consumption nation-wide, which is also true for our busy family. In our Mapleton community, Recyclops provides the simplest solution for our recycling needs. The environmentally friendly service supports our personal values while providing cost-effective and convenient solutions. We appreciate the weekly curbside pickup and scalability – we aren't limited to a single dumpster or bag! We recommend Recyclops to residents, landlords, and businesses in Mapleton and anywhere Recyclops operates!"
– Jessica Egbert