Southeastern Virginia Chapter Walk for Alzheimer's 
On September 24 you could find Recyclops at the Walk to End Alzhiemer's event in Chesapeake!
Every year in more than 600 communities, Walk to End Alzhiemer's is the world's largest event to raise awareness and fund for Alzheimer research and care. This year in Chesapeake 703 participants and 134 teams walked and helped raise over $215,000.
Recyclops was proud to be a supporter of such an incredible organization.
If you'd like to help, fundraising continues though December 31. Donate here!
Bowling Green International Festival
Recyclops was a sponsor for the 32nd Bowling Green International Festival which took place on Sept. 24th in the beautiful Circus Square Park.
Here, nationalities came together to share their cultures, heritage, and diversity with residents of Bowling Green. The festival celebrates each nationality through music, dance, demonstrations, food and cultural activities! 
Chesapeake Parks & Rec Scholarship
Last month Recyclops became a sponsor for the Chesapeake Parks, Recreation and Tourism's Youth Scholarship Program! 
This program is dedicated to providing a variety of healthy activities, events, and services to the Chesapeake area. Their goal is to enhance the quality of life for all Chesapeake residents and visitors. Due to the cost of these recreational activities, some Chesapeake residents find it difficult for their children to participate. The Youth Scholarship Program is able to asset these families by providing $65 per calendar year to youth ages 17 and under whose families receive public assistance as defined and confirmed by the Chesapeake Human Services Department.
Recyclops was able to provide 15 families in Chesapeake with this scholarship.
Find out more about this scholarship program at https://bit.ly/3rCGMni
Utah Recycling Alliance's Fall Recycling Forum
Recyclops CEO Ryan Smith as a panelist at the Fall Recycling Forum that took place on September 22nd. 
The URA is on a mission to build a zero waste culture through reuse, recycling and resource conservation. Their Fall Recycling Forum was a great opportunity to hear from local leaders in the recycling and waste reduction industry. They discussed the latest findings and future possibilities surrounding recycling programs throughout Utah.
Read Ryan's interview with the Utah Recycling Alliance.
Chesapeake Humane Society
Recyclops was super excited to be able to sponsor a large dog kennel for a whole year at the Chesapeake Humane Society!
Our contribution helps the Humane Society with items needed for rescues.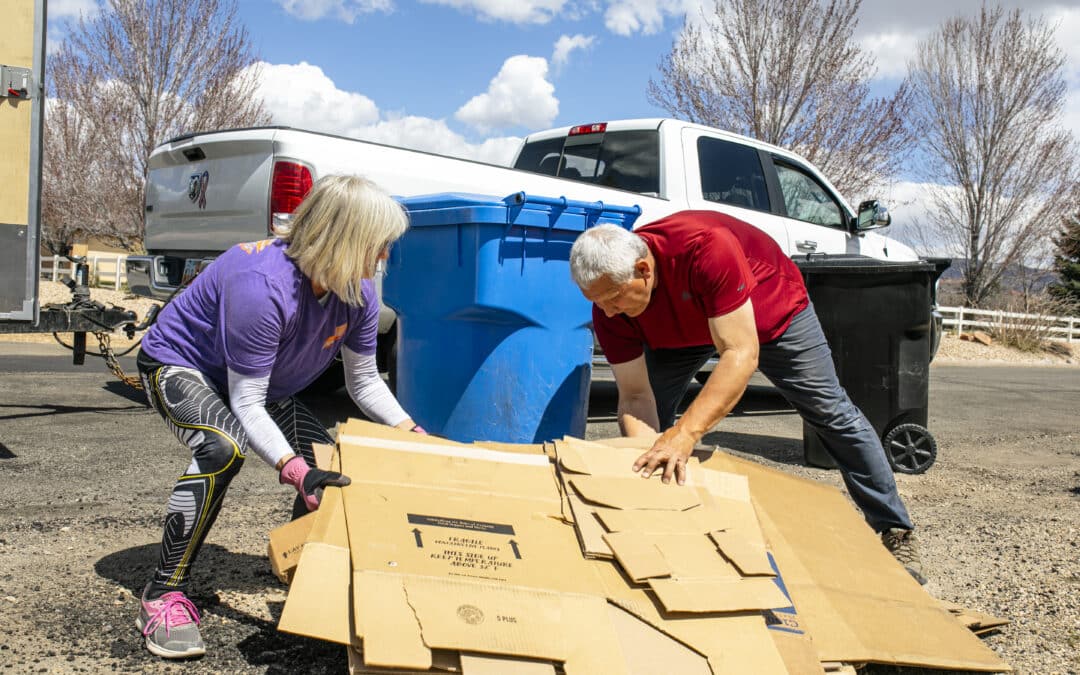 We want to make sure every Recyclops pick up is a successful one. Unfortunately, sometimes our drivers have to leave recyclables behind due to unaccepted materials, contamination, or even too much recycling left out. To make sure your recyclables get to where they...