It may be surprising, but almost ⅓ of all single-family households in the U.S. do not have access to convenient recycling. 
Recyclops was originally started with a mission to bring recycling options to apartment complexes in our founder's college town. Upon investigation, he found that not only did his apartment not offer recycling, but there were many other complexes and even whole towns that did not have any recycling options for their communities.
Recycling programs, like Recyclops, provide communities with opportunities to actively participate in protecting the environment and mitigating climate change. According to the EPA, if all of the recyclables produced by single-family homes were put back into productive use instead of sent to the landfill, we could significantly reduce greenhouse emissions, conserve energy, and create jobs.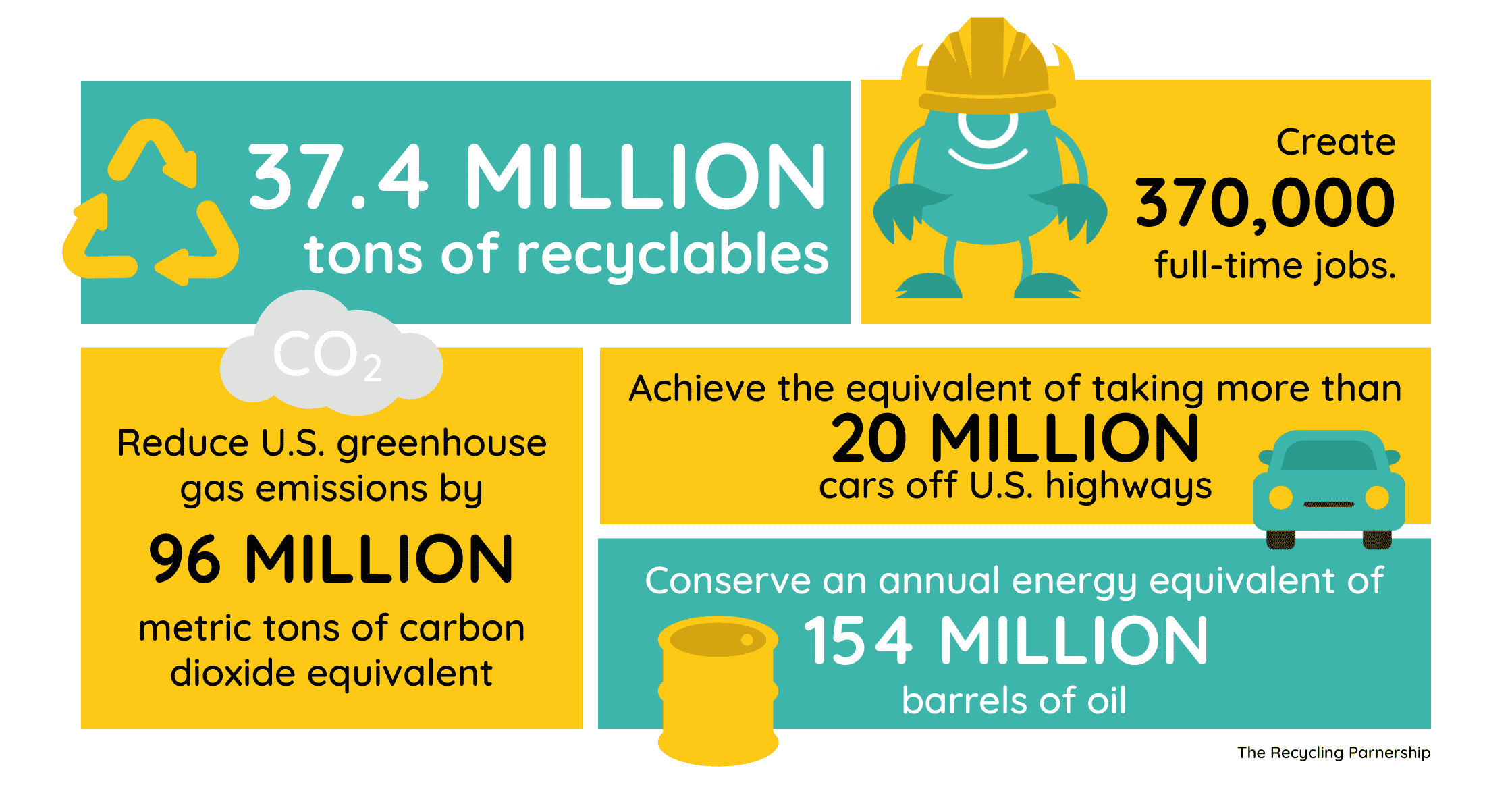 So where in the world can you find Recyclops?
Recyclops is currently operating in 18 out of 50 states in the United States. These states include: Alabama, Arizona, Florida, Georgia, Kansas, Kentucky, Louisiana, Michigan, Mississippi, North Carolina, Oklahoma, Ohio, South Carolina, Tennessee, Texas, Utah, Virginia, and Wyoming. In these states we service over 100 cities and towns, providing recycling access to over  1 million households. 
Recyclops is proud to be a part of a movement that helps each of these communities reduce waste and become more sustainable. Last year, these communities helped us recycle approximately 6,720,000 lbs of material! This wouldn't be possible without support from local governments, businesses and neighbors who want to make a difference in their communities. 
Go to https://recyclops.com/locations/ to see if Recyclops is in your town!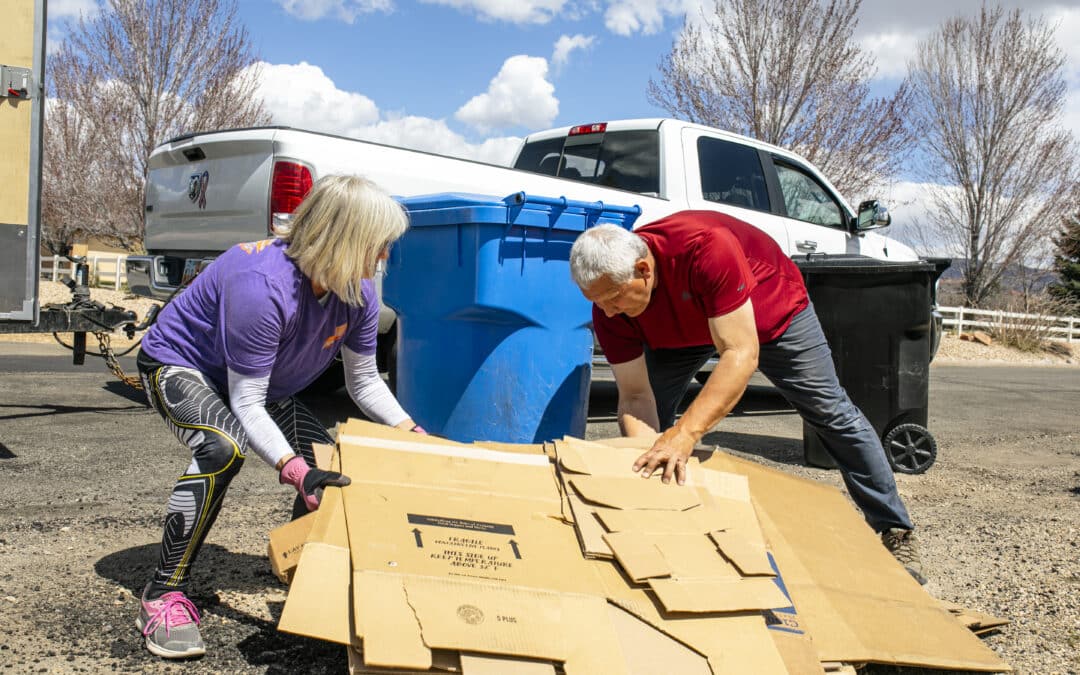 We want to make sure every Recyclops pick up is a successful one. Unfortunately, sometimes our drivers have to leave recyclables behind due to unaccepted materials, contamination, or even too much recycling left out. To make sure your recyclables get to where they...