homes in the U.S. do not have access to convenient recycling.
Recyclops is here to change that.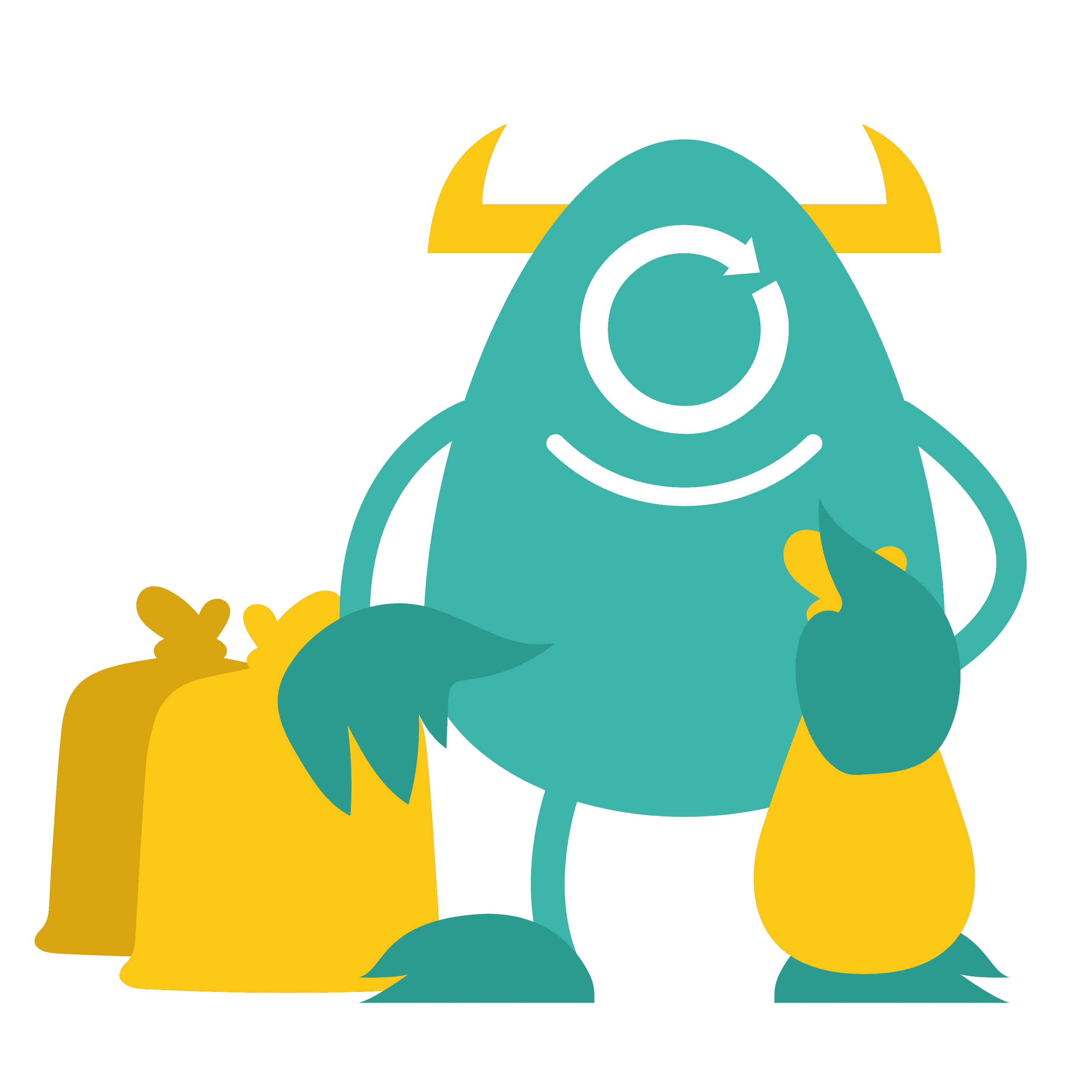 Recyclops was founded in 2014 when our CEO Ryan realized his off-campus apartment didn't have any recycling options. With a little digging he discovered that most apartments in the U.S. didn't have recycling options for their tenants either!
Recyclops started by providing recycling services for apartments in Provo, UT before expanded to providing cardboard recycling for businesses. Recyclops eventually acquired a local curbside recycling program in a neighboring town and we haven't looked back!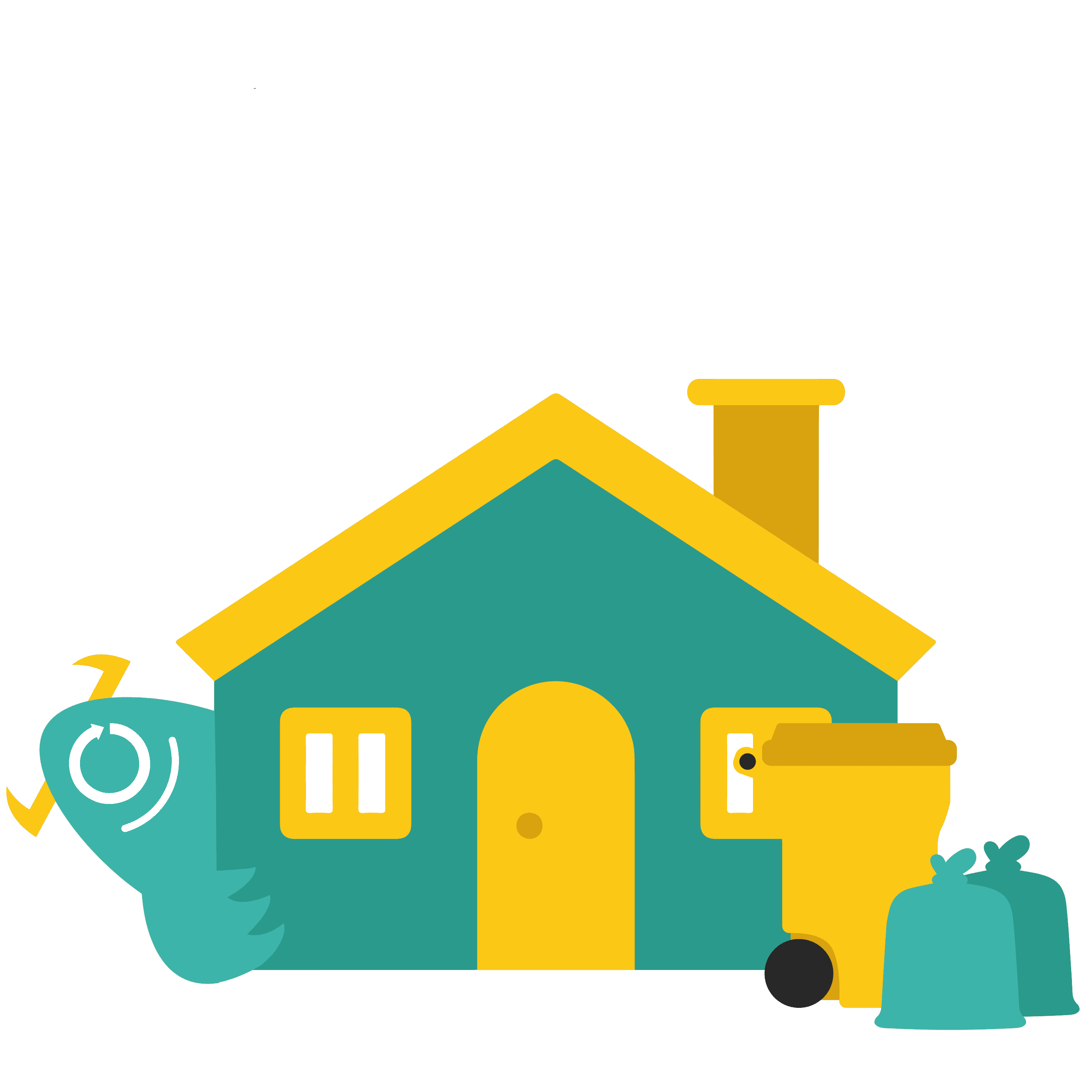 Our mission is to provide sustainable solutions to all, regardless of where people live, by leveraging community and technology.
We are proud to be part of a movement that helps better communites around the country. We are currently operating in 30+ states (through enterprise partnerships & our residential programs), bringing accessible recycling to over 1 million households!
The negative impacts of landfills can be felt in our environment and in all living creatures. As a society, we are producing more trash than ever and eventually it will have no place to go.
In 2022 alone, we recycled approximately 6,720,000 lbs of materials including cardboard, aluminum, plastic and glass. We kept all of that waste from entering our landfills!
Thats equivalent to the weight of over 763 elephants!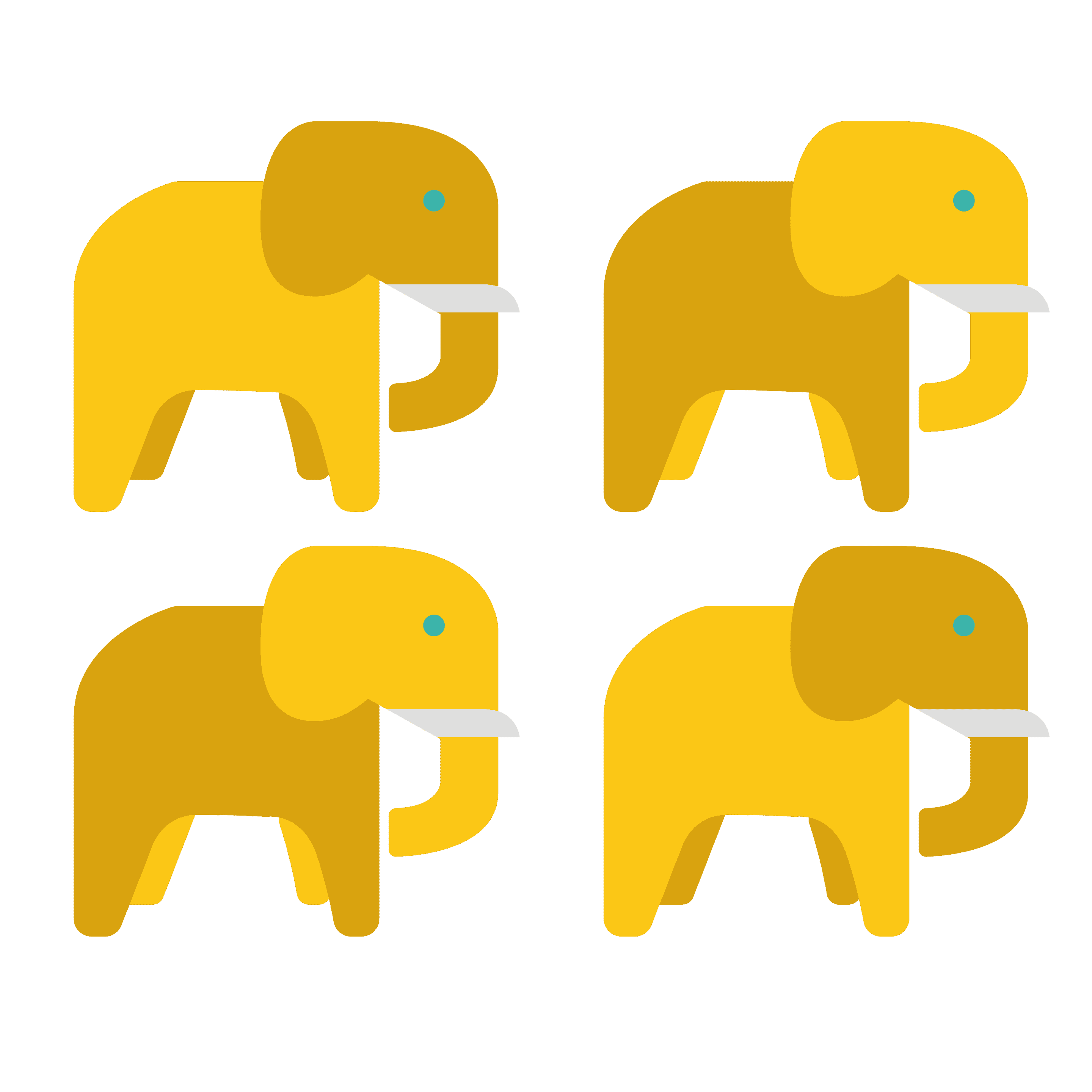 "Small acts, when multiplied by millions of people, can transform the world."
Howard Zinn
Want to join our team?
We are always looking for passionate people to help us on our mission to bring recycling to the world!
They came to our town after the local recycling services shut down. It's been great for the price, super convenient!
Recyclops came to our rescue! Our city recycling service ended abruptly…and everyone's recycling bins were overflowing. We subscribed to Reyclcops and they gladly picked up ALL of our recycling.
Recyclops is a reliable recycling service that works very well. I love the text messages reminding me to put out the recycle bags.
Super easy to setup through the app! You get a notification to remind you the day before your pickup then just leave your recycling at the end of the driveway and you're done.
Get your at-home recycling subscription.
Sign up for Recyclops and get hassle-free recycling pick ups.