homes in the U.S. do not have access to convenient recycling.
Recyclops is here to change that.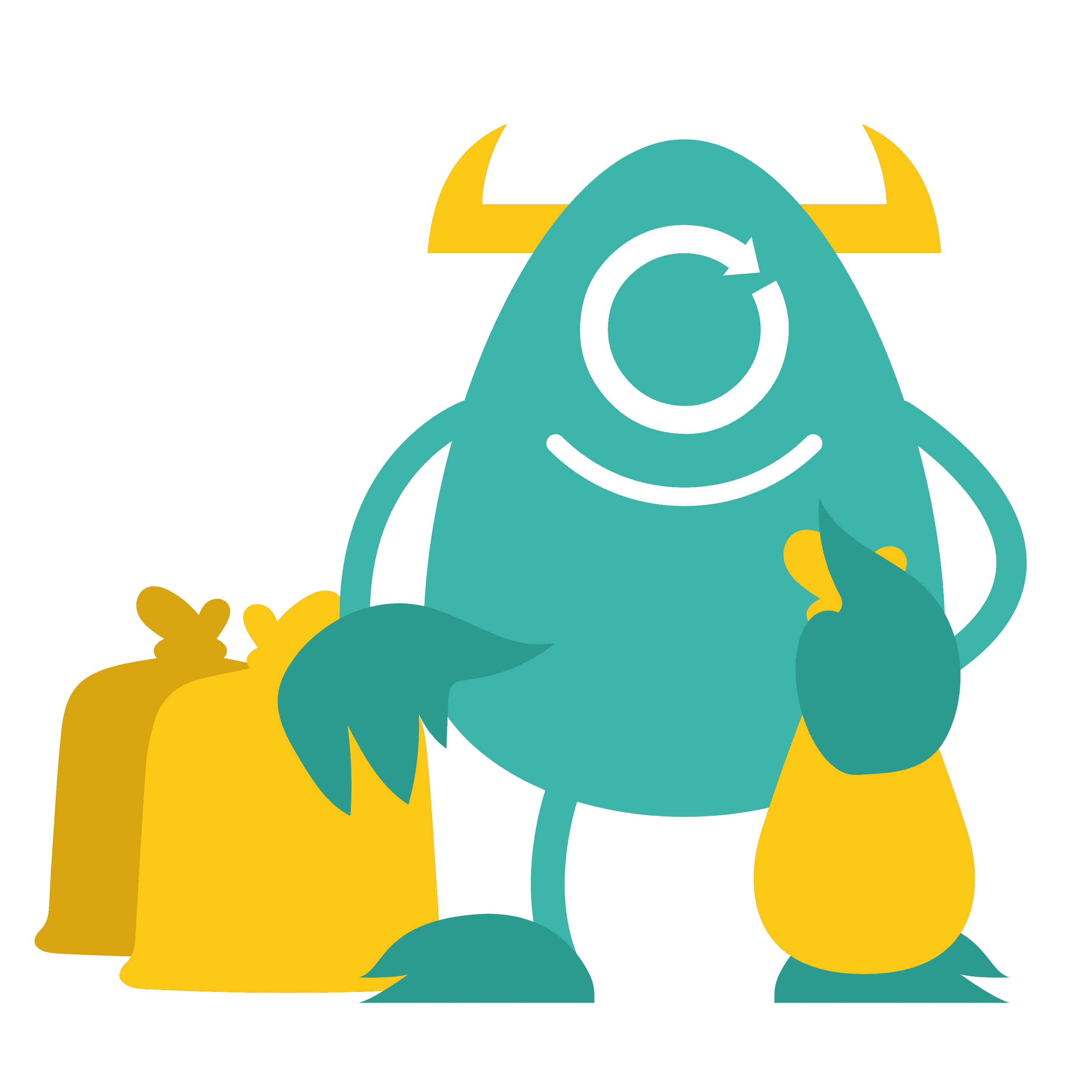 Our purpose
To provide sustainable lifestyle solutions to all, regardless of where people live, by leveraging community and technology.
Vision Statement
We are a technology driven startup that innovates solutions for sustainability, starting with recycling. We believe that recycling and sustainable options should be accessible to everyone.
Recyclops values
– Transparency
– Inspire Sustainable Change
– Own it, Be it, Do it!
– Employee Fulfillment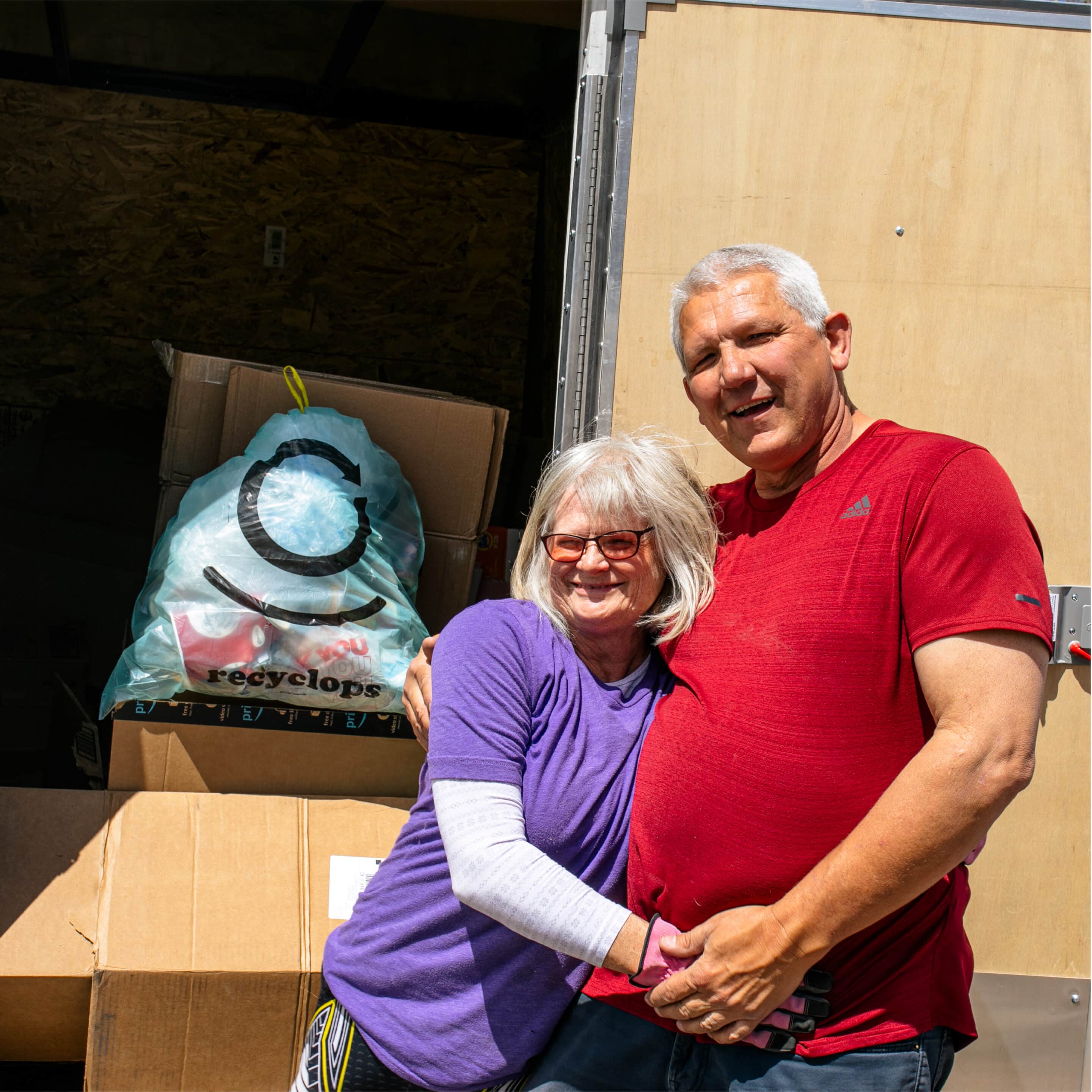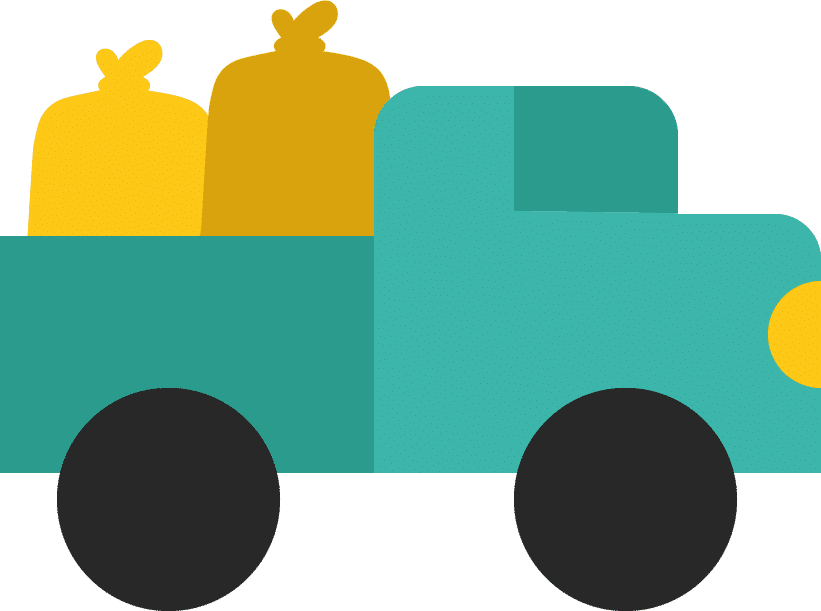 Get your at-home recycling subscription.
Sign up for Recyclops and get hassle-free recycling pick ups.