Locations & Pricing
Please select your state
Still can't find what you're looking for?
It's possible we don't service your area yet.
Click the button below to request your location!
Bringing you the joy of recycling, wherever you are.
We make recycling easy so that you can focus on what really matters.
Bag your recyclables
No need to sort! Just bag all your clean recyclables in our recyclops bags.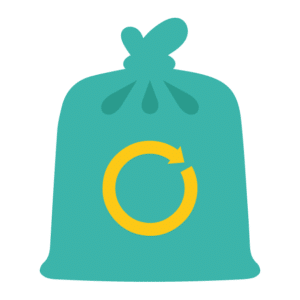 Place them on the curb
Put your bags out on your recycling pick-up day. We'll drive by and pick it up.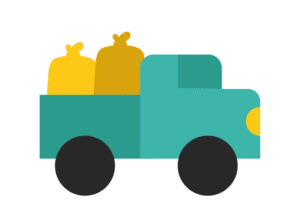 We'll do the rest
Once we pick up your recyclables we'll take care of getting them recycled.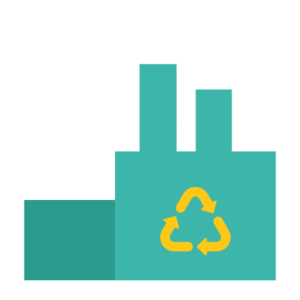 NEED EXTRA BAGS? WE'VE GOT YOU COVERED.
Get your monthly/annual subscription
Sign up for Recyclops and get hassle-free recycling pick ups.