Passionate about recycling? Always wanted to run your own business?
We need people like you to help bring recycling to communities across America.
Become a franchise owner and help bring recycling to the 30 million households that don't yet have access to reliable recycling.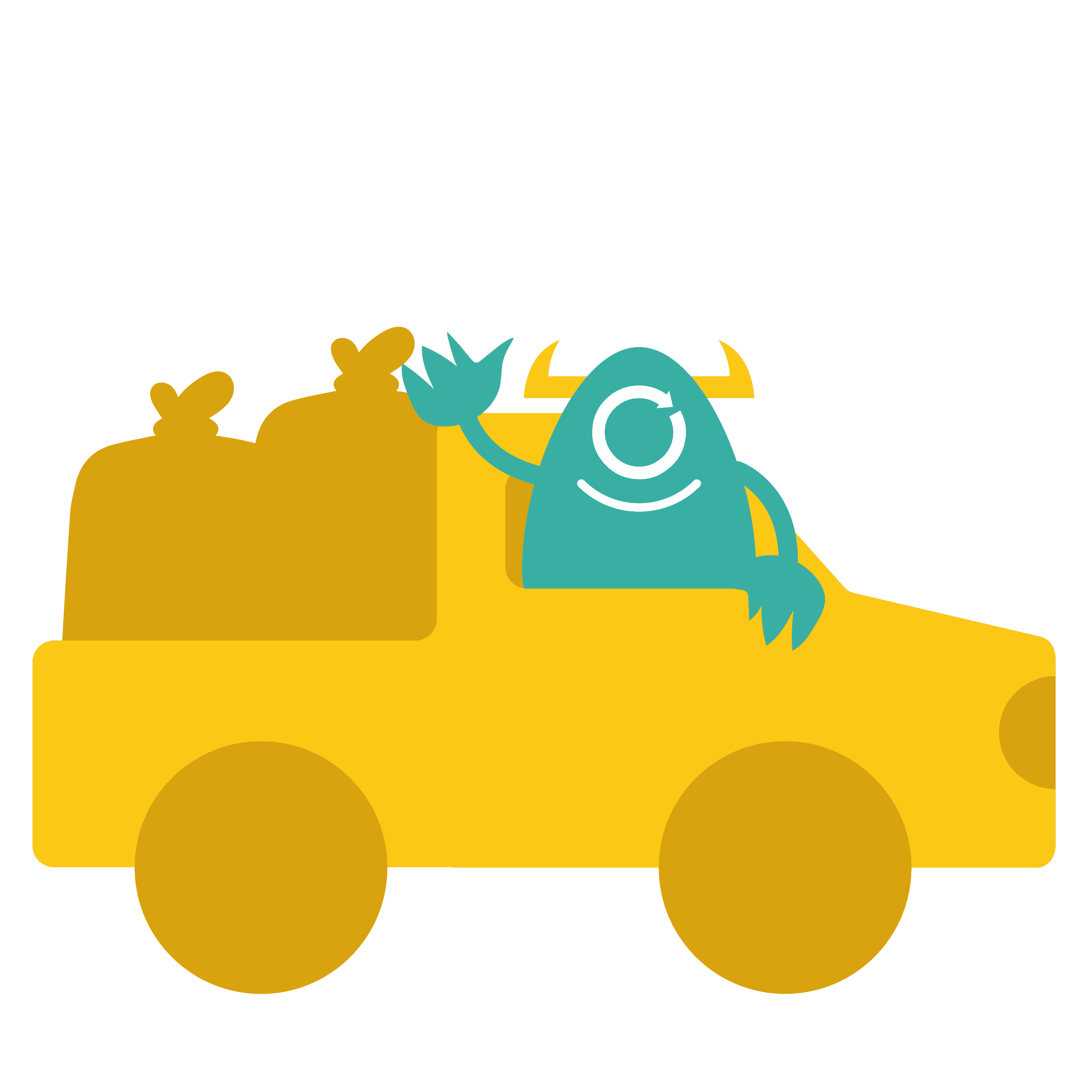 Our Franchise Owners have enjoyed great success from day one as they run their own business and contribute to the Recycling mission! 
Fill out this form to let us know you're interested and we'll reach out to you!
The information on this website is not intended as an offer to sell, or a solicitation of an offer to buy a Recyclops franchise and should be gathered for informational purposes only. Any offer of a Recyclops franchise is made by means of our Franchise Disclosure Document only. Recyclops franchises are available to qualified prospective franchisees only in certain states. [Alt: At this time, we are not registered to make offers or sales in the following states: California, Florida, Hawaii, Illinois, Indiana, Kentucky, Maryland, Michigan, Minnesota, Nebraska, New York, North Dakota, South Dakota, Rhode Island, Virginia, Washington, and Wisconsin.] Some states may require a licensed contractor to perform certain services. Please check your local area for specific requirements.