Start your own Recyclops franchise.
Help your community become more sustainable by operating a Recyclops franchise in your town!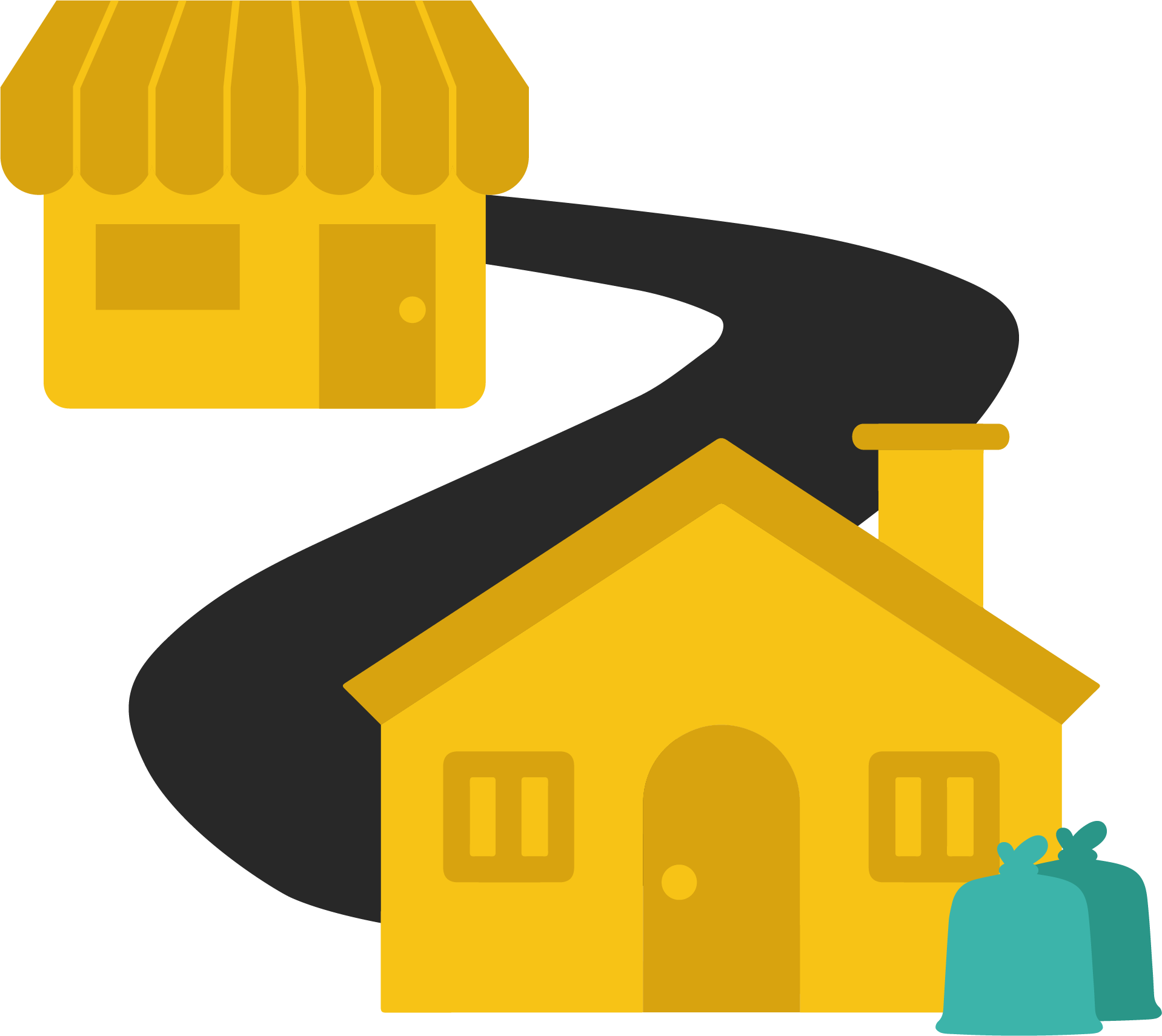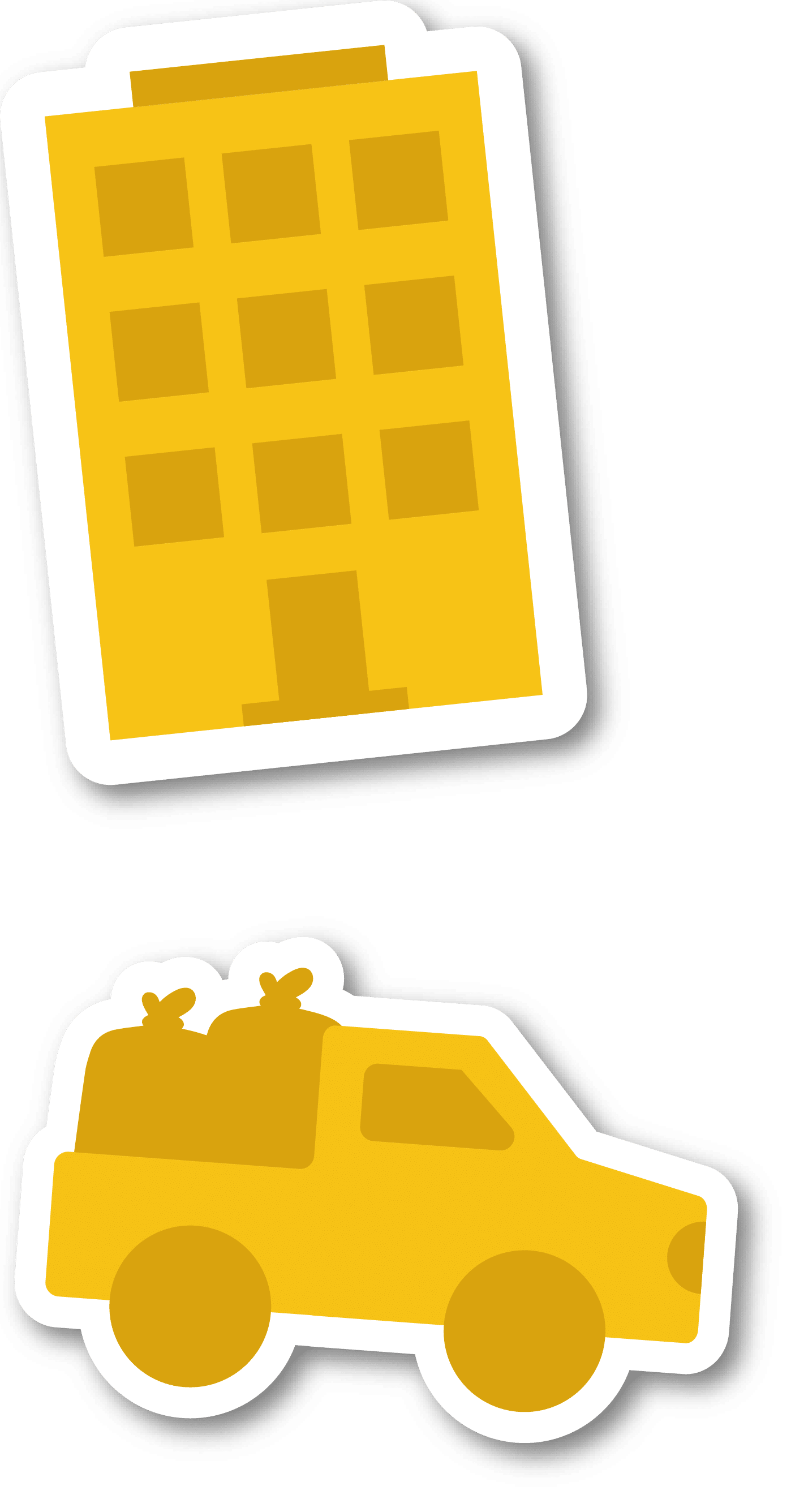 Recyclops was founded in 2014 when our CEO, Ryan, realized his off-campus apartment didn't have any recycling options. Upon further investigation, he found that over 40% of household in the U.S. did not have access to curbside recycling services.
Recyclops started by providing recycling services for apartments in Provo, UT and has continued to grow to offering recycling services in 18 states.
Last year, Recyclops helped communities like yours recycle appoximately 6,620,000 lbs of materials including cardboard, aluminum, plastic and glass.
We have already brought curbside recycling to over 100 cities!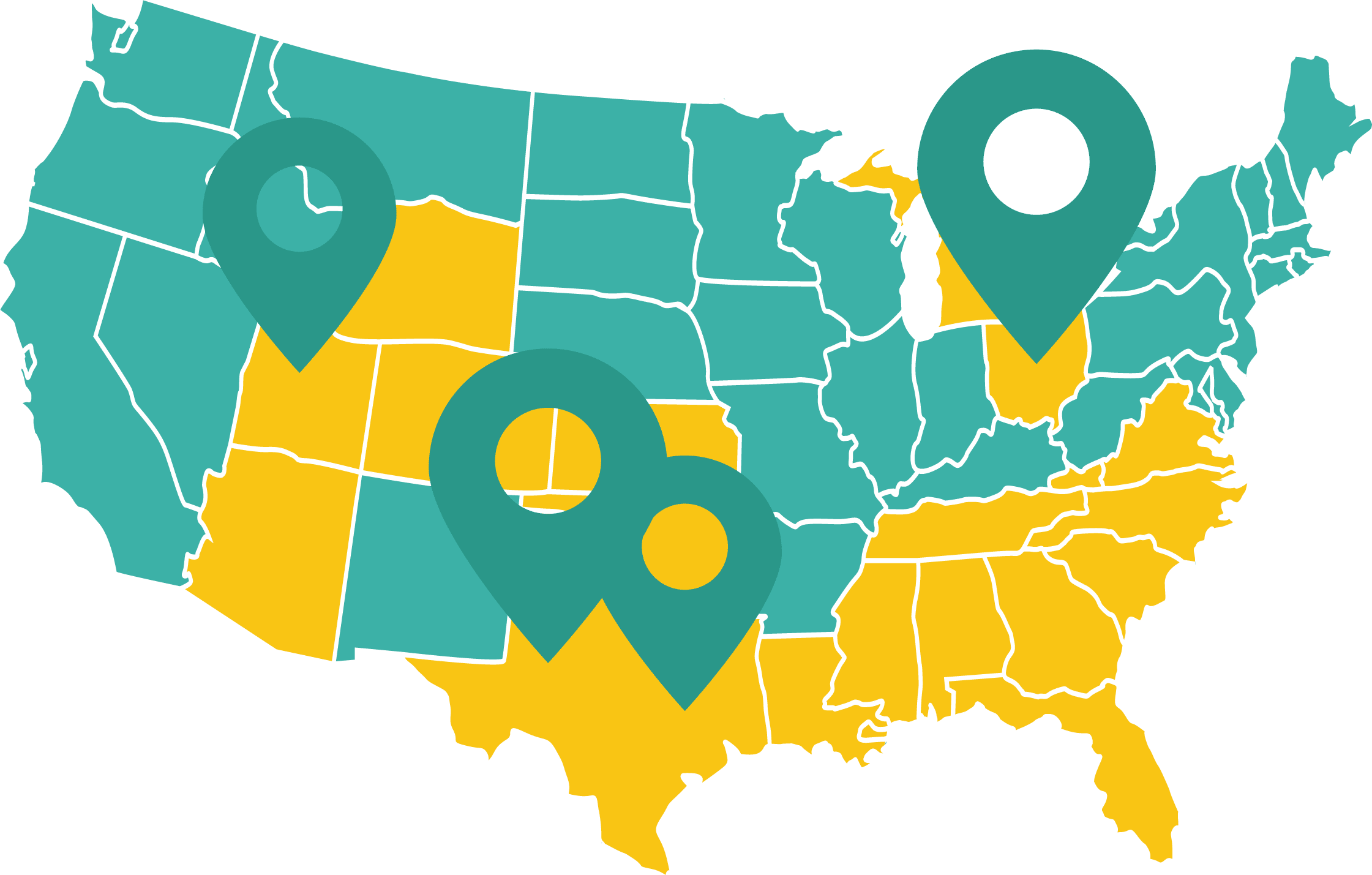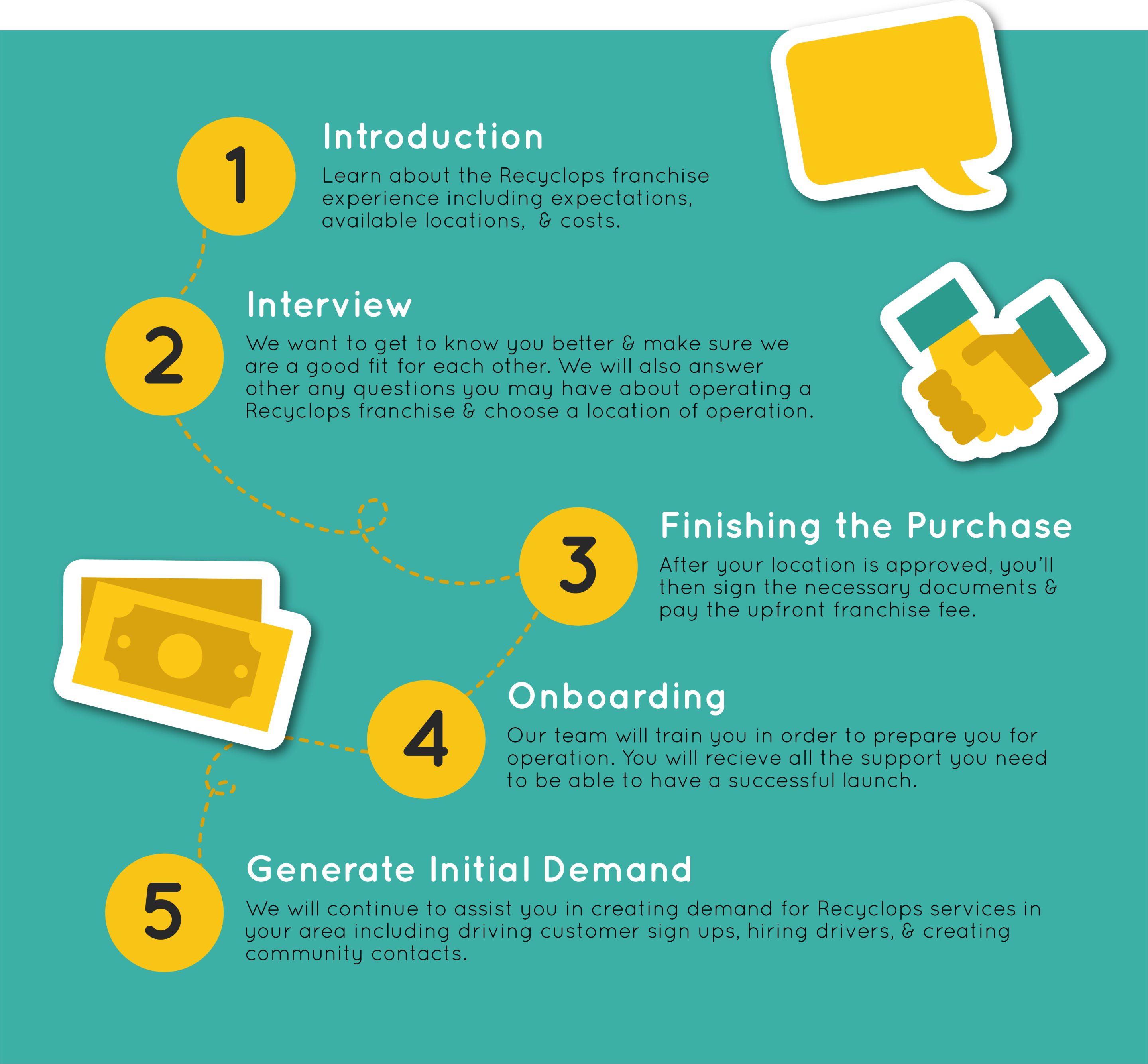 I was originally a Recyclops customer when I heard they were looking for a Franchise operator in my area. I thought this would be a great opportunity to start my own business, which I have always wanted to do.
I love being able to provide recycling opportunities to my community and enjoy seeing all of the recyclable material we are able to keep our of landfills. The customer service & operational support that Recyclops provides has made this business opportunity very easy to operate.
We were so excited for our home community to finally have the option to recycle. We were some of the very first customers & loved how the company worked with us. When the opportunity came to be a part of Recyclops, it was an easy decision.
We are so excited to be a part of something that can make such a difference in our future & the future of our children. We hope we can get those around us to feel the same way we do about recycling!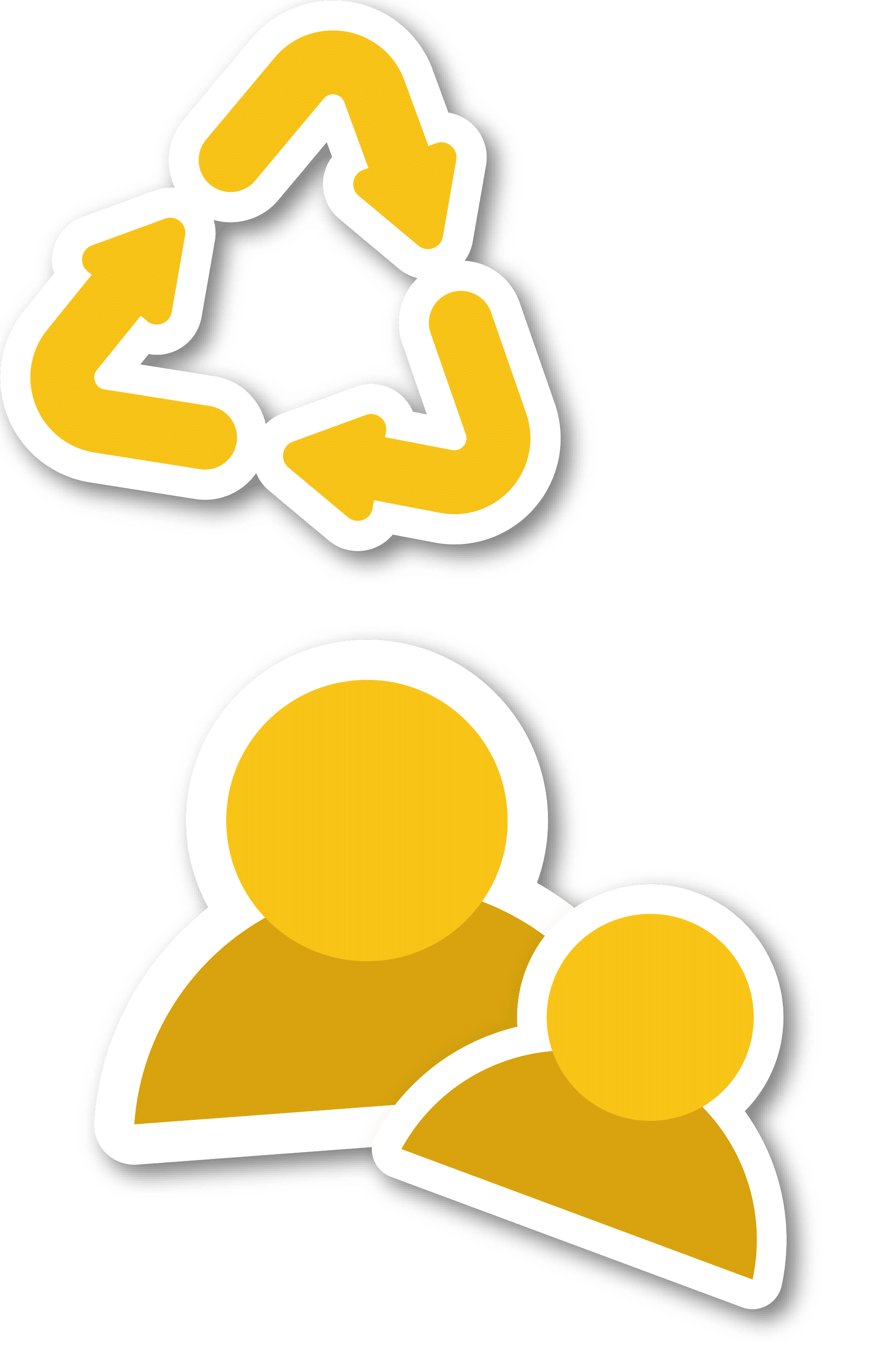 Give your community the opportunity to be a part of the solution.
Every year, landfills in the U.S. are filled with almost 140 million tons of waste, a third of which can be recycled.
Recyclops provide curbside recycling and education resources to help your community reduce the amount of waste they produce.
Fill out this form to let us know you're interested and we'll reach out to you!