Apply
Sign up to be a Recyclops driver and get access to our driver app and all things Recyclops.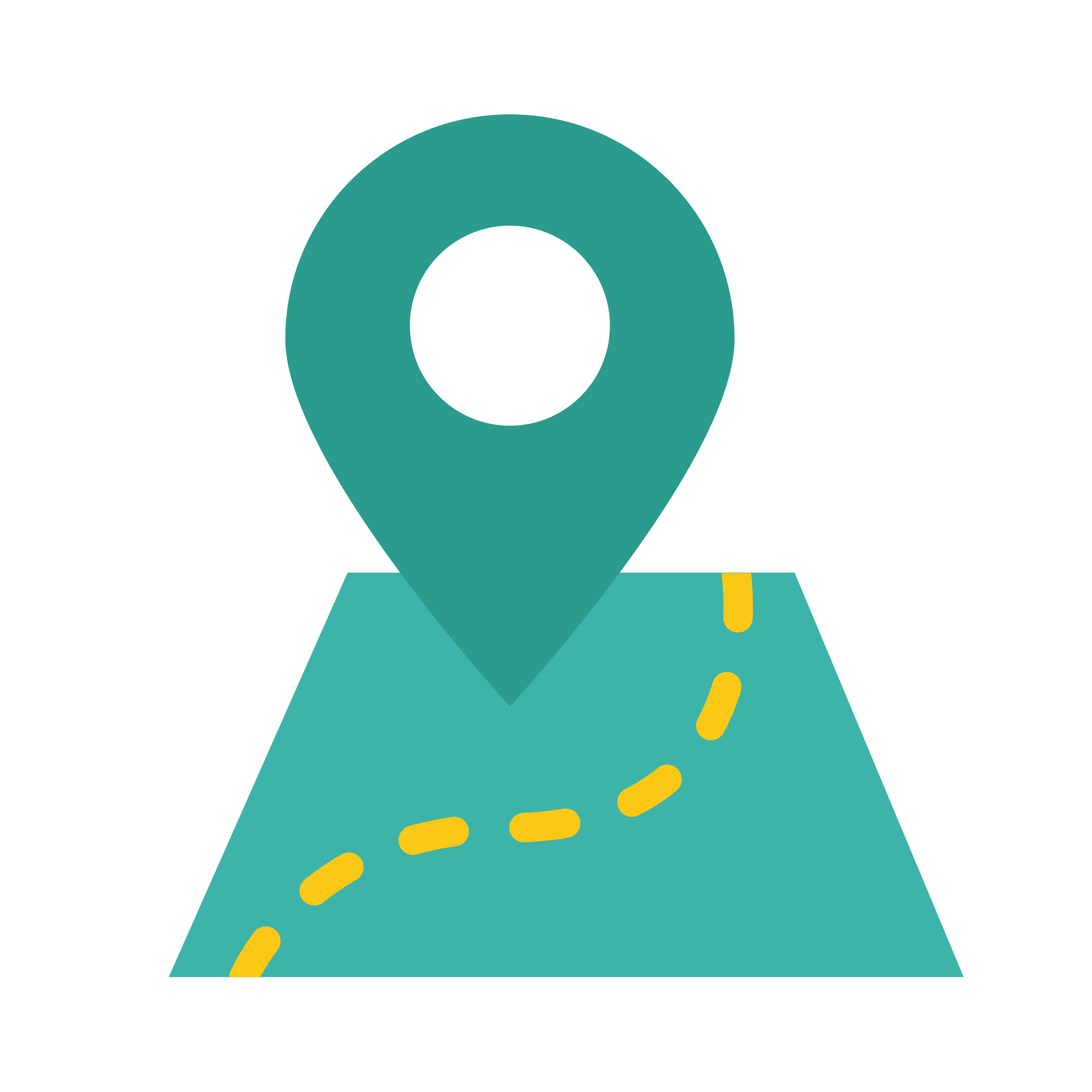 Get a Route
We'll assign you a route with all the addresses to pick up recycling from.

Pick Ups
Pick up the customer's recyclables and when you're done with your route, bring to our storage unit or partner recycling facility.

Get Paid
You'll get paid daily for the routes you've completed with Recyclops.
Access to a Vehicle (preferably a pickup truck or trailer)
Driver's license (No Commercial Driver's License Necessary)
Valid Vehicle Registration
Valid Vehicle Insurance
Reliable Data Access on your Phone
Earnings vary by location and routes. You will make a certain amount for every home you pick up recycling from. To find out more, sign up and we'll reach out to you with available routes and what you can make on each route in your area!
1. What do Recyclops drivers do?
Recyclops contract drivers are given routes to follow where they use their own vehicles to collect the recycling that Recyclops customers place outside their homes for pickup.
2. What exactly will a driver be picking up?
Each stop on a route will likely have a few bags of recycling and some cardboard. The bags are teal colored, 13 gallon size bags and will generally contain paper, cardboard, aluminum, and plastic products.
3. Will the cardboard be broken down?
Yes, Recyclops customers are asked to break down their cardboard before they place it out on their curbside for pickup.
4. What about glass?
In some locations, Recyclops performs glass routes in addition to normal routes. Customers must place glass in its own separate yellow bag.  Recyclops contract drivers will be informed ahead of time when they will be asked to do a glass route.
5. Are there items a driver cannot pick up?
Recyclops contract drivers are not expected to collect non-recyclable trash. Bags that contain food waste, cat litter, styrofoam, non-aluminum metals, or other non-recyclables are considered contaminated. If glass is mixed with other recyclables then the bag would be considered contaminated.
6. What if there is no recycling outside one of the homes on the route?
If there is no recycling at a home the driver is asked to take a picture of the curbside and the front of the home and send it to Recyclops via the Recyclops Driver App. This photo is used to follow up with the customer as needed. The driver is still compensated for completing the stop.
7. Where does a Recyclops contract driver drop off the recycling materials at the end of the route?
Each Recyclops location has its own drop-off location. Some locations drop off directly at a local materials recovery facility, while others may drop-off at a holding area or storage unit where the recycling awaits transportation to a distant materials recovery facility.
8. What if a driver's vehicle gets filled up in the middle of a route?
If a driver's vehicle gets filled mid-route they will make an extra drop off at the drop off location and then continue on with the route.
9. How do Recyclops contract drivers know where to go?
Recyclops contract drivers are given access to a GPS phone app and are given a pre-programmed route to follow. The app will load each stop sequentially and in general the driver simply checks off each stop as they finish them. 
10. What are the phone apps that drivers use?
Drivers use the Cigo app to execute routes. You will receive login credentials from your operations specialist.
11. What if a driver needs help during a route?
Recyclops contract drivers coordinate with a Recyclops operations specialist to make sure each route is performed smoothly. Drivers can contact an operations specialist anytime they need assistance during a route.
12. Which days do Recyclops routes take place?
Most Recyclops routes take place one or two days a week at each location. Routes only take place on weekdays. There are no routes on Saturdays or Sundays. Please reference Recyclops's local job advertisements to find out which days the routes take place in your local area.
13. What are the hours for Recyclops drivers?
Recyclops routes must be completed by 5:00 pm, but drivers are free to choose their own start times. Recyclops customers are generally asked to put out their bags the night before, which allows Recyclops contract drivers a large window of time to choose from when they perform a route. Some drop off locations have specific open hours and the driver's operations specialist will give more details in those situations.
14. How long do Recyclops routes take to complete?
The length of routes varies per location. Please reference Recyclops's local job advertisements to find out the length of the routes in your local area.
15. Are Recyclops drivers all independent contractors?
Yes, all Recyclops drivers are independent contractors.
16. How old do you have to be to become a Recyclops driver?
Recyclops drivers must be at least 21 years of age.
17. How much do Recyclops drivers get paid?
Recyclops contract drivers are paid on a per-route basis which factors in the number of stops, miles and vehicle capacity.
18. How does the per-stop pay work?
Before the route an operations specialist will confirm the route with a driver. At this time the number of stops and the pay  for the route can be confirmed and the driver can choose to accept. As a driver progresses through a route, they are checking off each completed stop on their phone app and this data is sent to the operations specialist who makes sure the driver gets paid accordingly. Drivers are still paid for stops where the customer has forgotten to put out their recycling as long as the driver takes a picture of the stop and sends it to Recyclops via the Recyclops Driver App.
19. How do Recyclops drivers get paid?
Recyclops pays drivers via direct deposit daily. Upon the first time a driver accepts a route they will be prompted to set up a direct deposit with Recyclops's payment system.  Payment cannot be made until the driver completes the payment system onboarding process. 
20. Does Recyclops reimburse drivers for mileage or gas?
Recyclops calculates a mileage differential into the payment for each route to help drivers pay for gas. Recyclops drivers are independent contractors and will typically report their maintenance and gas expenses as a deduction on their taxes. 
21. Does Recyclops offer benefits to its drivers?
No. Recyclops drivers are independent contractors and do not receive benefits from Recyclops.
22. Does Recyclops make drivers bid on routes?
No. Recyclops drivers simply confirm their routes with an operations specialist, and are paid for each stop they collect. 
23. What does someone need to do to become a Recyclops driver?
A driver simply needs to respond to a Recyclops driver advertisement. New drivers will be emailed a contract agreement and some other forms that they can read and sign electronically. Drivers will also need to submit their driver's license, vehicle registration, and vehicle insurance. Recyclops performs motor vehicle checks for each new driver. When this process is completed drivers will be contacted by an operations specialist to get updated on the status of their local route.
24. Can I borrow a friend or family member's vehicle to do routes with Recyclops?
Yes. Recyclops collects vehicle registration and insurance information just to verify that the vehicle is legal to drive on public roads. The registration and insurance does not necessarily have to be in your name.
25. Do all drivers get to start driving right away?
If an area receives a large response from local drivers then not all drivers will be able to drive. A Recyclops operations specialist will work with as many drivers as the route needs. Any additional drivers will be asked to be backup drivers.  Drivers will remain in the Recyclops system and may be asked at a later date for route availability. 
26. What is a DYPER route?
In some locations Recyclops performs DYPER collection routes. While most diapers are non-recyclable, DYPER's diapers can be composted. On these routes, drivers are collecting the bags of compostable diapers that customers leave on their doorsteps and delivering them to a compost station.
27. Do DYPER diapers smell bad?
No! The compostable diapers are made out of bamboo, which is a natural antimicrobial material. This both helps the diapers to not smell and aids in the composting process.
28. Does a driver need a large vehicle to do a DYPER route?
No. The bags of diapers are small and compact enough that a DYPER collection route can be performed in nearly any type of vehicle.
29. How much do DYPER drivers get paid?
While DYPER drivers are paid on a per route basis.
Recyclops Driver Help Desk
Need help with something? Would you like to report an incident? Looking to get in touch with us? You've come to the right place! Driver help desk is here to assist with all your issues. 
Payment help
Drivers get paid within 24 hours of successfully completing their route(s). Did you have an issue with a payment. Let your driver operator know.
Road warrior help
Want to learn how to use road warrior? Click here for our tutorial.
Do you have an issue with the road warrior app that you would like to report? Fill this out.
Do you need to download road warrior again? Download here.
Not a driver yet? 
Become one! Sign up today.
Recyclops Driver Blog
Stay tuned to all the latest news in our driver community!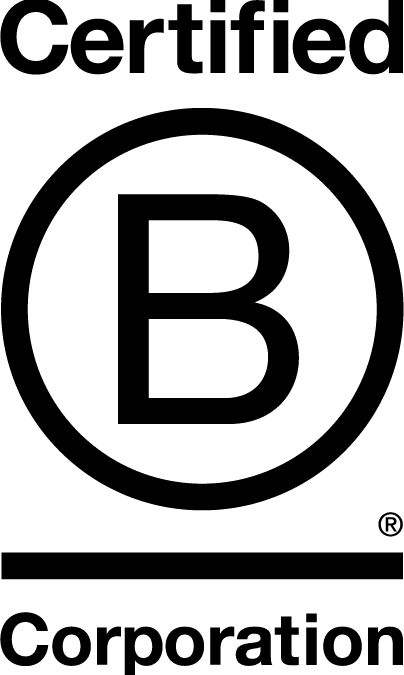 Recyclops Achieves B Corp Certification Recyclops is proud to join some of the best brands in the world by achieving B Corp CertificationRecyclops Achieves B-Corp Certification: A Milestone in Sustainability Leadership 🌍 🌱We are thrilled to announce that Recyclops,...