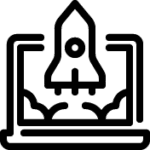 Sign up as a driver
Sign up to be a Recyclops driver to get all the scoop on our driver app and driving with Recyclops.

Get a route and drive
We'll give you a route with all the addresses to pick up recycling from.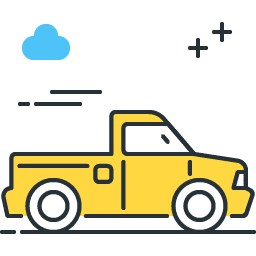 Pick up recycling
Pick up recycling and when you're done with your route bring to our storage unit or partner recycling facility.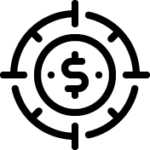 Get Paid
You'll get paid bi-weekly for the routes you've completed with Recyclops.
Requirements to be a driver
Vehicle, preferably a pickup truck or trailer.
Driver's license (No Commercial Driver's License necessary)
Vehicle registration
Vehicle insurance
Earnings vary by location and route, you will make a certain amount for every home you pick up recycling from. To find out more, sign up and we'll reach out to you with available routes and what you can make on each route in your area. 
What are you waiting for?
Start helping your community
Be a part of the change. Help bring recycling to your community.