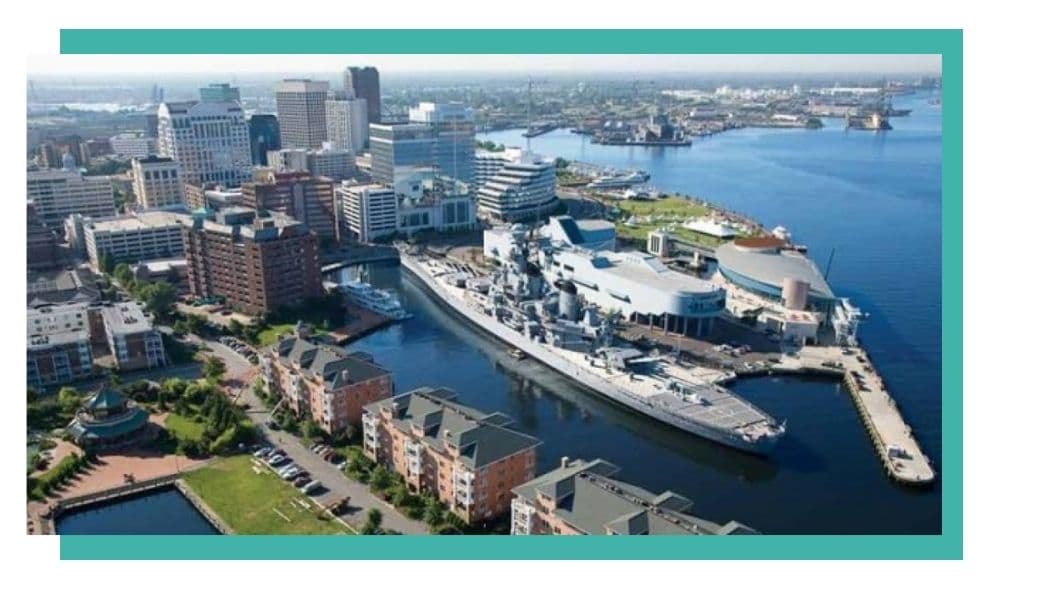 Recyclops has just launched in Chesapeake, VA!
If you live in the Chesapeake, Virginia area, you can now sign up for Recyclops services! You may be asking yourself, "What is Recyclops"? Recyclops is an at home pick up recycling service. We collect items such as plastic, aluminum, paper, cardboard & Glass.
Our service is very easy and simple to implement in your everyday life. All you have to do is bag up your recyclable materials, place them at the end of your driveway, and a Recyclops Driver will pick them up and take care of them for you!
We also have easy payment plans and options to make your experience with Recyclops easy, convenient, and rewarding. 
Recycling conserves energy, reduces air and water pollution, reduces greenhouse gasses, and conserves natural resources. If you live in the Chesapeake, VA area and are looking for a new solution to your recyclables and how to contribute to these efforts, check out our page for more information about Recyclops and how to sign up!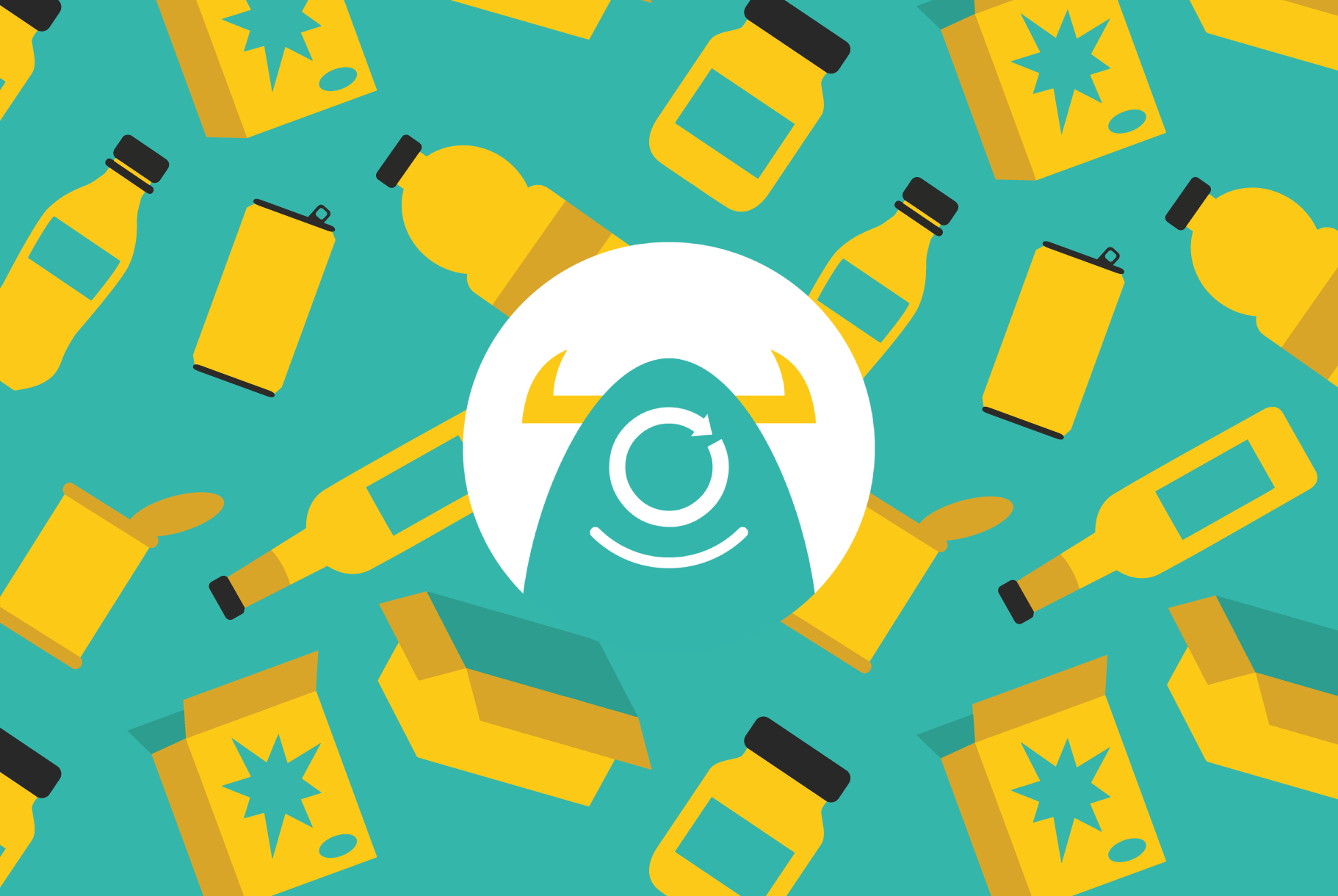 Start Recycling with Recyclops.
Our team at Recyclops makes it easy to recycle today straight from the convenience of your home. With our service, you know that your recyclables are going to a designated recycling facility and not a landfill. Learn more about where your recycling goes here. 
Depending on your location, recycling is as easy as putting all your materials in one or more bags (depending on how many you have) and putting them right on your doorstep or curbside. Your local Recyclops driver will be there to pick up your materials and ensure they arrive at the destination. And don't worry about making space for another bin, Recyclops bags or carts come with all our services and pickups come at your convenience. 
We want to make recycling easy and simple, and that starts with recycling on your schedule. 
Check Out Our Other Posts.