Sustainable fashion has been an ongoing trend and introduced environmental practices to businesses as early as the 1980s. As our kids gear up to return to the classrooms, this is also the time to focus on fashion, uniforms and styles that work to assist our environment in being eco-conscious and sustainable. 
Many organizations around the world actively work to reduce their negative social and environmental impact of the fashion industry.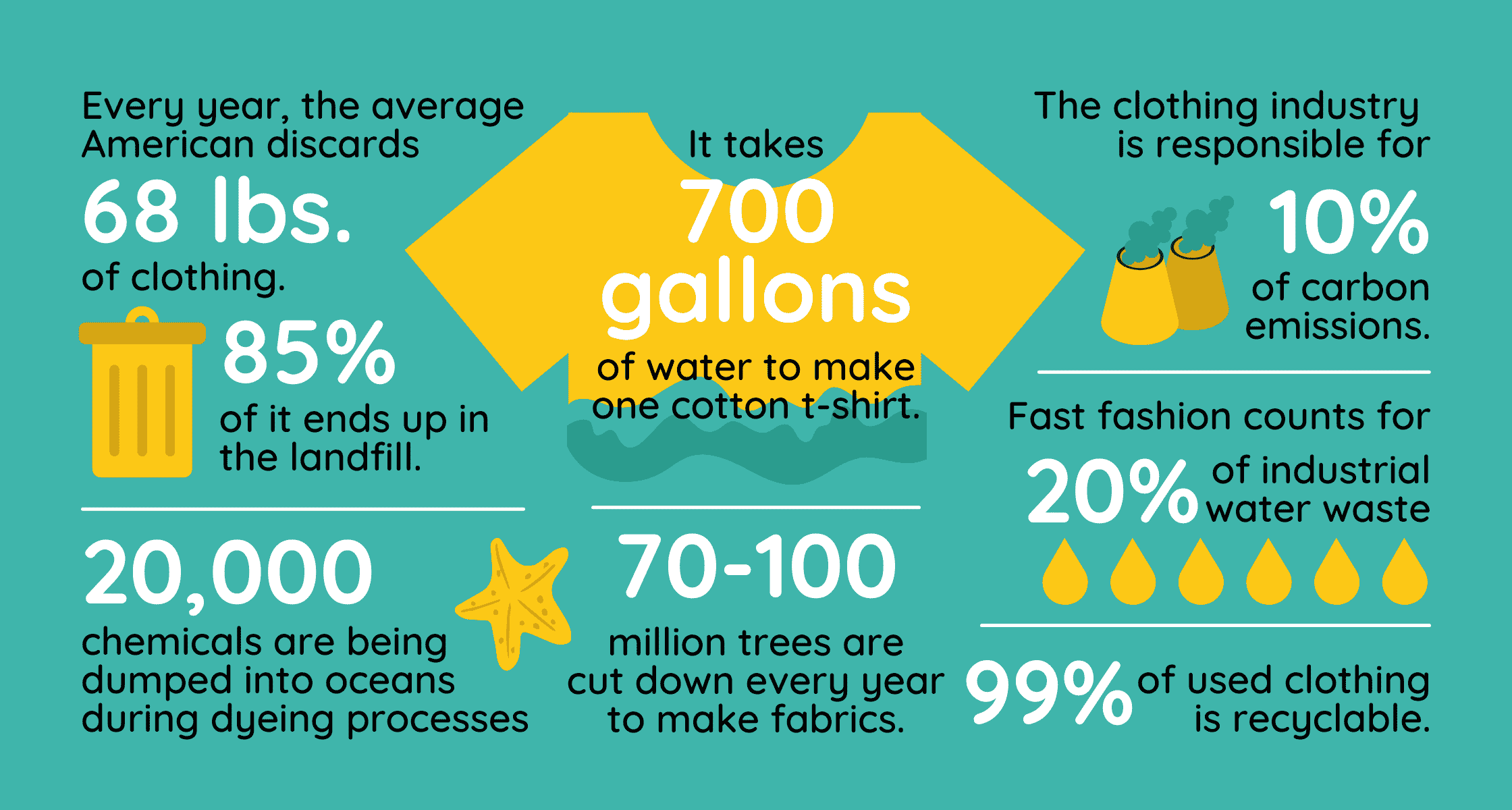 Thrift Store Lovers
Where are all our thrifty lovers? Did you know there is an official holiday on August 17th? The Thrift Shop Day. It is a perfect holiday for those of you who like a good bargain and are a fan of old, vintage items. 
Additionally, thrifting can also go beyond fashion. Just about everything consumers buy can be purchased secondhand. From clothing to tech items, home decor, sporting goods and more, these items can all be found nestled inside your local pawn shop, thrift store, antique shop or a seasonal garage sale. While the pandemic put a damper on in-person thrifting, this guide features some amazing online thrift stores to shop.

Is thrifting secondhand clothing better for the environment?
The thrifting phenomenon, either online or in person, has significant environmental benefits that have captured the attention of eco-advocates. But what are some of the impacts of thrifting?
Thrifters send less clothing to landfills
UC Berkley estimates that Americans send over 10 million pounds of clothing to landfills every year. When consumers purchase secondhand clothing this helps keep unwanted clothing out of landfills and extend the life cycle of the garment. ThredUp found that the life of an item is extended by 2.2 years if sold secondhand, which reduces the carbon footprint by 73 percent.
Thrifters are also more likely to re-sell, donate, or upcycle their clothing rather than throw away items at the end of their lifecycle. Essentially, thrifters create a more circular fashion system  by buying secondhand, reusing, and giving new life to unwanted goods.

Thrifters conserve resources
Energy, water, materials, and land are all resources needed to produce new clothes. To create textiles, materials must be grown, harvested and processed before being made into clothing. It's estimated that a single pair of jeans can use up to 1800 gallons of water to grow enough cotton. Due to the growing trends within the fast fashion industry there have been higher demands for these resources in order to produce enough inventory and styles.
Choosing to purchase secondhand clothing acts as a buffer and helps slow the demand for fast fashion. Shopping secondhand does not require new materials to be produced in order to satisfy customers because thrifters are taking part in circular fashion.
You can see how sustainable fashion and thrifting are great solutions in helping our environment. Check out our blog:
"Why Sustainable Fashion Matters."

QUICK LINKS FOR SECOND HAND STORES
Source: SustainableJungle
Ready to start recycling?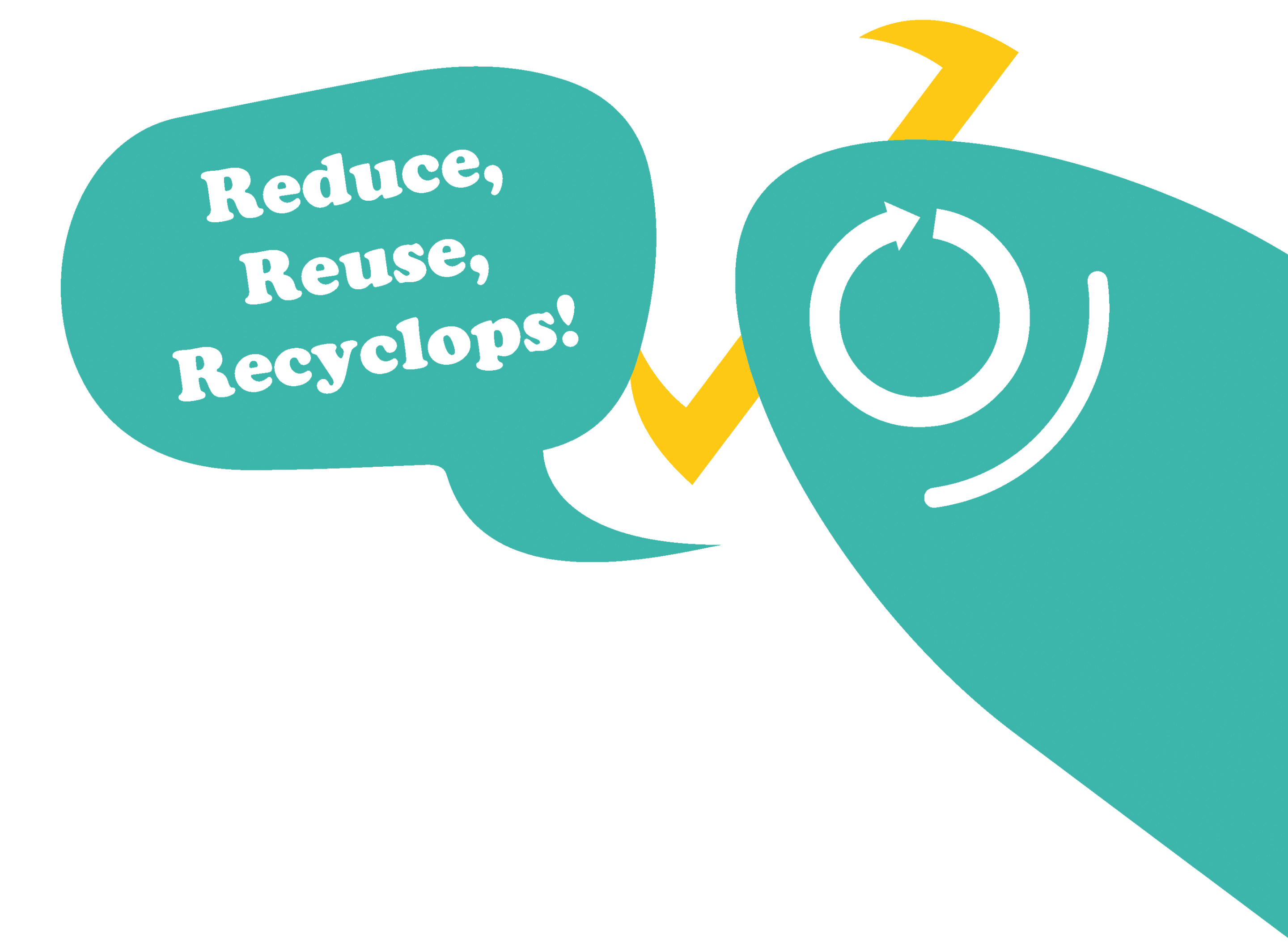 Check Out Our Other Posts.