Why Sustainable Fashion Matters.
Learn more about sustainable fashion and why it's so important below.
At Recyclops, we want to make it as easy as possible for you to live your ideal sustainable lifestyle, no matter where you live. But living a sustainable lifestyle has so many aspects and things to know, it's hard to know what really matters and creates an impact. One of the largest contributors to the waste problem in many individuals' lives, in fact, comes from the fashion industry itself.
Fashion continues to be one of the fastest-growing industries on the planet with thousands of new businesses opening each year. With this growth however there comes growing challenges when it comes to sustainability and waste of materials. While no producer of clothing wants excess amounts of waste, the rise of fast fashion and the increase in different fashion trends has made this type of clothing production very financially motivating for businesses.
With that being said, some brands are working to be more environmentally friendly and sustainable in the long term when it comes to their products. Furthermore, manufacturers as also getting on board, finding more effective and efficient ways to produce their products in an environmentally friendly way. But what does it truly mean to be sustainable when it comes to fashion?
What Does Sustainable Fashion Mean?
Sustainable fashion is any item of clothing that is produced through sustainable practices of any sort. Using ethically sourced materials as well as recycled materials are some basic ways that businesses can create sustainable fashion. However, as talked about above this usually comes with a price increase, turning businesses and customers away with high prices and overall production costs.
So overall, sustainable fashion seems to be a general term for a wide range of different products and manufacturing methods. With that being the case, we have provided some examples below of sustainable fashion practices to help you understand what this means.
A clothing product or manufacturing process could be defined as sustainable at least partially if it contains or is made from:
Organic, natural, biodegradable fabrics
Recycled clothing or repurposed materials
Non-toxic dyes
Zero-waste pattern cutting methods
Plastic-free packaging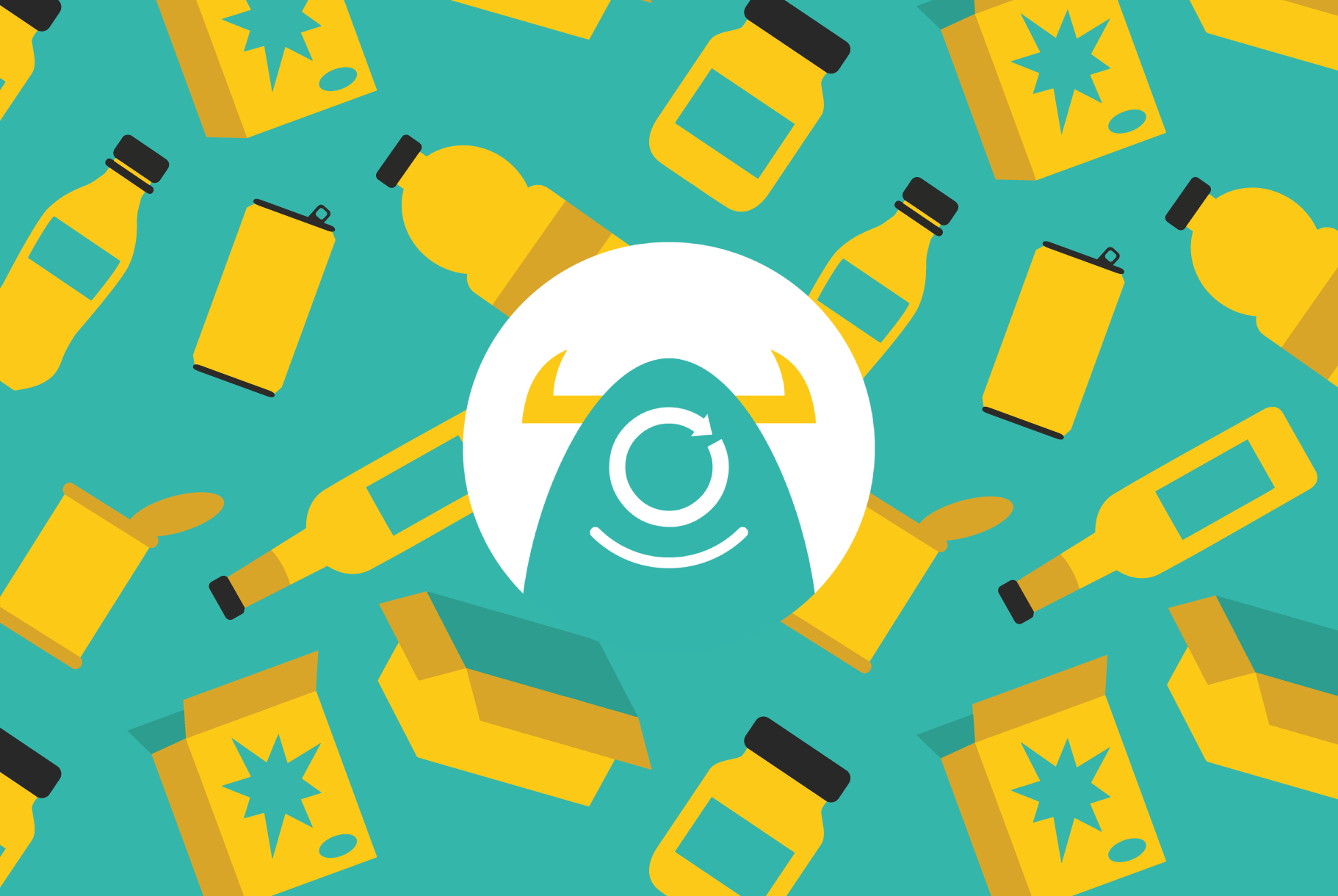 Additionally, there are several models which businesses can use to enable sustainable fashion to be created and grown over time:
Vintage/thrifting and buying second hand
Circular economy models like rental or closed-loop recycling
Slow fashion models – seasonless, timeless pieces and limited collections
Teaching traditional or community craftsmanship techniques
While it's important to understand the different sustainability practices you can use in the clothing and fashion industry, real-world examples are just as important. To help this, Recyclops has put together a post about some of the best sustainable fashion brands in 2021.
Start Recycling with Recyclops.
Our team at Recyclops makes it easy to recycle today straight from the convenience of your home. With our service, you know that your recyclables are going to a designated recycling facility and not a landfill. Learn more about where your recycling goes here. 
Depending on your location, recycling is as easy as putting all your materials in one or more bags (depending on how many you have) and putting them right on your doorstep or curbside. Your local Recyclops driver will be there to pick up your materials and ensure they arrive at the destination. And don't worry about making space for another bin, Recyclops bags or carts come with all our services and pickups come at your convenience. 
We want to make recycling easy and simple, and that starts with recycling on your schedule. 
Check Out Our Other Posts.