The 4 Best Sustainable Fashion Brands in 2021.
Find out which brands will help you start living a more sustainable lifestyle below.
At Recyclops we want to give our customers the ability to live a more sustainable lifestyle as easy as possible. That can be achieved through taking part in sustainable practices such as recycling, but also our habits. One of the best ways to begin your sustainability journey is by changing what you buy.
One of the largest growing industries over the past decade has been the fashion industry. With the rise of online shopping and the growth in the digital supply chain, it's never been easier for businesses to sell their products to customers. However, this has also led to the development of the "fast fashion" industry.
Fast fashion refers to clothing products that are created cheaply and intended to only be used or worn for as little as one season at a time. This creates immense amounts of waste that end up in landfills across the world, especially in the United States.
According to the Environmental Protection Agency (EPA), Landfills across the US received more than 11.3 million tons of textile waste in 2018. While many textiles can be recycled, only about 2.5 million tons of textiles were recycled in 2018. Although many different types of clothing are reused throughout the US by thrift stores and other organizations, there is still a massive amount of waste each year. This creates a clear need for sustainable practices to be used more heavily in the fashion industry, but what does it mean to be sustainable in the fashion industry?
What is Sustainable Fashion?
At its most basic level, sustainable fashion is creating clothing products that don't harm the environment through their production and expulsion. Sustainable practices can enter at any point of the manufacturing or supply chain process, making it easier than ever for larger companies to incorporate these practices.
Many companies are using unique ways to make their products more sustainable, from incorporating recycled materials into their products to cleaning up the supply chain process. This has also worked its way into how companies market their products as well and has created some friction within the industry.
This friction comes when companies take part in something called "greenwashing" with their products and advertising. Greenwashing makes potential customers believe the company is following sustainable practices, where in reality the company isn't. This is damaging in so many ways, not only for the environment but also the company's credibility and reputation.
With the rise of online sales within the fashion industry as well, this greenwashing effort can confuse as well for potential customers. For example, a customer could be looking for environmentally friendly clothing for their next big shopping spree. Following a basic search, the customer finds a so-called sustainable brand and purchases some product online. The customer thinks they are doing something good by making an environmentally friendly purchase, but in actuality, the products they purchased contribute to the problem itself.
To help solve this issue for our customers we have put together this quick list of 4 sustainable fashion brands you can start your sustainable fashion shopping with. All of these options bring a different kind of sustainability to the table and will be a great foundation for you to start living a more sustainable lifestyle today.
Sustainable Fashion Brands:

Cotopaxi is a travel apparel brand that brings together sustainable manufacturing, along with a people-focused mission. Many of their products are created from recycled material that otherwise would end up in landfills. "We believe the products that get us exploring can make a positive impact in other people's lives. That's why we create sustainably designed outdoor gear that fuels both adventure and global change, by dedicating a percentage of our revenues to nonprofits working to improve the human condition."

H&M creates clothing products purchased all over the world, and in a bid to create a more sustainable process, H&M has created H&M Conscious products. These products follow harsh guidelines such as having to be made of at least 50% sustainable materials. These sustainable materials are organic cotton or recycled polyester and usually make up more than just the 50% that is advertised. H&M is currently working to increase the sustainable products they offer, pushing innovation into having a complete range of recycled products.
Check out the H&M website for more information on these sustainable products.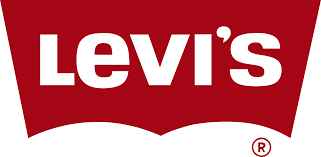 Levi's has been working to innovate in its industry through the use of sustainable practices paired with new technologies. "We focus on the innovations that make our jeans and all other products as durable as ever—materials crafted with thoughtful quality from sourcing to finishing, that help create a bond between you and the products you buy. With our innovations in Cottonized Hemp, Levi's® WellThread, WaterLess® technology, and other production techniques, we're using fewer resources and making less waste. Our philosophy on durability extends beyond just everyday use. Levi's® products are made to be worn and designed to get better with age."
Check out Levi's website to learn more about its sustainability process here.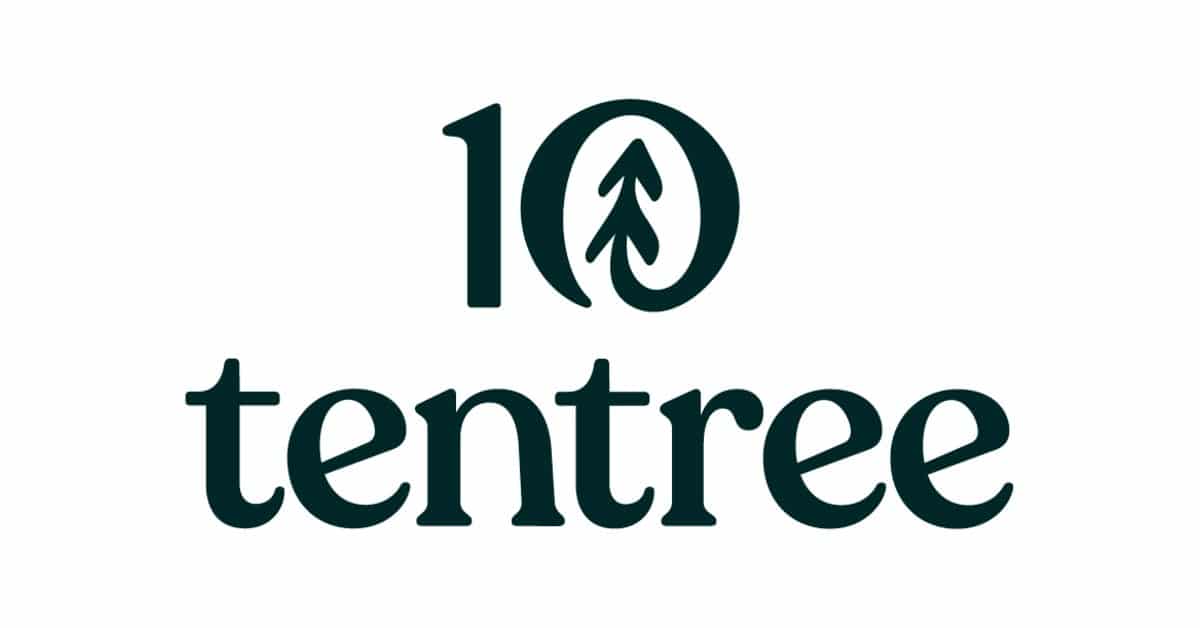 TenTree works to have multiple positive impacts on the environment as well as the fashion industry as a whole. For every item sold Tentree will plant a tree. A simple goal but this is something that creates an immensely positive impact throughout the environment. Tentree has planted more than 50 million trees and the number continues to grow daily. Additionally, the products made by Tentree follow sustainable practices through the use of recycled materials and ethically sourced materials.
Check out the Tentree website for more information on their products and mission here.
Start Recycling with Recyclops.
Our team at Recyclops makes it easy to recycle today straight from the convenience of your home. With our service, you know that your recyclables are going to a designated recycling facility and not a landfill. Learn more about where your recycling goes here. 
Depending on your location, recycling is as easy as putting all your materials in one or more bags (depending on how many you have) and putting them right on your doorstep or curbside. Your local Recyclops driver will be there to pick up your materials and ensure they arrive at the destination. And don't worry about making space for another bin, Recyclops bags or carts come with all our services and pickups come at your convenience. 
We want to make recycling easy and simple, and that starts with recycling on your schedule. 
Check Out Our Other Posts.