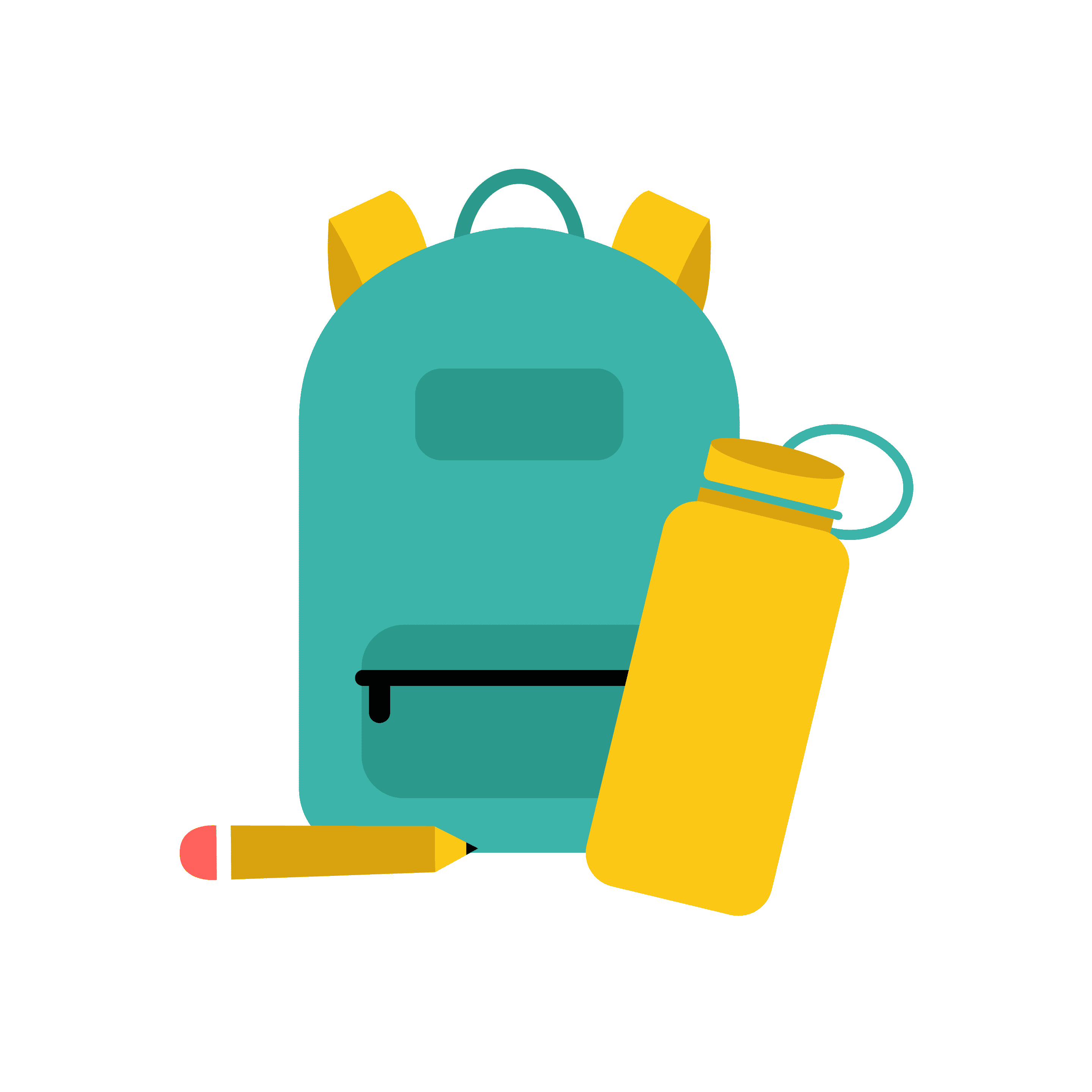 Back to School
Did you know that an American school uses about 250,000 pieces of paper on average a year?
Think about the number of schools in the US. We're talking about billions of sheets of paper. And that's only paper, without taking into account the plastics.
So, it doesn't come as a surprise that schools and other educational institutions are some of the largest waste generators.
Before you start going around the stores, think about what you can do to help the environment… starting with eco-friendly school supplies. Best of all, by shopping for eco-friendly school supplies, you'll foster eco-consciousness among the young kids.
Here's the ultimate list of vegan, sustainable, reusable, and zero-waste school supplies guaranteed to minimize your ecological footprint.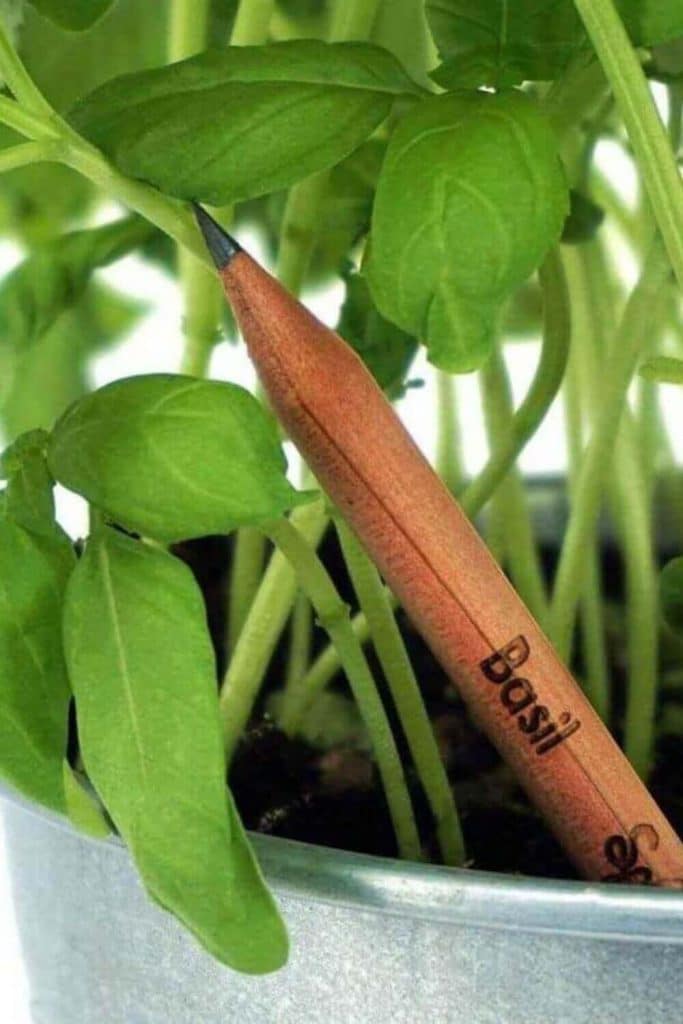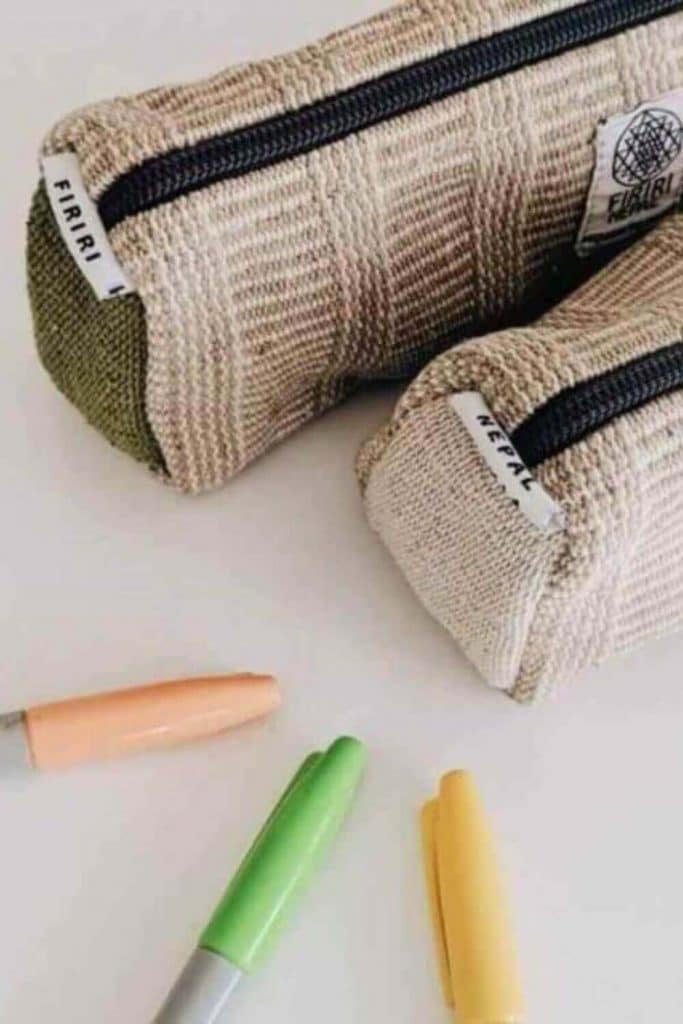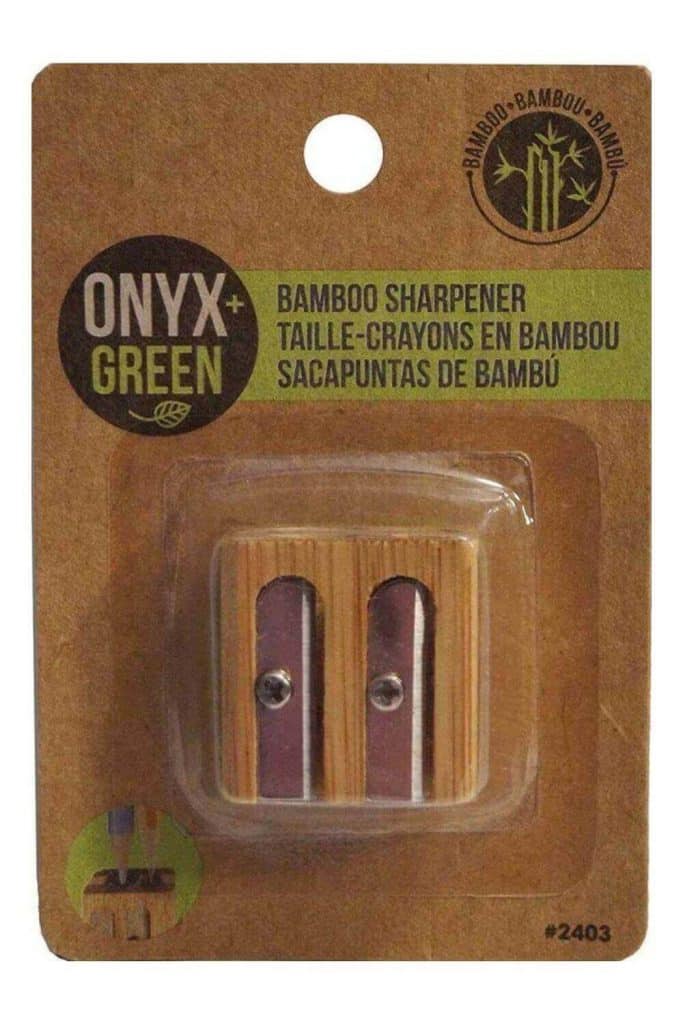 QUICK LINKS FOR ECO FRIENDLY & ZERO WASTE SCHOOL SUPPLIES
Source: Sustainable Jungle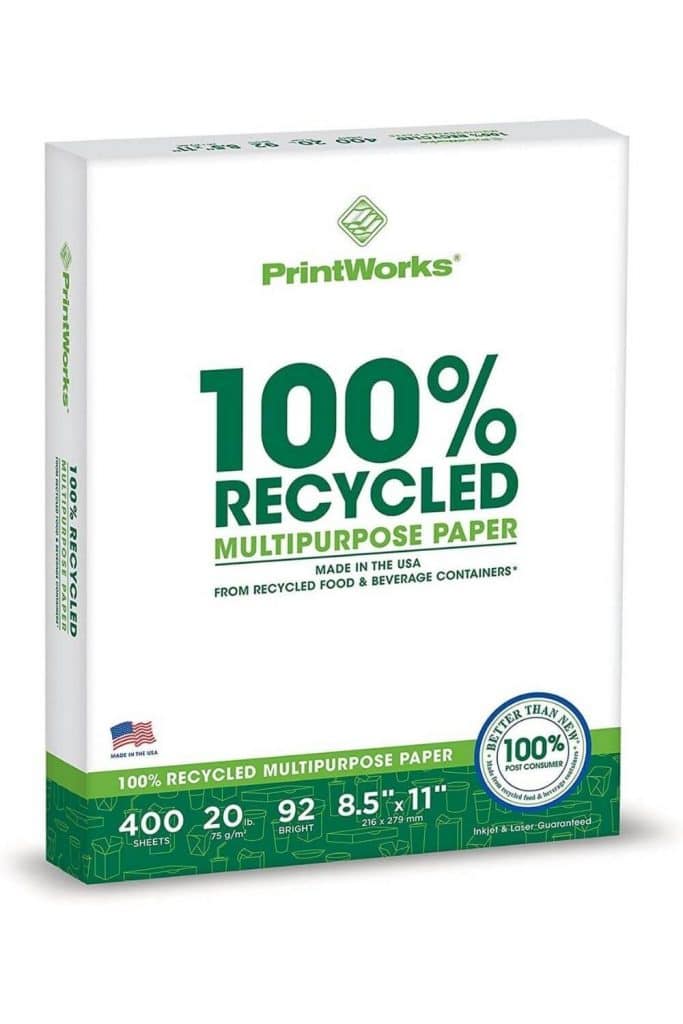 Your Impact
At least 40% of the typical school waste stream is paper.
In fact, paper is the largest single component of all school waste.
Think about these facts:
About 900 million trees are cut down yearly to give materials for US paper mills.
One ton of recycled paper can save 17 trees, 380 gallons of oil, and 7,000 gallons of water.
The energy needed to recycle paper is 70% less than the energy needed to produce paper from wood.
Glass and plastic beverage containers are about 15% of all waste schools produce.
If you recycle only one glass bottle, it'll save enough energy to power a 100-watt electric light bulb for up to four hours.
Source: Green Citizen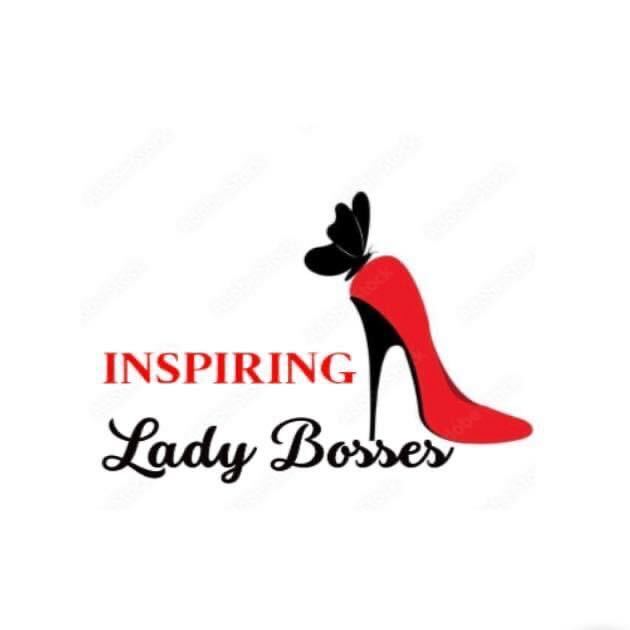 2nd Annual Backpack Giveaway
Liberty Park On the River – Field 1, August 6, 2022
This is the 2nd Annual Backpack Giveaway hosted by Inspiring Lady Bosses,
This year's sponsors are Recyclops,  Kroger's, DeDaun – RingGold Barbershop, JBouie Home & Lawn Maintenance, That Taste of Florida, Royalty, Perfectly Clean, Jennifer Ortiz – Bluecord Realty Jenkins & Wynne, Manifest Magic, J & J's BBQ & Grill, Kroger's, Charmed City, Kristy's Naturals, Kingdom Professionals, and our event photographer, Nya Howard.
Inspiring Lady Bosses is  an organization of ladies using their  experiences and  expertise to assist ladies of color in developing and growing their businesses.  
As children return to school, it's imperative that each one of them have a backpack with supplies as we believe that proper preparation is key to success, and we want the children to do their best, so we're committed to act.
Inspiring Lady Boss will hand out 100 backpacks with supplies during the event along with multiple activities being hosted by, Storytime on the Cumberland, Get Covered TN, Clarksville Police Department, and #Society Basketball.
Recyclops is excited to be a sponsor for this event providing recyclable bins to collect items needed , special promotion , contest giveaway and being a resource for the community. For more information on our services offered in Montgomery County please visit here: https://recyclops.com/locations/tennessee/montgomery/clarksville/. We will also have a special giveaway and promotion set up at the event.  Definitely a great community event you will not want to miss. We look forward to seeing you!
Get your at-home recycling subscription.
Sign up for Recyclops and get hassle-free recycling pick ups.