Recyclops+
Now in Salt Lake and Utah County.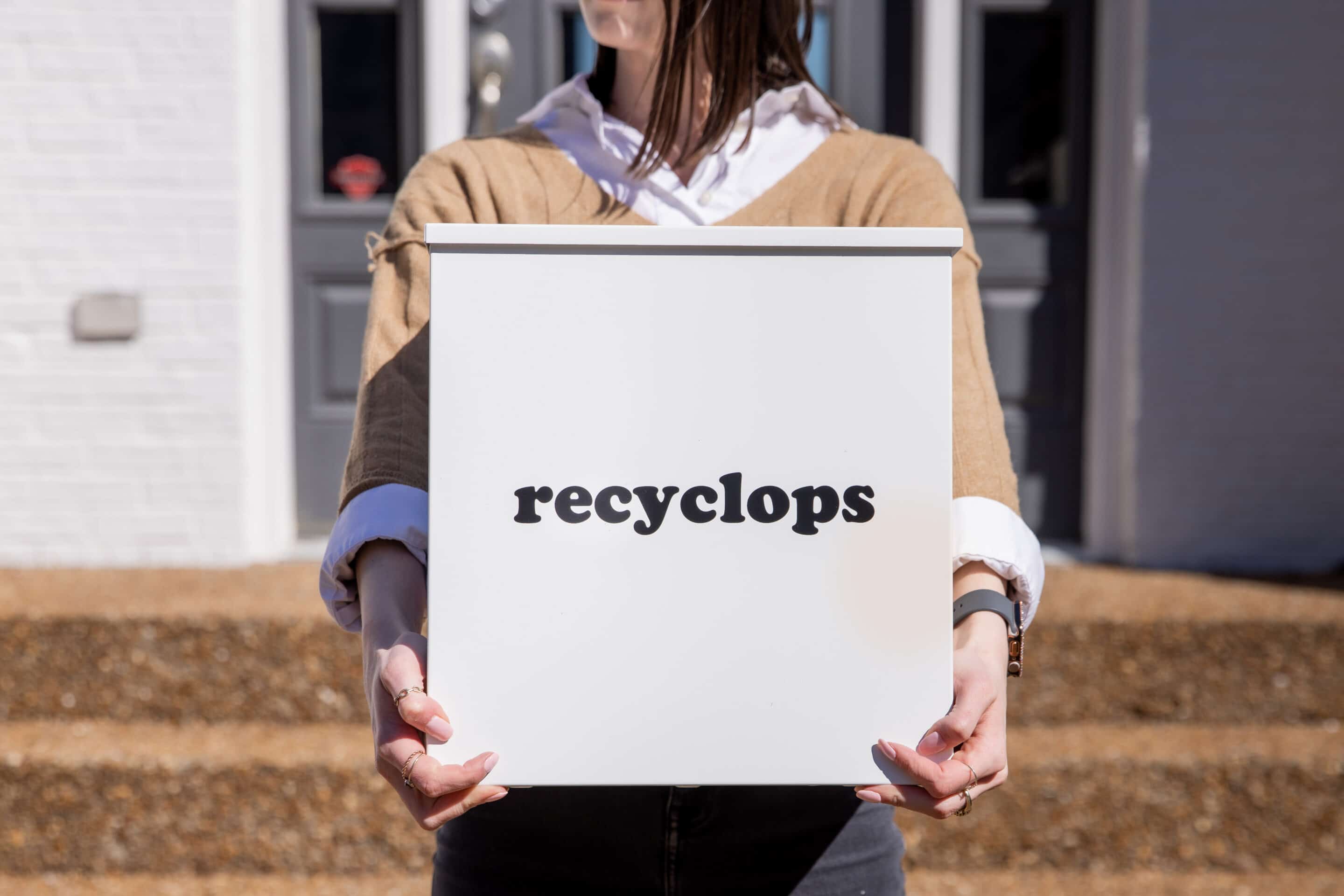 Take your recycling Beyond the Bin!
Get your Clothing, Batteries, Plastic Films, Light Bulbs, Styrofoam recylced or reused. Start Recyclops+ pick ups without even leaving home!
Recyclops Pickups
Start recycling without leaving your home.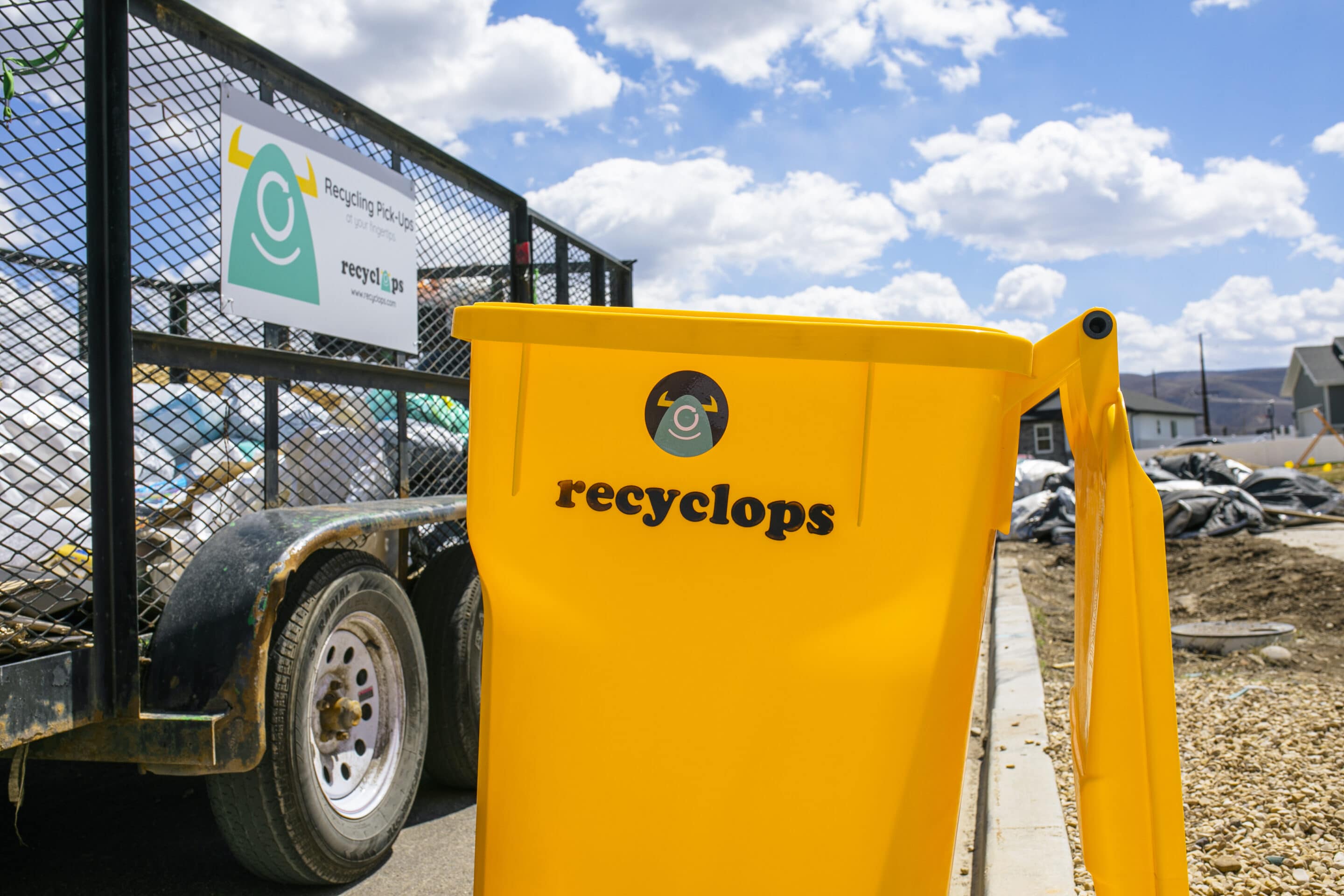 Get your monthly subscription started for easy recycling pickups at your curbside or doorstep.
Recyclops Plus Launches in Salt Lake & Utah Counties.
Recycle batteries, light bulbs and more. Find out if our new service is available in your neighborhood.
Want to keep up to date on all things Recyclops?
Follow us on Instagram, Facebook, Twitter and TikTok to learn more about recycling with Recyclops.
Already a recyclops user?
Glass Recycling
Add glass pickups to your service
Missed pickup?
Get help with your last pickup.
Find Your Schedule
Find your next pickup date.
Get your at-home recycling subscription.
Sign up for Recyclops and get hassle-free recycling pick ups.