Take sustainable living to the next level.
Go Beyond the Bin with Recyclops+

Get your

Clothing, Batteries, Plastic Films, Light Bulbs, Styrofoam

recycled or reused. Start Recyclops+ pick ups without even leaving home!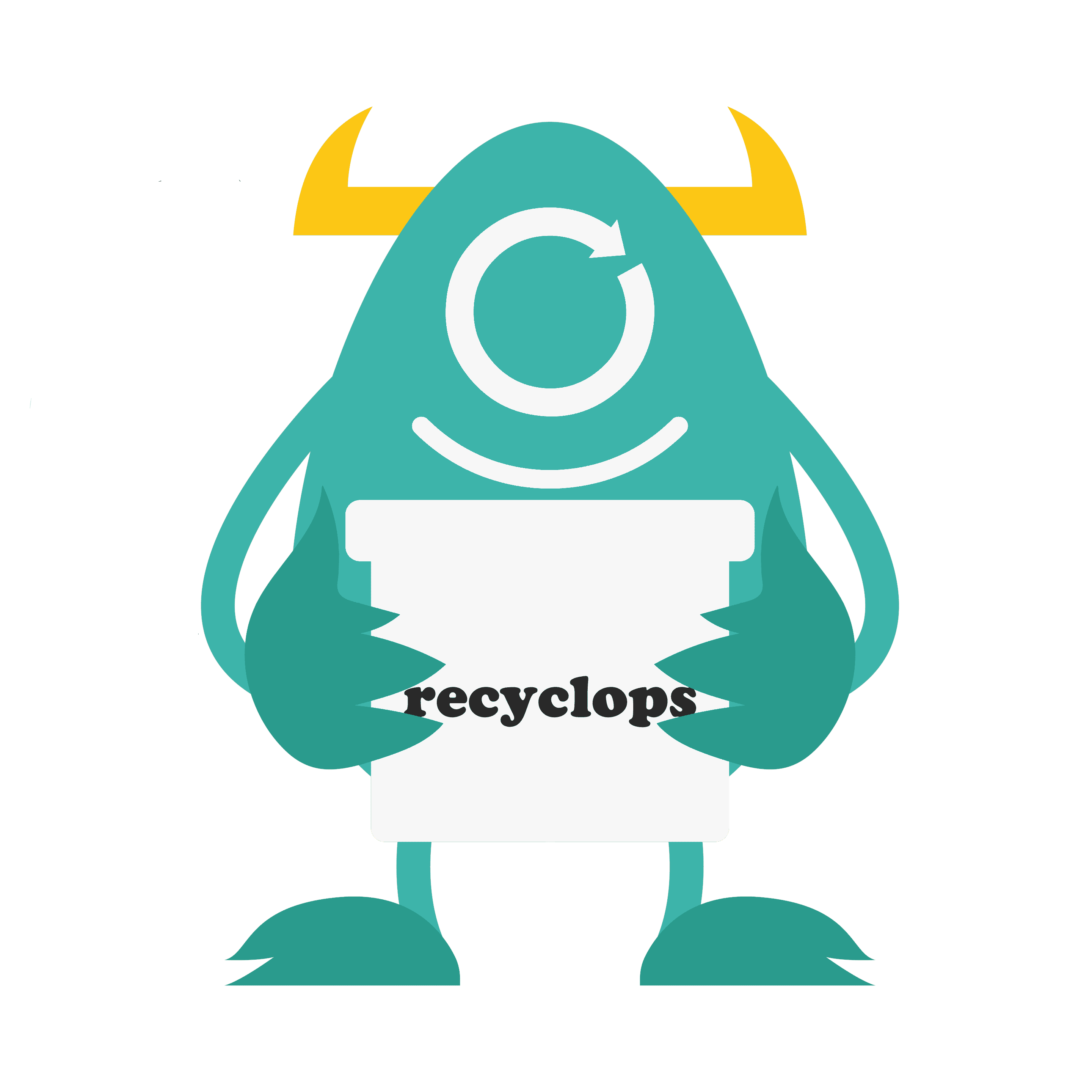 How Recyclops+ Works For You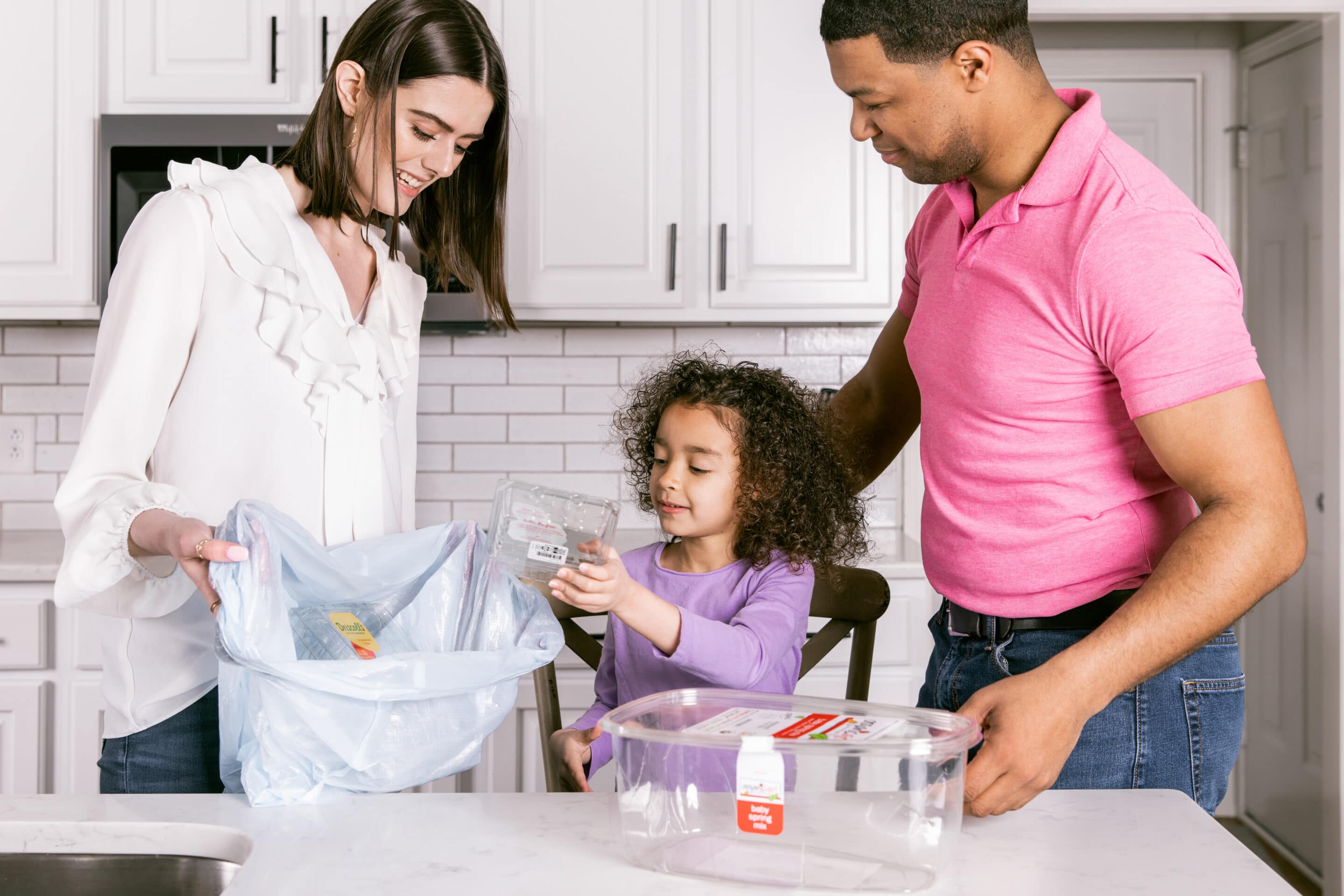 Gather Beyond the Bin materials.
After receiving your Recyclops+ box & bags, separate your plastic films, clothing, styrofoam & other Beyond the Bin materials into your bags.
Don't worry, we recycle your bags too.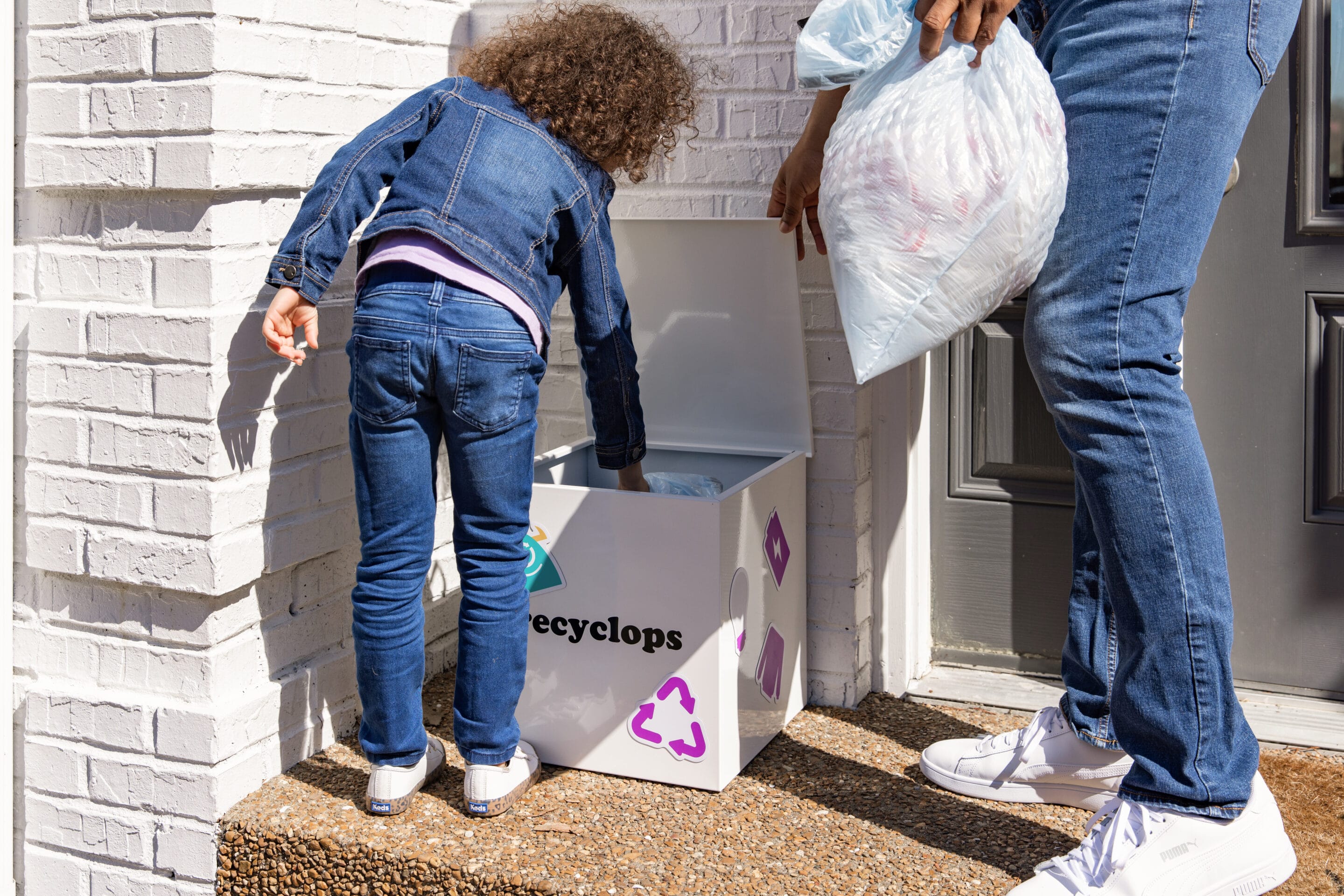 Get pickups at your doorstep.
Conveniently place your bags inside your Recyclops+ box. A local driver will collect your Beyond the Bin materials.
We connect people who want to work together to promote sustainability in your community!
Sit back & feel great.
Your materials will be sent to one of our partner facilities. Our partners are dedicated to sustainability and will reuse, resell, or recycle your Beyond the Bin materials.
You can feel great knowing that your used stuff is getting a second life & being handled sustainably.
 "By bringing together community, technology and the desire to do good for our planet…" – Ryan Smith, Recyclops Founder
We connect communities who want to recycle, people who can transport materials, and businesses that specialize in sustainability.
All making a difference in their own way!
We are a startup using technology to build a sustainable future.
Starting with our peer-to-peer platform and  smart-routing technology to make recycling pick ups quick and easy!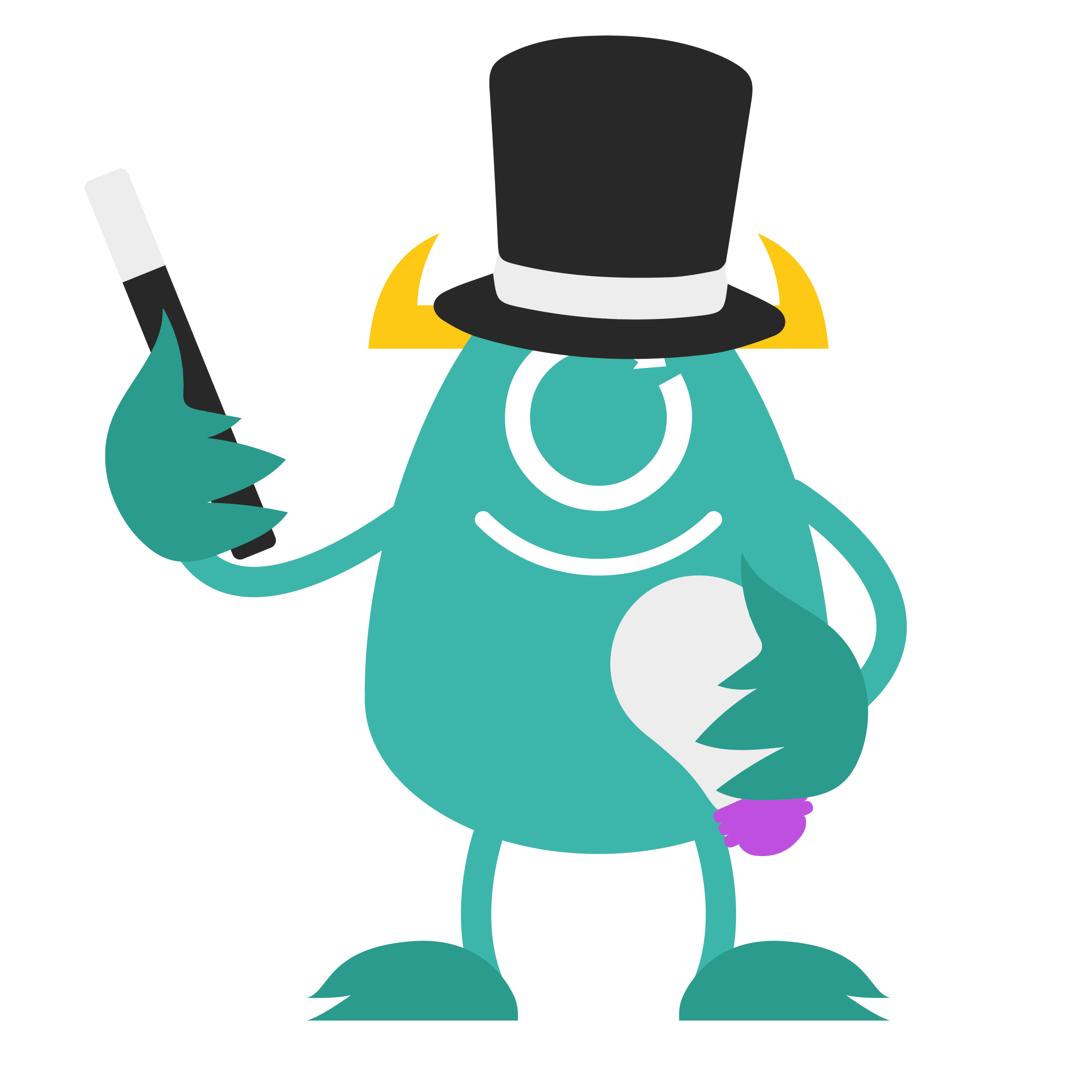 Recyclops has already helped people like you reuse or recycle over 20 million pounds of materials! 
Local drivers use their personal vehicles to cut back on carbon emissions that traditional waste management trucks can produce and we recycle 30% more than the average municipality.
Our goal is to bring recycling to everyone!
38% of American households do not currently have access to convenient and affordable recycling.
We're here to change that.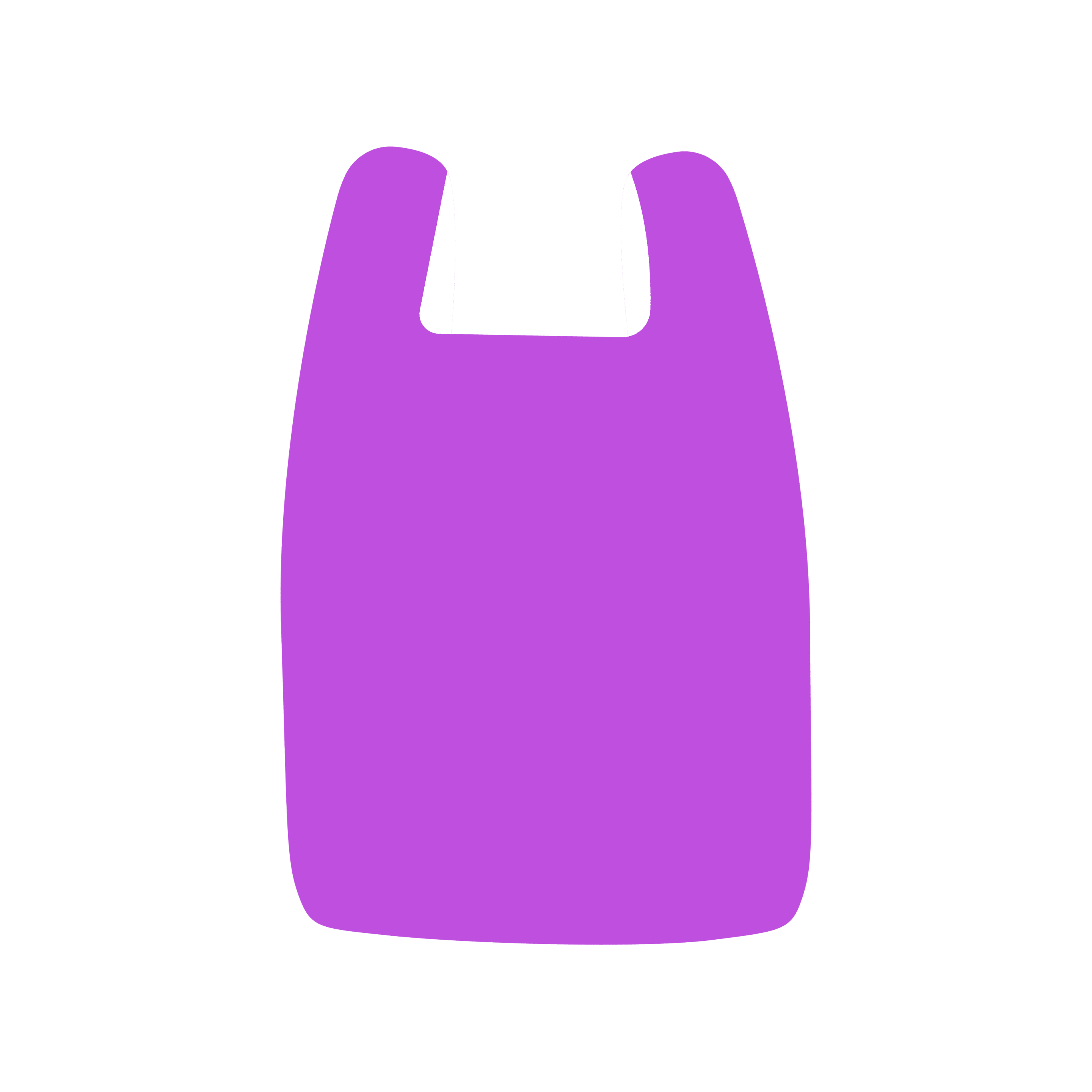 Plastic Films
Our partners take plastic bags (including the ones you use to place your materials in) & turn them into other high quality materials used for construction & building.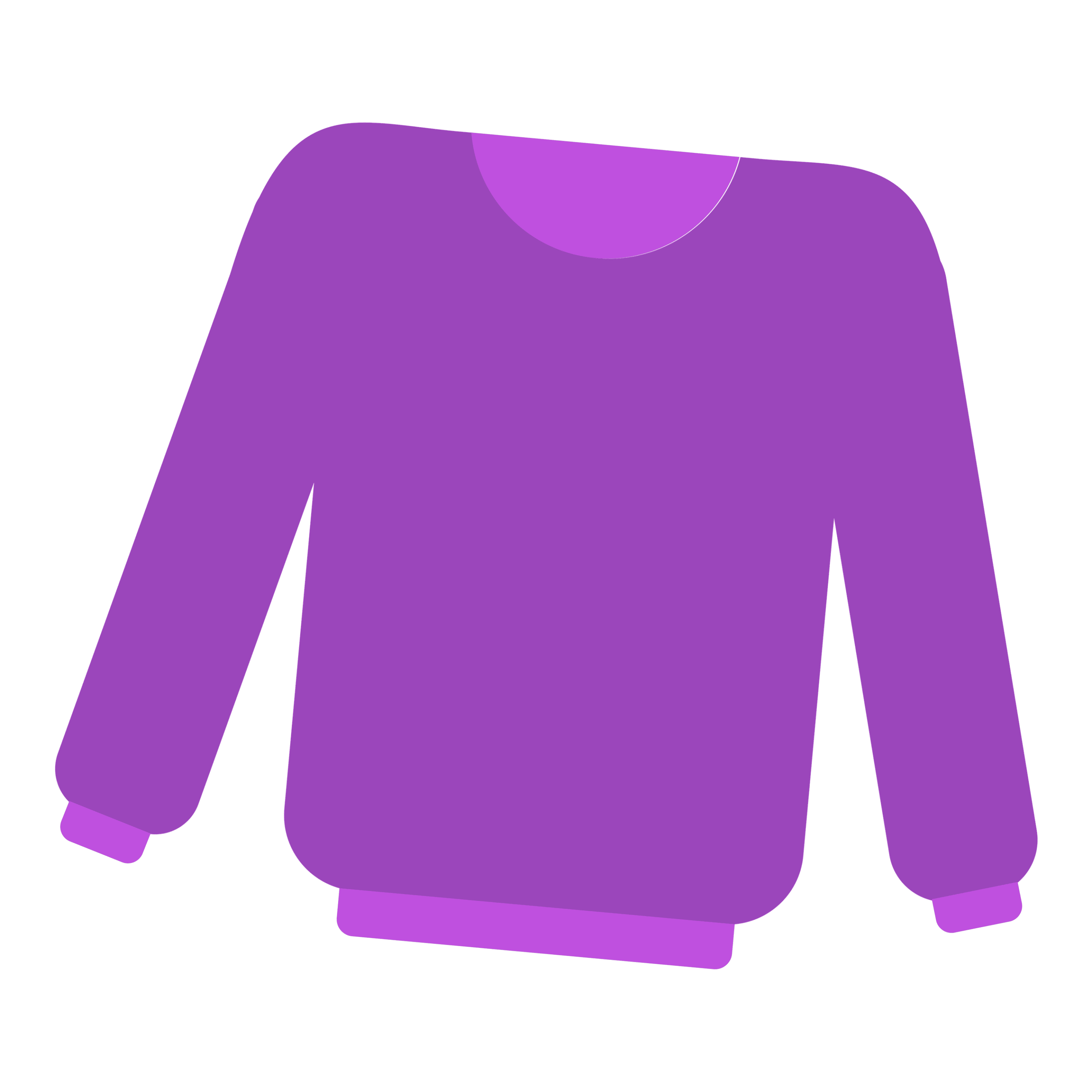 Clothing & Textiles
Clothes in good condition are sold to various thrift clothing buyers who will sort & sell them in their own stores, or will be donated.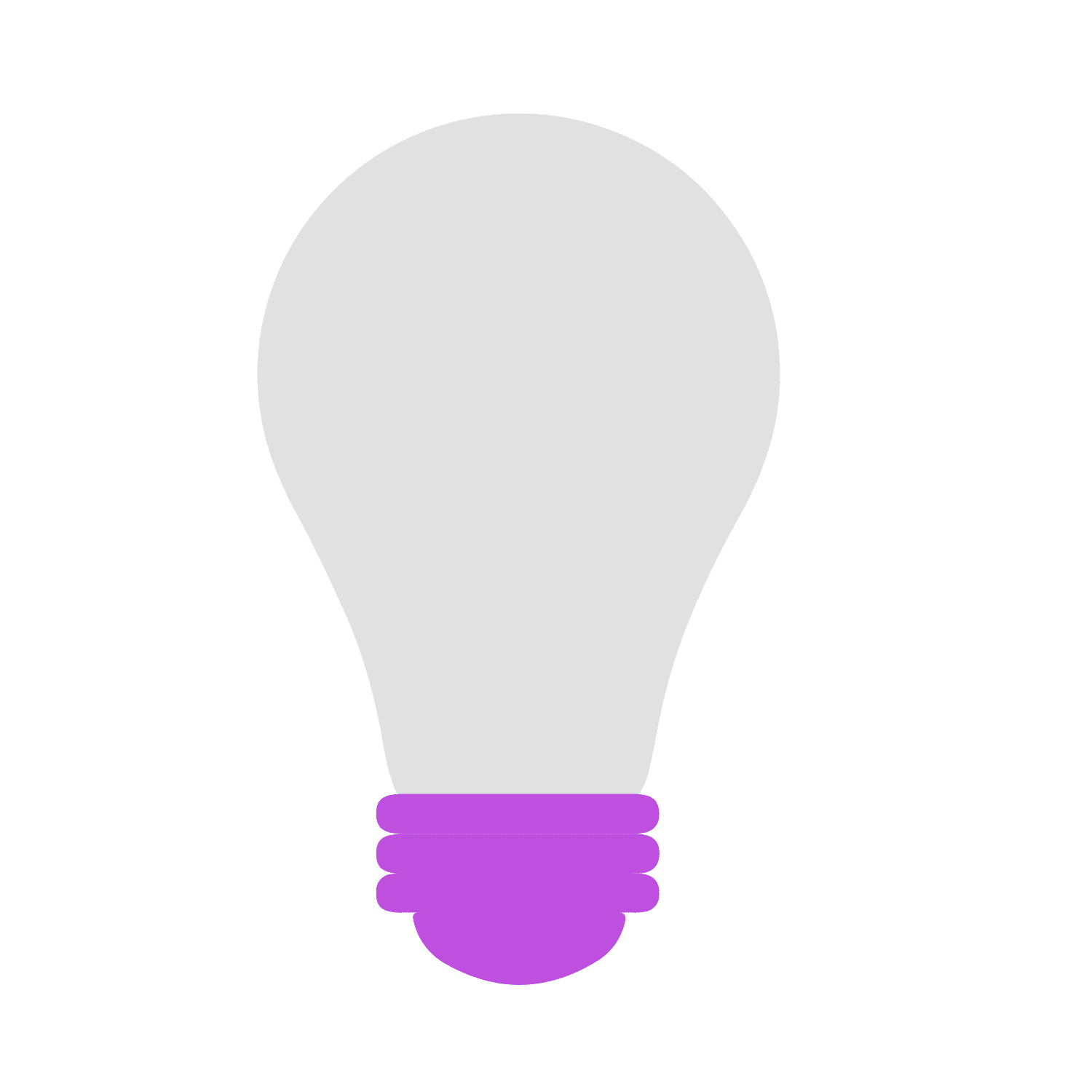 Lightbulbs
Our partners process bulbs into their component parts, recycling as much glass, metal & rare earth materials as possible.

Batteries
The batteries we collect are shredded, melted & then separated into their component metals which can be reused.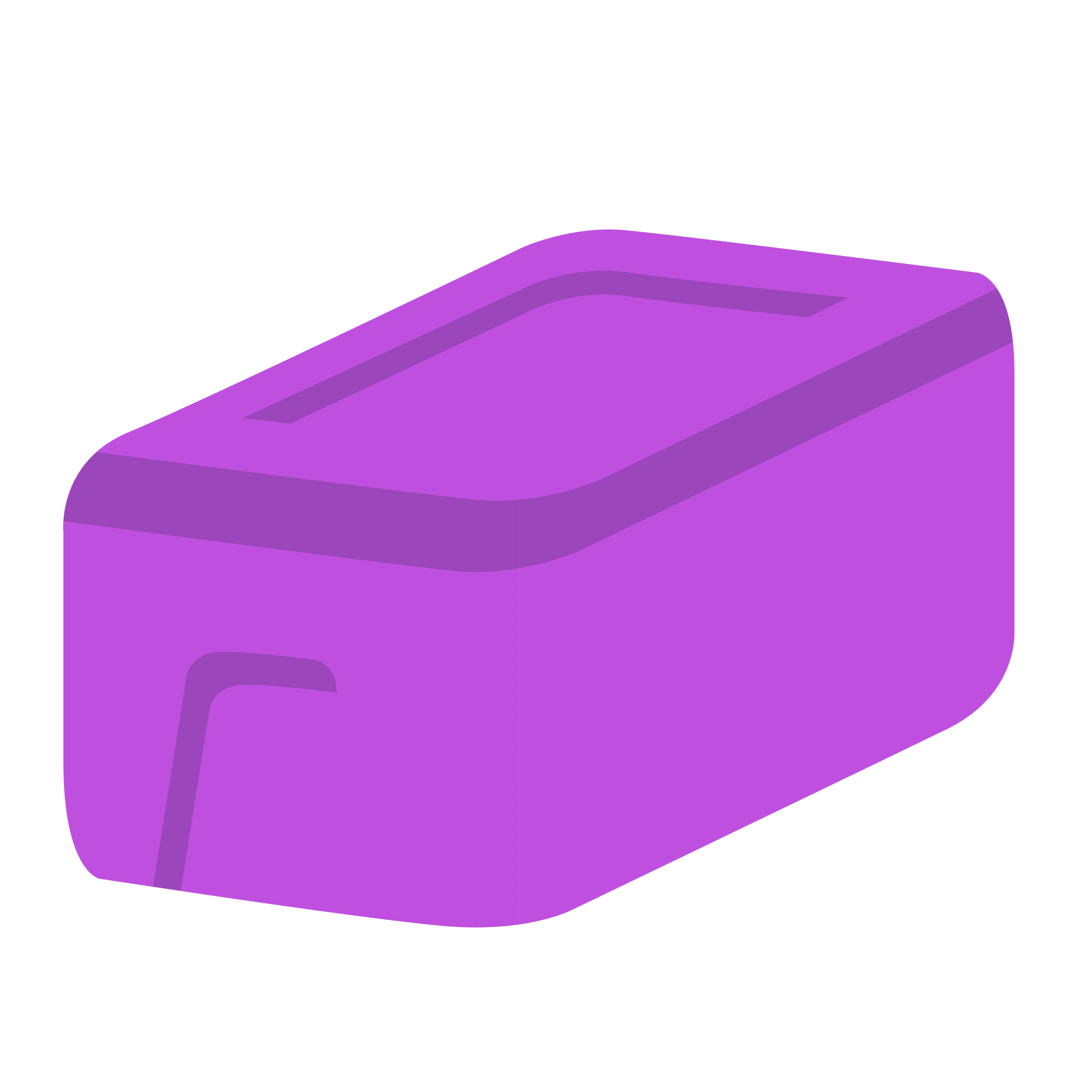 Styrofoam
+ $5.00 / Month
Our partners will take your clean styrofoam to be ground up and recycled or reused in new materials.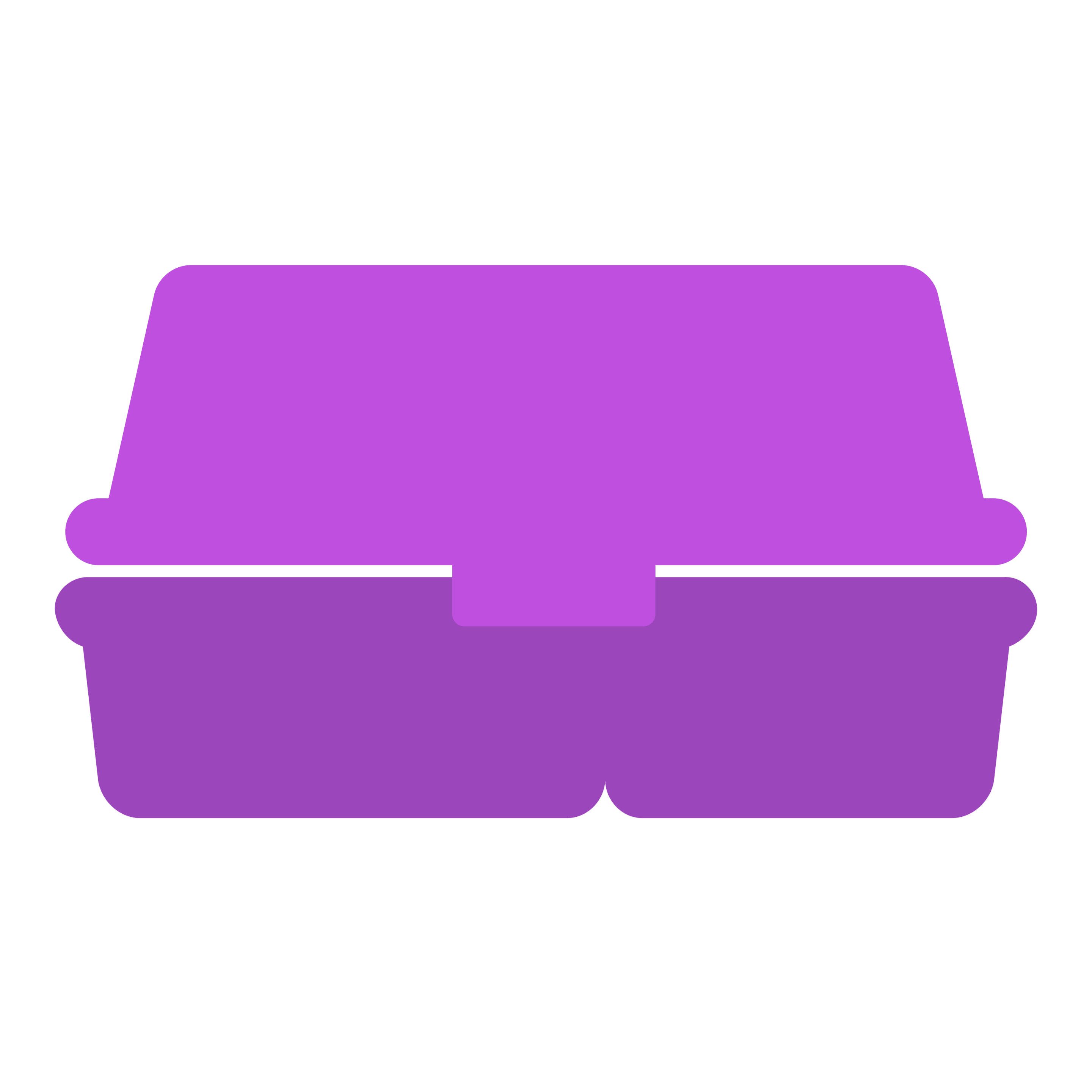 Clamshells
+ $1.50 / Month
The clamshells we collect will be reprocessed into pallets that can be used to make new clamshell containers in the future.
More questions?
Check out our Recyclops+ FAQ page to find out more about your boxes, bags, and accepted materials.
Our Beyond the Bin Partners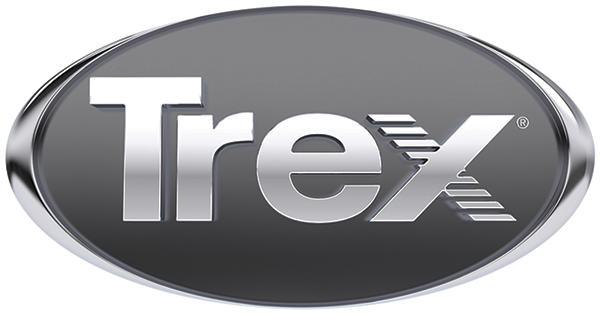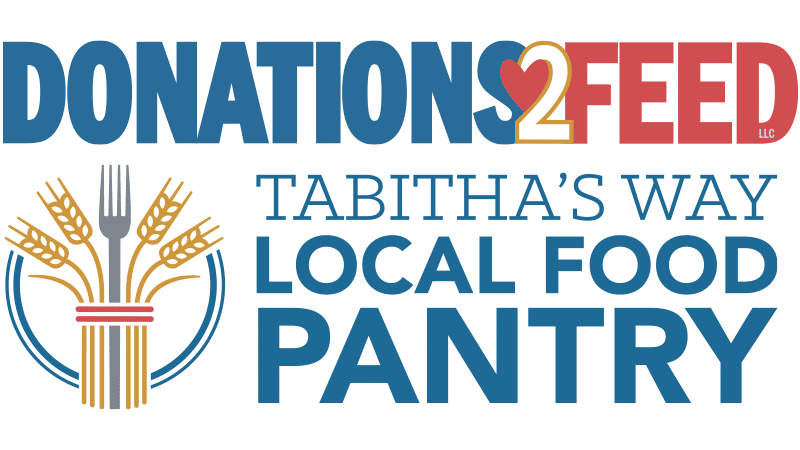 Start Your Beyond the Bin Journey!
Take the next step with us to create a more sustainable future for Beyond the Bin materials!