Start recycling from home.
Sign up for your monthly subscription
& start recycling effortlessly.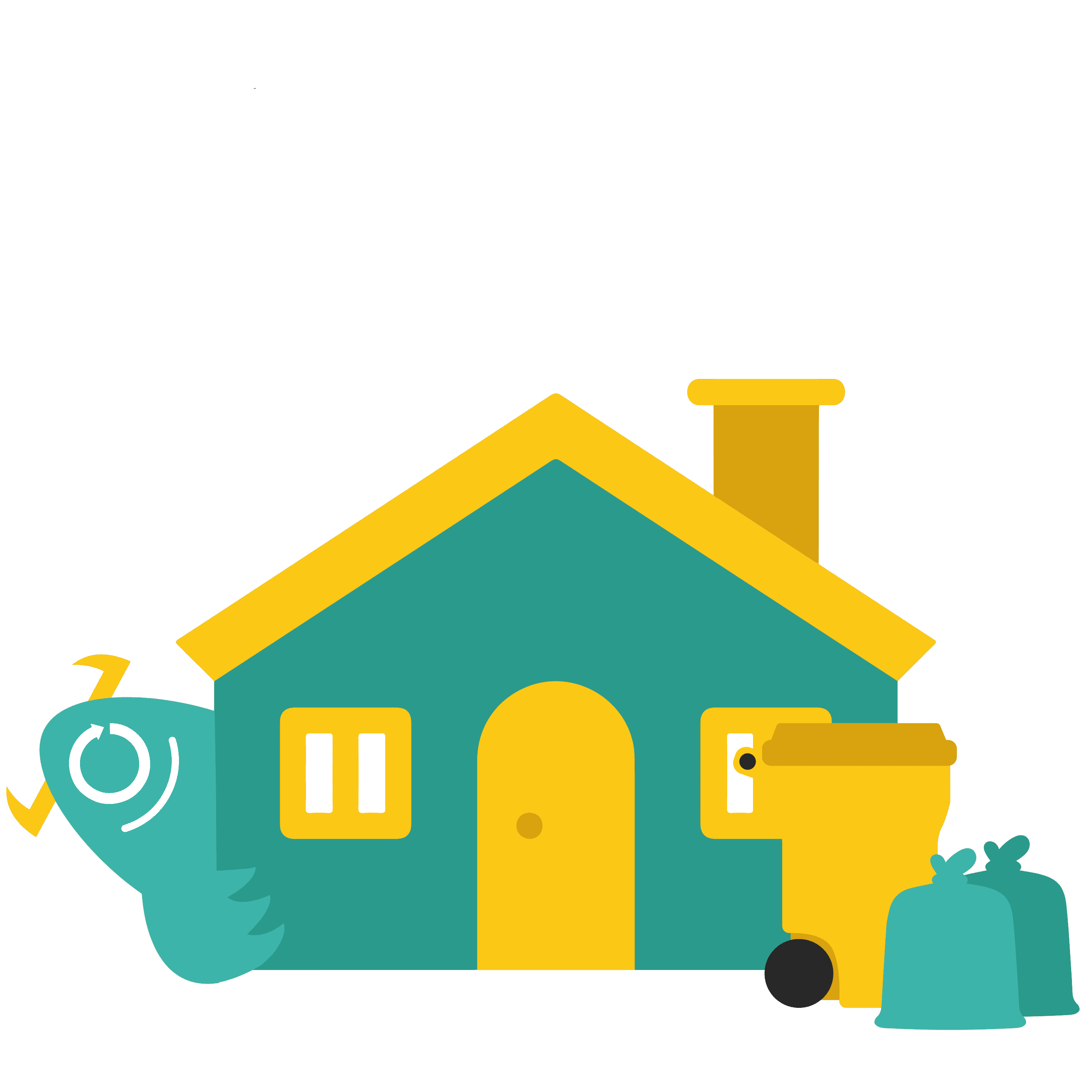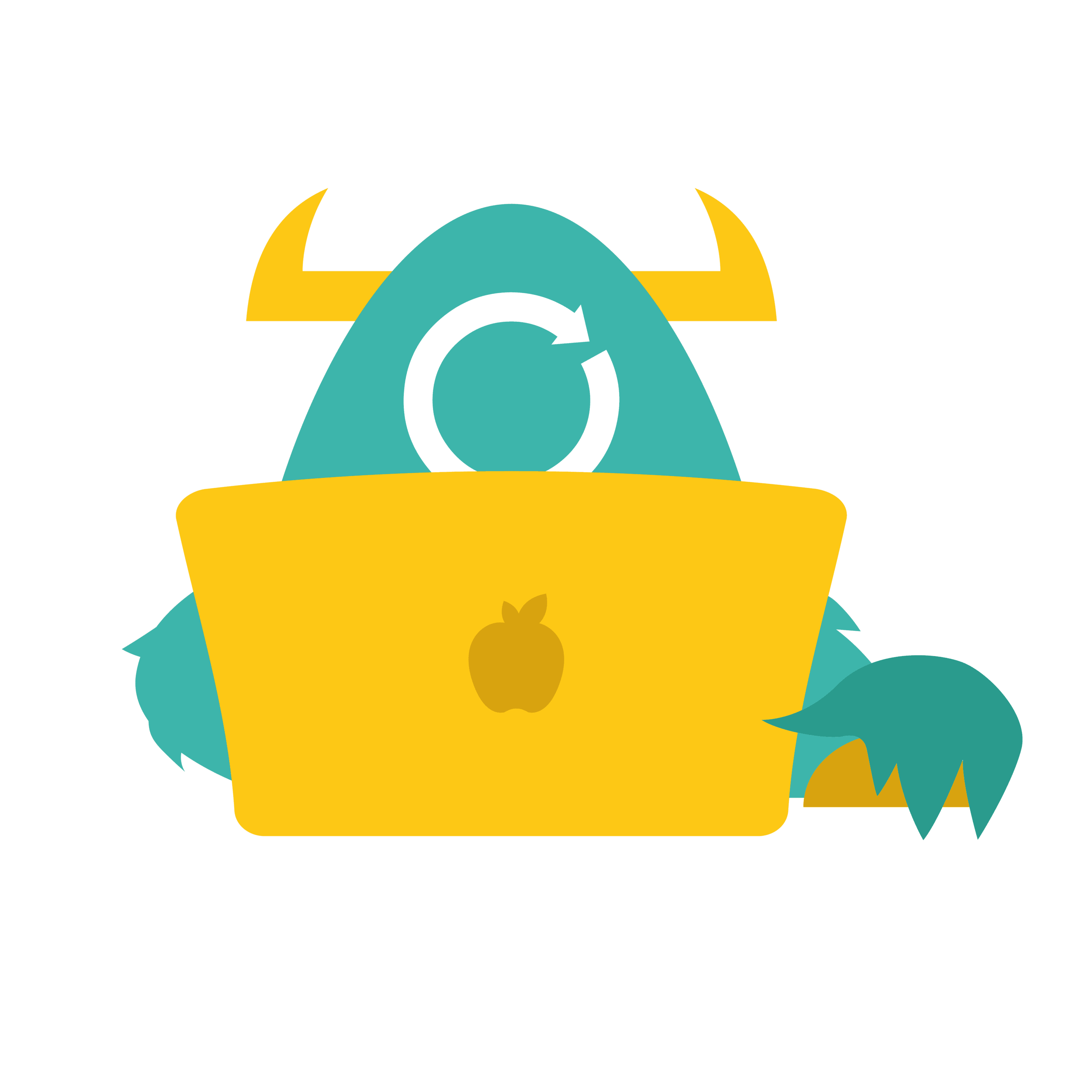 Sign up
See if Recyclops pick ups are available in your area! Sign up for weekly or bi-weekly pickups.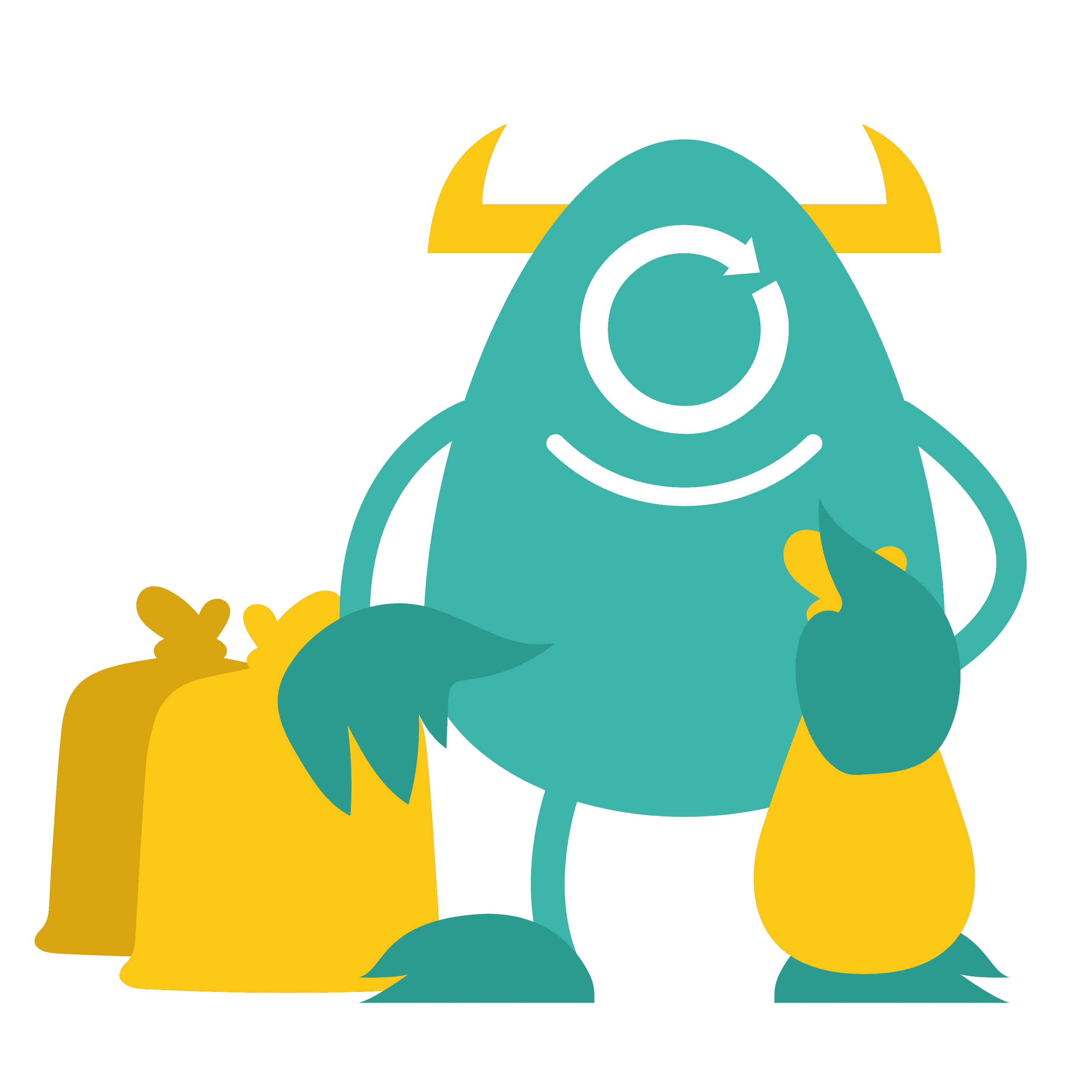 Bag Your Recyclables & Flatten Boxes
No need to separate materials! Simply put your clean recyclables in your provided Recyclops bags and break down any cardboard boxes. Place your bags and boxes outside where they are visible to our Recyclops drivers.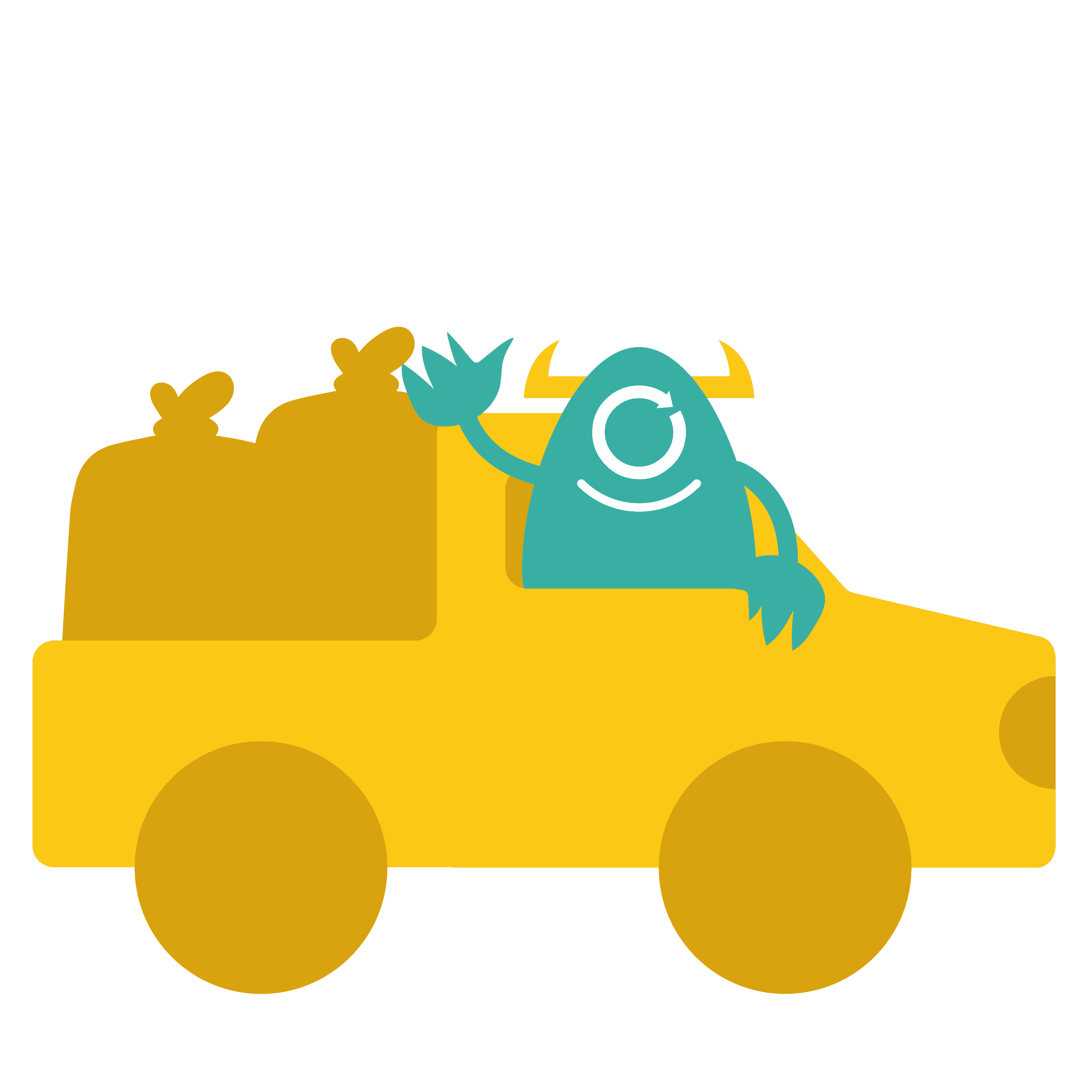 We Do The Rest
Our Recyclops drivers will come by on your pick up day and take all of your recyclables to your local recycling facility. We make sure all of your materials get a chance at a new life!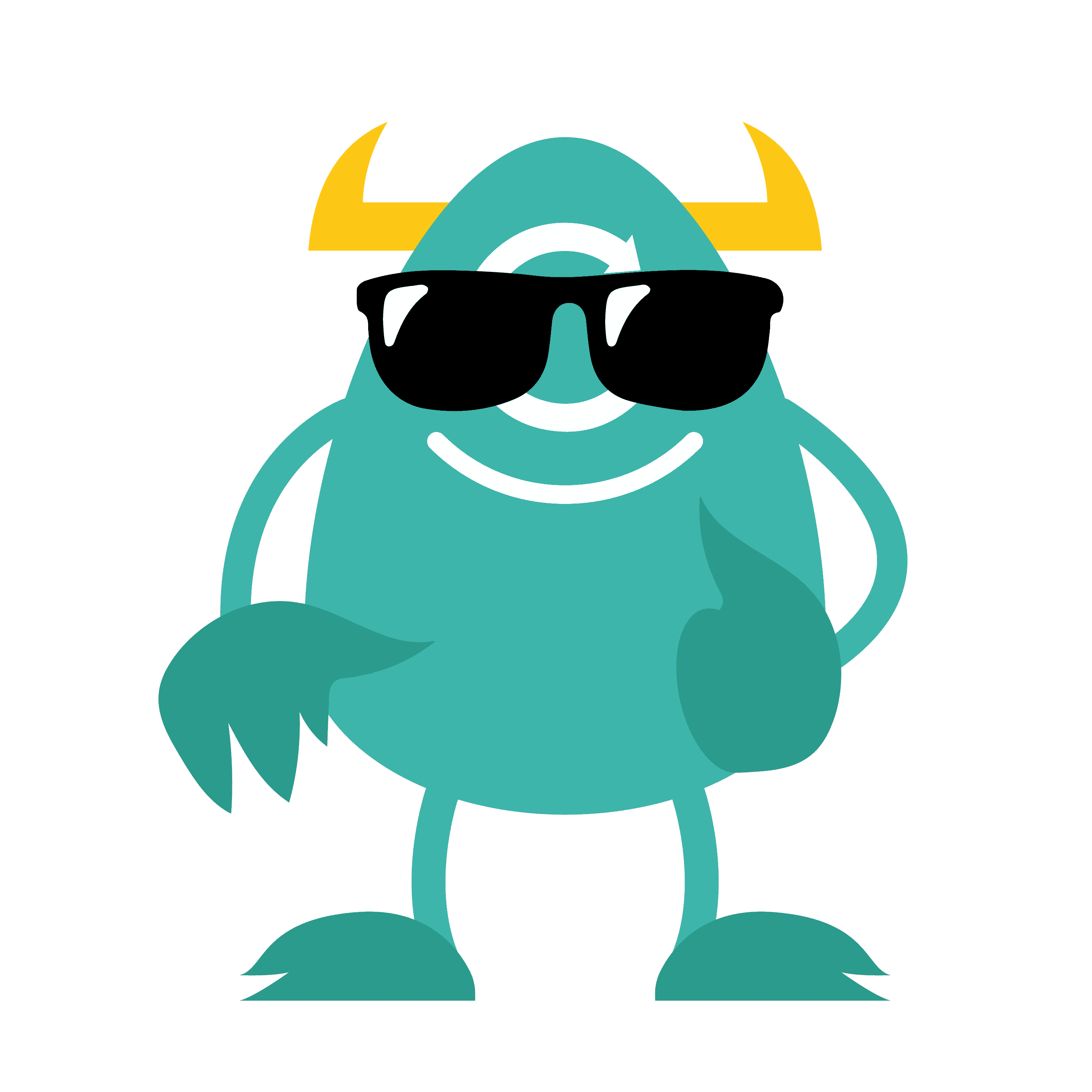 Need some help?
Check out our FAQ page to find answers to some of our most popular questions.
Or log into our customer portal to see your pick up schedule, update payment information and more!
Ready to get started?
Sign up today to get convenient recycling pick ups without ever leaving your home!
What materials can you recycle with Recyclops?
(Accepted materials differ based on location. Check your account page for more accepted materials.)

Plastic
#1-#5 and #7
Check the bottoms of your plastic food and beverage containers to see the # or type of plastic it it made from.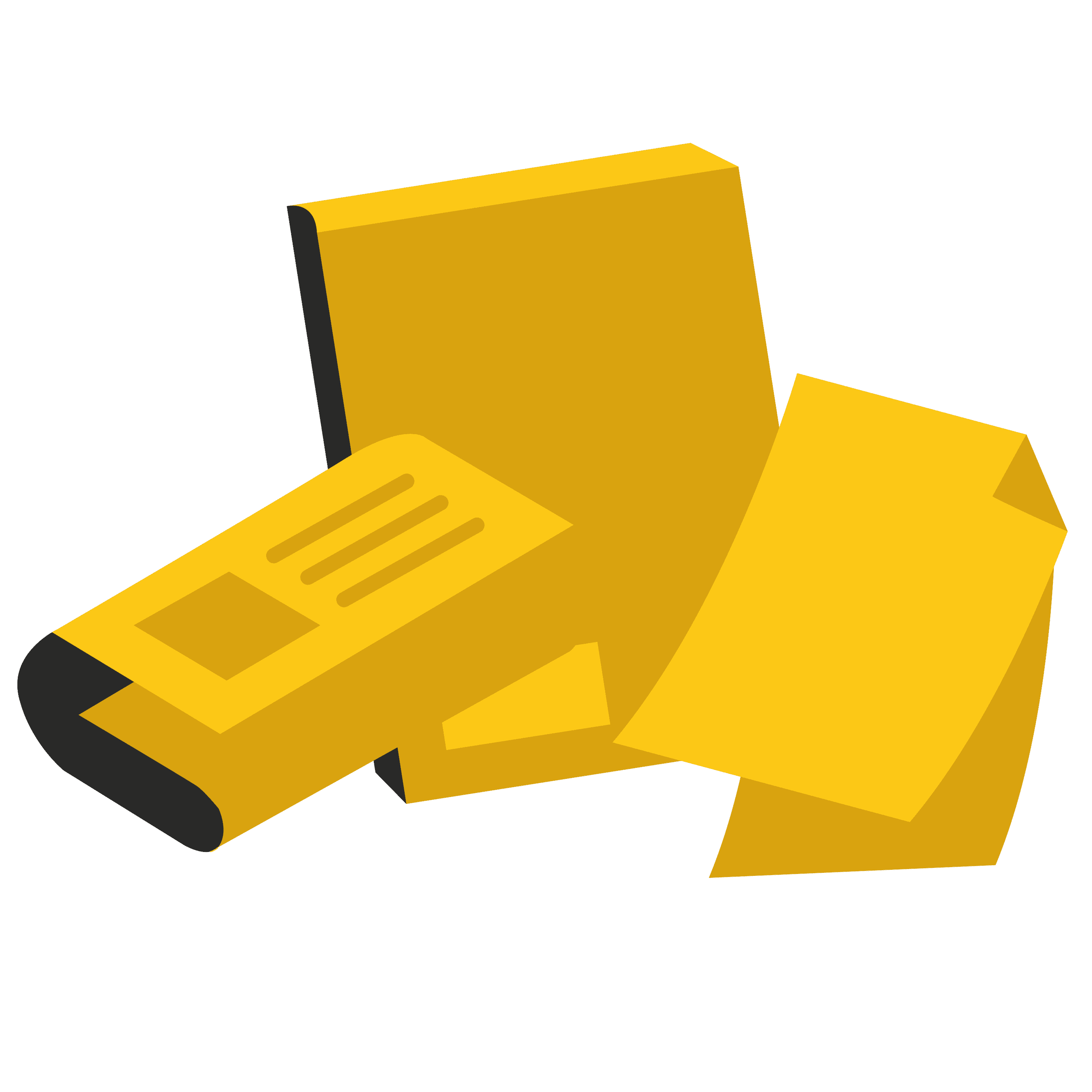 Paper
Magazines and catalogs, junk mail, paper, books, and newspapers.
Do not include used paper plates or cups. Food residue can contaminate the entire bag of recycling.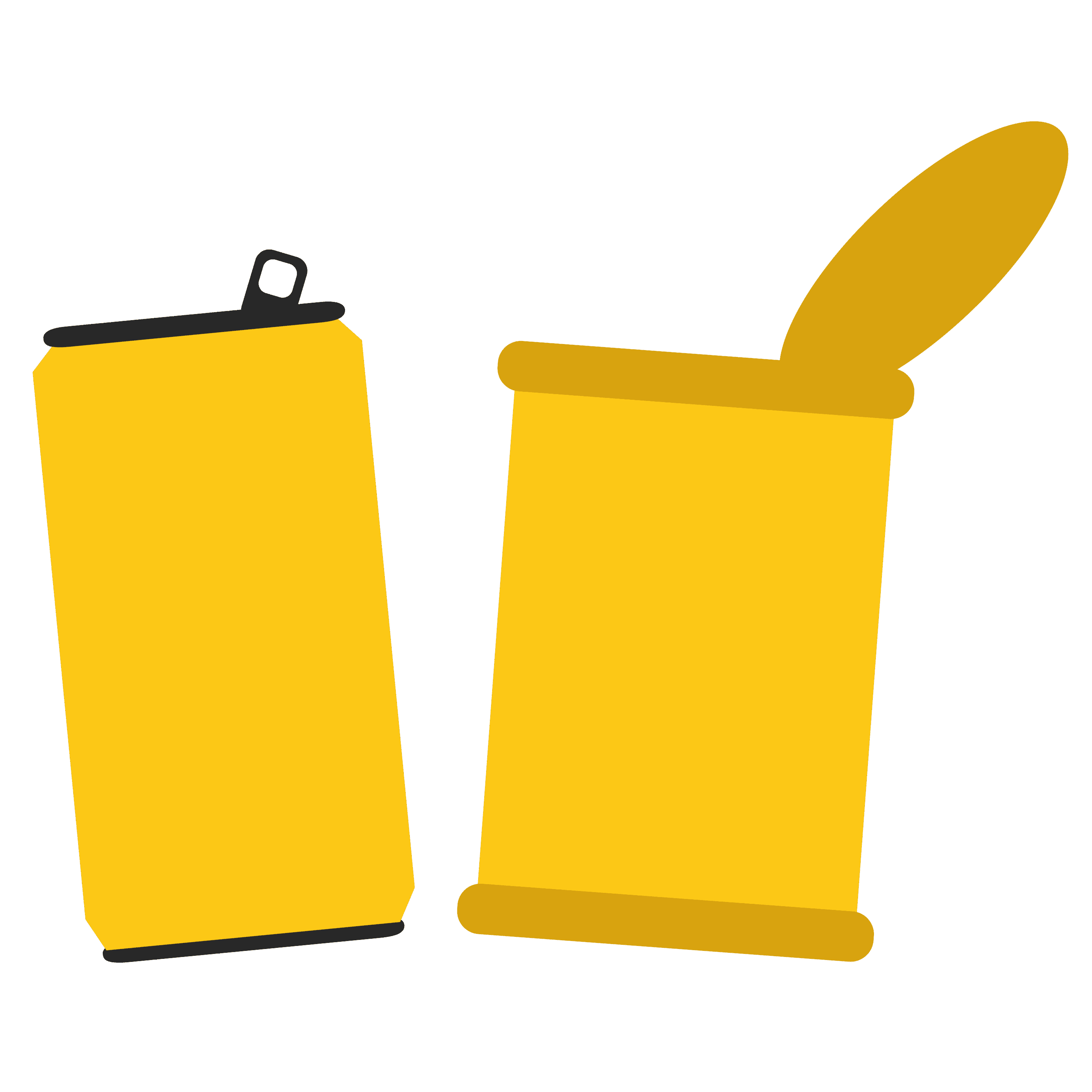 Aluminum & Steel
Soda cans and other beverage cans, tin food cans.
Make sure they are washed and free from any food residuce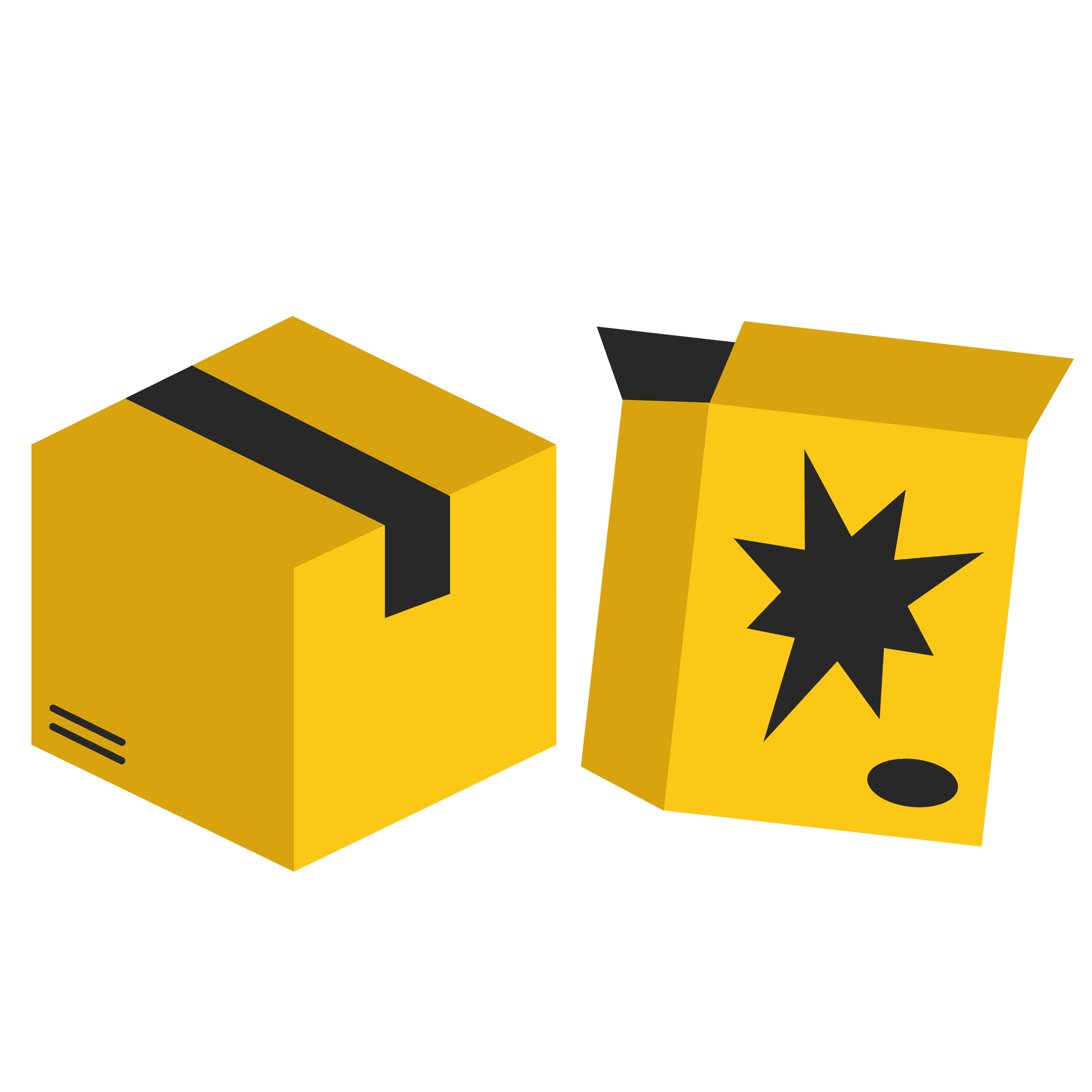 Cardboard
Corrugated cardboard boxes and paperboard, cereal and other food boxes, cardboard tubes.
Make sure cardboard is clean and dry. Break down and stack any boxes that are not bagged.

Glass
Available in select areas.
Unbroken glass bottles and containers that are free from any residue.