What Is Sustainable Living?
Understand the basics of sustainable living and easy ways to start today.
Learn More Below:
Recyclops is a technology-driven startup that innovates solutions for sustainability, starting with recycling. We believe that recycling and sustainable options should be accessible to everyone. To understand that, it is important to know the basics of sustainability so you can get on track to living your sustainable lifestyle. Sustainability is a word tossed around in almost every industry as businesses and leaders demonstrate their commitment to the protection of the environment. But what does it mean to be sustainable?
"Sustainability means meeting our own needs without compromising the ability of future generations to meet their own needs. In addition to natural resources, we also need social and economic resources. Sustainability is not just environmentalism. Embedded in most definitions of sustainability we also find concerns for social equity and economic development." – McGill University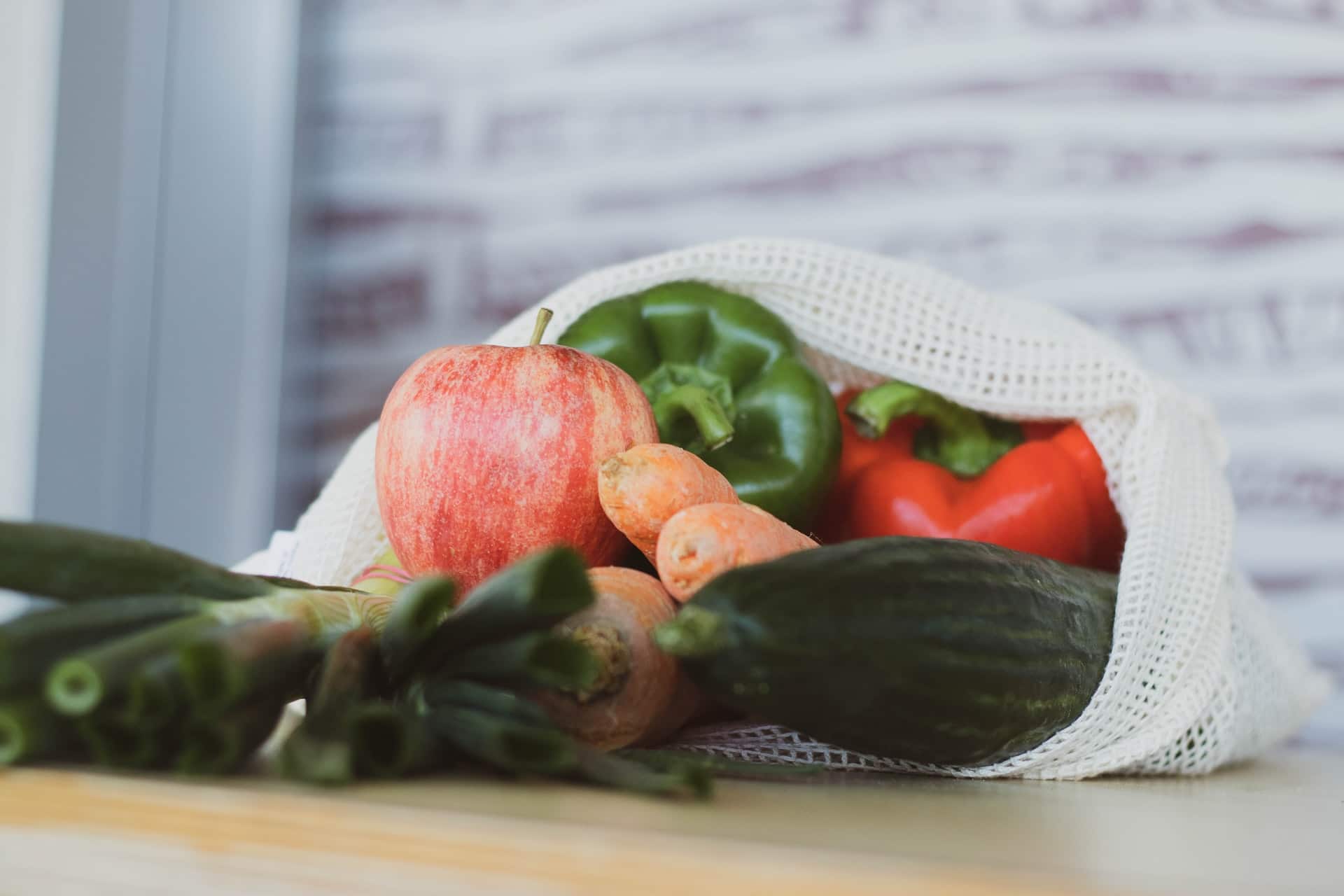 Sustainability is not just about trying to consume less day-to-day, it's about looking to the future to make sure everyone can live the same lifestyle as we enjoy now. This affects every level of society, and every form of industry, and will only continue to become more important. More often than not, sustainability is used as a buzzword when it comes to products or advertisements. This has led to negative stigmas around greenwashed brands which continue to lessen the attractiveness of being sustainable.
The Impact of Greenwashing.
Greenwashing can sometimes be a confusing term when looking at brands or businesses on your journey to becoming more sustainable. Greenwashing is when a company or organization spends more resources on marketing themselves as environmentally friendly than on minimizing their environmental impact. It is a deceitful advertising gimmick intended to mislead consumers who prefer to buy goods and services from environmentally conscious brands.
Greenwashing is extremely harmful to the environmental industry as it sucks away authenticity from brands that uphold fantastic sustainable practices. This also makes it less likely for consumers to follow "green" brands since there is a chance they could also be committing greenwashing tactics.
With this happening, it's easy to choose just not to participate in more sustainable practices but it's critical to know the importance of sustainability and why it's so critical today
The Importance of Sustainability.
According to the United Nations, if the global population reaches 9.6 billion by 2050, we could need "the equivalent of almost three planets to provide the natural resources needed to sustain current lifestyles." We have become accustomed to living a certain way and consuming resources to live a healthy and happy life which isn't necessarily the issue.
As a society, we just need to be more efficient when it comes to producing and using resources. The best example of this again comes from the United Nations in the form of the UN Sustainable Development Goals.

The United Nations Department of Economic and Social Affairs has 17 Sustainable Development Goals (SDGs) and they all focus on the peace and prosperity of the planet and its inhabitants, including clean water and clean energy, responsible consumption and production, climate action, and animal life on land and underwater.
"Living sustainably means curbing our habits of expanding in order to protect and improve our environment."
So how is it possible to bring sustainable practices into your everyday life, and what are the best ways to start?
What is Sustainable Living?
Thankfully it isn't that hard to get started when beginning your sustainable living journey, especially if you're passionate about getting started. Check out our post on 8 ways you can live more sustainably.
For some quick tips, we have put together this list of some general ways you can start living more sustainably now.
1) Change the lights in your house.
With the increase in technology comes more efficient ways that we can use energy. A great way in which you can make a positive impact is by changing your light bulbs to energy-efficient bulbs. These bulbs might be a bit more pricey compared to cheaper alternatives but can save you money in the long run through daily energy cost savings.
2) Reduce, reuse, and recycle.
Recycling is the perfect solution for those wanting to shrink their carbon footprint and create a positive impact on their community. Having the ability to recycle not only ensures that your waste won't enter a landfill but also creates new resources for others in your community.
For more information on how you can start easily recycling with Recyclops check out our services here.
3) Choose renewable sources of energy.
From your car to your cell phone, the energy you use can come from a variety of sources but to live more sustainably try using renewable energy. One way to take advantage of this is by the use of renewable energy through solar panels. Solar panels are a big step to take but can save you a vast amount of money through tax credits through the government and overall energy costs.
With the increase in companies wanting to join the sustainability movement, there are more options than ever to ditch plastic for more renewable materials. Why not start small. Grab a reusable cup for your next morning coffee or why not invest in some packable utensils for your office meals. The options for stopping the usage of plastic are endless and a great place to start in your sustainable efforts.
Start Recycling With Recyclops.
Our team at Recyclops makes it easy to recycle today straight from the convenience of your home. With our service, you know that your recyclables are going to a designated recycling facility and not a landfill. Learn more about where your recycling goes here. 
Depending on your location, recycling is as easy as putting all your materials in one or more bags (depending on how many you have) and putting them right on your doorstep or curbside. Your local Recyclops driver will be there to pick up your materials and ensure they arrive at the destination. And don't worry about making space for another bin, Recyclops bags or carts come with all our services and pickups come at your convenience. 
We want to make recycling easy and simple, and that starts with recycling on your schedule. 
Check Out Our Other Posts.  
Recyclops continues to expand its service offerings throughout the United States. Check out our locations as well as frequently asked questions for further information. 
Like what you see? Check out more posts on the Recyclops Blog. 
Share Your Story! 
Check out our Facebook or Instagram and tell us why Recycling is important to you and your community! 
If you have ANY questions, please don't hesitate to contact us!
Does Recyclops not operate in your location yet? Request for us to launch where you are!