8 Ways You Can Live More Sustainably.
Start living your ideal sustainable lifestyle through our 8 simple tips. 
Learn More Below:
Now more than ever, there is a growing demand for people in all walks of life to start living a more sustainable lifestyle. Whether that be through their work or just day-to-day personal life, it's hard to know what to do and where to listen. 
At Recyclops, we aim to be environmentally friendly in everything we do. That's why we need to make it as easy as possible to start living your ideal sustainable lifestyle. 
What Is Sustainable Living?  
Sustainable living is all about reducing your carbon footprint and impact on the environment around you. This can be achieved in several ways, benefiting not only yourself and the people around you, but also individuals outside of your circle. 
This could be as simple as switching the types of cleaning supplies you use or even as far as purchasing an electric car rather than a gas-powered one. The important thing to remember is the easier we make it for people to start living more sustainably, the less negative impact will be made on the environment.
So how can you start living more sustainably? We've put together a list of 8 ways you can live more sustainably and start reducing your impact on the environment. 
By using less energy daily, you can begin to reduce your overall carbon footprint. This can be done by using eco-friendly technology in your home to reduce energy consumption for things such as heating or cooling, lighting and more. 
There has been a large push lately for appliances and other home electronics to be more energy-efficient, such as washer-dryers, stoves, televisions and more. But saving energy doesn't always mean having to spend extra money on fancy eco-friendly appliances or technology.
Here are some other ways you can reduce your carbon footprint by using less energy: 
Turn off unnecessary lighting.
Use natural light when possible.
Take shorter showers.
Fix leaky faucets or pipes.
Unplug unused electronics (such as toasters, coffee makers, etc.).
Wash laundry in cold water. 
There are many ways in which you can continue to reduce the amount of energy you use daily but for more tips on reducing energy check out this article. 
2) Use Reusable Materials.
As new businesses and trends emerge in every industry, the amount of products available to purchase is larger than it has ever been before. For many businesses, the goal of their operations is to create profits, and for that reason, there is a continued rise in the use of single-use plastic & products to grow margins and shrink the cost of production. 
Unfortunately, with that comes an increase in materials which end up being useless and thus are sent to landfills. This creates issues for the environment in many ways, but the easiest way to combat this issue is by lessening the demand for single-use plastics & products. 
Eco-friendly plastics like our Recyclops bags, enable those still needing to use plastics to do so with a clear conscience. Our bags are made of LDPE (Low-Density Polyethylene) an extremely recyclable plastic but many eco-friendly products use recycled plastics or paper in their packaging. 
Check out this resource for products that use environmentally friendly packaging and practices to start using less single-use plastics today. 
3) Start Living Paperless.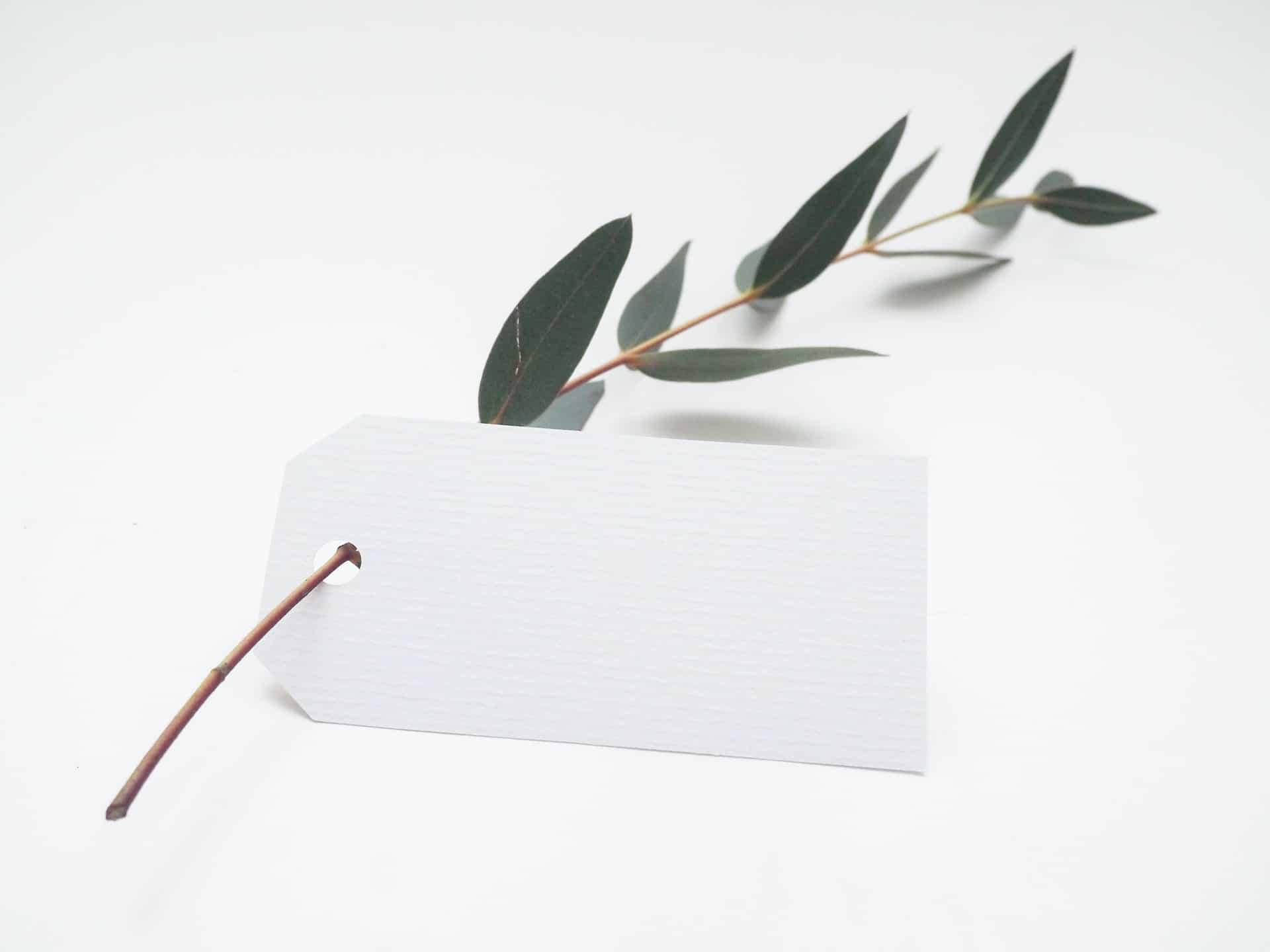 Going paperless has been a clear trend over the past ten years. With the increase of technology and the use of the internet becoming commonplace for most aspects of business, starting to live paperless has never been easier. 
Whether it is switching to online bank statements or switching your flyers to email format, choosing to go paperless reduces your carbon footprint in many ways. Primarily this is done by reducing the amount of paper being produced for mail services and energy used for delivery services on a bi-weekly or monthly basis. 
Furthermore, with less paper being consumed in the mail process, less paper will need to be wasted and discarded. If you still need to receive some paper mail regularly, why not make sure the material is recycled properly by recycling with Recyclops. 
4) Recycle Your Materials.
When you choose to recycle your plastic or other recyclable materials, you ensure that those materials will be used again. Many of the non-biodegradable plastic waste is made with non-renewable materials. Since one day these materials are going to be limited, recycling allows for companies to reuse material. 
Thankfully, recycling has never been easier with Recyclops. We ensure that all your recyclable materials are taken care of the correct way and can be recycled and reused. This is done while ensuring the most convenient process possible is taken as we pick up your recycling with our eco-friendly bags straight from your door-step. 
Learn more about how recycling with Recyclops can help you start living more sustainably in your community. 
Donating items is one of the best ways to ensure that they are reused by someone else in need. Things such as old clothes, furniture, and children's toys are great examples of items that would end up in landfills if they were not donated. 
In many cases donating is seen as a win-win as those looking to clear out the clutter around the house can give back. The other side to this is that a consumer who would have to buy an item brand new now has the option to pay less (in most cases) and ensures that the item is not just discarded.
Additionally, if you don't want to donate your unused items why not try upcycling them? Upcycling takes your recyclable materials and lets you re-use them in their current state to turn them into something new! To learn more about recycling vs upcycling check out this article by Matmatch.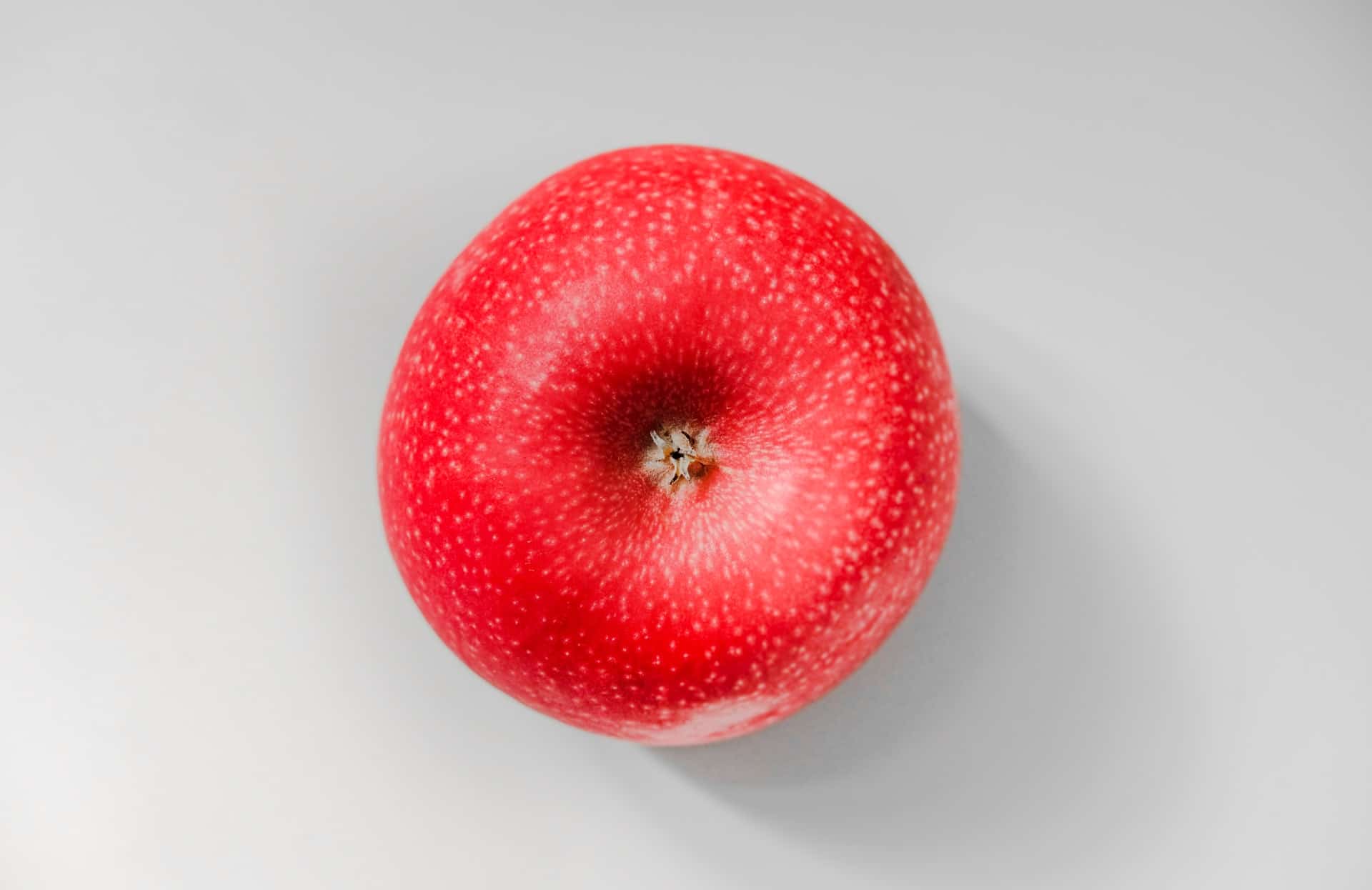 Lowering the amount of food that is thrown away is a great way to lower your impact and overall carbon footprint. Not only is it easy and simple to start doing but also is a perfect way to help save money. 
Instead of throwing food away, why not use eco-friendly containers to save the food as leftovers. Another great way to save food or make food last longer is by freezing food such as meat, bread, and other popular products. 
If your leftovers start to go bad, don't worry. You can still save some energy and shrink your carbon footprint by learning how to compost your discarded food. For more information on how to start composting check out this article. 
7) Use Eco-friendly Cleaning Products.
Some of the daily or weekly cleaning products used by many households contain harmful chemicals that can negatively affect the environment around us. With the increase in environmental awareness, many companies have produced eco-friendly cleaning products that help keep things clean while not harming the environment. 
Whether it's all-purpose cleaning products around the house or eco-friendly laundry detergent, the more eco-friendly products that you use the smaller your carbon footprint and environmental impact will be. 
8) Use Fair Trade Products.
Fair Trade is a global movement made up of a diverse network of producers, companies, consumers, advocates, and organizations putting people and the planet first.
When you buy Fair Trade products, you can be sure it was made according to rigorous social, environmental, and economic standards. They work closely on the ground with producers from a wide range of industries to certify transactions between companies and their suppliers to ensure that the people making Fair Trade Certified goods work in safe conditions, protect the environment, build sustainable livelihoods, and earn additional money to empower and uplift their communities.
Not only does Fair Trade help to reduce inequalities in the producer's communities, but they also help to combat the environmental impact created by different organizations.
Why Is It Important To Live Sustainably?
It is common knowledge nowadays that our society is producing and consuming resources at an unsustainable rate. If change isn't started now we will only continue to see the negative impact increase in our communities. 
As this continues, it's easy to think that the actions of one person or family don't matter. Fortunately, that is not the case, like all things it all starts with one person choosing to do better. The nice thing is, it's never been easier to live a sustainable lifestyle even by following only a few simple steps talked about above. 
So why not start today and begin living your life more sustainably. 
Start Recycling With Recyclops
Our team at Recyclops makes it easy to recycle today straight from the convenience of your home. With our service, you know that your recyclables are going to a designated recycling facility and not a landfill. Learn more about where your recycling goes here. 
Depending on your location, recycling is as easy as putting all your materials in one or more bags (depending on how many you have) and putting them right on your doorstep or curbside. Your local Recyclops driver will be there to pick up your materials and ensure they arrive at the destination. And don't worry about making space for another bin, Recyclops bags or carts come with all our services and pickups come at your convenience. 
We want to make recycling easy and simple, and that starts with recycling on your schedule. 
Check Out Our Other Posts.  
Recyclops continues to expand its service offerings throughout the United States. Check out our locations as well as frequently asked questions for further information. 
Like what you see? Check out more posts on the Recyclops Blog. 
Share Your Story! 
Check out our Facebook or Instagram and tell us why Recycling is important to you and your community! 
If you have ANY questions, please don't hesitate to contact us!
Does Recyclops not operate in your location yet? Request for us to launch where you are!