Sign up as a driver
Sign up to be a Recyclops driver to get all the scoop on our driver app and driving with Recyclops.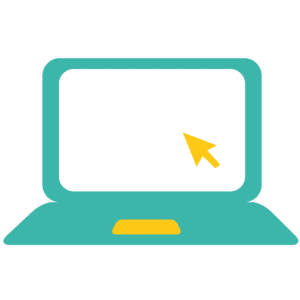 Get a route and drive
We'll give you a route with all the addresses to pick up recycling from.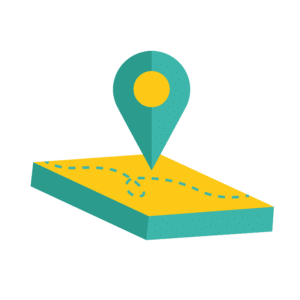 Pick up recycling
Pick up recycling and when you're done with your route bring to our storage unit or partner recycling facility.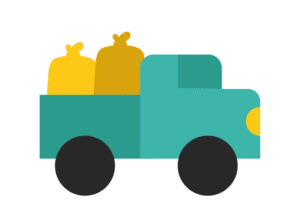 Get Paid
You'll get paid bi-weekly for the routes you've completed with Recyclops.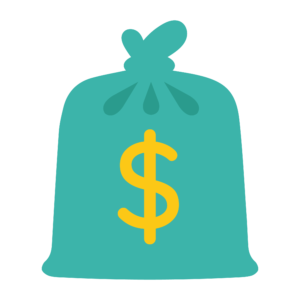 Requirements to be a driver
Vehicle, preferably a pickup truck or trailer.
Driver's license (No Commercial Driver's License necessary)
Vehicle registration
Vehicle insurance
Reliable data access on your phone
Earnings vary by location and route, you will make a certain amount for every home you pick up recycling from. To find out more, sign up and we'll reach out to you with available routes and what you can make on each route in your area. 
Recyclops Driver Blog
Stay tuned to all the latest news in our driver community! 
Why the Aluminum Can Isn't So Bad Learn more about the benefits of using aluminum cans on a daily basis to live more sustainably.The aluminum can is something everyone across the world uses on a daily basis. Whether that's in the form of your favorite drink or...
7 Creative Ways to Recycle Plastic Bottles Check out these great ways that you can start creatively recycling your old plastic bottles here. Living a more sustainable lifestyle is important for those looking to reduce their carbon footprint and shrink the amount of...
Recyclops Driver Help Desk
Need help with something? Would you like to report an incident? Looking to get in touch with us? You've come to the right place! Driver help desk is here to assist with all your issues. 
Payment help
Drivers get paid within 24 hours of successfully completing their route(s). Did you have an issue with a payment. Let your driver operator know.
Road warrior help
Want to learn how to use road warrior? Click here for our tutorial.
Do you have an issue with the road warrior app that you would like to report? Fill this out.
Do you need to download road warrior again? Download here.
Not a driver yet? 
Become one! Sign up today.
What are you waiting for?
Start helping your community
Be a part of the change. Help bring recycling to your community.