Recyclops Attends the East Nash Holiday Bash: Dec 2021.
Check out this event, and how you can get involved with Recyclops below: 
Recyclops is proud to announce that we will be attending the East Nash Holiday Bash this year. Along with many other local businesses in Nashville, Recyclops will be there on location, educating attendees about the importance of recycling with Recyclops.
To find out more about the importance of recycling as well as living a more sustainable lifestyle, check out our other posts on the Recyclops blog.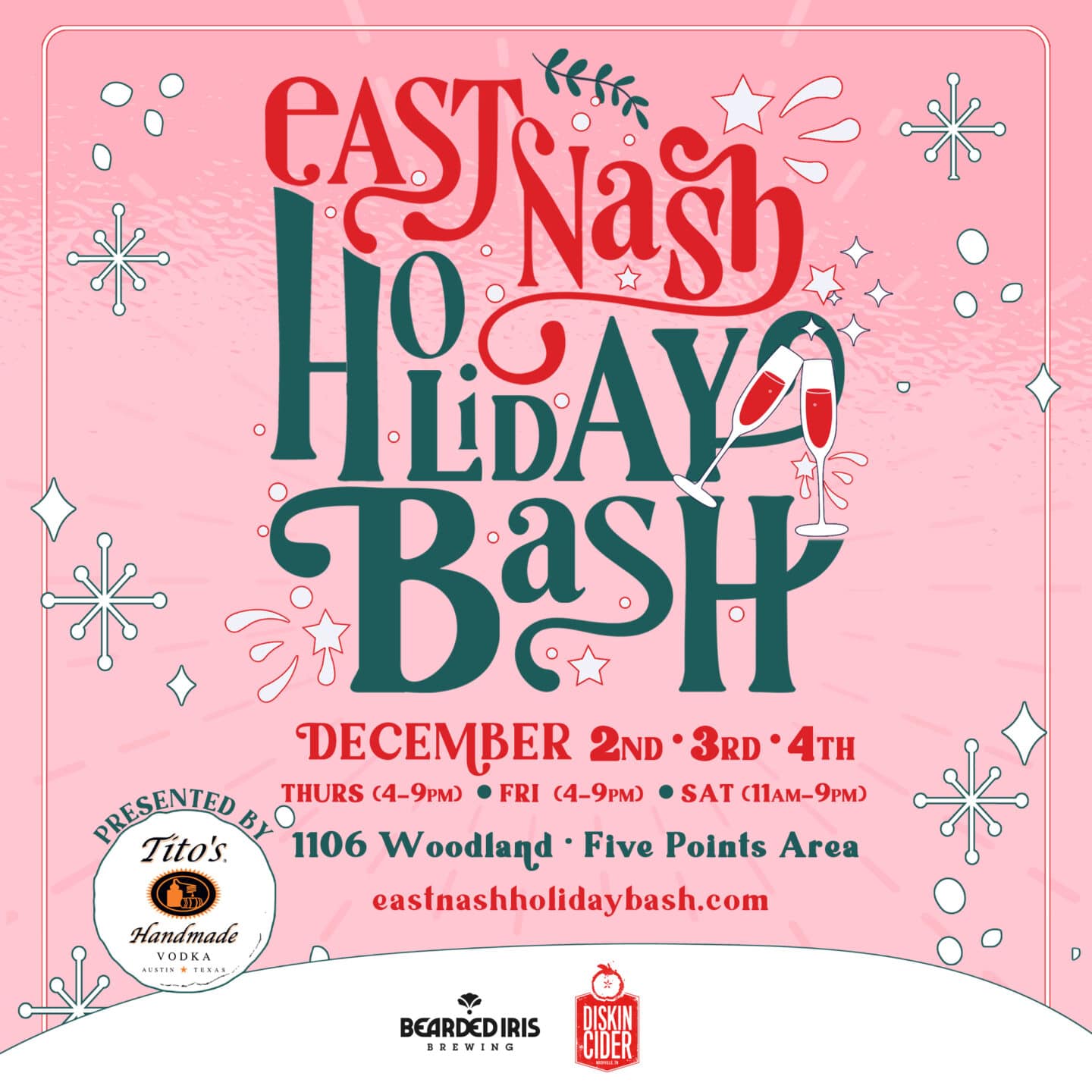 What to Expect at the East Nash Holiday Bash:
Enjoy a holiday cocktail while you shop for thoughtful gifts from the curated selection of local artisans, participate in community tree lighting, capture the perfect group photo, warm up around a campfire while listening to live music, and so much more.
When: December 2nd – 4th. Starting at 4:00 pm (Saturday 11:00 am) .
Where: 1106 Woodland Street #4 Nashville TN 37206
More Information About Recyclops:
Recyclops won't just be helping to educate attendees on the importance of recycling. Those who visit the Recyclops booth will have the opportunity to take home some amazing prizes.
Those who attend will have the chance to take home Recyclops swag such as water bottles and much more!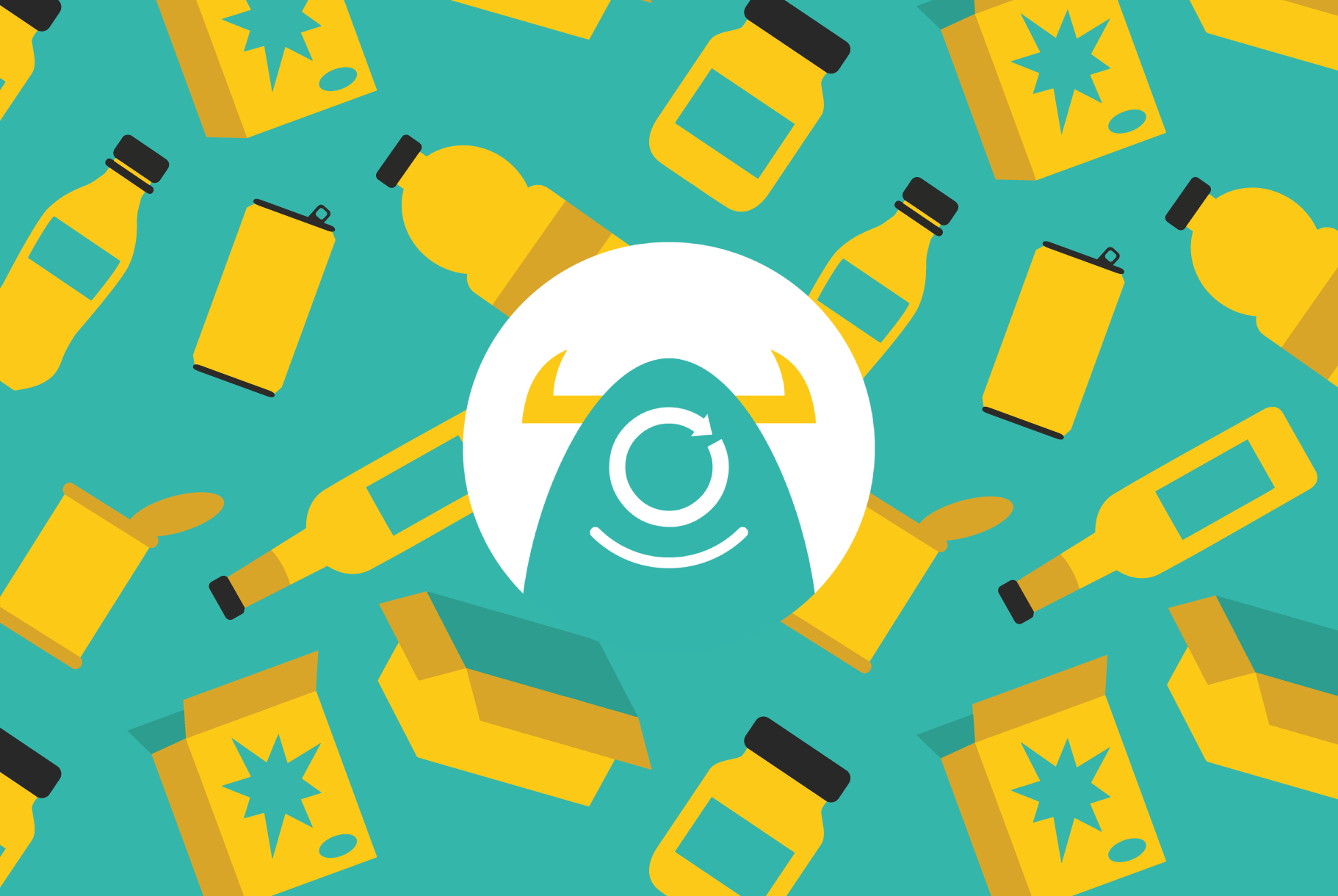 We are excited to give back to the community and look forward to seeing all of you there for some fall fun activities! Check out the Recyclops Instagram page for more information about the event as well as announcements.
Start Recycling with Recyclops.
Our team at Recyclops makes it easy to recycle today straight from the convenience of your home. With our service, you know that your recyclables are going to a designated recycling facility and not a landfill. Learn more about where your recycling goes here. 
Depending on your location, recycling is as easy as putting all your materials in one or more bags (depending on how many you have) and putting them right on your doorstep or curbside. Your local Recyclops driver will be there to pick up your materials and ensure they arrive at the destination. And don't worry about making space for another bin, Recyclops bags or carts come with all our services and pickups come at your convenience. 
We want to make recycling easy and simple, and that starts with recycling on your schedule. 
Check Out Our Other Posts.