Recyclops Blog
Recyclops News, Sustainability, Our Community & Green lifestyles.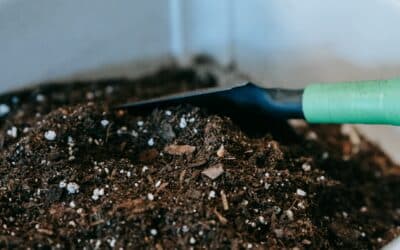 Fall is here and it is the perfect time for composting! Successful composting relies on maintaining a balance...
read more
Our Popular Posts:
When you're thinking about recycling it can sometimes feel like an overload of information. Check out these popular blog posts to learn more about how you can start living your green lifestyle.
Where Does Your Recycling Go?
The Benefits Of A Recycling Community.
Recyclops 2021 Impact Report Summary.