Recyclops Blog
Recyclops News, Sustainability, Our Community & Green lifestyles.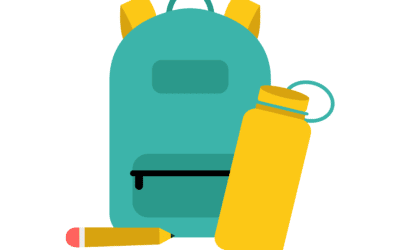 Back to School Did you know that an American school uses about 250,000 pieces of paper on average a year?Think about...
read more
Our Popular Posts:
When you're thinking about recycling it can sometimes feel like an overload of information. Check out these popular blog posts to learn more about how you can start living your green lifestyle.
Where Does Your Recycling Go?
The Benefits Of A Recycling Community.
Recyclops 2021 Impact Report Summary.