Find Your Pickup Schedule
Find Your Pickup Schedule for Your Location Below.
Enter your address below to see your pickup schedule and sign up for reminders!
Bag your recyclables
No need to sort! Just bag all your clean recyclables in our recyclops bags.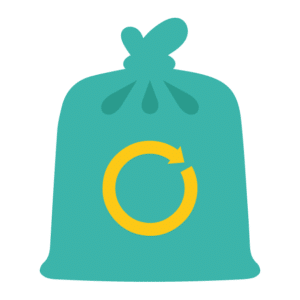 Place them on the curb
Put your bags out on your recycling pick-up day. We'll drive by and pick it up.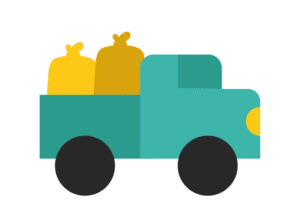 We'll do the rest
Once we pick up your recyclables we'll take care of getting them recycled.
NEED EXTRA BAGS? WE'VE GOT YOU COVERED.
What materials are recycled?
Plastic
Aluminium
Cardboard
Glass
Paper
Have Questions?
Find quick and easy answers for your recycling needs.
Learn more about Recycling with Recyclops
We make recycling easy so you can focus on what really matters.