We want to make sure every Recyclops pick up is a successful one. Unfortunately, sometimes our drivers have to leave recyclables behind due to unaccepted materials, contamination, or even too much recycling left out. To make sure your recyclables get to where they need to be, please follow the guideline below when preparing your recycling for pick up.
1. Only include acceptable materials.
Accepted and not accepted items are determined by your local Materials Recovery Facility (MRF). Below are some of the most common accepted materials:
Aluminum Cans

Steel/Tin Food Cans

Paper Products

Cardboard

Plastics #1 and #2
Including materials that are not accepted can contaminate your recycling and make your items end up in the landfill. Things like grocery bags and styrofoam can damage the machines and most of the time workers will not be able to separate them. This leads to the entire bag of recycling being thrown out.
To find a list of specific materials accepted in your area, find your location page here.
2. Make sure your items are rinsed out and dry.
Contamination of food residue and other debris is easy to avoid. Throwing that yogurt container in your bin without rinsing it out and hoping it finds its way to being recycled is doing more harm than good. Food contamination can find its way onto every item in your bin or bag and turn all of your recyclables into trash.
3. Flatten your cardboard.
Cardboard boxes are bulky and sometimes difficult for our drivers to fit into their vehicles. Flattening your boxes saves valuable time for our drivers and ensures that all of your neighbors recycling is able to get picked up and fits in the vehicle. Your flattened boxes can be left next to your recycling and do not need to be bagged.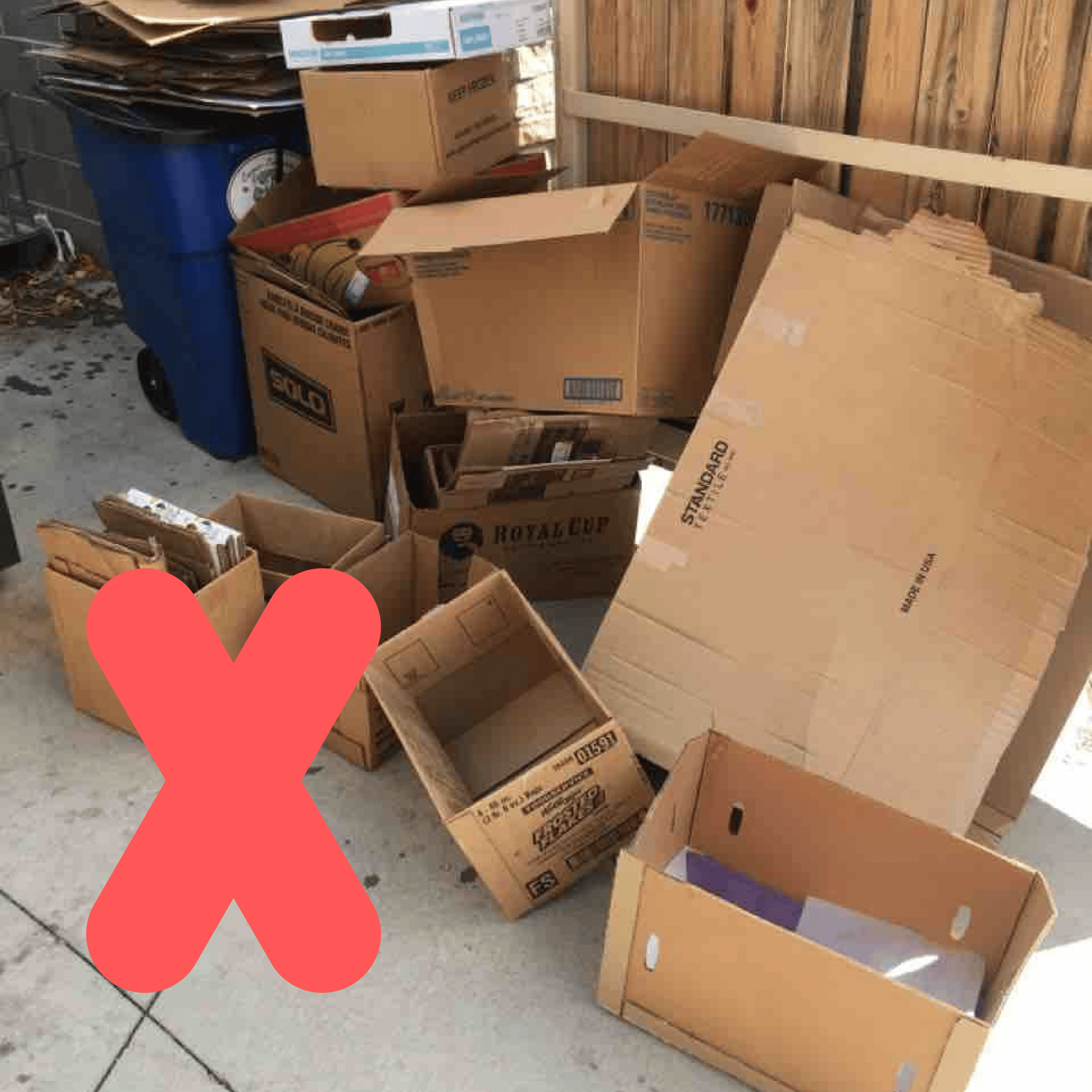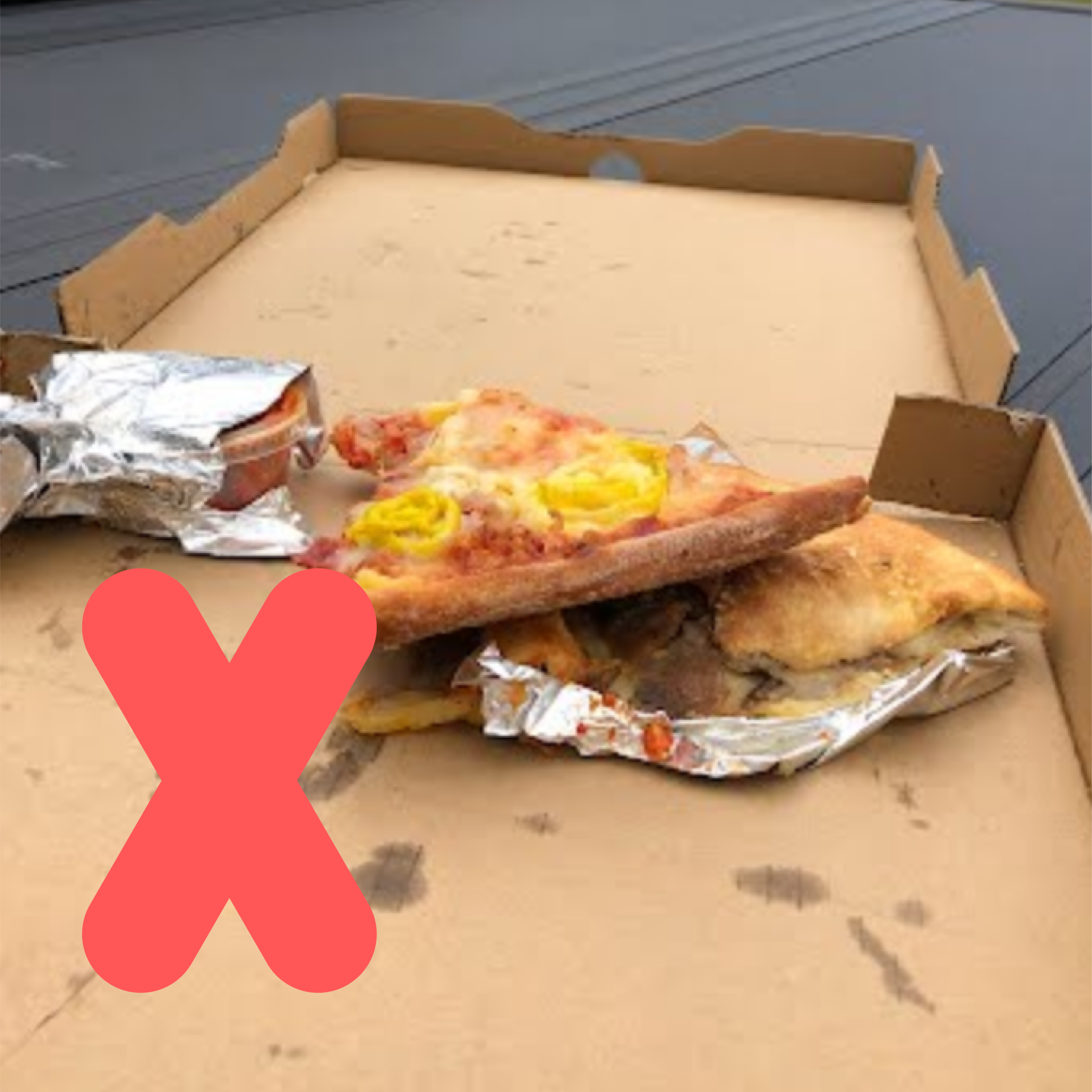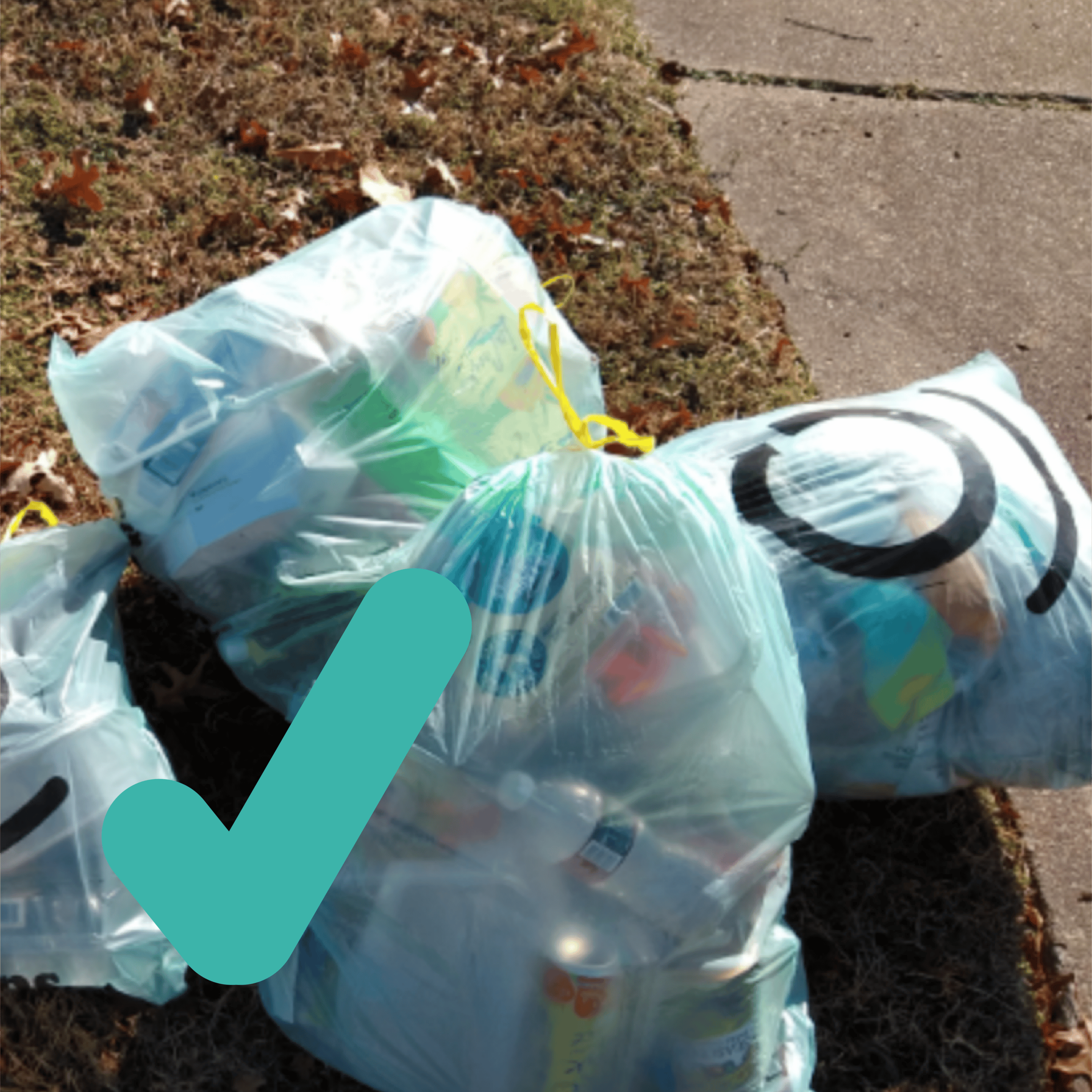 4. Double check that your glass is separated.
In areas where glass pickup is available, it is important to put all of your glass recyclables in the provided YELLOW Recyclops bags. These bags are made with a stronger material to accommodate the extra weight and help prevent possible tears from any broken glass.
5. Tie your bags closed.
Before placing them on the curb, make sure the tops of your bags are tied . This can help keep your recycling contained as well as make it harder for critters to get into. Our drivers will also have less worry about recycling materials spilling into their cars. Drivers are not required to pick up any loose recycling that has fallen out of the bags and we want to make sure your neighborhood stays clean and tidy!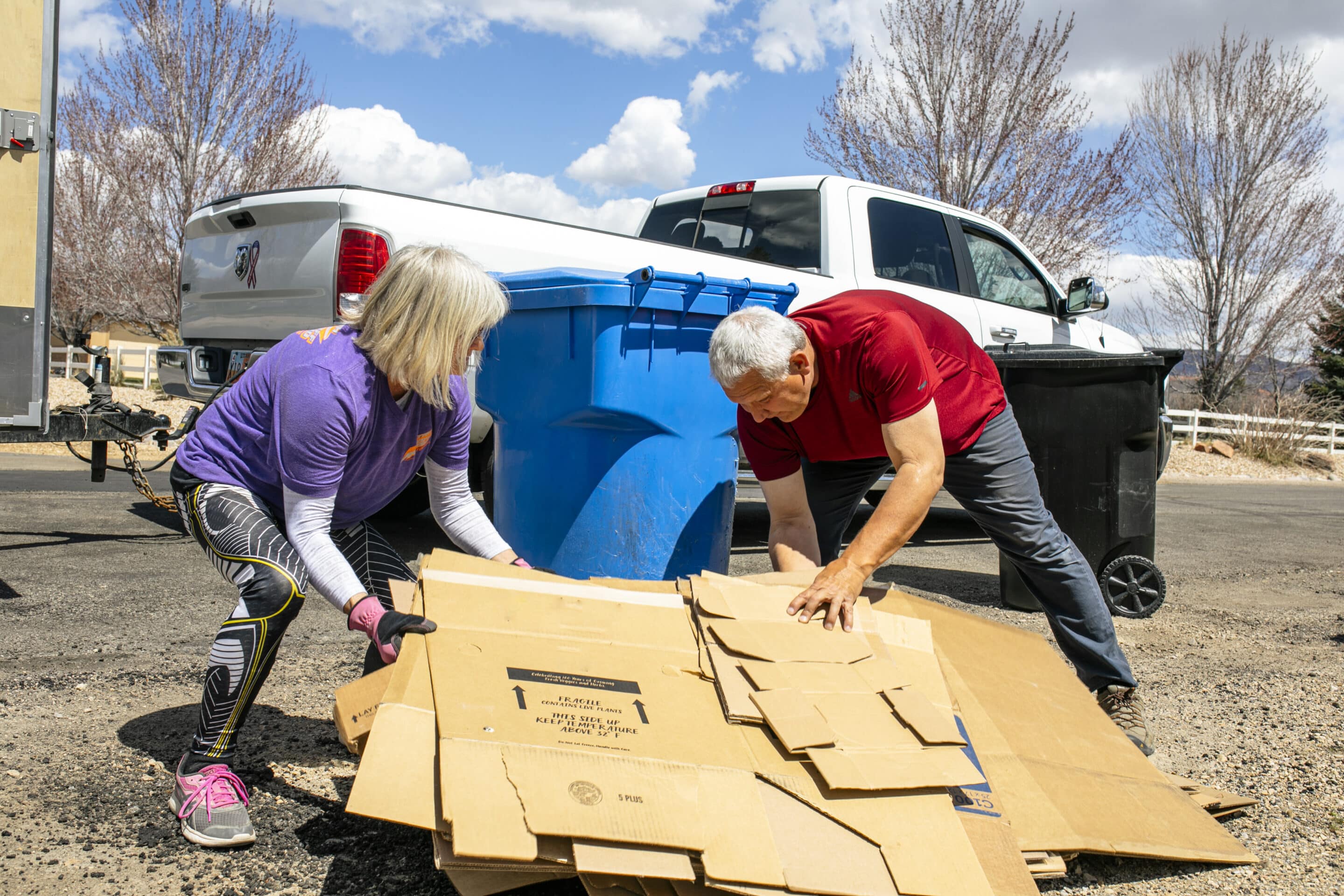 When should I put my recycling out?
Our standard pick up times are between 10 pm the night before and 7 pm the day of your assigned pick up. This allows our local drivers some flexibility and helps work around any weather delays. If you need to see your pick up schedule, you can find it here. 
What do I do if some of my recycling was not picked up?
Every once in a while, our drivers will leave materials behind that do not follow our guidelines. This is usually due to contamination, cardboard not broken down, bags not tied, materials not sorted properly and even too many bags left out.
Most of our drivers are using their personal vehicles to pick up your recycling. By limiting the number of bags left out, we can ensure that all of your neighbors on our route will be able to have their recycling picked up as well. Please limit your recycling to 4-5 bags per pick up and 8-10 flattened cardboard boxes. 
If for any reason, you believe that your recycling was missed by mistake, please contact our customer support team here.
*All of the above info applies to MOST of our serviced areas. For information about recycling guidelines in your specific area, find your location here.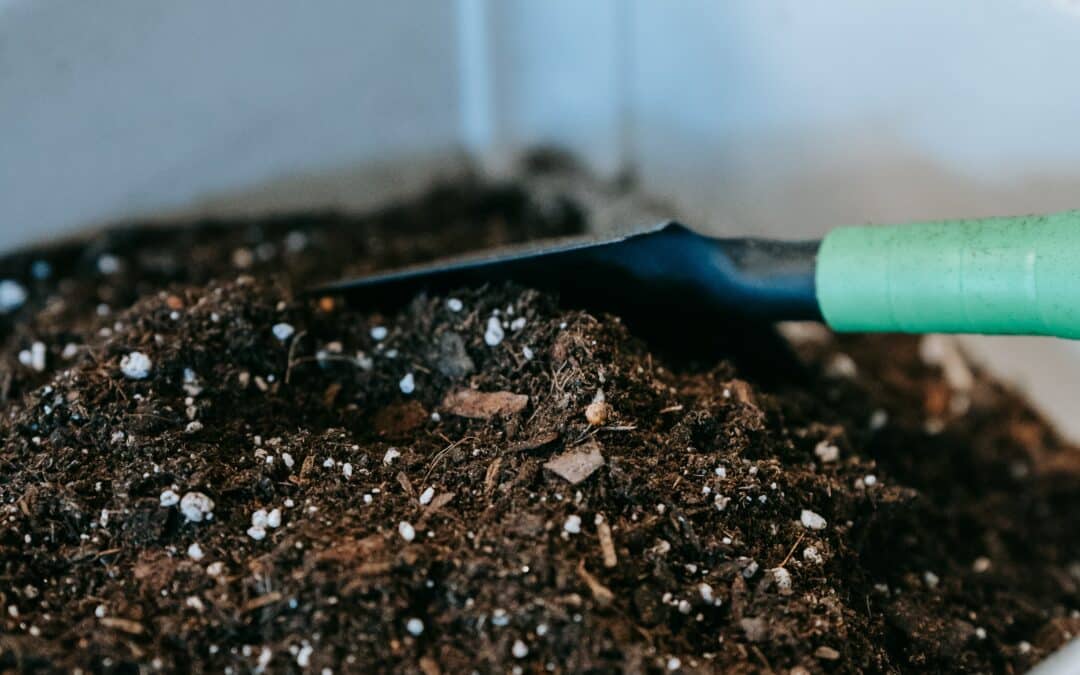 Fall is here and it is the perfect time for composting! Successful composting relies on maintaining a balance between carbon and nitrogen materials in your bin. A good rule of thumb is to have ⅔ carbon (brown) materials and ⅓ nitrogen (green) materials. It is...