Recyclops 2021 Impact Report. 
Learn more about our impact throughout the 2021 year below.
At Recyclops, we continue to work toward creating a better environment for all, no matter where you live. At the core of this work are our core values of transparency, customer happiness, community, environment first, and long-term wellbeing. Each of these values is key to our success and helped to guide our strategies throughout the 2021 year.
Following these strategies and thanks to our amazing customers around the United States, Recyclops was able to create an immensely positive impact in each of the communities we serve.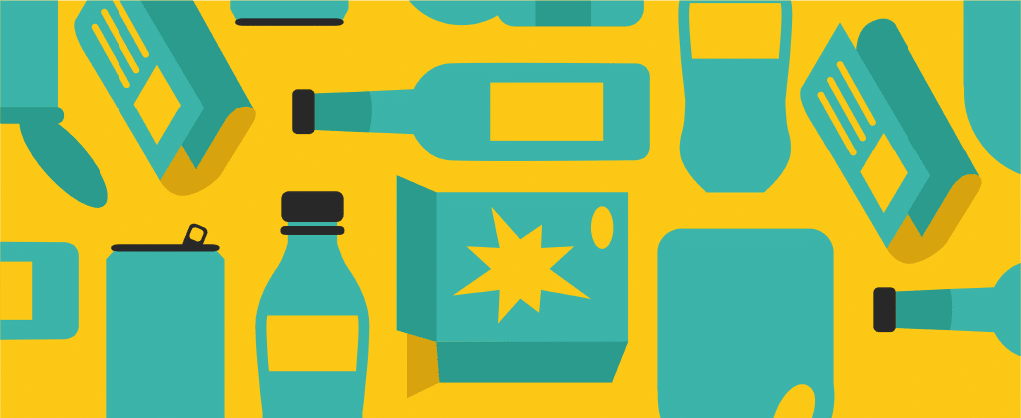 In 2021, we were able to recycle approximately 6,720,000 lbs of materials. Diverting this material from local landfills, creating a cleaner environment for all who live in them. To help put that amount of material into perspective, that's equivalent to the weight of over 763 elephants!
We continue to follow our mission to make sustainability accessible. This year, we did just that. In 2021 we launched in over 100 new cities across the country, bringing accessible recycling to over 1,123,115 households.
This kind of impact wouldn't be possible without the help of all our customers. We're excited to see what the new year brings, as we continue to make an impact in your community and the environment.
Start Recycling with Recyclops.
Our team at Recyclops makes it easy to recycle today straight from the convenience of your home. With our service, you know that your recyclables are going to a designated recycling facility and not a landfill. Learn more about where your recycling goes here. 
Depending on your location, recycling is as easy as putting all your materials in one or more bags (depending on how many you have) and putting them right on your doorstep or curbside. Your local Recyclops driver will be there to pick up your materials and ensure they arrive at the destination. And don't worry about making space for another bin, Recyclops bags or carts come with all our services and pickups come at your convenience. 
We want to make recycling easy and simple, and that starts with recycling on your schedule. 
Check Out Our Other Posts.