4 Ways to Make Your Valentines Day More Sustainable.
Get inspired for this year's Valentines Day by making it more sustainable. Read more below.
Valentine's day is right around the corner, and with that comes a wave of Valentine-themed gifts to show your appreciation to the ones you love. According to treehugger.com, $1.7 billion is spent on candy and $2.1 billion will be spent on flowers alone. Shopping is a big chunk of the waste that happens on Valentine's Day but it doesn't have to be.
Unfortunately, many of the gifts bought can end up in the landfill quicker than we would hope. It can be especially harmful to the environment as many of these gifts contain non-recyclable materials that will take years to break down. That being the case, Recyclops has put together this gift guide aimed at making your 2022 valentines day a little more sustainable.
Ditch the Chocolates and Bake Instead:
Chocolate boxes usually are not recyclable as they are made out of multiple non-recyclable materials. While from the surface it may just look like cardboard or paper material, unfortunately, that's not the case. Plastic or wax is used to coat this packaging, complicating the process needed to recycle the specific materials.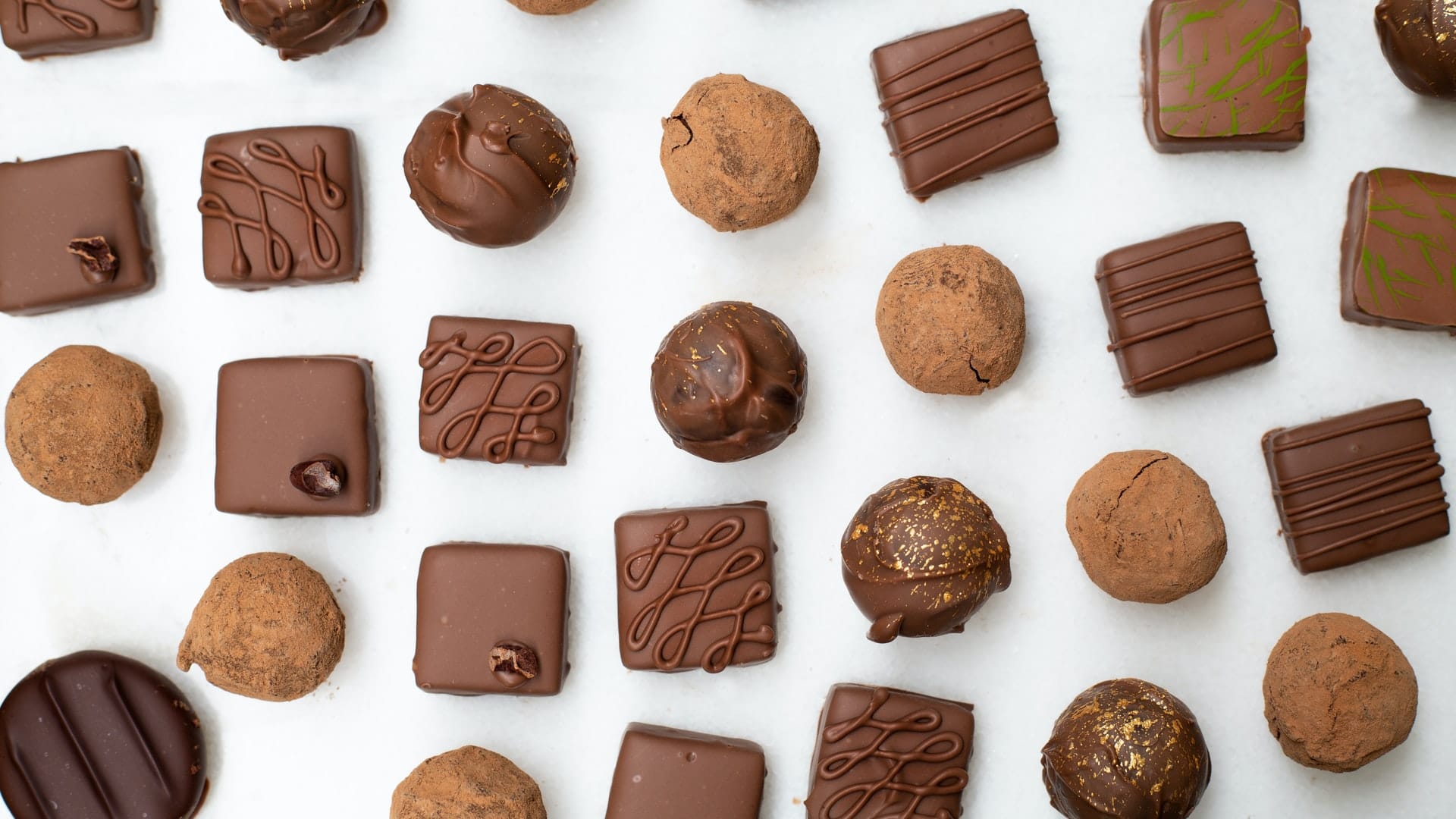 Additionally, these boxes also often have to be shipped from far distances around the world. This creates a higher carbon footprint depending on your location. Baking is a cathartic and delicious activity that you can do with your loved one as an alternative. This is a fantastic way to live more sustainably and the memories you make will last much longer.
If you want to go a step further, pick out sustainably sourced ingredients where possible. Try your local farmer's market to lower your carbon footprint as well as get the freshest items.
Instead of Flowers Give Houseplants:
According to the International Council on Clean Transportation, the shipment of flowers results in an estimated 360,000 metric tons of carbon dioxide entering the atmosphere. Additionally, the process of shipping these flowers uses an average of 114 million liters of fuel annually.
While flowers would seem like a sustainable gift to give, that's not always the case. Flowers are packed in cellophane wrap which can't be traditionally recycled without complicated processes. So what can you get for your loved one with a green thumb?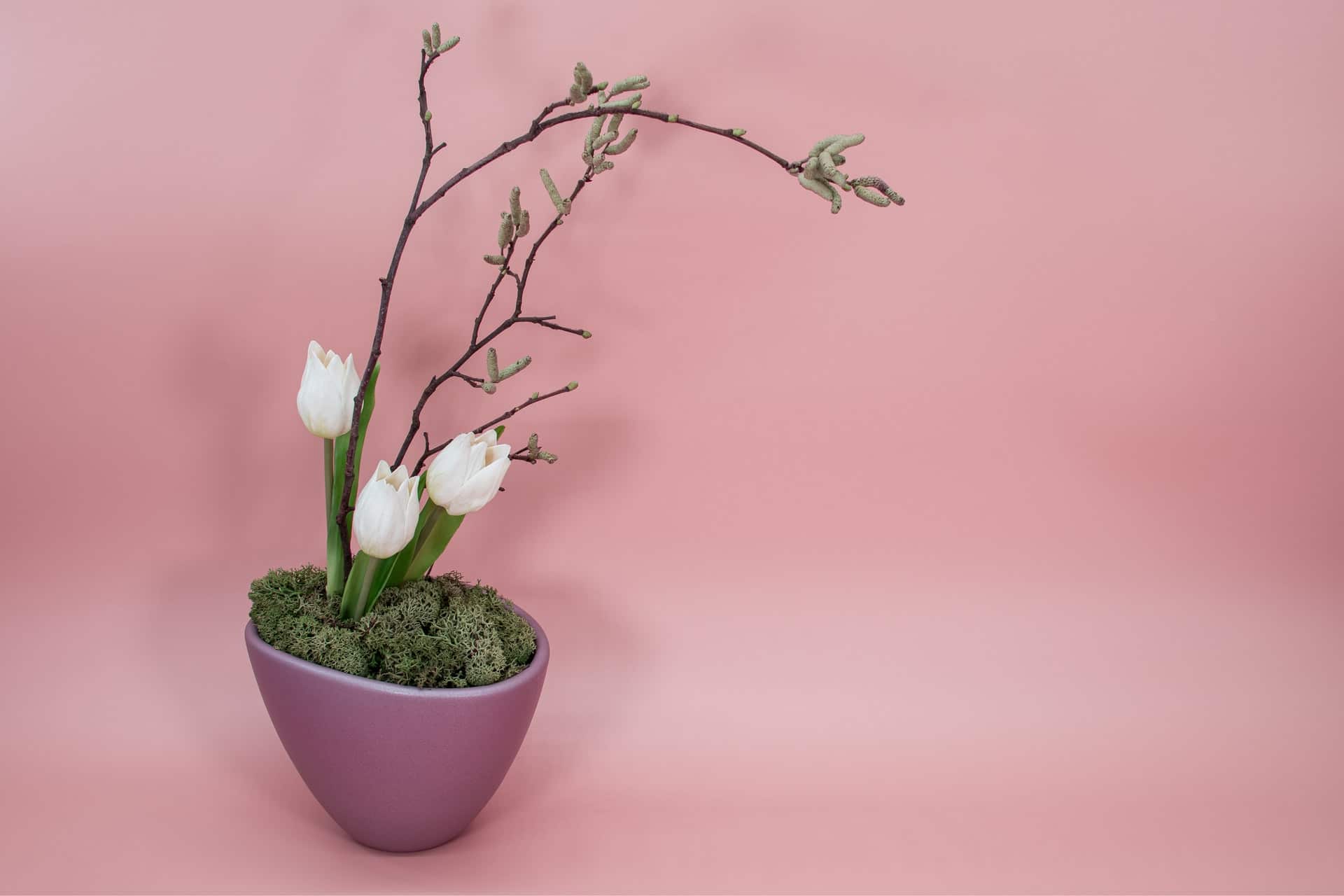 House plants are a great option instead of buying traditional flowers. These plants are going to stay looking beautiful longer, and have less of a negative environmental impact. Another benefit is that by purchasing plants from your local plant store, you will be supporting your local economy. Looking to go a step further? Instead of buying a plastic pot, try purchasing a terracotta or clay pot to avoid the addition of plastic waste.
Stop Buying Regular Cards:
Plastic and paper cards are used for so many holidays throughout the year, as well as birthdays. On average, Americans purchase about 7 billion greeting cards every year. That equals about 140,000 tons of paper being discarded. Assuming that about 30% of holiday cards are made from recycled paper, that represents about 2.5 million trees cut down each year. In most cases, these paper cards contain multiple other plastic materials making the recycling process harder, resulting in material being discarded into the landfills.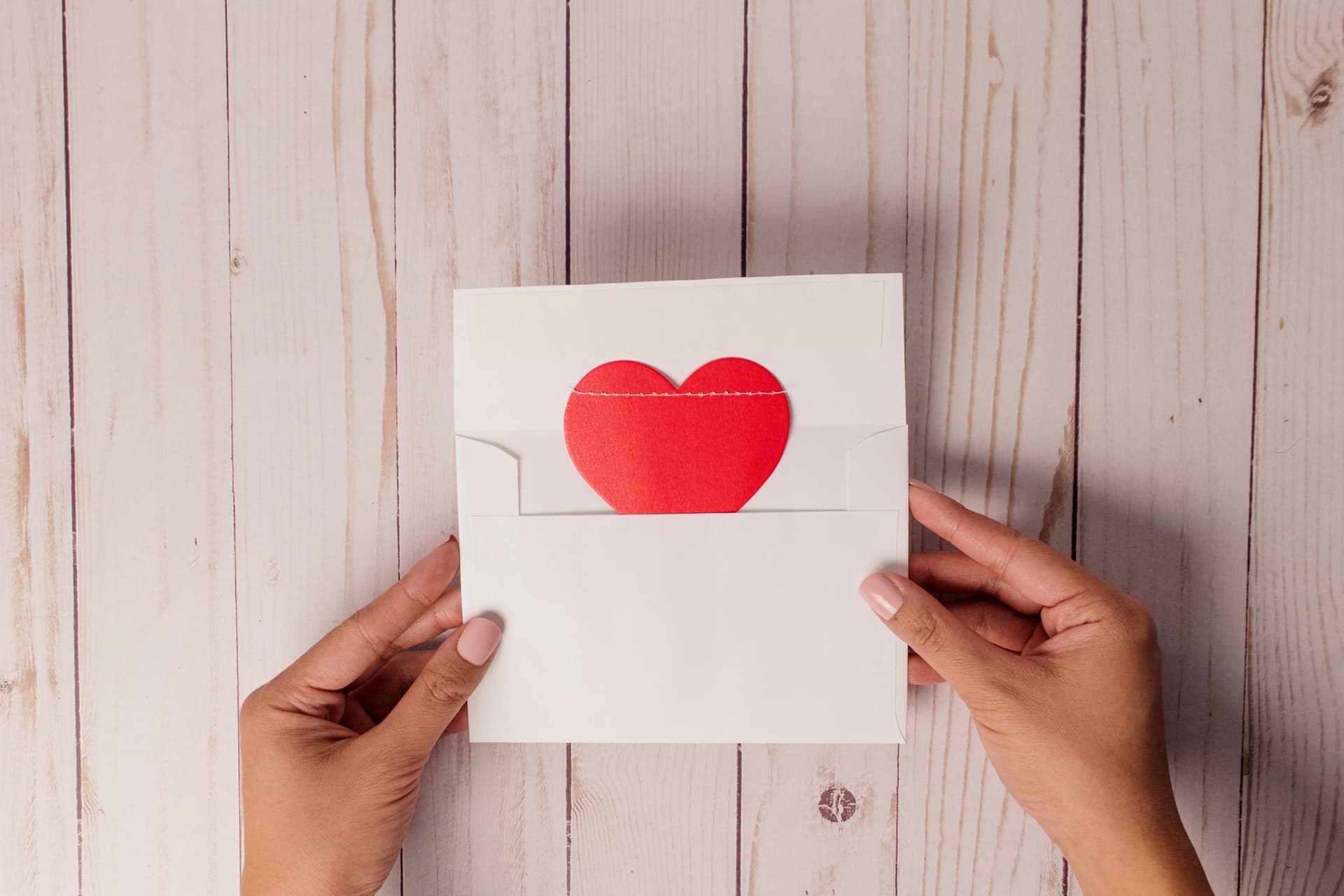 For your loved ones living farther away, try purchasing an electronic card. This is a great way that you can be more environmentally sustainable, as well as make sure your card gets there on time.
You can also try purchasing plantable cards. These cards allow you to plant the cards into the soil to grow a type of flower or plant. This is a fantastic alternative for those looking to have a card with a longer life of value.
Have a Picnic With Your Loved Ones:
Making an experience for your loved ones can be a very impactful way of showing that you care. While you could purchase some sustainable gifts, why not create an experience they will remember forever.
A great way to do this is by making a picnic in your loved one's favorite park or by their favorite view. Need some cooking inspiration? Try sticking to a vegetarian pasta dish or vegetarian soup and salad to cut down your carbon footprint. Beef, shrimp, and chocolate produce the most greenhouse gasses of foods commonly consumed on Valentine's Day in the United States.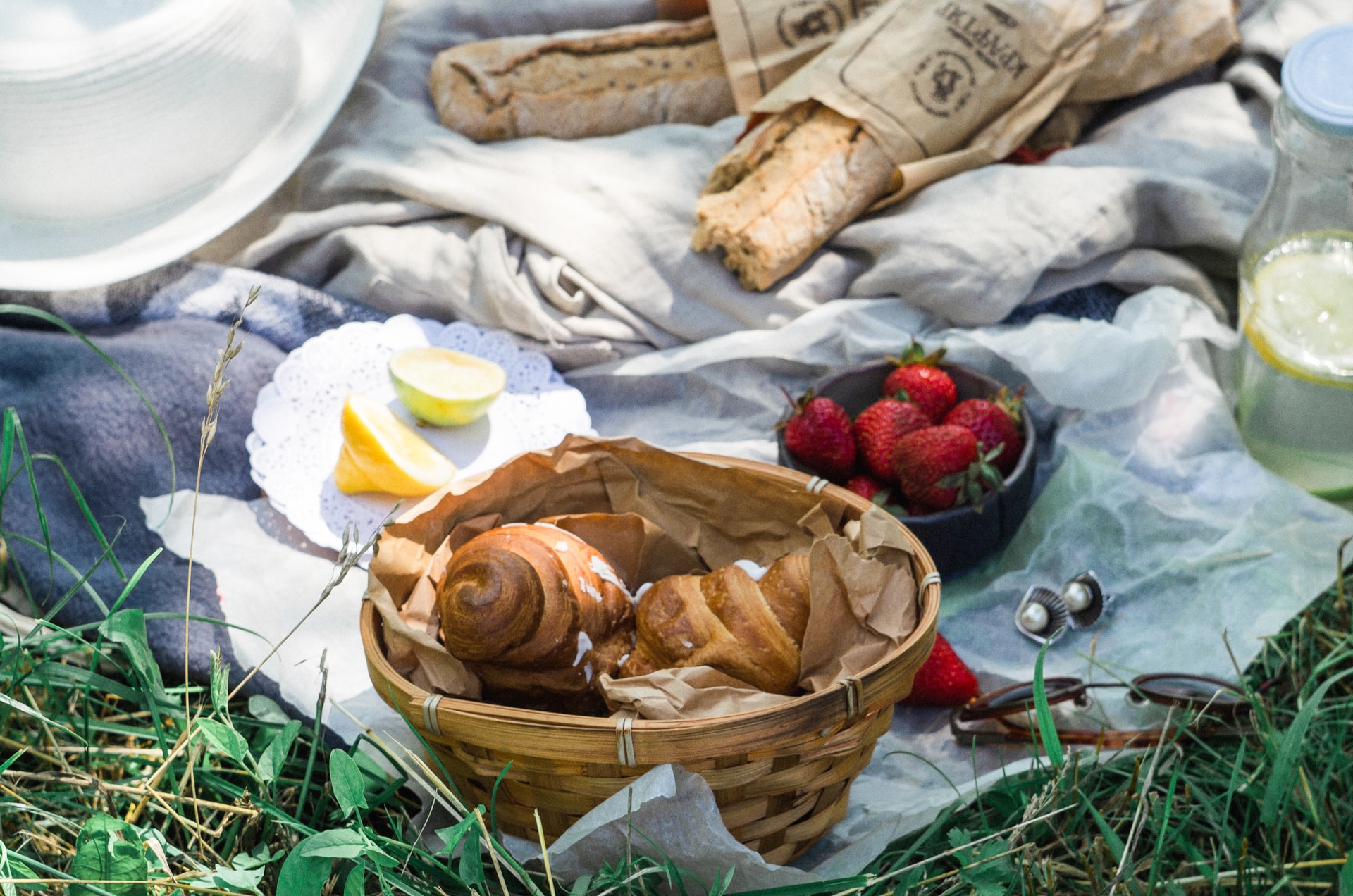 Remember to choose reusable containers instead of disposable baggies or single-use plastic containers for your leftovers. If you live in a cold climate, picnics can also be fun with a blanket on the living room floor.
Check out this list of great picnic recipes that will also cut back on greenhouse gas emissions.
Start Recycling with Recyclops.
Our team at Recyclops makes it easy to recycle today straight from the convenience of your home. With our service, you know that your recyclables are going to a designated recycling facility and not a landfill. Learn more about where your recycling goes here. 
Depending on your location, recycling is as easy as putting all your materials in one or more bags (depending on how many you have) and putting them right on your doorstep or curbside. Your local Recyclops driver will be there to pick up your materials and ensure they arrive at the destination. And don't worry about making space for another bin, Recyclops bags or carts come with all our services and pickups come at your convenience. 
Download the Recyclops App Today!

We want to make recycling easy and simple, and that starts with recycling on your schedule. Download the Recyclops app today to find your pick-up schedule and more.
Check Out Our Other Posts.