Glad and Recyclops Partner to Bring Recycling to 100,000 

New Homes 
Find out more about this partnership below. 
Today, 38% of U.S. households don't have access to local recycling pickups. To help combat this challenge Glad and Recyclops are joining forces to reach more than 100,000 U.S. households that don't currently have access to consistent recycling options.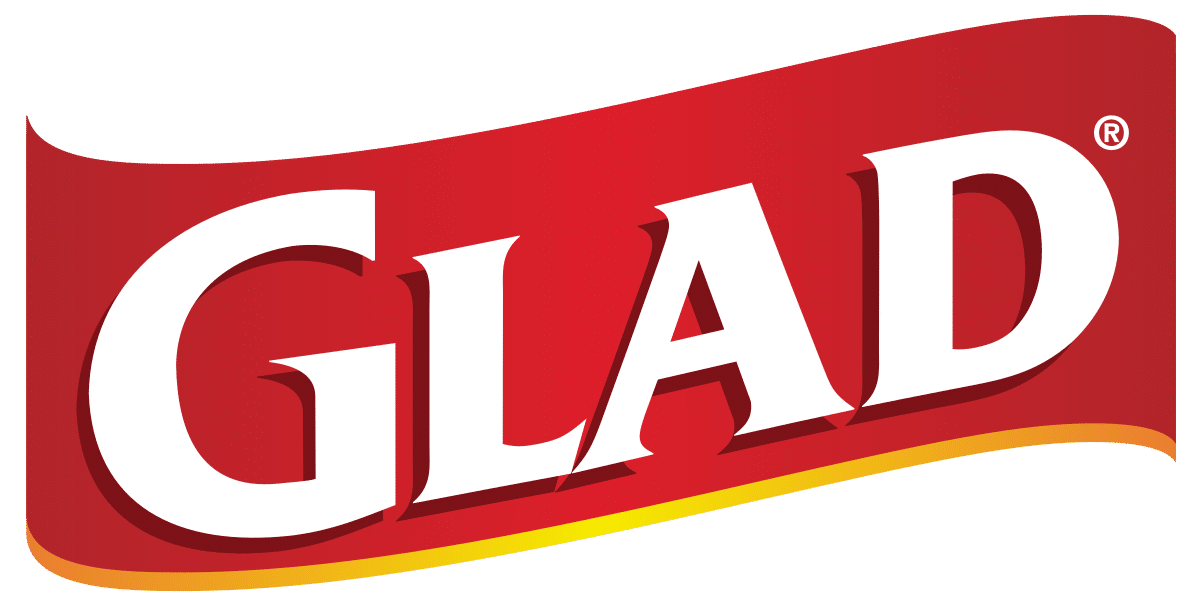 How This Partnership Started:
While developing its 2030 sustainability strategy, Glad looked across its product lifecycle to identify ways in which it could reduce waste overall. This sustainability focus was brought into every area of Glad products including such areas as production and packaging. Additionally, Glad looked beyond these areas to create a larger impact within the waste management industry, focusing on recycling.
Glad, along with the Office of Strategic Alliances team, found Recyclops as a partner, allowing for the use of Recyclops infrastructure and capabilities to provide recycling options for places that don't currently offer them.
How This Partnership Works:
Recycling is critical to building a more sustainable, circular economy but still, many U.S. households don't have access to crucial recycling services. Worse yet, recycling as a whole is becoming more expensive for local governments to manage, which forces some programs to shrink or stop completely. However, Recyclops is unique from other waste management services in that we use a gig-economy model for recycling pickup and drop-offs in rural and urban areas. Since being founded in 2014, Recyclops currently serves more than 10,000 households in nearly 100 cities across 10 states. Additionally diverting more than 3 million lbs of recyclables from landfills in 2020 alone.

When a consumer has recyclables ready for pickup, they simply place them in a transparent, Glad trash bag and notify a local driver that their pick-up is ready. The driver picks up the recyclables from the curb and delivers them to recycling facilities specially equipped to recycle both the Glad bags and the items inside them.
In addition to providing Recyclops with Glad bags for collecting the recyclables, the partnership includes an investment in Recyclops's recent seed funding round and licensing the Glad name for Recyclops marketing and promotional materials.
What Does This Partnership Mean?
Working together, Glad and Recyclops will work to expand recycling access to more than 1,000 U.S. cities in three years, reaching more than 100,000 households currently without recycling options.
To learn more about this partnership as well as Glad's 2030 sustainability goals visit the Glad website here.
Start Recycling with Recyclops.
Our team at Recyclops makes it easy to recycle today straight from the convenience of your home. With our service, you know that your recyclables are going to a designated recycling facility and not a landfill. Learn more about where your recycling goes here. 
Depending on your location, recycling is as easy as putting all your materials in one or more bags (depending on how many you have) and putting them right on your doorstep or curbside. Your local Recyclops driver will be there to pick up your materials and ensure they arrive at the destination. And don't worry about making space for another bin, Recyclops bags or carts come with all our services and pickups come at your convenience. 
We want to make recycling easy and simple, and that starts with recycling on your schedule. 
Check Out Our Other Posts.  
Recyclops continues to expand its service offerings throughout the United States. Check out our locations as well as frequently asked questions for further information. 
Like what you see? Check out more posts on the Recyclops Blog. 
Share Your Story! 
Check out our Facebook or Instagram and tell us why Recycling is important to you and your community! 
If you have ANY questions, please don't hesitate to contact us!
Does Recyclops not operate in your location yet? Request for us to launch where you are!