How to Have an Eco-Friendly Halloween This Year.
Find out the best tips and tricks for having an eco-friendly Halloween with Recyclops below.
Halloween is one of the most exciting holidays of the year. Whether you're going out to show off this year's Halloween Costume, or trick or treating with your loved ones, you're bound to have fun. Unfortunately, Halloween is also a holiday that creates large amounts of waste in the community through decorations, costumes, and more.
With that being the case, many are looking for fun Halloween ideas from costumes to candy that is more eco-friendly and sustainable. That's why we at Recyclops have put together this simple list of spooky ideas that will have you celebrating a more eco-friendly Halloween in 2021.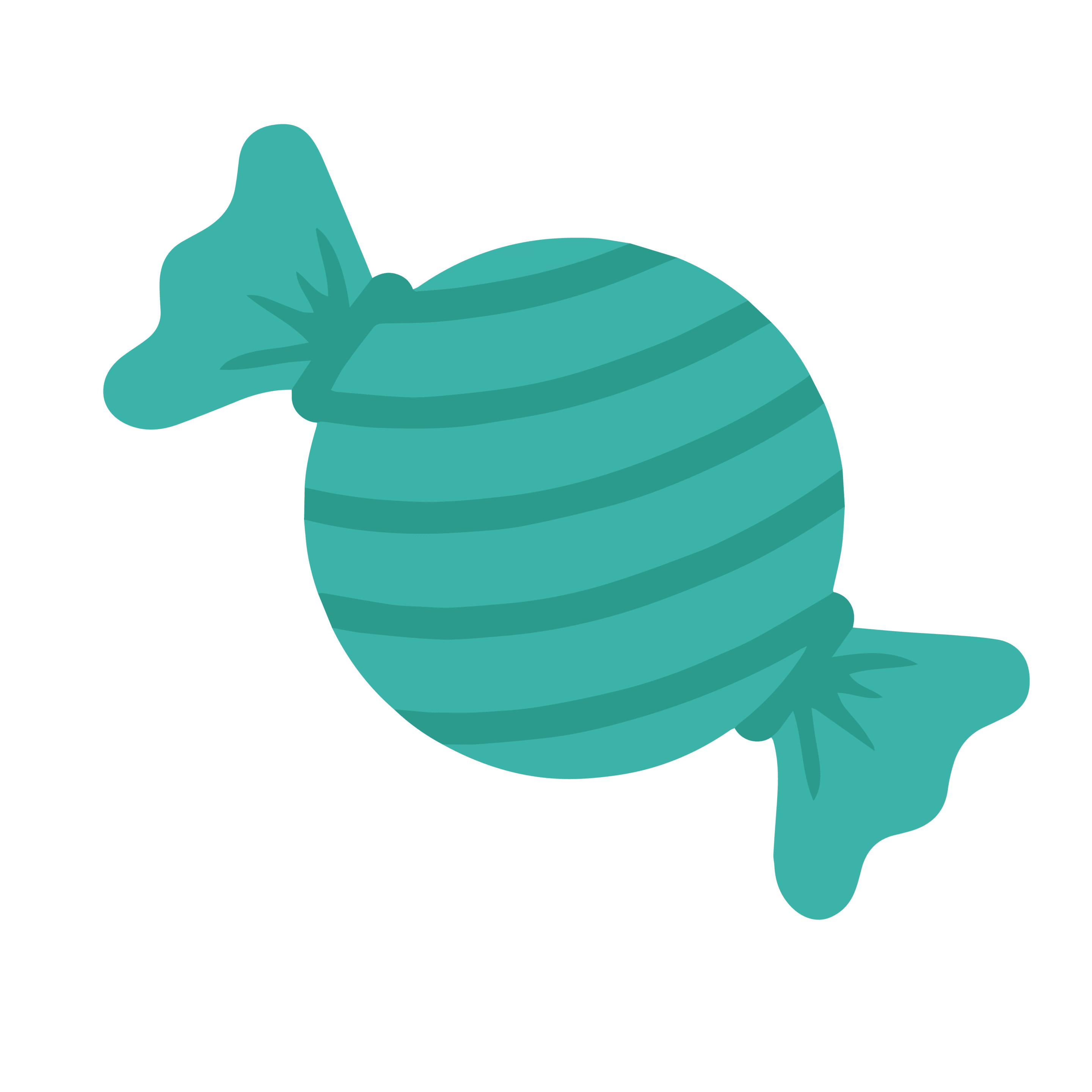 But the ideas don't stop here. Check out our other posts on the Recyclops Blog for the best tips and tricks on living a more sustainable lifestyle year-round as well as recycling.
Low-Waste Halloween Costume Ideas:
Halloween costumes are one of the largest contributors to Halloween waste. This is because so many people pick their Halloween costumes based on trends and what different companies are advertising. Additionally, pre-made costumes are easy and accessible to buy for those with a busy schedule.
Here are two ways that you can have a more eco-friendly costume this year while keeping it fun and trendy!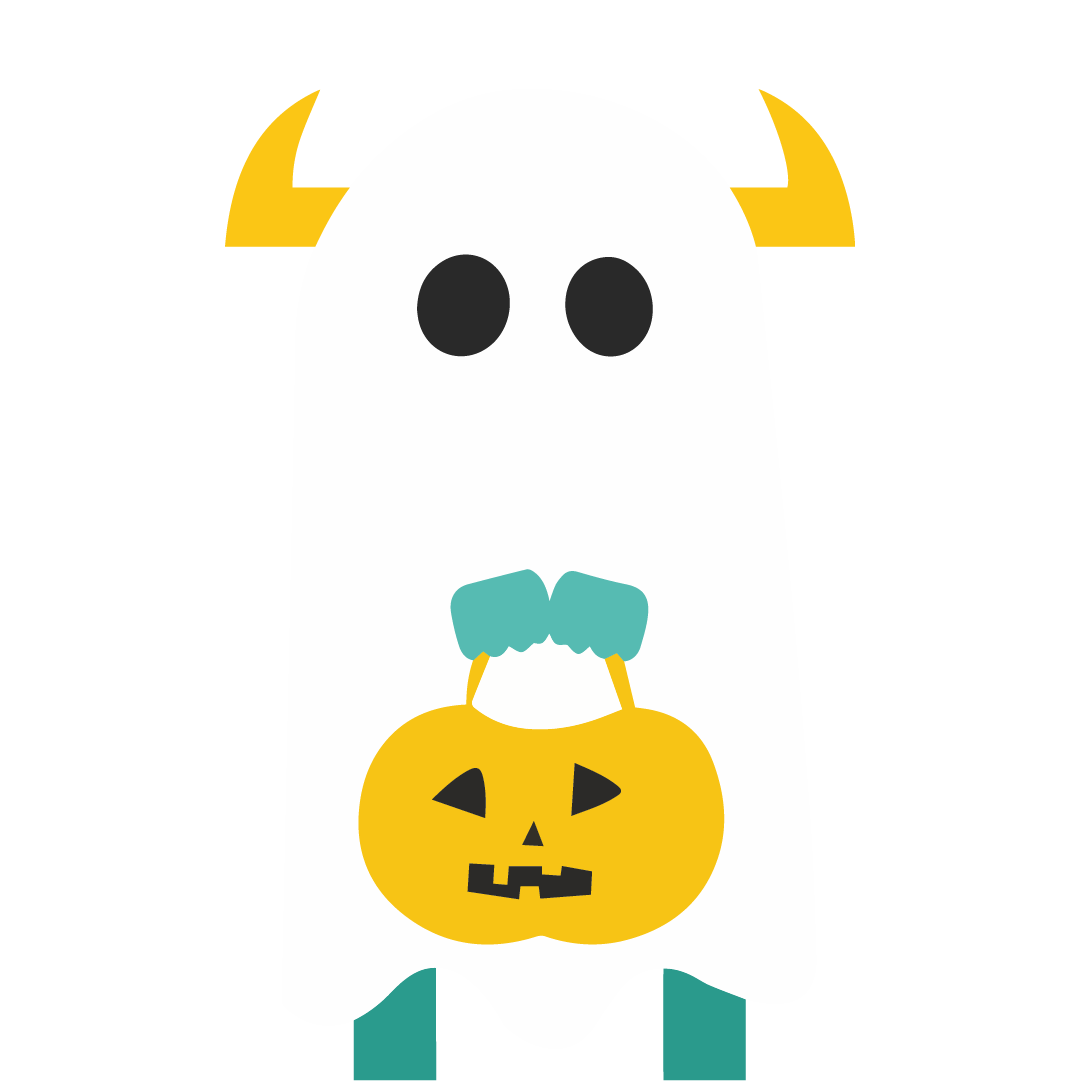 Instead of buying a new costume, make your own. Put something together with things you already have or visit a thrift store to find some second-hand clothes. This is a great opportunity to upcycle some other materials into something new! Additionally, you can even upcycle old purchased Halloween costumes into something more trendy!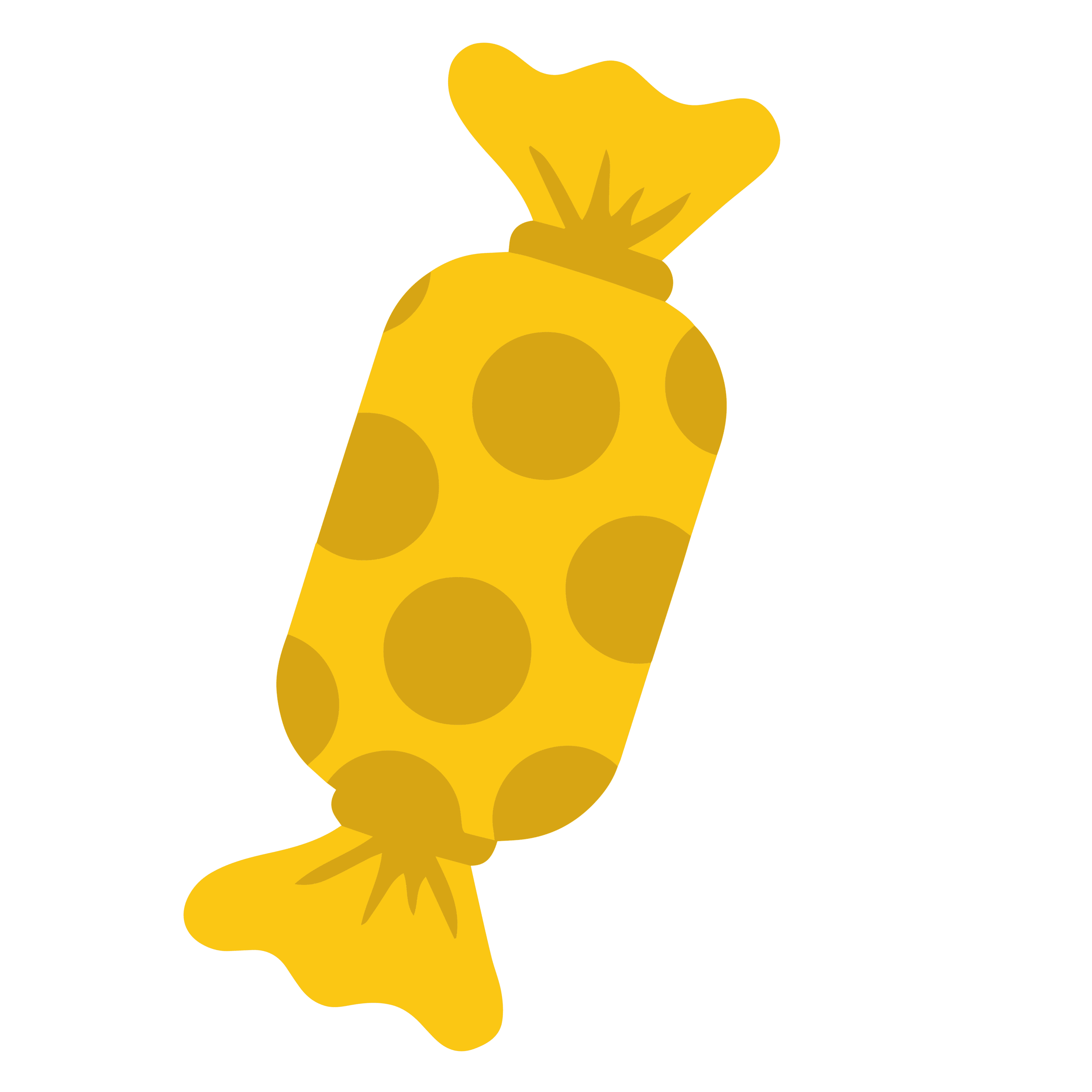 Trade your previously worn costumes with friends or family. This is a great way to spice up this year's Halloween costume while making a positive impact on the environment. Not only will you get to try something new, but you'll keep that costume from being dumped in the local landfill.
Sustainable Halloween Decorations:
Decorations are a great way to get into the Halloween spirit but come with a price as many are poorly made and create large amounts of waste in the local community. But how can you make sure your home is properly decorated to celebrate this Halloween?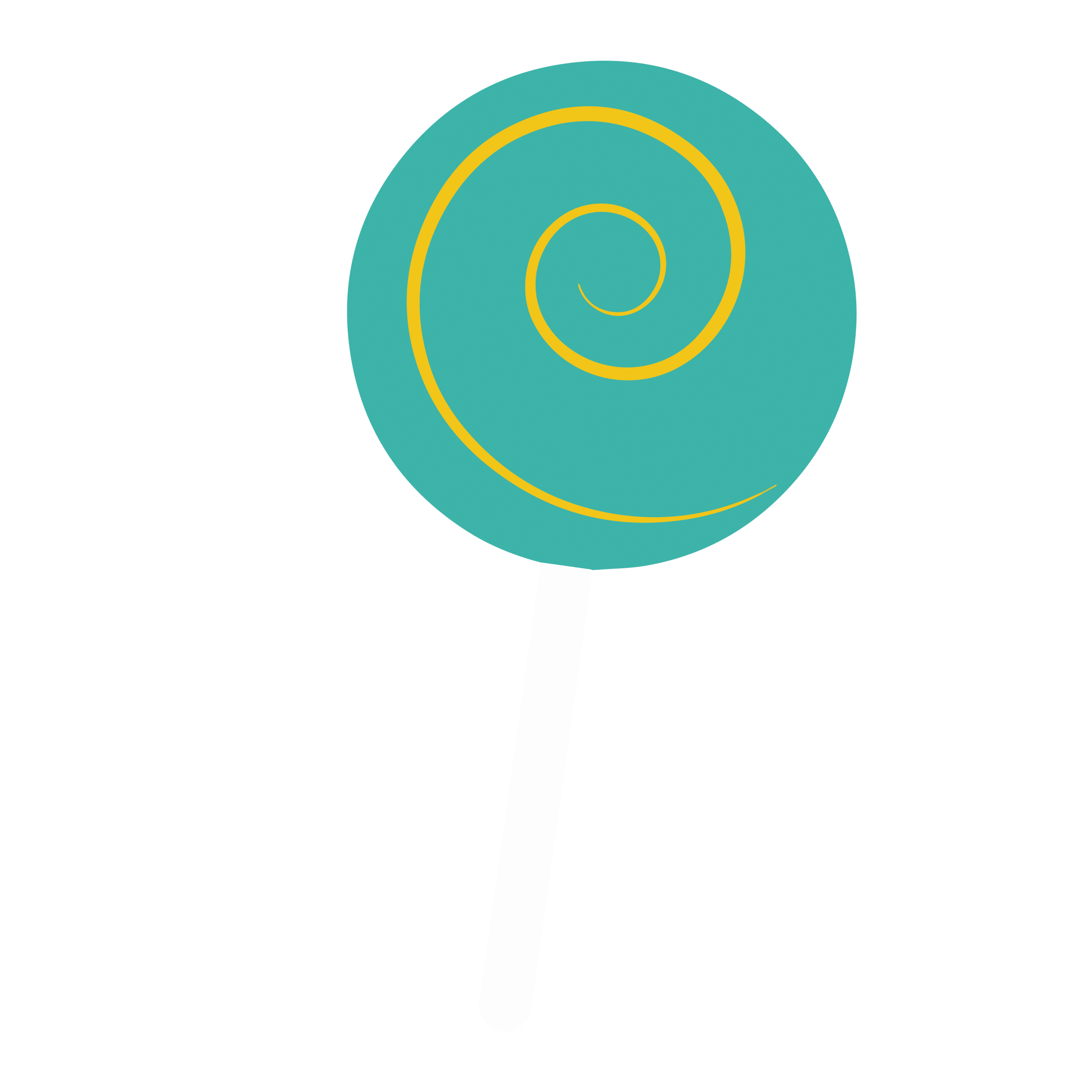 It's easy to make reusable garlands and bunting, decorate mason jars, or paint your own Halloween posters. Plus if you make these decorations yourself, they are bound to last far longer and can be used for Halloween seasons to come.
Reusable Treat Containers:
Let's be honest, one of the best parts of Halloween is snacking on all the sweet treats you received from friends and family and of course, trick or treating. But there are better ways to collect all your goodies other than relying on plastic bags and non-reusable containers.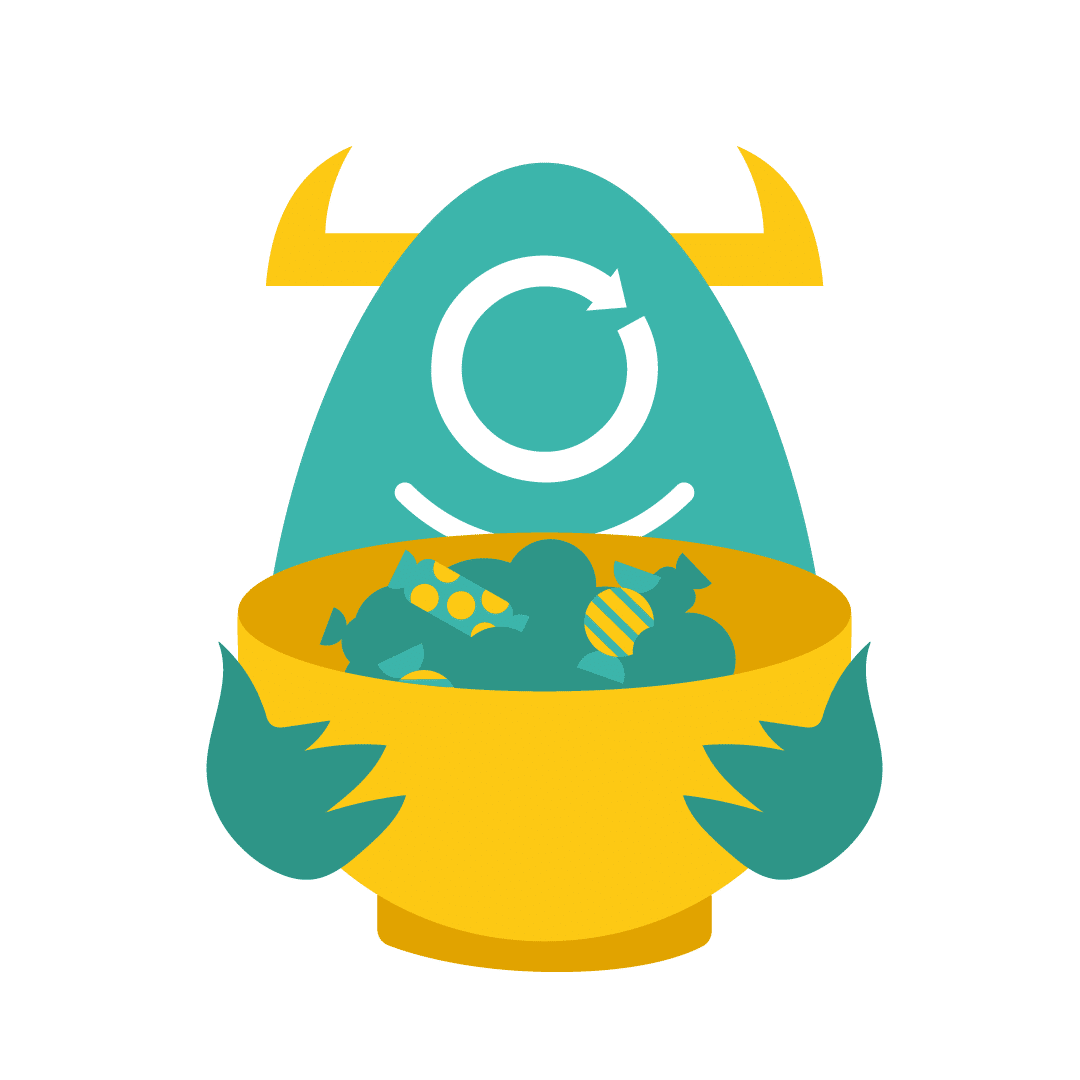 Instead of buying plastic buckets to store your child's Halloween candy, use a brown paper bag, pillowcase, or backpack. You can even get crafty by decorating a canvas tote or cutting the top off a milk jug.
Start Recycling with Recyclops.
Our team at Recyclops makes it easy to recycle today straight from the convenience of your home. With our service, you know that your recyclables are going to a designated recycling facility and not a landfill. Learn more about where your recycling goes here. 
Depending on your location, recycling is as easy as putting all your materials in one or more bags (depending on how many you have) and putting them right on your doorstep or curbside. Your local Recyclops driver will be there to pick up your materials and ensure they arrive at the destination. And don't worry about making space for another bin, Recyclops bags or carts come with all our services and pickups come at your convenience. 
We want to make recycling easy and simple, and that starts with recycling on your schedule. 
Check Out Our Other Posts.