How to Hold a More Sustainable Thanksgiving This Year.
Check out these easy tips to make Thanksgiving a little more green this year. 
Thanksgiving is right around the corner and this year at Recyclops we want to make it as easy as possible for you to make this years' festivities a little more green. With Thanksgiving being as important as it is this year, especially through the struggles of COVID-19, we've put together this list of easy ways you and your family can be a bit more sustainable while celebrating.
For other fun Thanksgiving ideas check out the Recyclops Instagram for daily sustainability posts and tips.
Give Your Decorations a Natural Touch:
Seasonal decorations are one of the largest contributors to the buildup of waste entering landfills across the county. Even more so during the holiday seasons such as Christmas and thanksgiving. Many of the different decorations are made using non-recyclable material with the addition of usually being made for a single-use.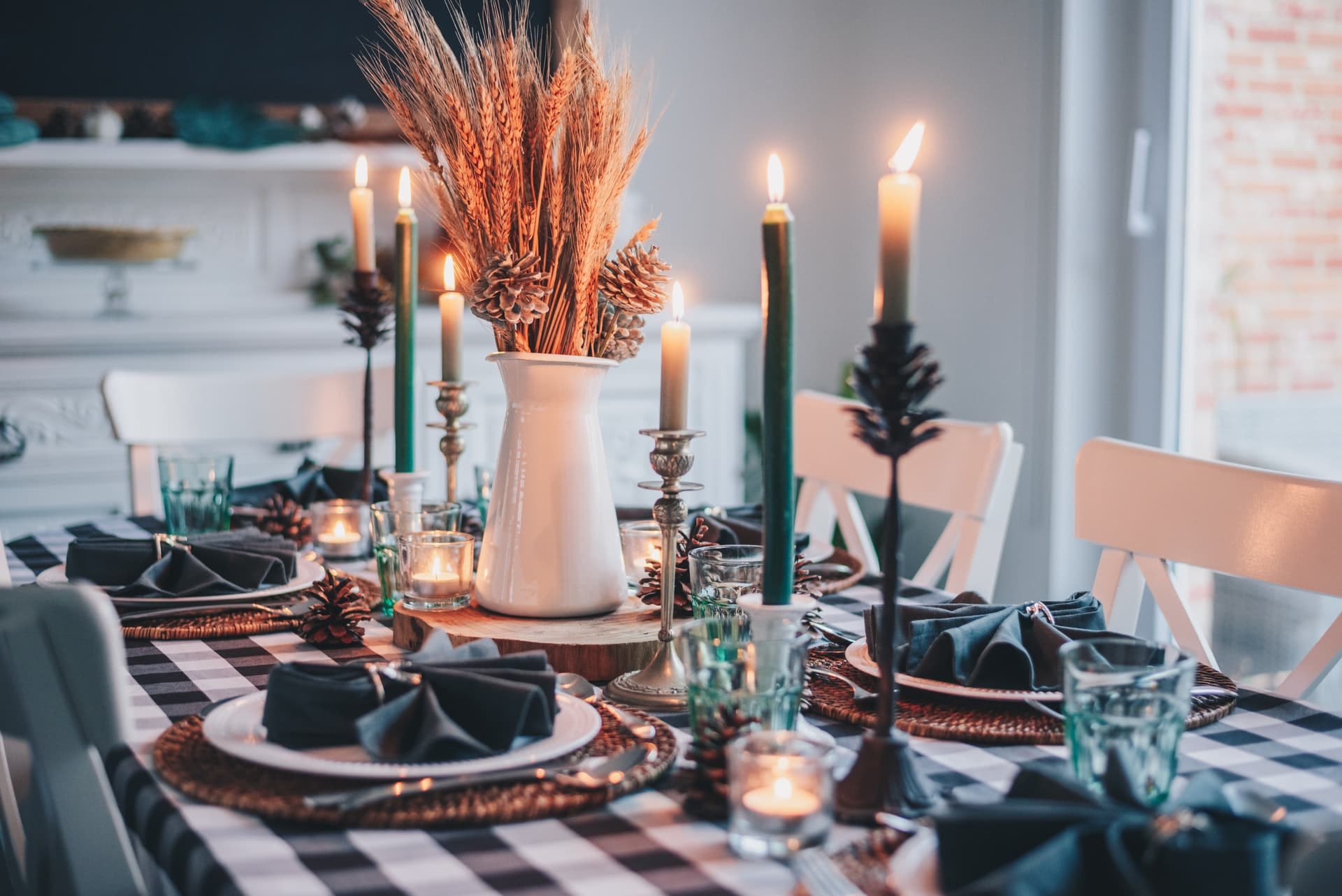 Luckily, you can skip shopping for decorations and go out in nature instead to find your Thanksgiving decor. Many of the classic Thanksgiving decorations are made up of things found in nature already. Try decorating with pine branches, pinecones, acorns, and colorful leaves. Additionally, after the holiday, these decorations can be returned right back where you found them, ensuring that they get to be used again for a multitude of purposes.
Switch to Shopping local:
The Thanksgiving season is full of deals on everything from new clothes to food for the whole family. It's also a great time to support the small businesses in your community instead of shopping at big-box retailers. This is especially great for the environment as well since less demand means a drop in shipping and overall emissions created by transportation.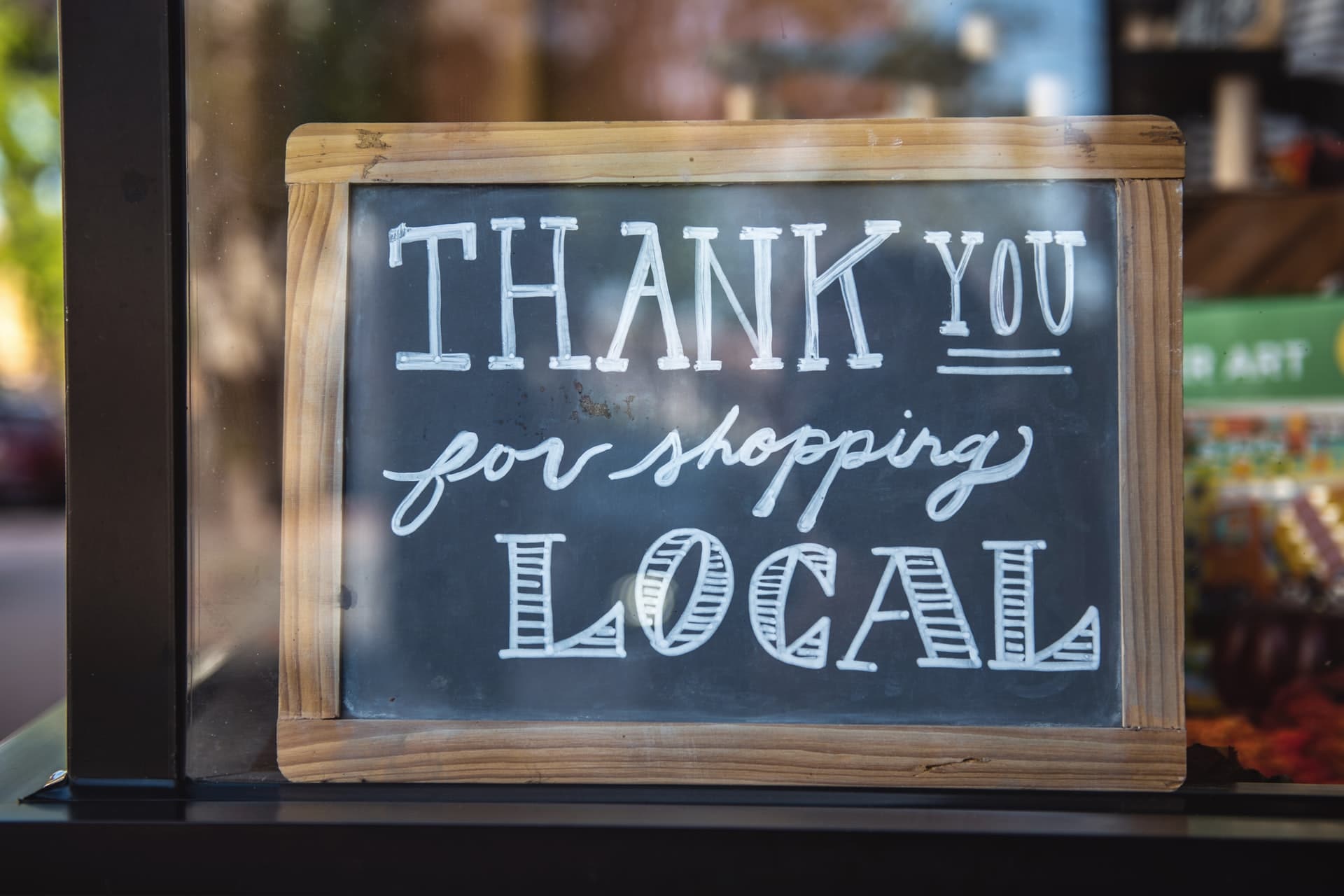 Places like farmer's markets allow you to get the freshest ingredients while shortening the supply chain process. Additionally, this will help your local economy and increase motivation for other businesses and individuals to start purchasing and producing more local products.
Food waste is a huge issue when it comes to Thanksgiving. When hosting your family and friends this year, you don't want to be coming up short and leaving people hungry, that's why it's important to invest in ways to decrease your food waste if you are left with more leftovers than you bargained for.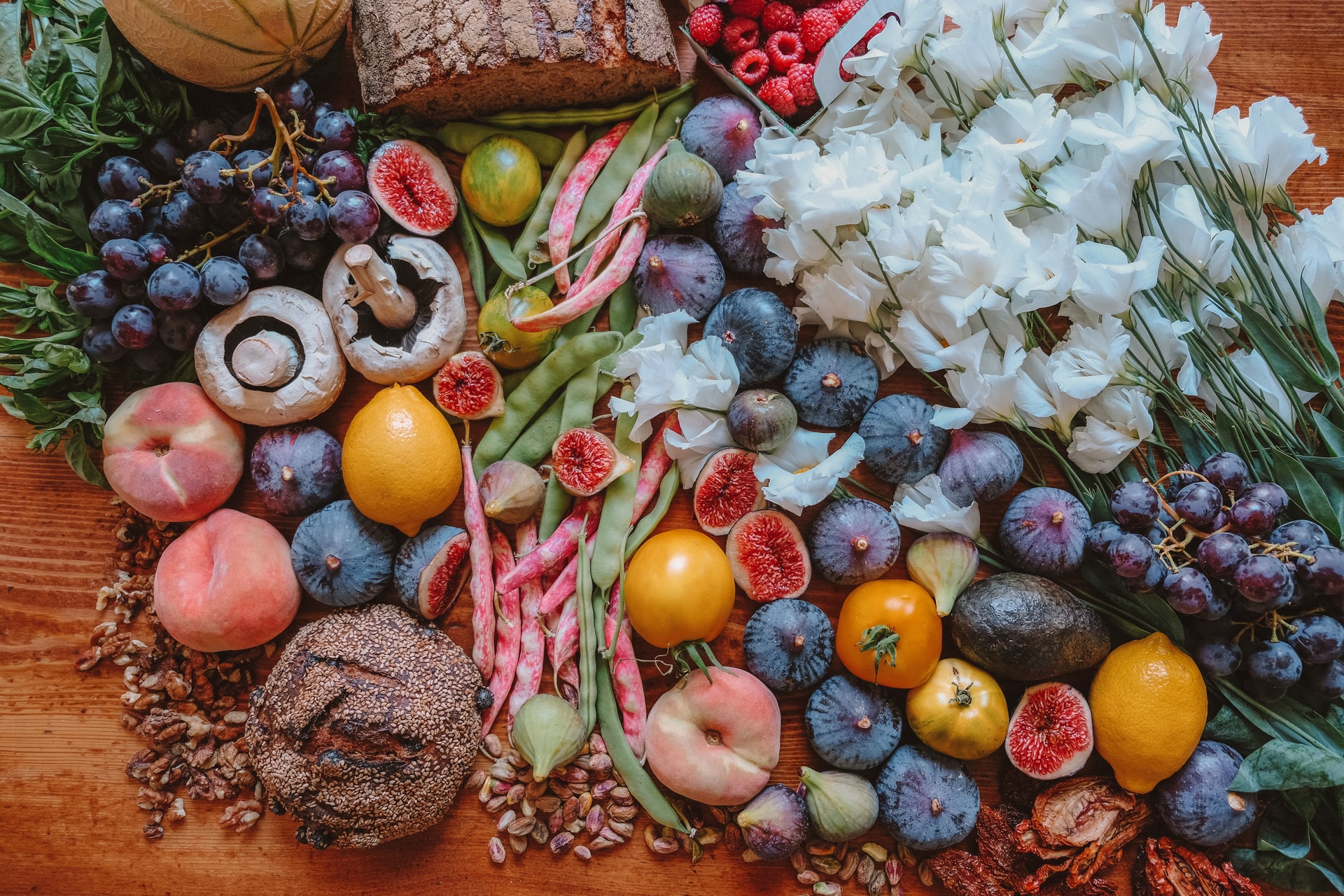 The easiest way to create less food waste is to create less food to waste in the first place. But there are more simple ways to decrease the amount of food you throw away. This year after the celebration is over, why not try composting your food waste? Composting is a fantastic way to create something from your leftovers that can give you even more value down the road. Soil from composting can help your plants grow healthier as well as nourish other animals in your community.
Recycle Your Thanksgiving Waste:
If you are set on buying plastic decorations this year, make sure to have a plan for how you're going to dispose of your Thanksgiving waste. Many decorations are made with a single use in mind, which is very damaging to your local community and the environment that surrounds it, ensuring that the material will most likely end up in your local landfill.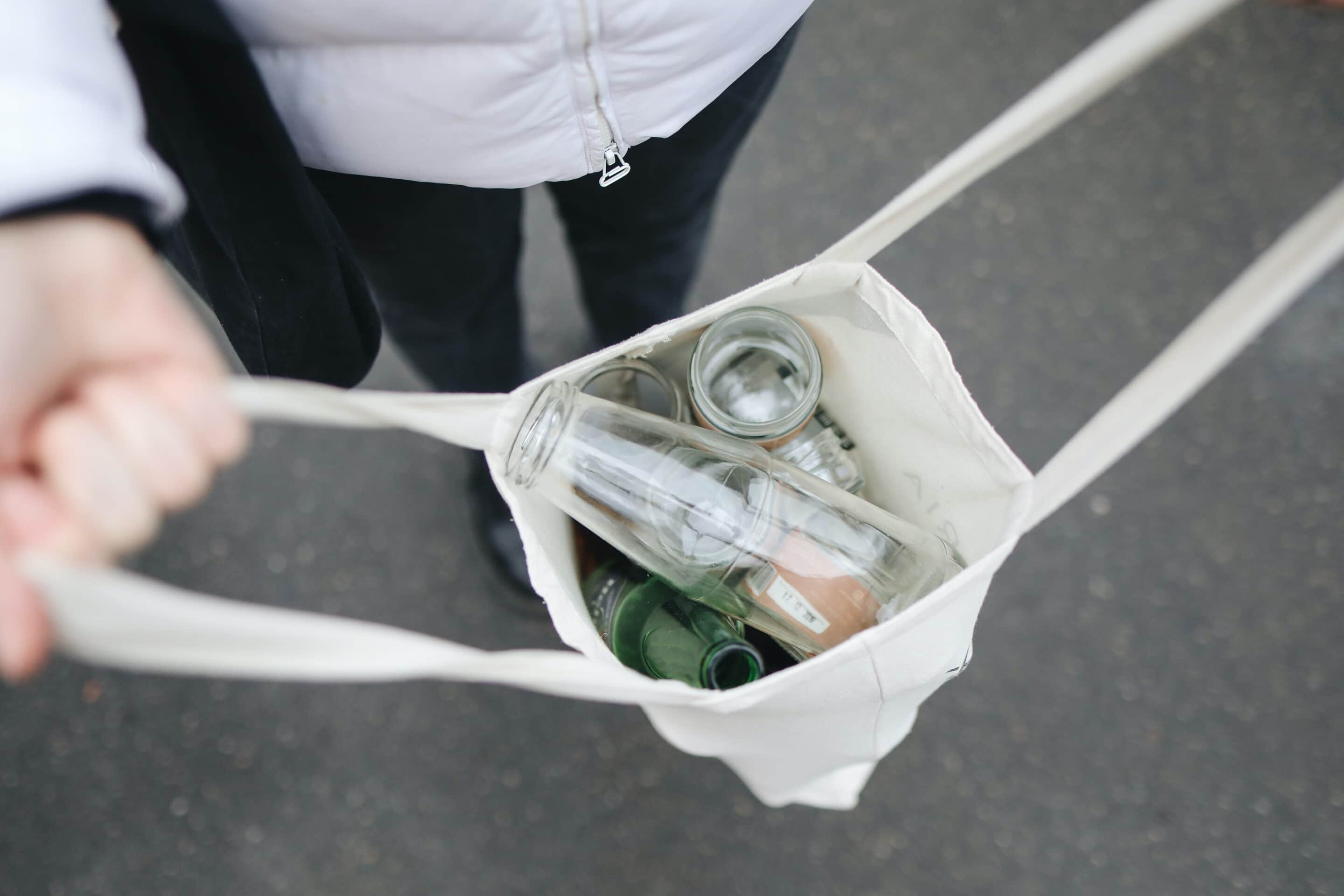 Make sure that you can recycle your Thanksgiving decorations. This can be determined by what material makes up the decorations you bought. Check out the decorations to find out what type of material makes it up by looking for its recycling symbol. Following this, you can check out our blog post here on what materials can and cannot be recycled based on their recycling symbol.
Give Back To Your Community:
Thanksgiving is a great time to give back to your community while being thankful for what you have in the first place. While you can make an effort to be more sustainable through your thanksgiving, you can also help your community be a bit more green through a few easy tips.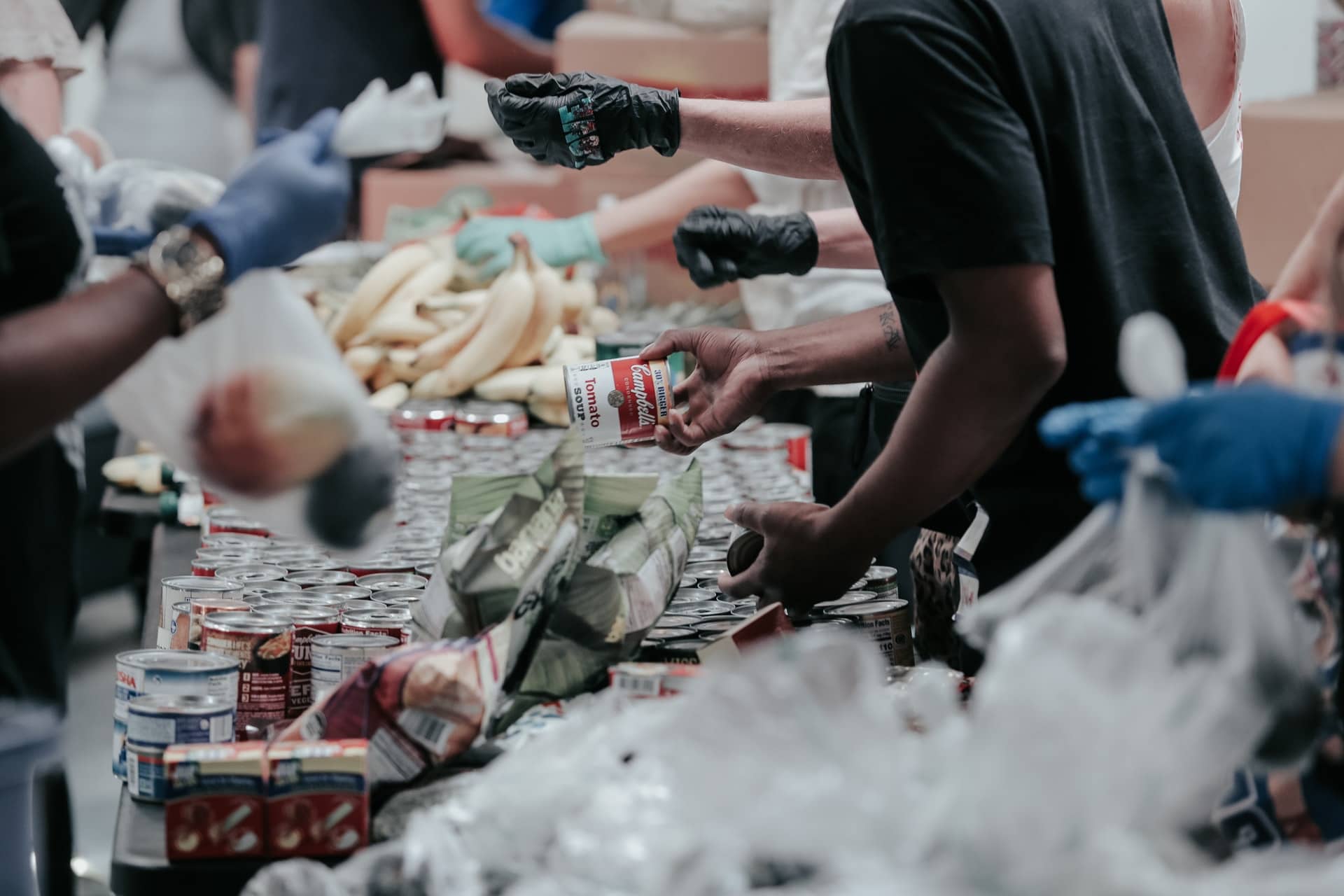 Why not donate some of your non-perishable food items to those in need? This not only helps feed the hungry in your community but additionally will decrease the amount of food waste in your household. Want to go a step further? Try volunteering at your local soup kitchen and raise others' spirits during thanksgiving by giving back.
Start Recycling with Recyclops.
Our team at Recyclops makes it easy to recycle today straight from the convenience of your home. With our service, you know that your recyclables are going to a designated recycling facility and not a landfill. Learn more about where your recycling goes here. 
Depending on your location, recycling is as easy as putting all your materials in one or more bags (depending on how many you have) and putting them right on your doorstep or curbside. Your local Recyclops driver will be there to pick up your materials and ensure they arrive at the destination. And don't worry about making space for another bin, Recyclops bags or carts come with all our services and pickups come at your convenience. 
We want to make recycling easy and simple, and that starts with recycling on your schedule. 
Check Out Our Other Posts.