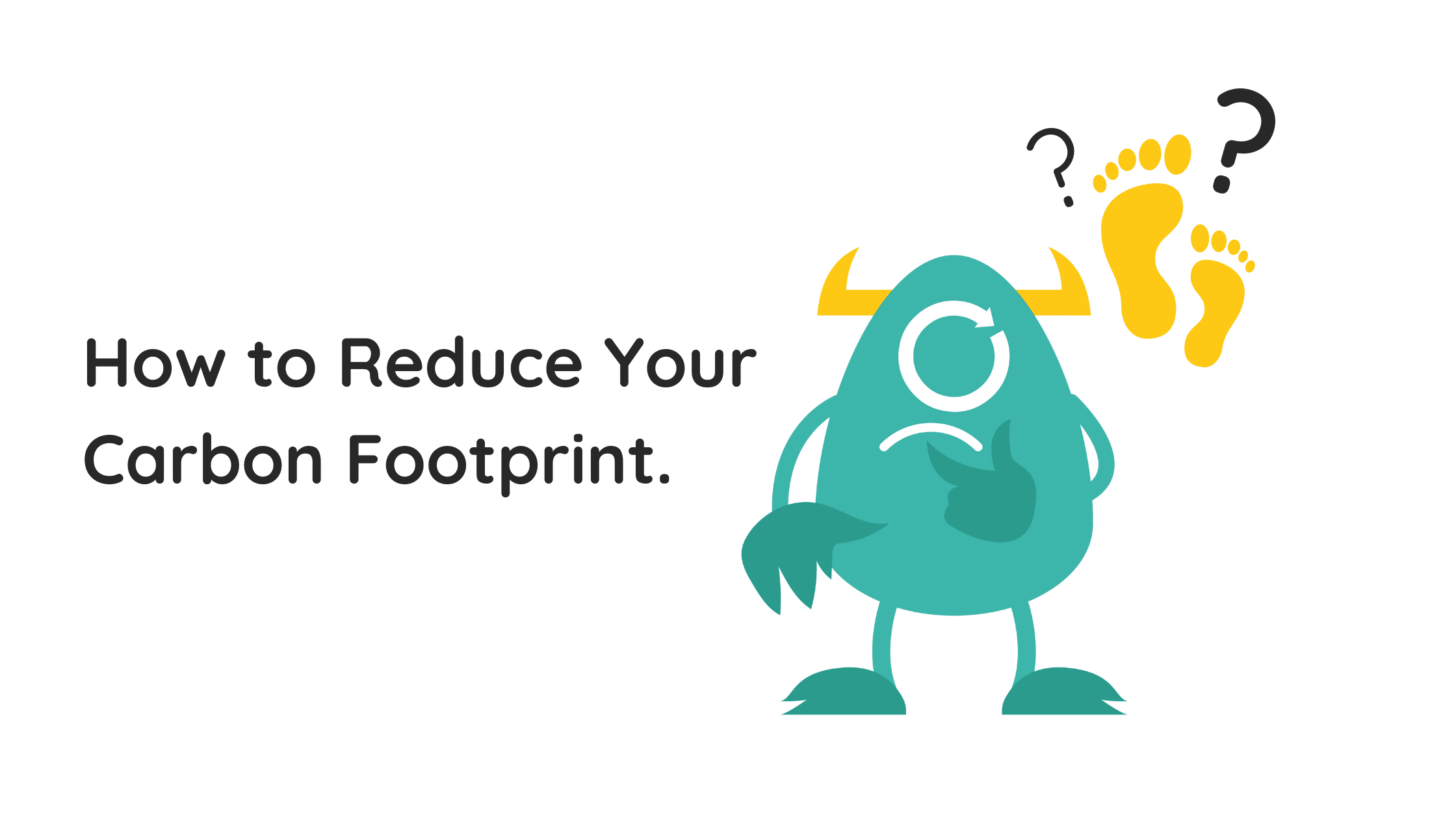 Earth Day is April 22nd and we're Investing In Our Planet. Here at Recyclops, we work daily to reduce our carbon footprint and help the environment in different ways. 
Your carbon footprint is simply the carbon emissions you produce just from living your normal lifestyle on a day to day basis. It includes carbon dioxide — the gas most commonly emitted by humans — and others, including methane, nitrous oxide, and fluorinated gasses, which trap heat in the atmosphere causing global warming. Usually, the bulk of an individual's carbon footprint will come from transportation, housing and food. 
Essentially, everything we do contributes to our carbon footprint: How business are run, everything you consume (because of how it is made and then how it is disposed), how you dispose of your waste (everything that goes to a landfill emits CO2 as it decomposes), the way you choose to exercise (if you go to a gym or work out at the park), the clothes you choose to wear (fashion is one of the biggest contributors to CO2 emissions).
You can minimize your carbon footprint and help the environment in many different ways. Whether at home, work, school or while you travel, small changes can add up. In brief, to reduce your carbon footprint, you'll want to do things like reduce the amount of energy you use, eat fewer animal products, shop locally, travel smart and reduce your waste. 
Want to learn how you can be a part of the solution? Check out these great tips on how you can reduce your carbon footprint.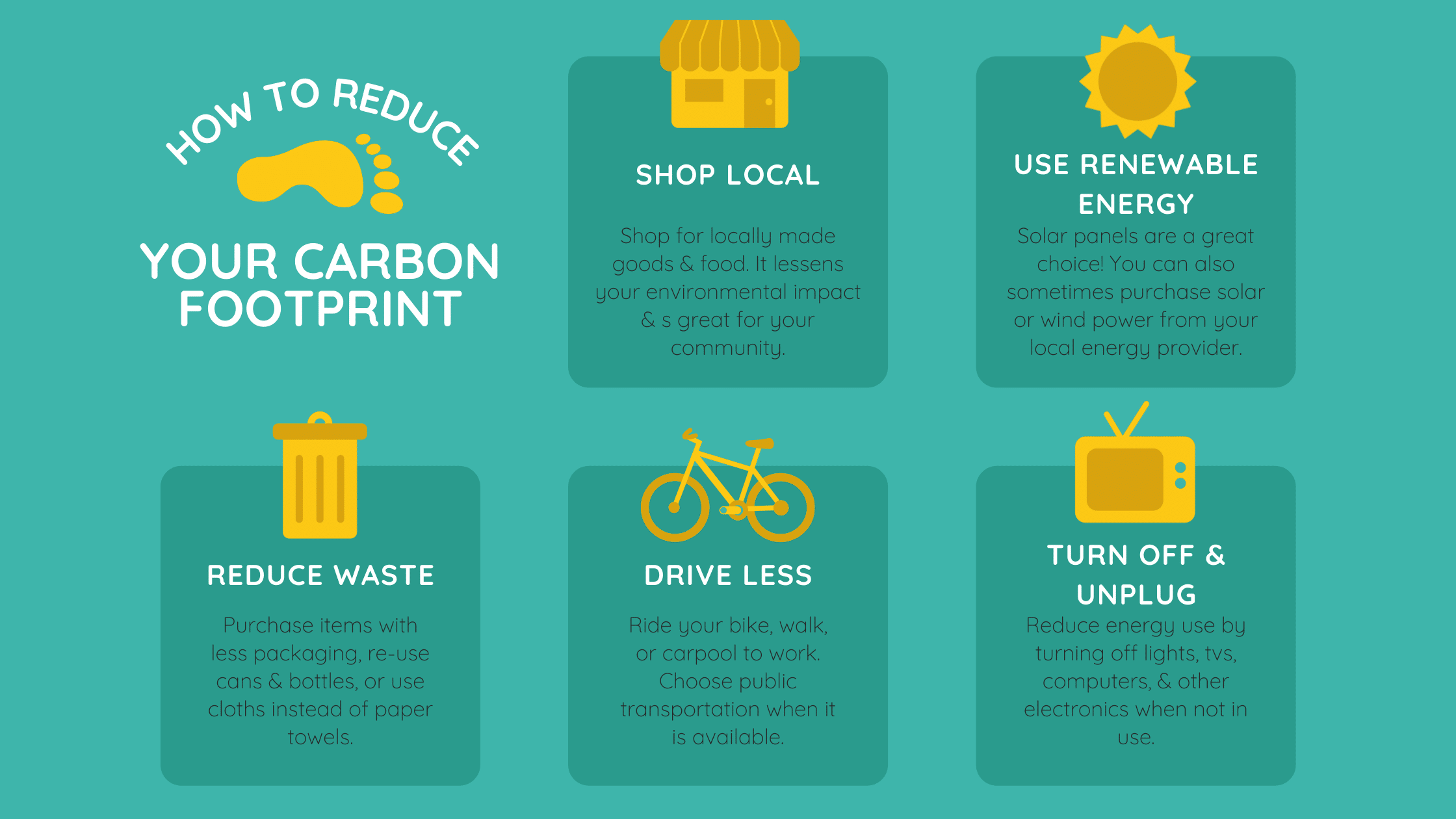 ,How To Reduce Your Carbon Footprint
– Shop Local: Shop for locally made goods & food. It lessens your environmental impact & is great for your community. 
– Use Renewable Energy: Solar panels are a great choice! You can also sometimes purchase solar or wind power from your local energy provider. 
– Reduce Waste: Purchase items with less packaging, re-use cans & bottles, or use cloths instead of paper towels. 
– Drive Less: Ride your bike, walk or carpool to work. Choose public transportation when it is available. 
– Turn off & Unplug: Reduce energy use by turning off lights, tv's, computers & other electronics when not in use. 
Overall, consume responsible and less. (if it comes to clothes, use clothes that are made sustainably and that are made to last instead of fast fashion that goes to the landfill. Dispose of things responsibly, as well (compost and recycle instead of just throwing out your trash). Composting and recycling reduce your carbon footprint because it takes less energy to create materials out of recycled goods and when you compost, waste turns into energy as opposed to decomposing and emitting CO2.
You can also donate to organizations that help offset your carbon footprint, and buy from businesses that do the same. Here are some of the top carbon offset providers. 
Calculating your carbon footprint and learning about the sources that contribute to it is the first step you can take in reducing it. There are many small changes you can make to reduce your overall CO2 emissions. 
Calculate your carbon footprint here.
Source: https://www.texascoastalexchange.org/reducing-your-carbon-footprint.html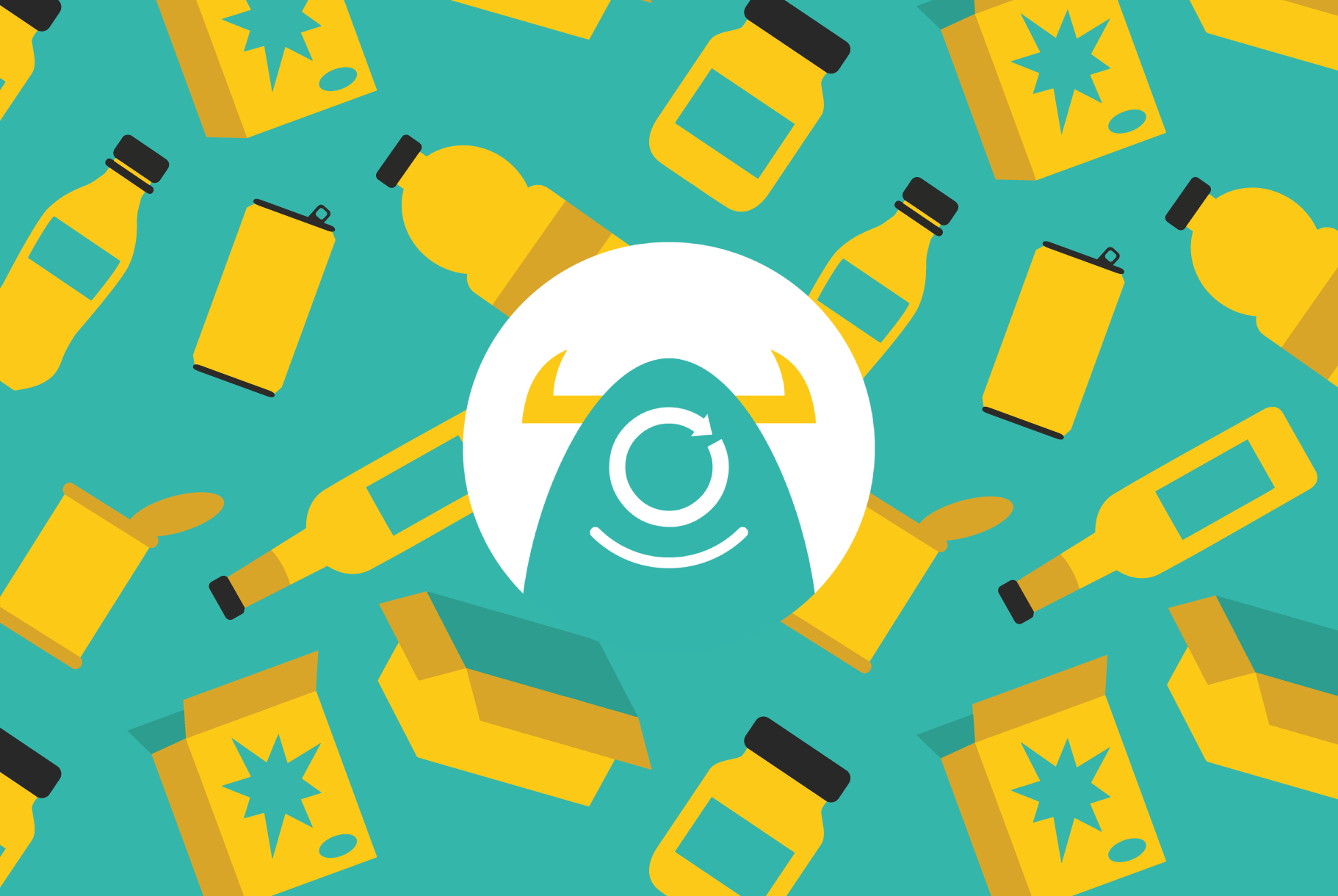 Start Recycling with Recyclops.
Our team at Recyclops makes it easy to recycle today straight from the convenience of your home. With our service, you know that your recyclables are going to a designated recycling facility and not a landfill. Learn more about where your recycling goes here. 
Depending on your location, recycling is as easy as putting all your materials in one or more bags (depending on how many you have) and putting them right on your doorstep or curbside. Your local Recyclops driver will be there to pick up your materials and ensure they arrive at the destination. And don't worry about making space for another bin, Recyclops bags or carts come with all our services and pickups come at your convenience. 
We want to make recycling easy and simple, and that starts with recycling on your schedule. 
Check Out Our Other Posts.