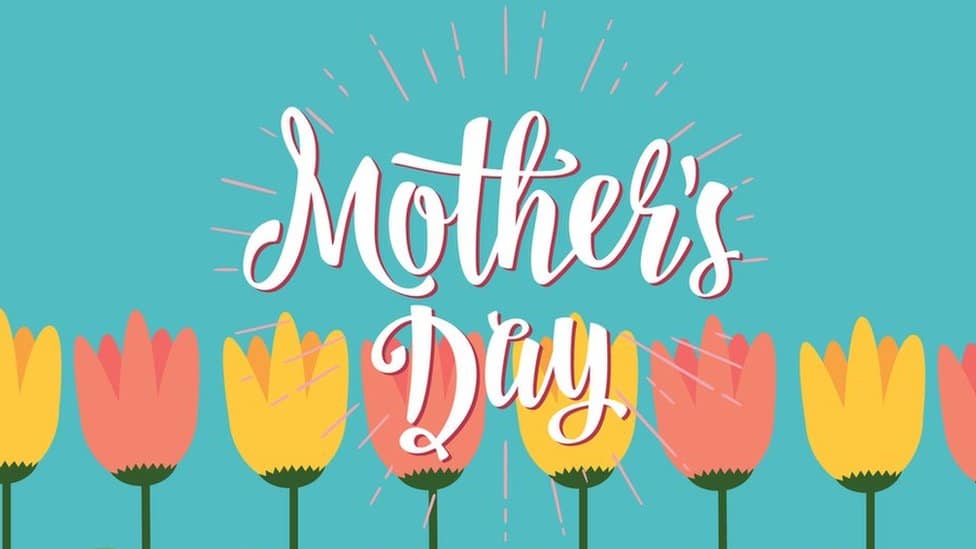 Mother's Day is a wonderful time to celebrate the special women in your life, but wouldn't it be nice if we could also celebrate Mother Earth in the process too? This Mother's Day, why not treat your mother to something special while also remembering Mother Earth? There are many eco-friendly Mother's Day gift ideas that fit the bill — and the perfect gift doesn't need to be expensive or difficult.
If you are not sure where to begin, this list of eco-friendly Mother's Day gift ideas will get you started. These gifts are not only sweet and thoughtful but are also kind to our planet. Who can ask for a better gift than that?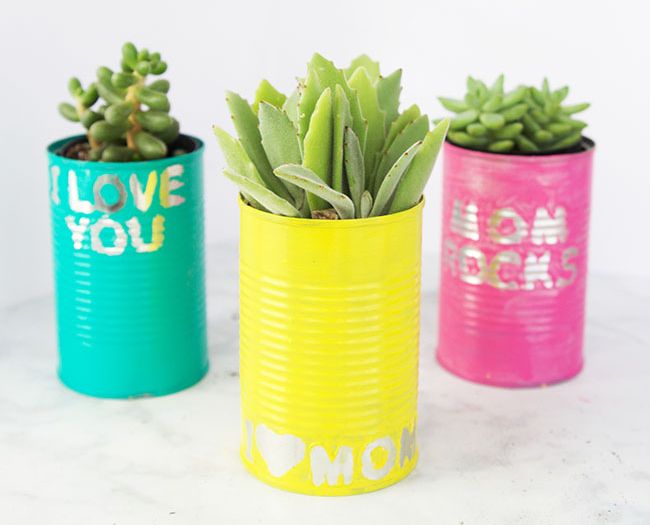 If you plan to use some canned items in your dinner rotation, be sure to save a few to make these bright DIY Mother's Day planters. Fill them with tiny succulents or grab some herbs like basil or parsley at the local nursery. Start a windowsill herb garden she'll adore. Instructions here.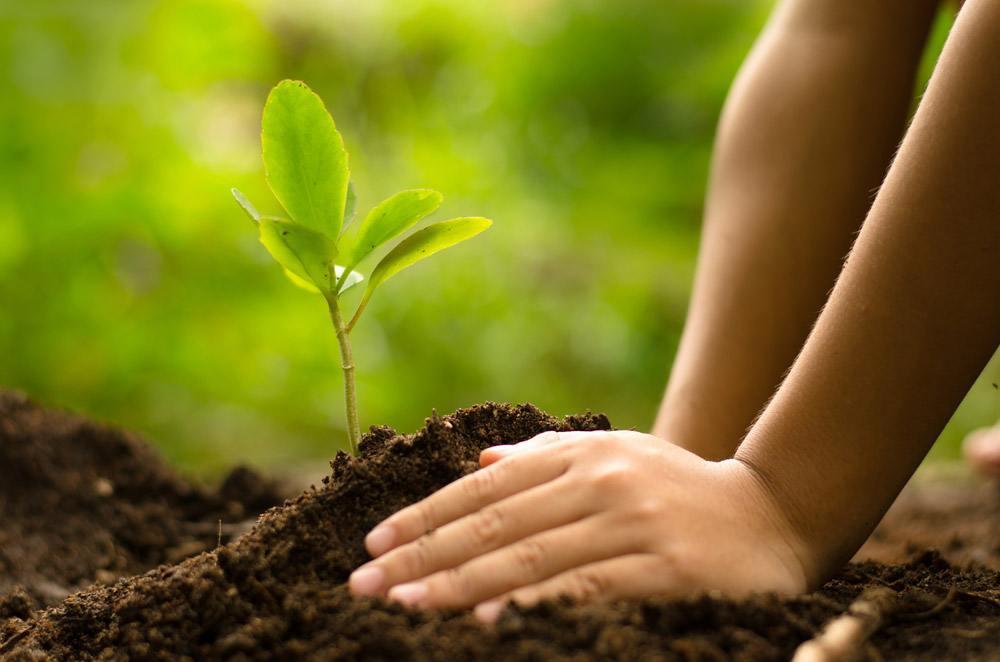 What better way to honor mom than to plant a tree in her name? Trees keep the planet cool, provide homes for animals, and help clean the air. Plant a tree in mom's honor or give her a tree to plant
 herself (if she's the DIY type). She is sure to enjoy this gift that will continue to grow year after year.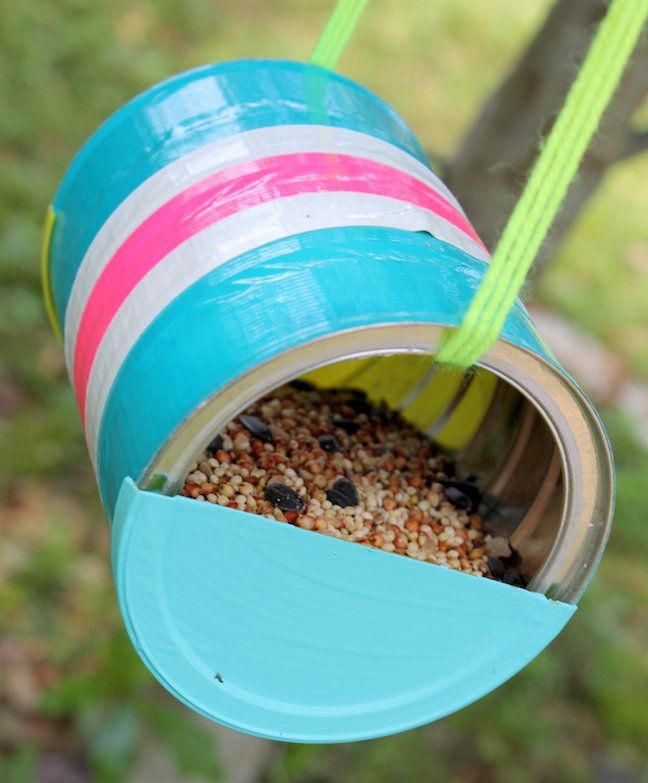 If you have more coffee cans than soda bottles in the recycling bin, this homemade bird feeder from Momtastic uses whatever color duct tape you have on hand to create this brightly-striped eatery that will look so pretty out her bedroom window. Instructions here.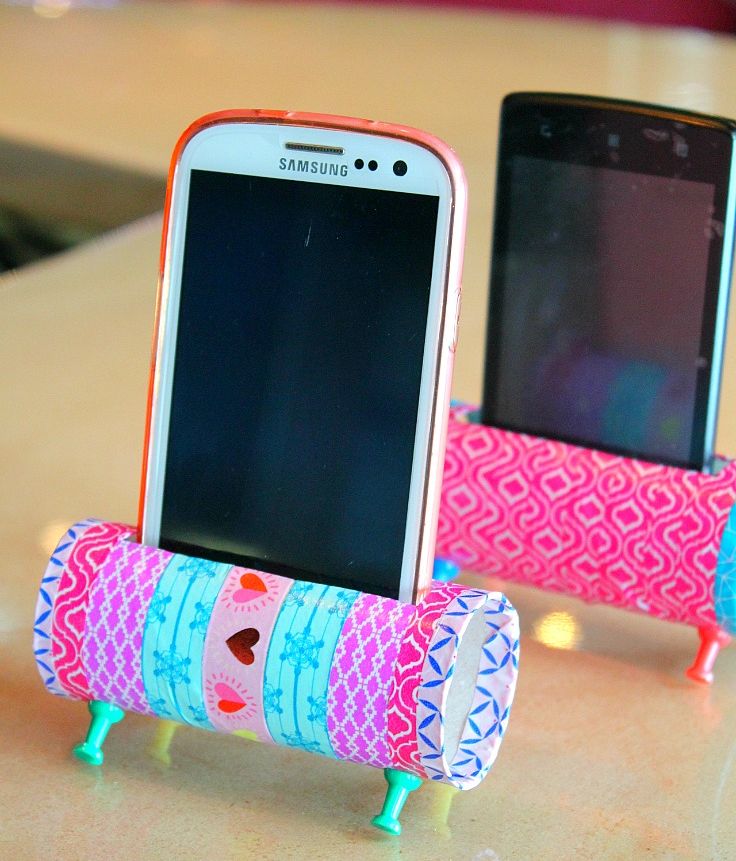 Hang on to your toilet paper rolls (or cut paper towel rolls work too) and you can make a DIY phone stand for Mom. Read the comments beneath the instruction post for tips on how to create a more sturdy stand so it really is functional. That way, your TP is valuable twice over. Instructions here.
Other Eco-Friendly Mothers Day Gifts
Reusable shopping bags
Help mom shop responsibly with reusable shopping bags. Mom will love taking her reusable bags with her to the farmer's market, the health food store, or anywhere else she shops.
Reusable cleaning cloths
Like reusable shopping bags, a wide variety of eco-friendly reusable cleaning cloths are available. Let's face it, mom cleans up a ton of messes, so at least make it a little fun for her. (You can even make them yourself!) And to make the gift even better, help mom with the cleanup!
All-natural bath bombs
There are so many wonderful varieties of bath bombs these days that are made from natural ingredients and don't include preservatives or chemicals. Treat your mom to an assortment of natural and earth-friendly bath products that she can use to pamper herself after a long and stressful day.
Handcrafted bird feeder
Visit a local farmer's market or artisan shop to find mom a handcrafted bird feeder. Or make one yourself! Feeding the birds is a fun hobby but be sure to take the right precautions to keep your feathered friends safe and healthy.
Beneficial insect house
Is mom a gardener? Give her a beneficial insect house. It looks a bit like a birdhouse but has lots of small compartments and it attracts pollinators, like mason bees, and beneficial insects, like lacewings and ladybugs, that help keep away pests that damage garden plants.
Gift certificates to eco-friendly businesses
Patronize eco-friendly businesses in your area and treat mom at the same time! Give her a gift certificate to a local eco-friendly business. She gets to pick out something she would enjoy and you help support the local business — a win-win!
Source & other gift ideas: https://earth911.com/living-well-being/eco-friendly-mothers-day-gifts-20/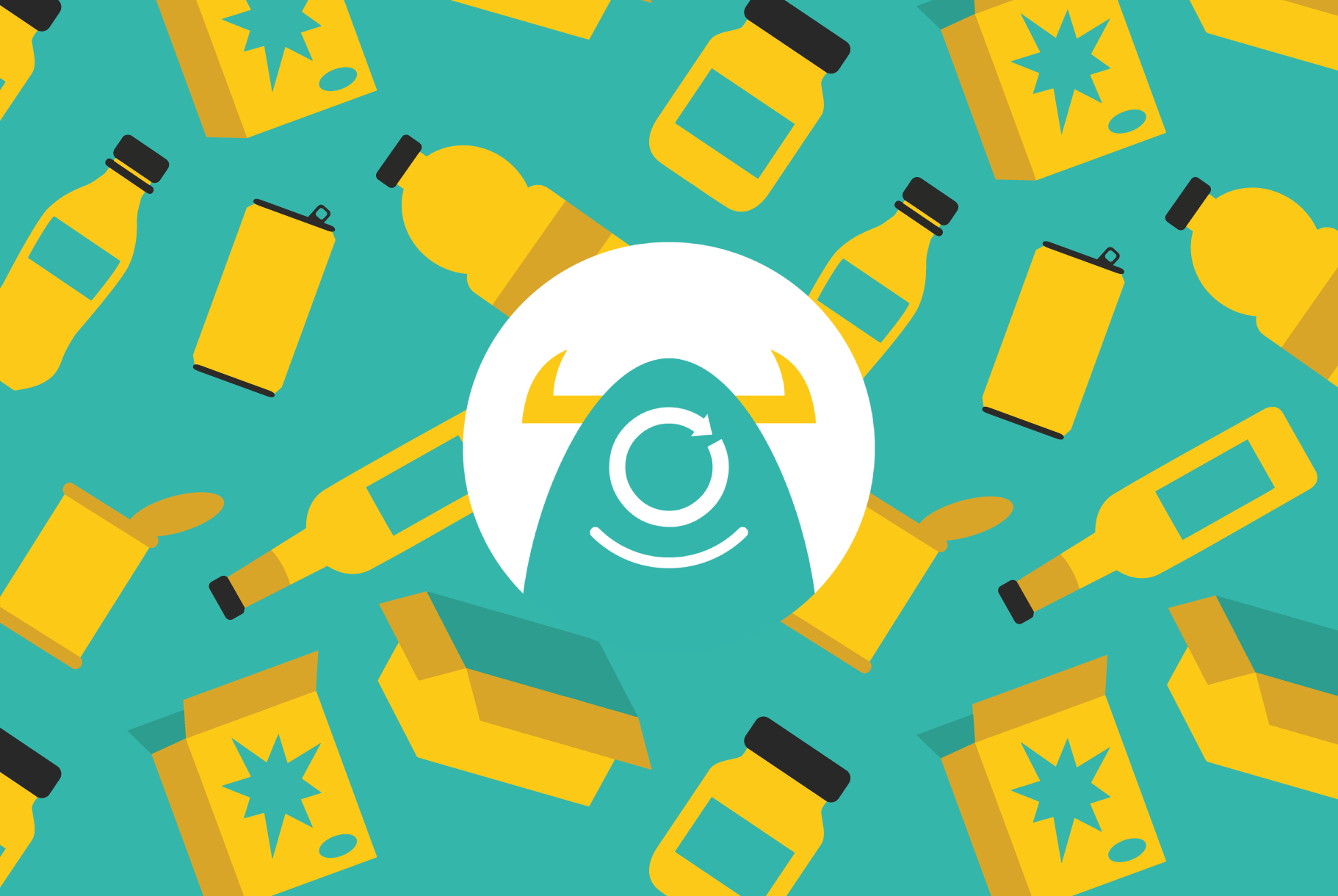 Start Recycling with Recyclops.
Our team at Recyclops makes it easy to recycle today straight from the convenience of your home. With our service, you know that your recyclables are going to a designated recycling facility and not a landfill. Learn more about where your recycling goes here. 
Depending on your location, recycling is as easy as putting all your materials in one or more bags (depending on how many you have) and putting them right on your doorstep or curbside. Your local Recyclops driver will be there to pick up your materials and ensure they arrive at the destination. And don't worry about making space for another bin, Recyclops bags or carts come with all our services and pickups come at your convenience. 
We want to make recycling easy and simple, and that starts with recycling on your schedule. 
Check Out Our Other Posts.