Recyclops Attends the TN Environmental Eco-Challenge
Check out this event, and how you can get involved with Recyclops below: 
Recyclops is proud to announce our sponsorship of the Tennessee Environmental Council Eco-Challenge this year. The Tennessee Environmental Council is celebrating its 50th anniversary and with that comes great ways to live more sustainably while winning prizes you'll love.
Here's everything you need to know about the Eco-Challenge as well as how you can get involved:
What to Expect at the Eco-Challenge:
Register using this link  ($10 suggested donation)
You take & report actions to improve our environment between 11/8/2021 and 12/8/2021 (by 11:59 pm).
For every eligible action, you take & report, you earn one point (like a ticket in the raffle jar). You earn your first point just for registering.
The more actions you take, the more points you earn, and the greater your chances of winning prizes.
All prize winners will be announced on 12/10/2021 during our live cast event (winners need not be present to win — you will also be notified via email and text)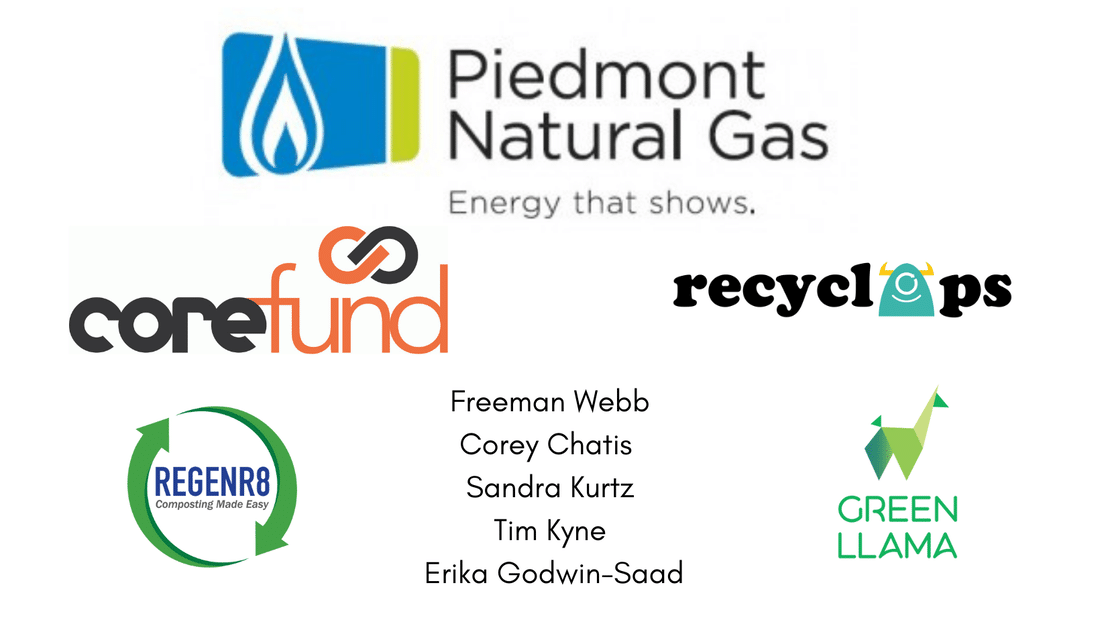 Grand Prize (merit-based): $250 e-gift card (plastic-free)
1st, 2nd (merit-based): $75 e-gift card (plastic-free)
3rd runner up (random draw): $75 e-gift card (plastic-free)
4th runner up (random draw): $50 gift card to The Good Fill, Sage Refill Market, or KnoxFill (your choice)
The following prizes will be awarded weekly by random draw– winner's choice
Green Llama zero-waste cleaning kit, made in TN ($40 dollar value)
Free gift-a-tree certificate for a loved one — tree planted in 2022
Three months of free compost pick-up service from Regener8 ($90 value –Limited to specific zip codes near Nashville.)
One month of free compost pick-up service from Green Heron ($48 value — Limited to specific zip codes near Knoxville.
You can register for the Eco-Challenge by following this link or visiting the TN Environmental Council website. 
Now through December, all residents living in Tennessee have a chance to save on recycling with Recyclops. We are offering a limited-time offer of one month free when you sign up with Recyclops using the promo code "HolidayTN". This offer is available through December and will end on December 31st, 2021.
We are excited to give back to the community and look forward to seeing all of you there for some fall fun activities! Check out the Recyclops Instagram page for more information about the event as well as announcements.
Start Recycling with Recyclops.
Our team at Recyclops makes it easy to recycle today straight from the convenience of your home. With our service, you know that your recyclables are going to a designated recycling facility and not a landfill. Learn more about where your recycling goes here. 
Depending on your location, recycling is as easy as putting all your materials in one or more bags (depending on how many you have) and putting them right on your doorstep or curbside. Your local Recyclops driver will be there to pick up your materials and ensure they arrive at the destination. And don't worry about making space for another bin, Recyclops bags or carts come with all our services and pickups come at your convenience. 
We want to make recycling easy and simple, and that starts with recycling on your schedule. 
Check Out Our Other Posts.