Three Ways You Can Start Recycling Electronics
Learn more about the best ways to start recycling electronics in your community below.
Now more than ever we are constantly surrounded by new technology and electronics. While these electronics make our lives more convenient and comfortable, they also are creating large amounts of waste. This is due to several reasons, but many electronics today are made to last no longer than 2-5 years to be replaced, causing this type of waste to keep increasing.
While this is great for the electronics industry, the negative effects of large electronics waste continue to be an issue in communities all over the world. This is why it's so important to understand and learn the best ways that you can start recycling electronics and decrease the negative effects of this type of waste.
But how can you ensure that your electronics actually get recycled and what can you do to reduce your overall footprint in this issue? At Recyclops, we continue to push for our customers to understand each area of the recycling process, and this includes recycling electronics.
Learn more about recycling with Recyclops.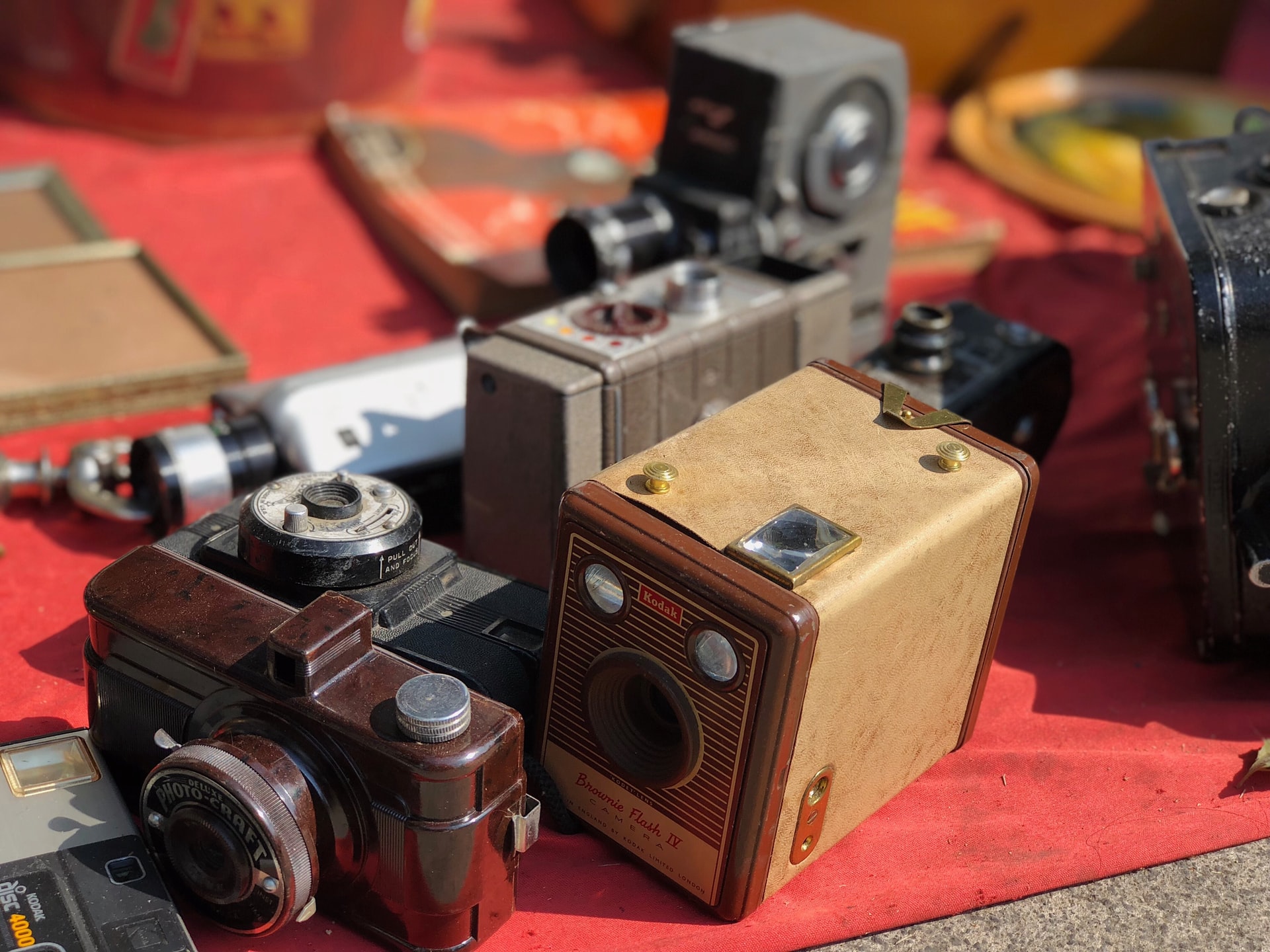 Why Is It Important to Recycle Electronics?
According to the United Nation's Global E-waste Monitor, a staggering 53.6 million metric tonnes of electronic waste was generated worldwide in 2019 alone, pushing a 21% increase in waste production in the last five years. The 2020 report also predicts that global electronic waste will reach 74 metric tonnes by 2030. Even though many electronics contain precious metals which can be reused they still end up in the landfill. This means that it's up to us to make a global change for the better in terms of electronics recycling.
So why aren't more electronics being recycled if they still contain some value?
Naturally, recycling electronic waste isn't the easiest thing to do, it requires a lot of infrastructure and human capital to separate the materials. In some cases, this waste can contain harmful chemicals such as cadmium, lead, mercury, beryllium, polyvinyl chloride, and brominated flame retardants, which can cause damage to workers and the environment.
How You Can Start Recycling Electronics:
1) Take it to a Recycling Center
Many not-for-profit organizations make it possible to recycle your electronics quickly and easily. These organizations offer local dropoff locations as well as recycling centers that you can drop off electronic waste. One of these organizations is Call2Recycle. Call2Recycle allows you to go online at their website and find the closest recycling dropoff location. You can also choose what type of electronics you want to recycle, all the way from cellphones to batteries.
This is a fantastic way that you can start recycling items in a way that can fit anyone's schedule or needs. Also for every one million laptops recycled the energy equivalent to the electricity used by more than 3,500 US homes in a year is saved.
2) Donate Your Old Electronics
In most cases, the electronics which are being recycled are still functional. This means that these items can be donated to serve another purpose for someone else. Whether it's an old laptop or cell phone, allowing these electronics to go on and serve another purpose is a great option if the items are in good condition.
Additionally, this allows people with less access to electronics the ability to obtain them and better their lives which wouldn't be possible otherwise. Some examples of electronics donation organizations are:
3) Take It to an Electronics Manufacturer
Luckily, many manufacturers of electronics also offer programs that take back used electronics to recycle and reuse them. This is a great way to ensure that the electronics you are recycling get recycled or re-used. Businesses such as Sony, Best Buy, Acer, Dell, Apple, and more have programs in place to take back these electronics. In some cases as well these companies will buy back your electronics and return a gift card to you for the value of the device.
Make sure to look for local programs in your area to see if you can benefit those in your community but businesses like these are great options.
Curious about finding more ways you can live a more sustainable lifestyle? Check out this blog post to find out how to recycle and reuse your trash for a cleaner environment.
Start Recycling with Recyclops.
Our team at Recyclops makes it easy to recycle today straight from the convenience of your home. With our service, you know that your recyclables are going to a designated recycling facility and not a landfill. Learn more about where your recycling goes here. 
Depending on your location, recycling is as easy as putting all your materials in one or more bags (depending on how many you have) and putting them right on your doorstep or curbside. Your local Recyclops driver will be there to pick up your materials and ensure they arrive at the destination. And don't worry about making space for another bin, Recyclops bags or carts come with all our services and pickups come at your convenience. 
We want to make recycling easy and simple, and that starts with recycling on your schedule. 
Check Out Our Other Posts.  
Recyclops continues to expand its service offerings throughout the United States. Check out our locations as well as frequently asked questions for further information. 
Like what you see? Check out more posts on the Recyclops Blog. 
Share Your Story! 
Check out our Facebook or Instagram and tell us why Recycling is important to you and your community! 
If you have ANY questions, please don't hesitate to contact us!
Does Recyclops not operate in your location yet? Request for us to launch where you are!