Recyclops Raises $3m in Seed Round Funding
Learn more about the closure of the Recyclops Seed Round of funding as well as what this means for the recycling industry.
At Recyclops, Our mission is to provide access to affordable recycling to all, regardless of where people live. To continue with our mission and plan for growth, we are very excited to announce the closure of a $3-million seed round investment led by Lerer Hippeau and The Clorox Company.
This funding will go toward the further development of our proprietary technology and push expansion to 20 additional states, which includes roughly 15,000 to 17,000 households currently without recycling options. Other key investors include Revolution's Rise of the Rest Seed Fund and the Utah-based Kickstart.

Why Is This Seed Round so Important?
This seed-round represents a large milestone for Recyclops, as well as a major leap forward in the private sector's commitment to creating a more sustainable future. As part of the investment, we at Recyclops have also formed a partnership with Glad, a Clorox Company brand, to help support our sustainability goals, which include reducing our environmental footprint.
Learn more about our Recyclops & Glad partnership here.
"This investment will significantly enable us to scale our technology, double the number of states in which we currently operate, and demonstrate our team's ability to bring innovation to complex sustainability issues,"
Ryan Smith, founder & CEO of Recyclops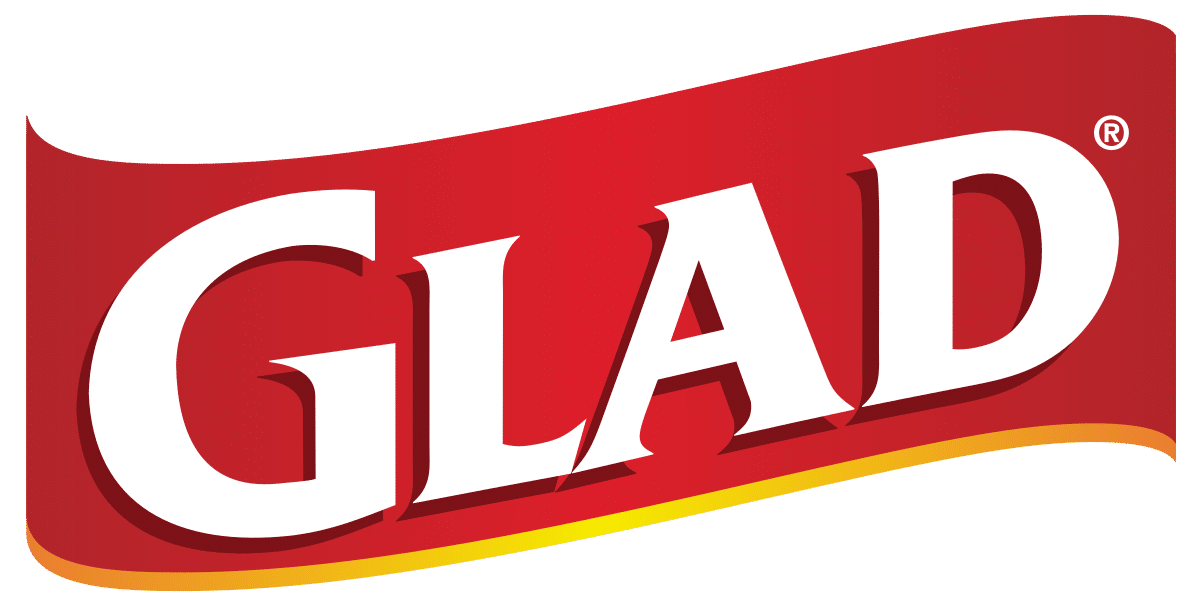 Through the new partnership, our team will work with Glad to innovate more sustainable materials and bring recycling to more households. In addition to expanding into new markets, the investment will also go toward enhancing our Recyclops driver app, as well as customer-facing tools to increase our ability to self-serve and personalize recycling more efficiently.
Based in New York City, Lerer Hippeau empowers early-stage founders with the capital and tools they need to build ideas into category-defining companies. Founded by a team of operators, the firm invests across all sectors, backing entrepreneurs with product vision, customer insight, and a keen instinct for brand building.
The Clorox Company (NYSE: CLX) is a leading multinational manufacturer and marketer of consumer and professional products with about 8,800 employees worldwide and fiscal year 2020 sales of $6.7 billion.
Clorox markets some of the most trusted and recognized consumer brand names, including its namesake bleach and cleaning products; Pine-Sol® cleaners; Liquid-Plumr® clog removers; Poett® home care products; Fresh Step® cat litter; Glad® bags and wraps; Kingsford® grilling products; Hidden Valley® dressings and sauces; Brita® water-filtration products; Burt's Bees® natural personal care products; and RenewLife®, Rainbow Light®, Natural Vitality Calm™, NeoCell® and Stop Aging Now® vitamins, minerals and supplements.
The company also markets industry-leading products and technologies for professional customers, including those sold under the CloroxPro™ and Clorox Healthcare® brand names. More than 80% of the company's sales are generated from brands that hold the No. 1 or No. 2 market share positions in their categories.
Start Recycling with Recyclops.
Our team at Recyclops makes it easy to recycle today straight from the convenience of your home. With our service, you know that your recyclables are going to a designated recycling facility and not a landfill. Learn more about where your recycling goes here. 
Depending on your location, recycling is as easy as putting all your materials in one or more bags (depending on how many you have) and putting them right on your doorstep or curbside. Your local Recyclops driver will be there to pick up your materials and ensure they arrive at the destination. And don't worry about making space for another bin, Recyclops bags or carts come with all our services and pickups come at your convenience. 
We want to make recycling easy and simple, and that starts with recycling on your schedule. 
Check Out Our Other Posts.  
Recyclops continues to expand its service offerings throughout the United States. Check out our locations as well as frequently asked questions for further information. 
Like what you see? Check out more posts on the Recyclops Blog. 
Share Your Story! 
Check out our Facebook or Instagram and tell us why Recycling is important to you and your community! 
If you have ANY questions, please don't hesitate to contact us!
Does Recyclops not operate in your location yet? Request for us to launch where you are!