Why is 
Sustainability Important for Businesses?
Find out why sustainability is important for businesses in your community, and how you can start working toward a more sustainable future.
At Recyclops, we are continuing our commitment to bring recycling to everyone throughout the areas in which we serve. Whether you are a business owner or homeowner, your choice to live more sustainably helps everyone around you in your community.
While it's easy to understand that creating less waste helps your environment, it can also help your business, especially when you bring in sustainable practices each and every day. So what does it mean to be a sustainable business and why should living a sustainable lifestyle be a priority for you?
What Does Sustainability Mean?
Being sustainable doesn't just mean making sure your waste is recycled, it goes so much deeper into almost everything you do. It is additionally hard as sustainability is a word tossed around in so many different areas and industries. Depending on where you operate or live, it might change the ways that you can be sustainable.
So what does sustainability mean?
Sustainability isn't just about being environmentally green today, being sustainable means committing to the protection of natural resources for future generations. People will always want to live comfortably and that won't change in the future, which is why it's so important to think about sustainability in the long term.
But in addition to environmental strategies like recycling, sustainability also has deep roots in the creation of social equity and economic development for all. These are very polarising areas that everyone struggles with but are still extremely important.
Sustainability is also a new concept, being introduced in the 20th century when manufacturing was growing toward an all-time high. With the introduction and spread of the internet, many people around the world started to voice their opinions regarding living green and leaving less of a footprint for future generations. This sparked the ability for businesses to begin innovating in new ways to reduce their carbon footprint and create products that will ensure the protection of natural resources.
Why is Sustainability Important?
When learning about what sustainability means it's clear why sustainability is important in the first place. Sustainability comprises the economy, natural resources, and social development of all people. These areas are crucial to everyone on the planet and the importance of creating and using sustainable practices will affect the lives of future generations to come.
A prime example of why sustainable practices are important for businesses comes in the form of the Great Pacific Garbage Patch, an approximately 1.6 million square kilometre patch of dumped waste in the Pacific ocean. According to the scientific journal Environmental Sustainability, this garbage patch is approximately twice the size of Texas, leeching harsh plastics into the natural environment.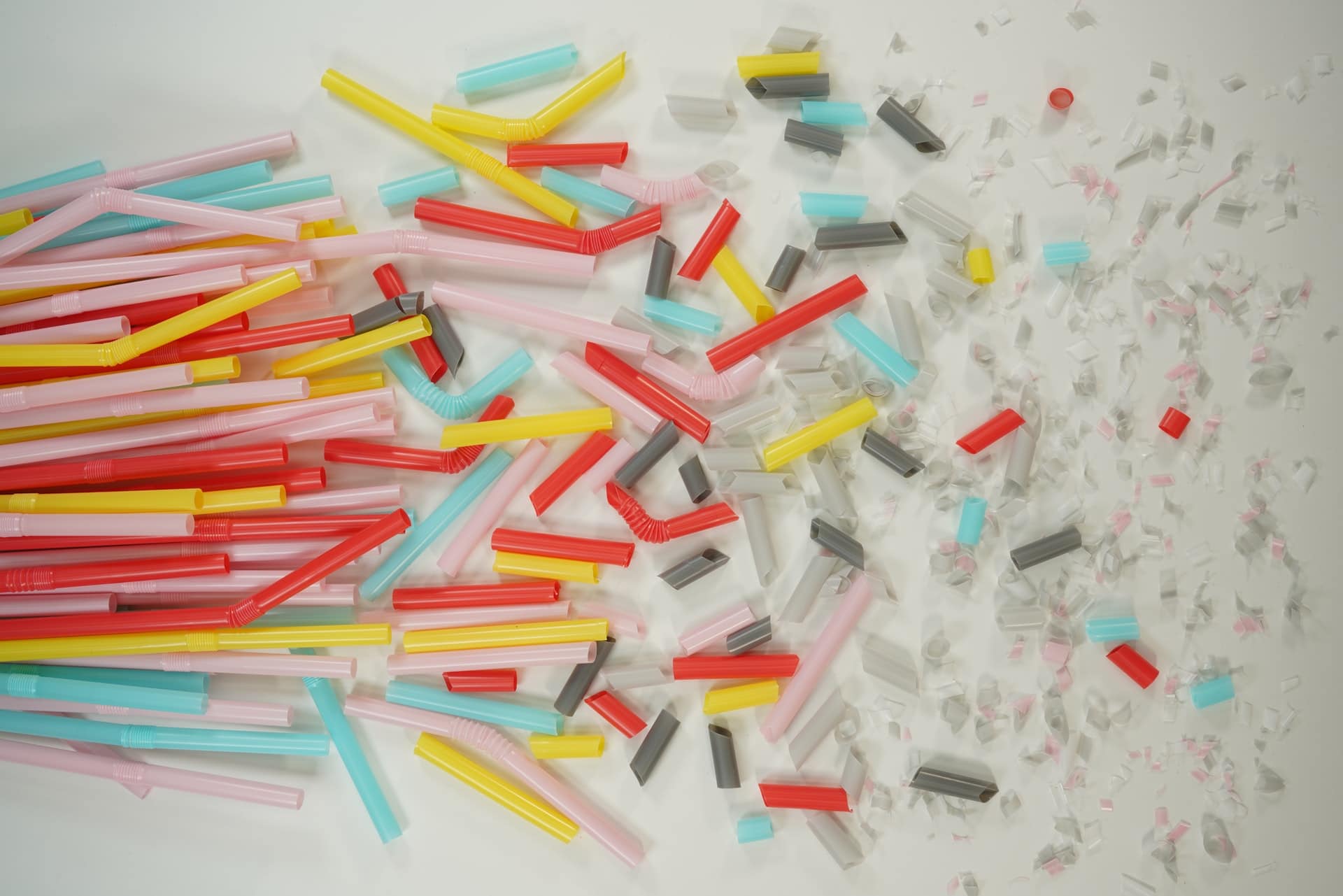 These leeched plastics are extremely harmful to the pacific oceans environment and the animals which live in them. Unfortunately, these animals can consume or breathe in these plastics which allows for the plastics to be eaten by humans through fish and other sea life. These come in the form of microplastics, microscopic plastics that can enter the body of animals and humans easily. Almost all of this plastic has come from commercial waste being dumped or lost in the ocean from companies not following sustainable practices or individuals trying to cut costs.
Unfortunately, at the current rate at which the oceans are being polluted, many species of marine life are suspected to disappear in the future, unless something is changed.
Why is Sustainability Important for Businesses?
This is why sustainability is important for businesses. We need businesses to commit to sustainable practices like recycling, and proper waste management that will ensure the reduction of places like the Great Pacific Garbage Patch. Furthermore, the products that are being produced need to be environmentally conscious. This has been seen by many companies using more recycled products in their packaging or even in the manufacturing process itself.
That's what's nice about sustainability, whatever your company does there are always ways to improve and make a difference. Recyclops offers many ways that we can help your business operate more sustainably, starting with recycling and responsibly removing your waste.
Use Recyclops for Your Business.
At Recyclops we are creating enterprise partnerships to provide companies with different solutions for their waste. This allows businesses of all types the ability to become responsible for the end life of their products and ensure they don't negatively impact the areas in which they operate. Whether it's through recycling, reusing, composting, or other innovative solutions, Recyclops is the answer for getting your business on a more sustainable track.
Start Recycling with Recyclops.
Our team at Recyclops makes it easy to recycle today straight from the convenience of your home. With our service, you know that your recyclables are going to a designated recycling facility and not a landfill. Learn more about where your recycling goes here. 
Depending on your location, recycling is as easy as putting all your materials in one or more bags (depending on how many you have) and putting them right on your doorstep or curbside. Your local Recyclops driver will be there to pick up your materials and ensure they arrive at the destination. And don't worry about making space for another bin, Recyclops bags or carts come with all our services and pickups come at your convenience. 
We want to make recycling easy and simple, and that starts with recycling on your schedule. 
Check Out Our Other Posts.