10 Ways to Get Rid of Your Black Friday Trash.
Check out this simple list of ways you can create less Black Friday trash this year.
Black Friday is finally here and with that comes a wave of great deals on a wide range of different products. Additionally, with this wave of new purchases comes a large amount of waste. This waste comes in lots of different forms such as packaging, shipping material, bags, and various other materials.
For those wanting to live a more sustainable lifestyle, however, it can be hard to know how to properly dispose of your Black Friday trash the right way. Not only can many materials be confusing to dispose of but the large pile-up of trash can be overwhelming on its own. Thats, why we at Recylops have put together this simple list of ten ways you can get, rid of your unwanted Black Friday trash while having confidence that it won't just end up in the landfill.
Make sure your Black Friday items have recycling options when it comes to the shipping material or other waste. Many items are shipped using cardboard or other single-use materials. Make sure you recycle your cardboard or shipping material properly instead of just throwing it in the trash. If you have questions about what some recycling symbols mean on your shipping trash, check out this blog post on what each recycling symbol means here.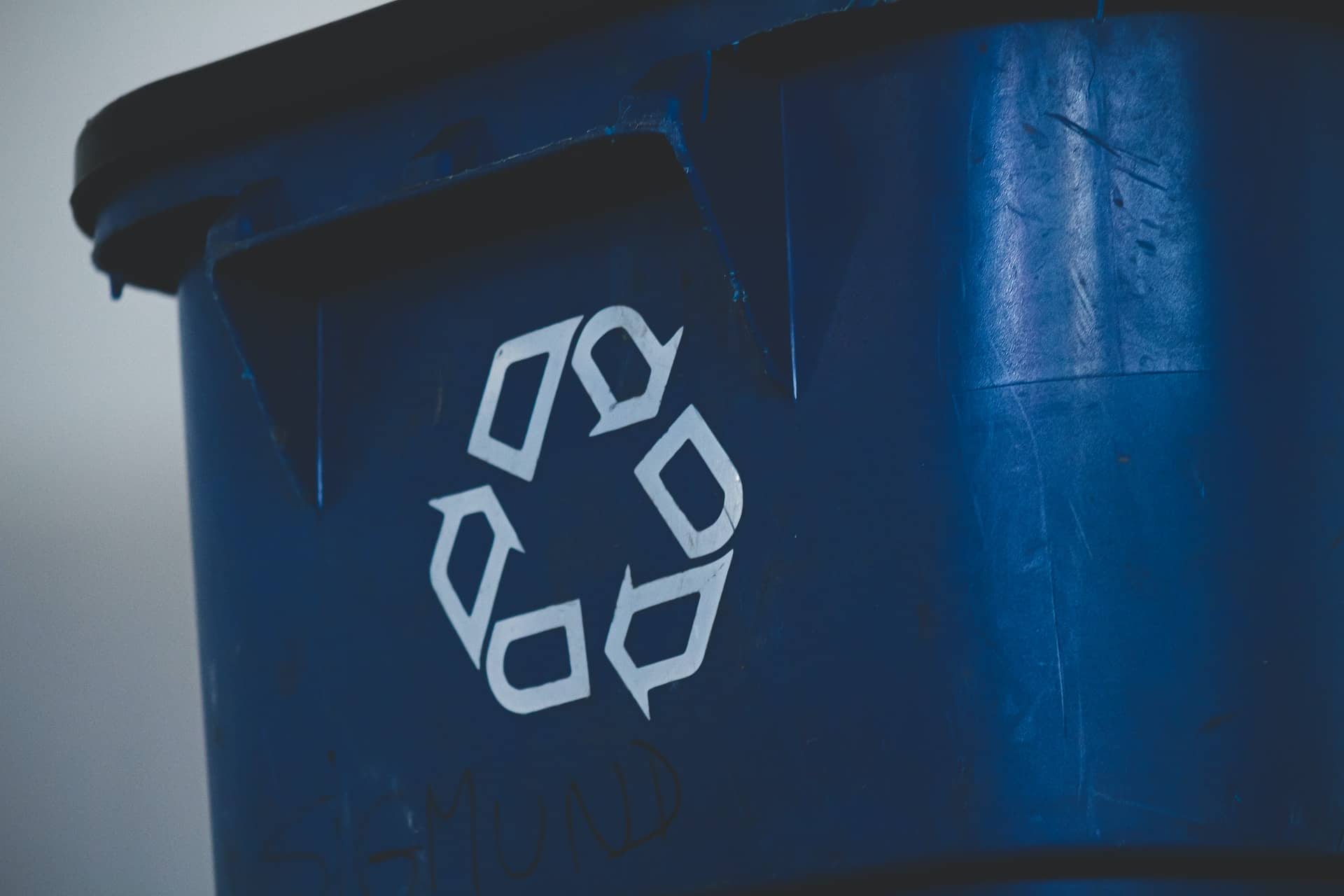 2) Give the Gift of an Experience:
If you are buying a gift this Black Friday for friends and family, why not try buying an experience rather than just an item. This can be a great way to change up your annual shopping routine and experience something new with that friend or family member. Additionally, this creates zero shipping trash and emissions that would have been created through the production or shipping of a certain item.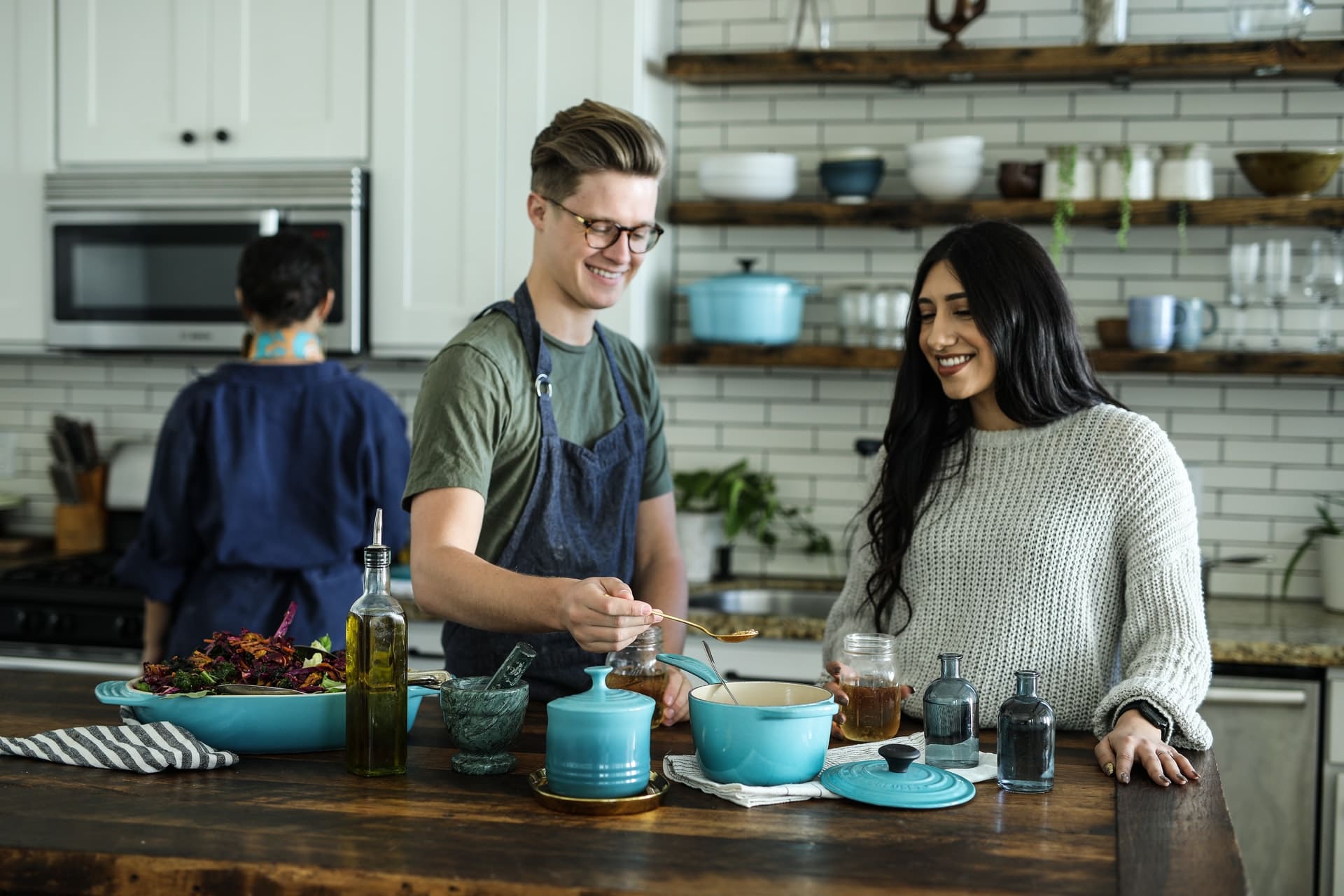 3) Thrift Your Black Friday Finds:
Looking for something a little more unique this year? Why not try thrifting some of your Black Friday items this year. Many local thrift stores have special Black Friday deals which allow you to take advantage of the savings while lowering your carbon footprint. This additionally saves on the production of new items and gives a new purpose for items that have already been produced.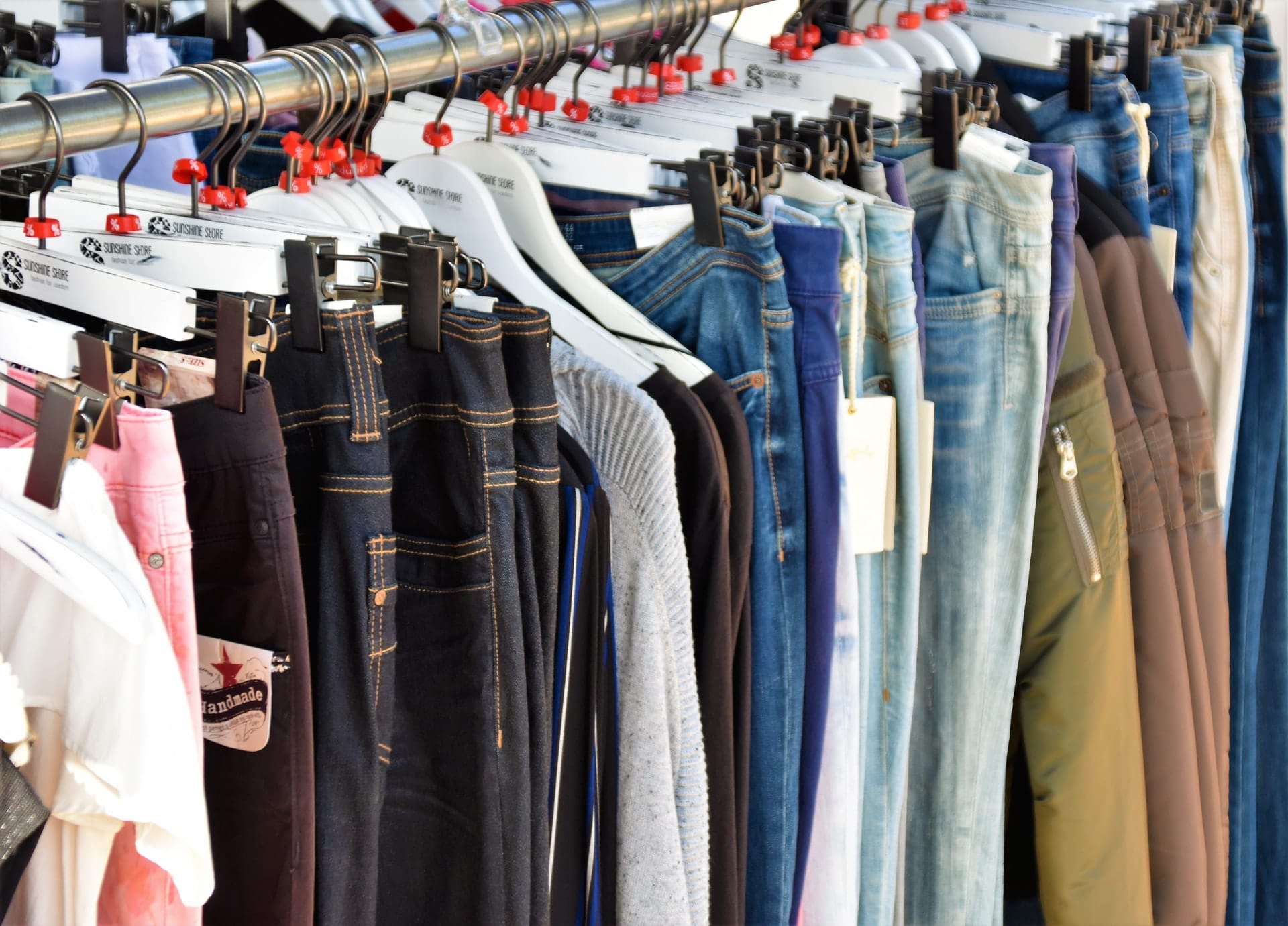 4) Use Multiple Use Products:
Shopping at your local mall or shopping center this year? Why not cut down on your single-use plastic waste through multi-use items. Multi-use items are things like reusable bags or walking carts which take the place of normal single-use plastic bags and containers. Not only will these items last for a while, but you also won't be stuck with plastic bags piled up at home.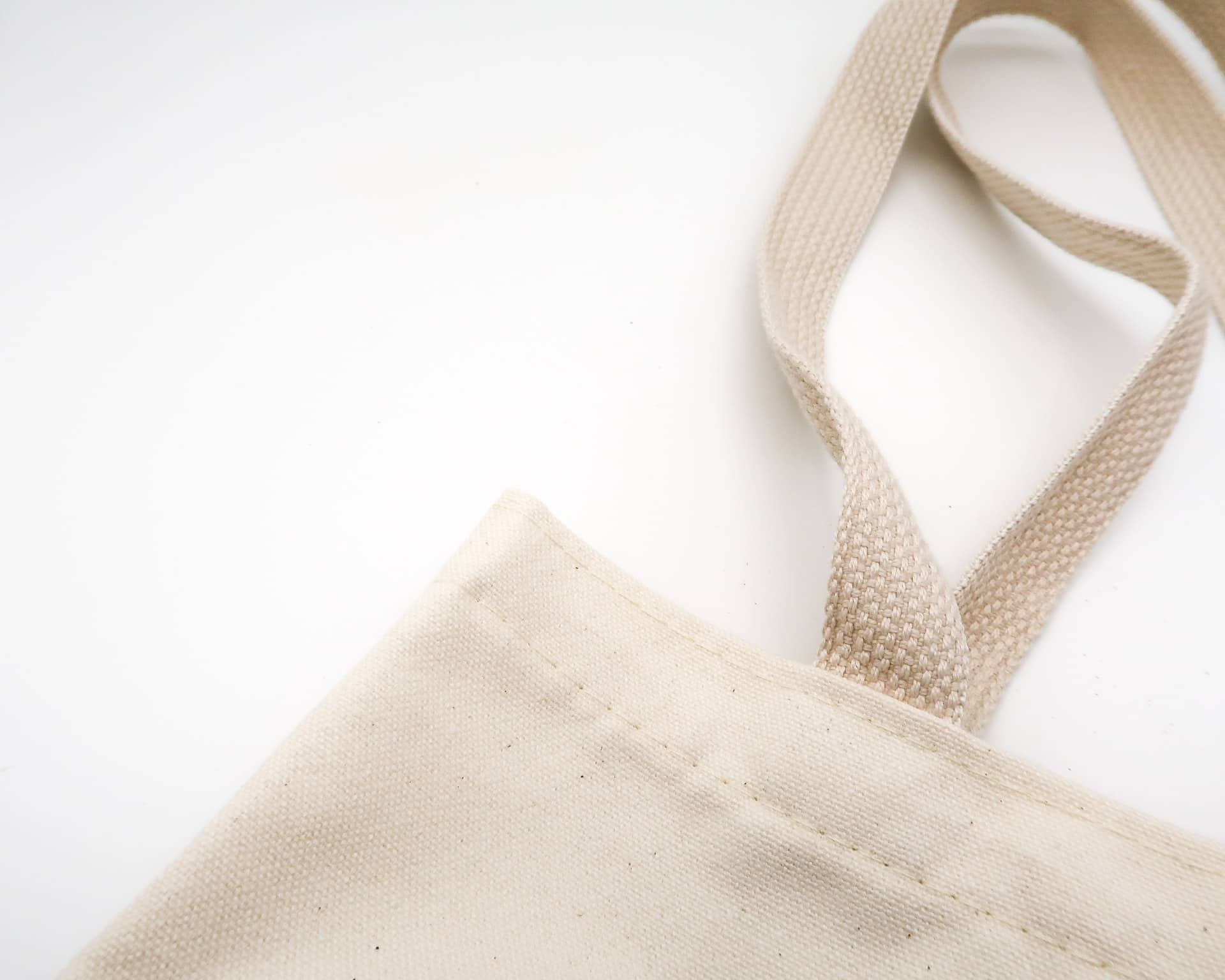 Christmas is right around the corner, and Black Friday is a great opportunity for you to double up on your shopping and save on harmful emissions later on. When looking at these great deals why not shop for your friends and family at the same time, allowing you to save money and save on your carbon footprint.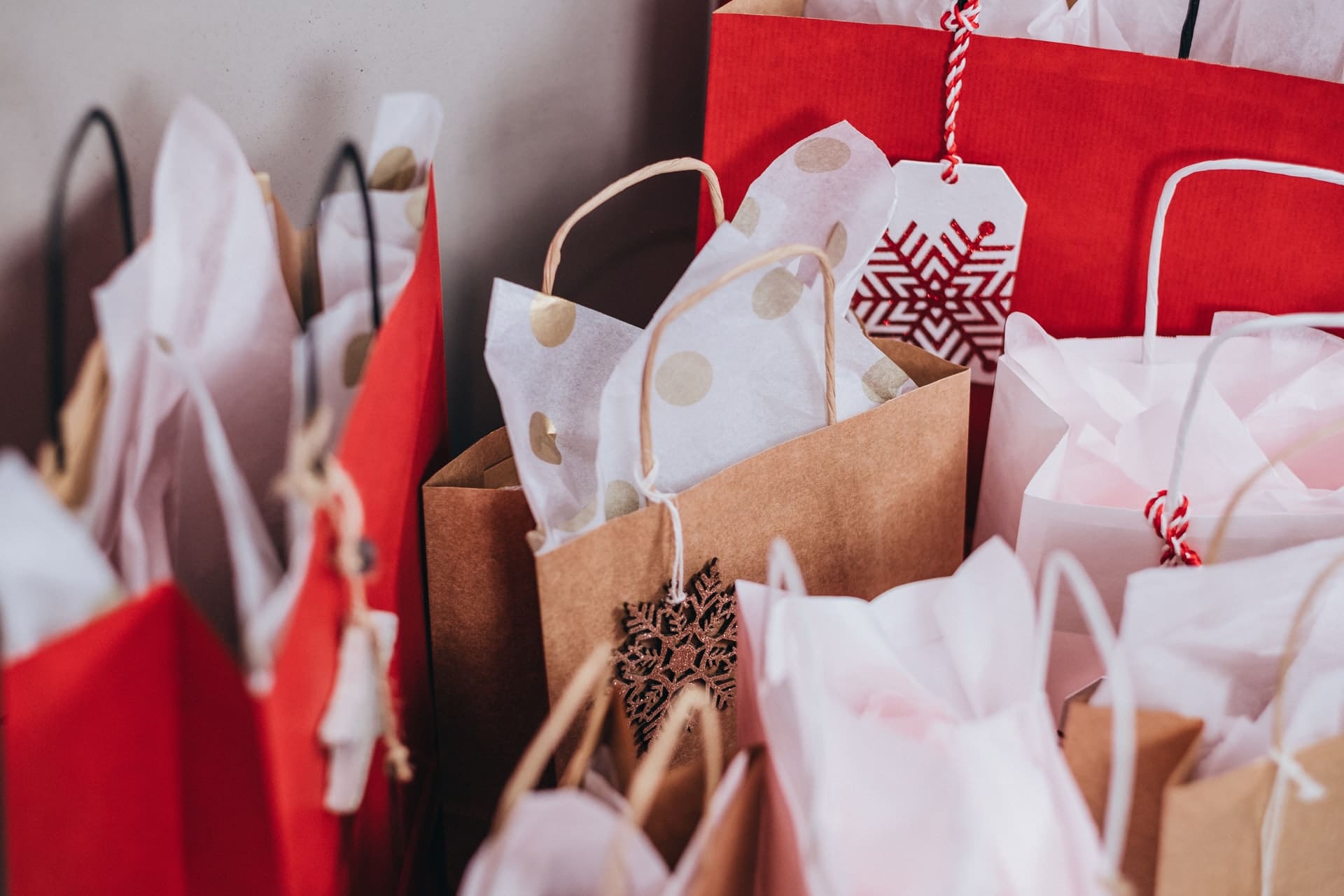 6) Get Inspiration and Make Something Yourself:
Black Friday is a great time to save on new furniture as well as larger items which can be expensive throughout normal times of the year. Why not flex some of your DIY muscles and make something yourself for your friends and family this year. From tables to outdoor signs, the opportunity is endless for the different gifts you can give this year. Check out this blog post on how to upcycle some common materials into something new this year.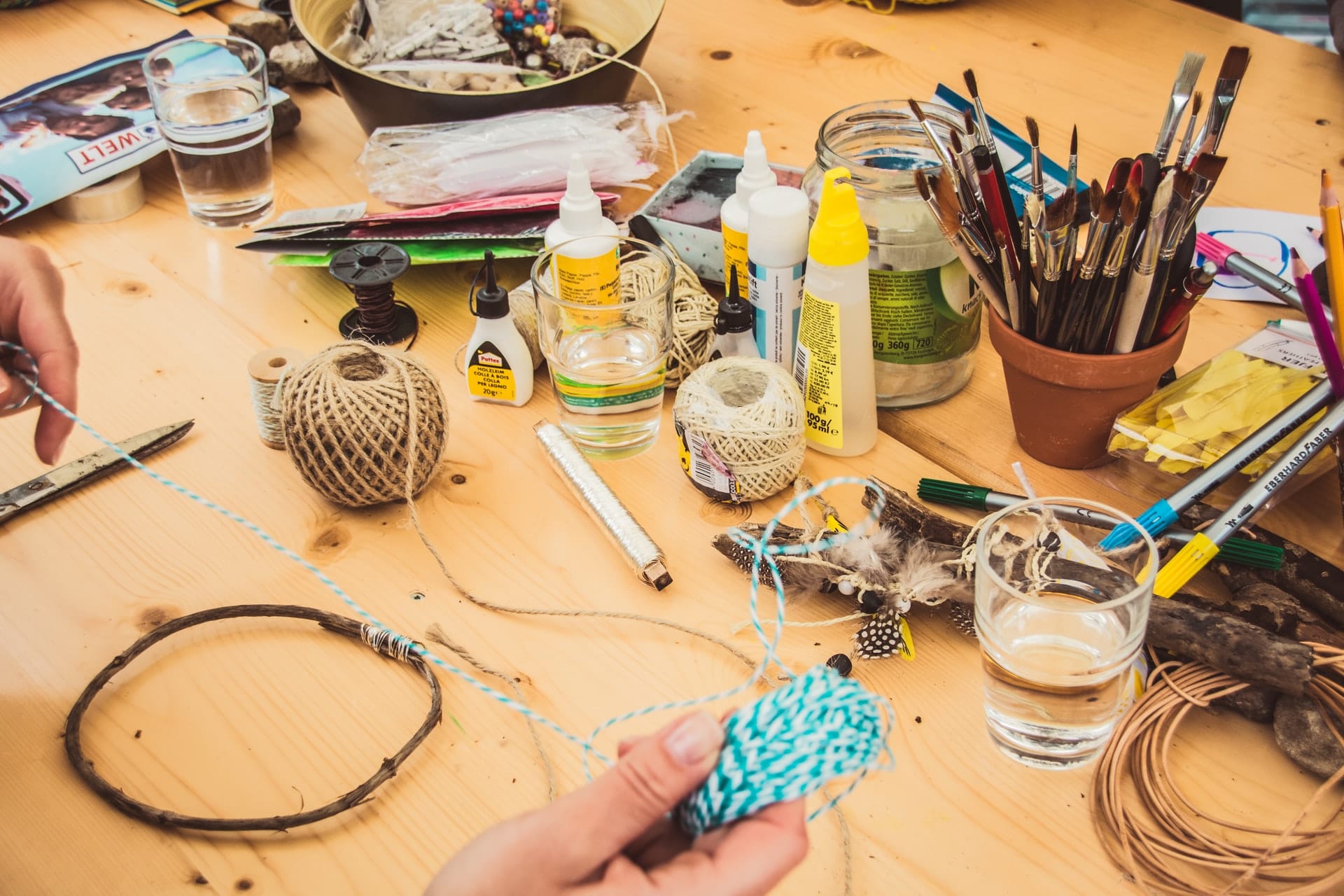 7) Find Eco-Friendly Brands:
If you are set on doing your Black Friday Shopping online this year, make sure you are buying from brands that share your own passion for sustainability. This can be in the form of sustainable packaging or sustainable shipping practices. Additionally, many brands are choosing to make their products with sustainable materials such as recycled plastic and more. Check out this blog post on some of the best sustainable fashion brands out there in 2021 here.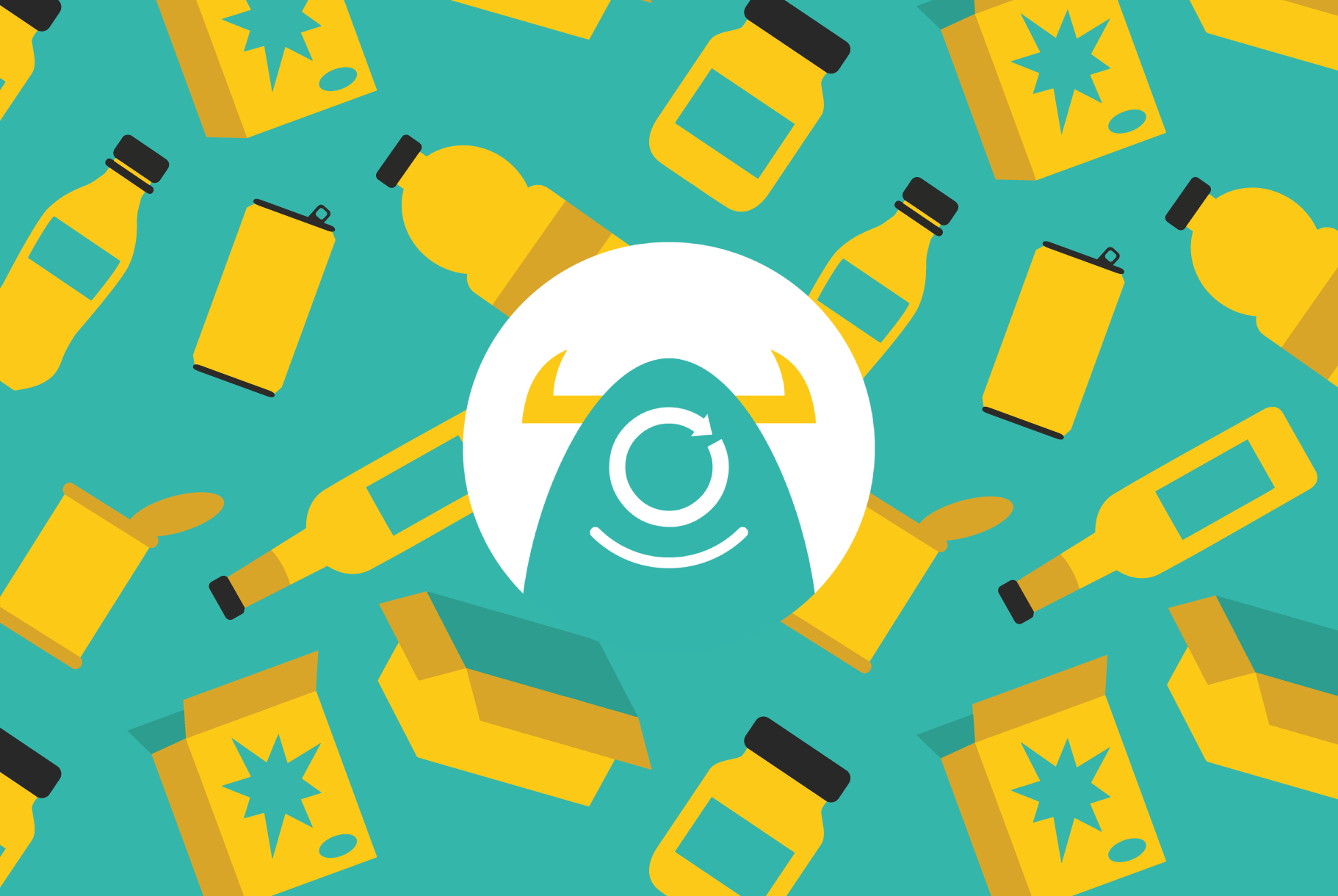 8) See if Pickup Is an Option:
Cut the entire shipping process out of the way and save on your carbon footprint by picking your item up at the store rather than shipping it straight to your home. This is a simple way that you can decrease your overall impact on harmful emissions while still finding your favorite products.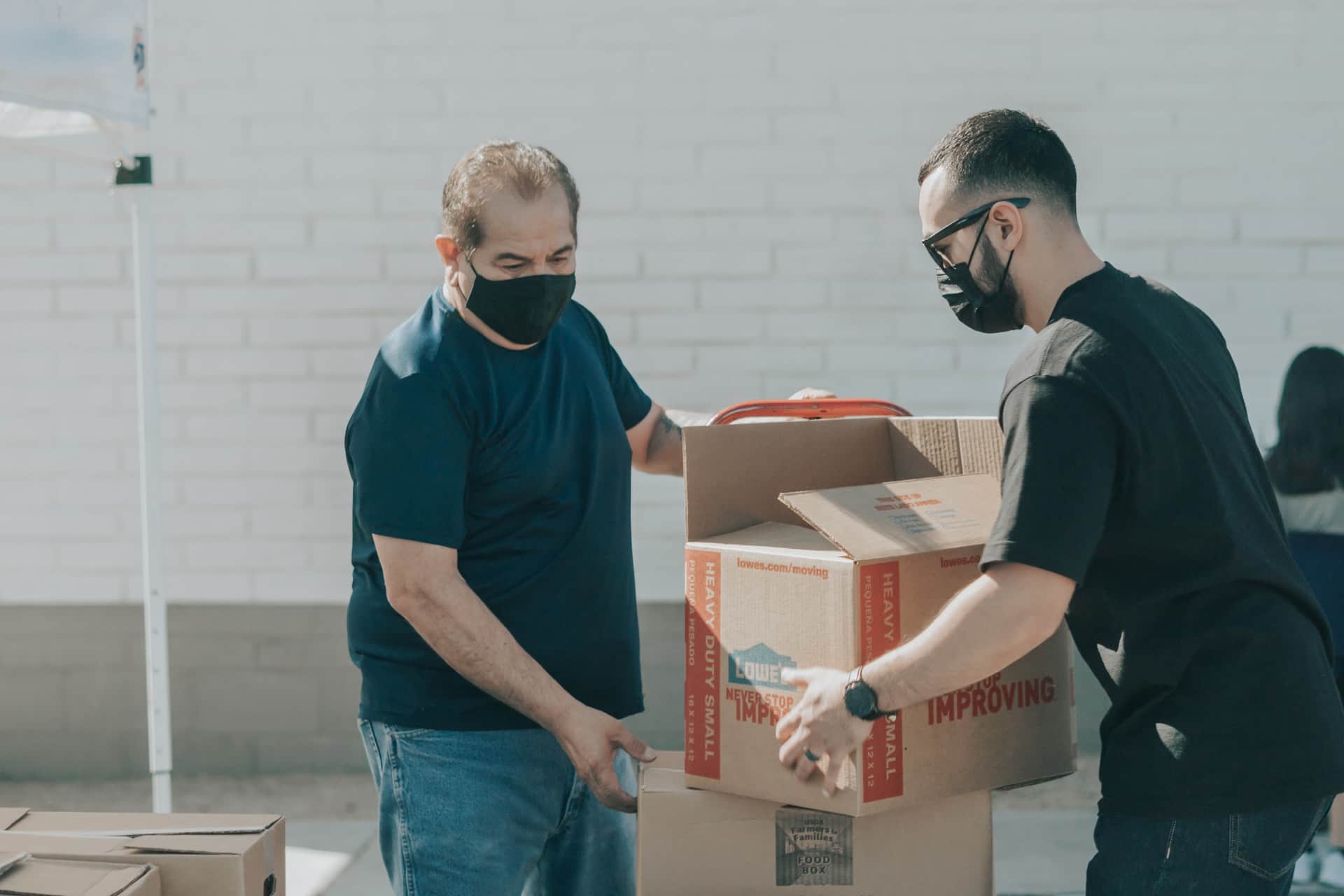 9) Batch Your Items With Friends:
Just like picking up your items, you can also batch your items with your friends and family if they are buying from the same brands as you. Coordinate your shipping and pickup from a central place that everyone can access. This will create fewer emissions and help to reduce the amount of pollution created through the shipping process.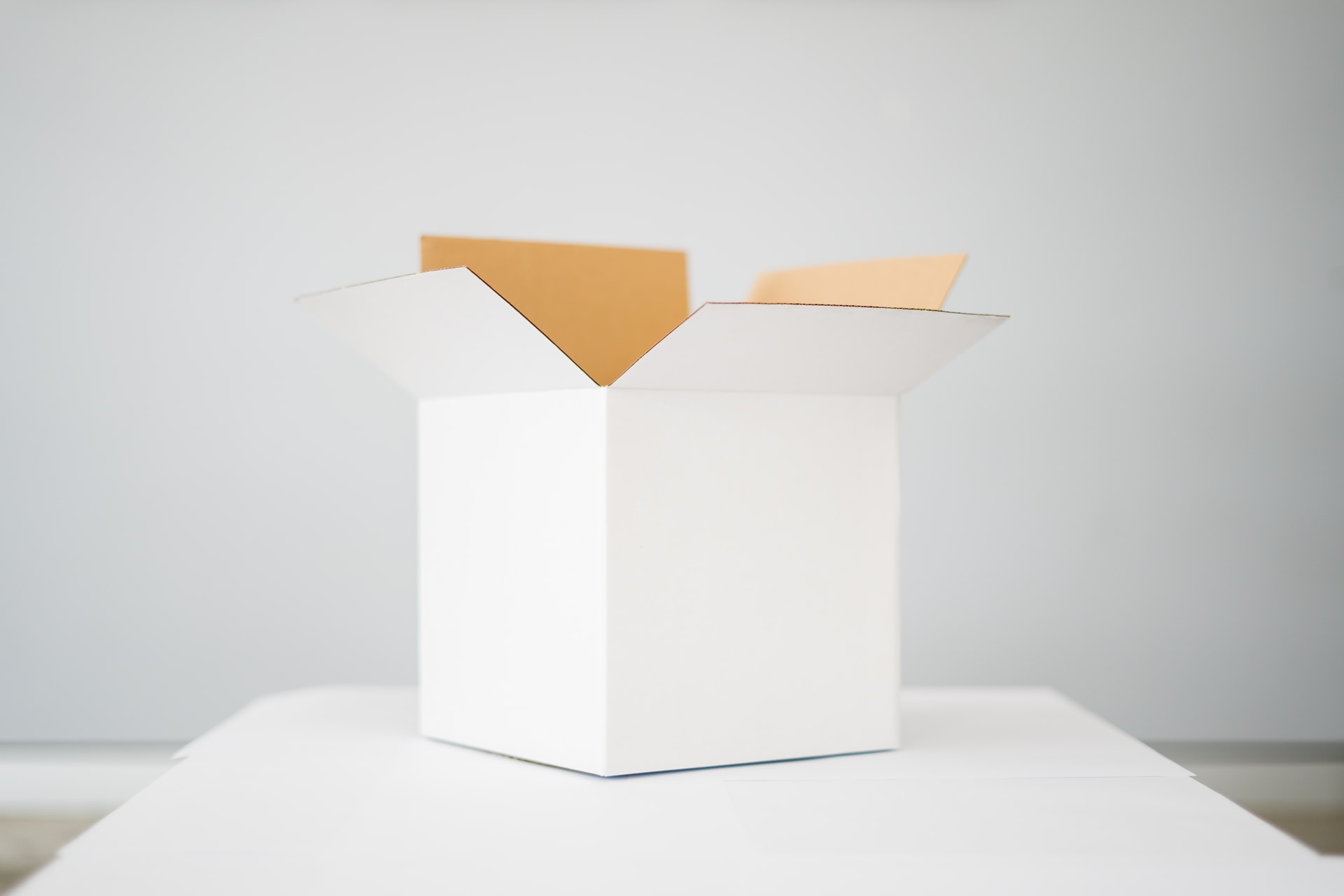 Shopping local is a fantastic way to cut back on the harmful emissions that you create while boosting your local economy and businesses that you know and support. This allows you to save and get the items you need while cutting out shipping emissions and wasted materials entirely.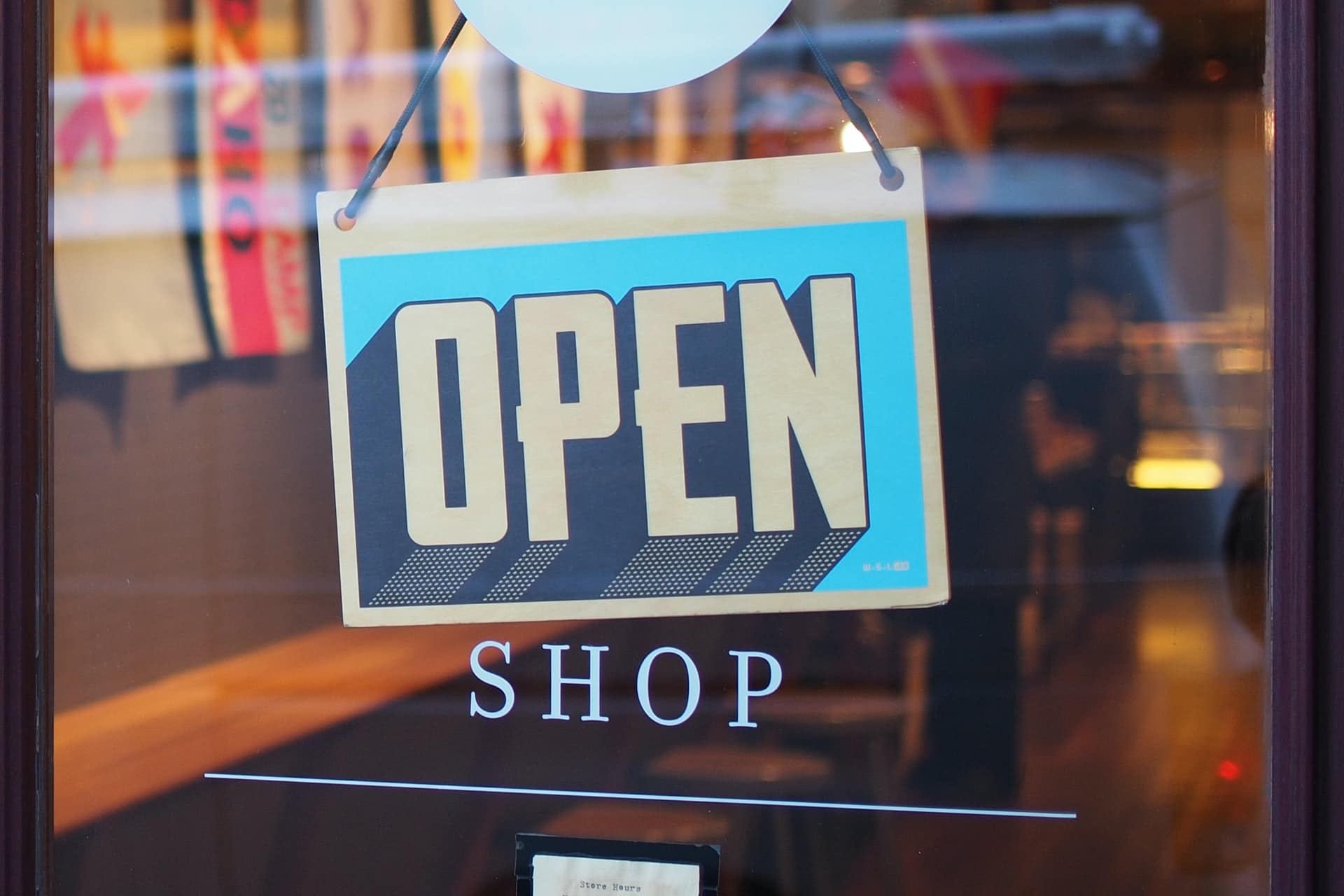 For more ways on how to live a more sustainable lifestyle, check out the Recyclops Blog for weekly posts and announcements.
Start Recycling with Recyclops.
Our team at Recyclops makes it easy to recycle today straight from the convenience of your home. With our service, you know that your recyclables are going to a designated recycling facility and not a landfill. Learn more about where your recycling goes here. 
Depending on your location, recycling is as easy as putting all your materials in one or more bags (depending on how many you have) and putting them right on your doorstep or curbside. Your local Recyclops driver will be there to pick up your materials and ensure they arrive at the destination. And don't worry about making space for another bin, Recyclops bags or carts come with all our services and pickups come at your convenience. 
We want to make recycling easy and simple, and that starts with recycling on your schedule. 
Check Out Our Other Posts.